Travel has the power to transform the way we see the world and our role in it.
Here are five ideas that may inspire your family:
1. Focus on the experience.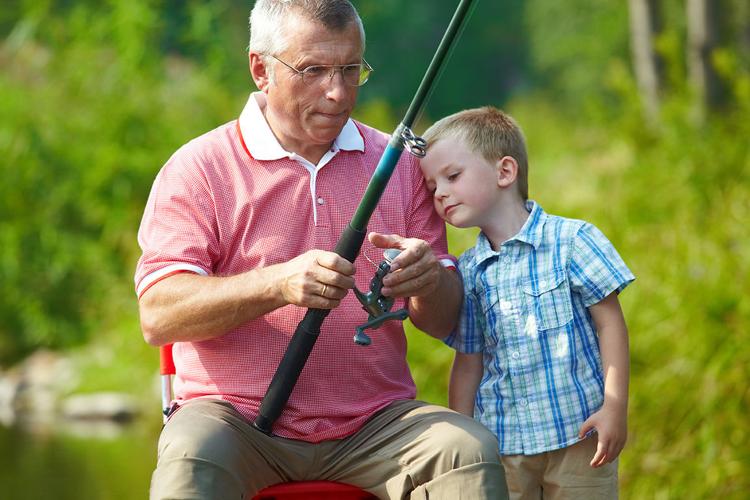 2. Celebrate with those who matter most.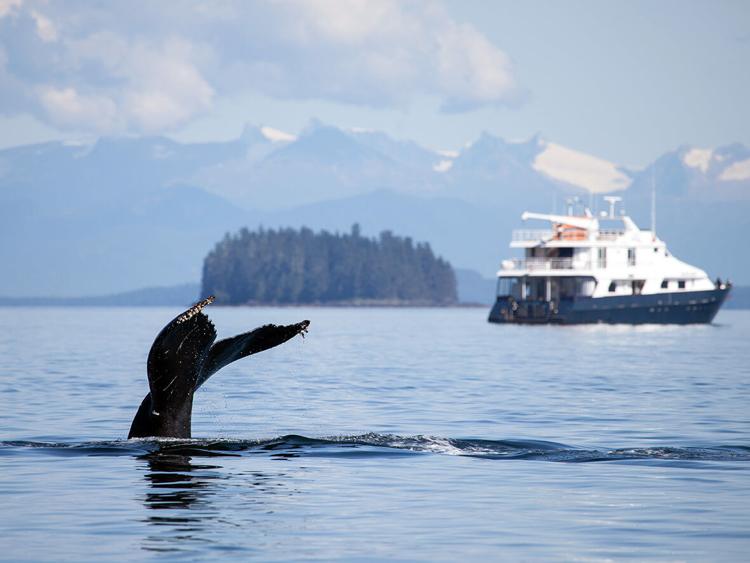 3. Take a deep breath.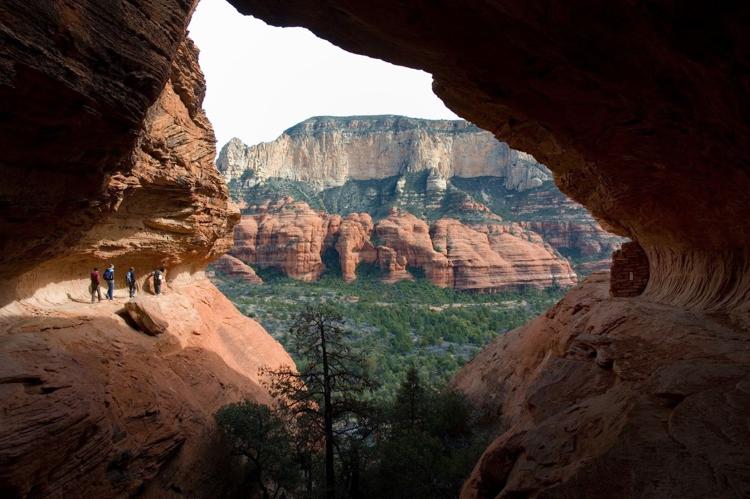 4. Share your most valuable resource.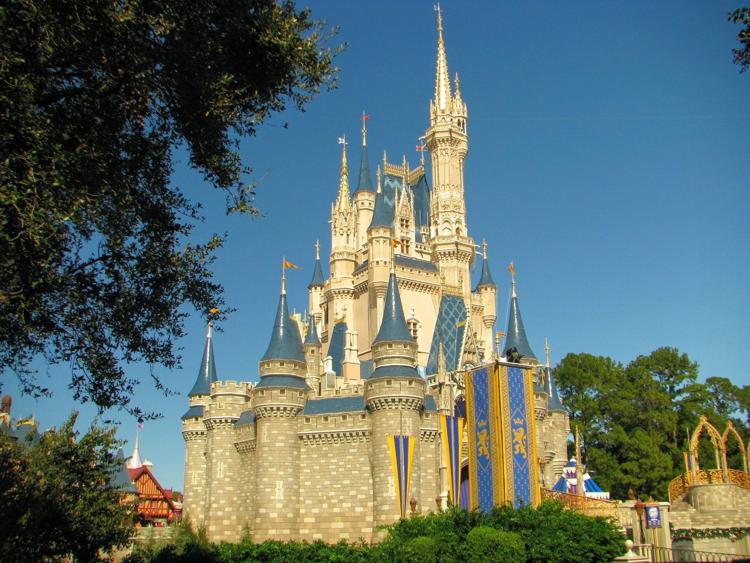 5. Spread kindness and compassion.