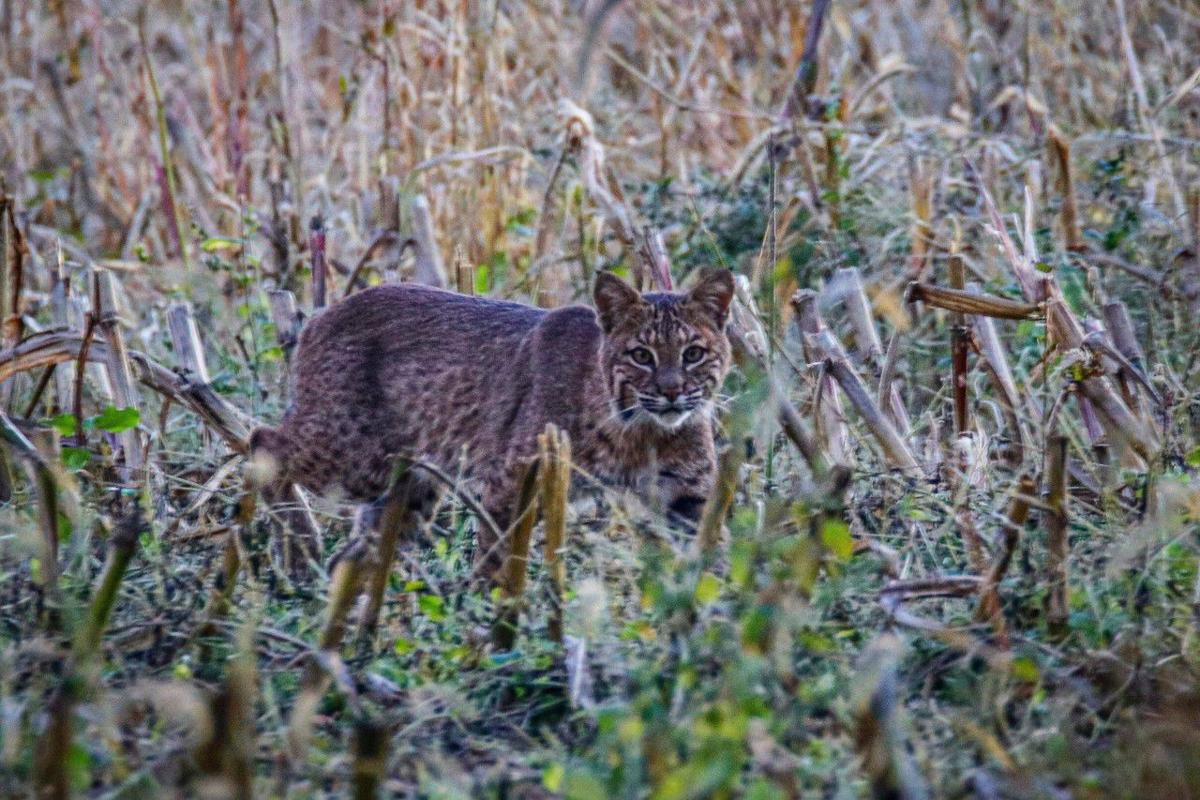 Bill Chase encountered this nice bobcat as it was trying to creep up on some geese in a Warren County cornfield. Note it has a sort of long (for a bobcat) tail. There is quite a lot of variation and it is a genetic characteristic. They all have the characteristic light tail tip.
Contact Bob Henke with your sightings or questions by mail c/o The Post-Star, in The Post-Star's on-line comments feature, by email at rahenke@hotmail.com, on Twitter at @BobHenke or on Facebook.
Be the first to know
Get local news delivered to your inbox!