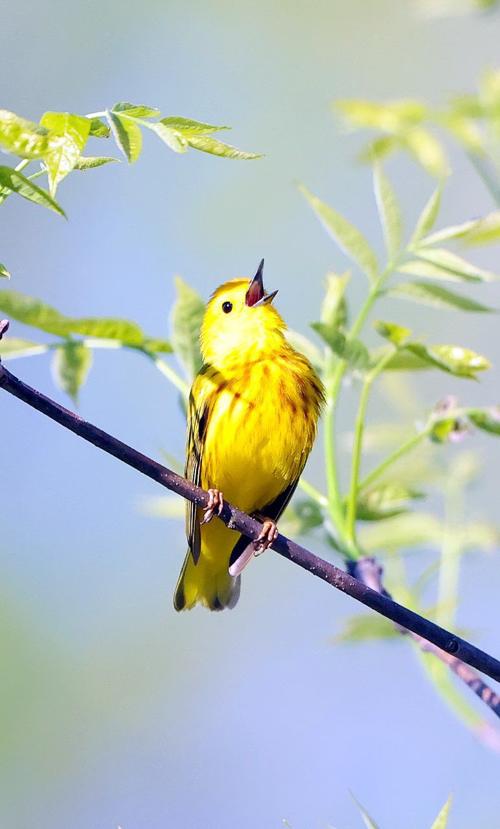 The hedgerows lining our driveway has been filled with yellow warblers this spring. Thus far, they have proven too fast for me to get a good photo but Don Polunci found this little fellow singing his heart out in Don's backyard this week.
Contact Bob Henke with your sightings or questions by mail c/o The Post-Star, in The Post-Star's on-line comments feature, by email at rahenke@hotmail.com, on Twitter at @BobHenke or on Facebook.
Be the first to know
Get local news delivered to your inbox!