Meet the U.S. Olympic team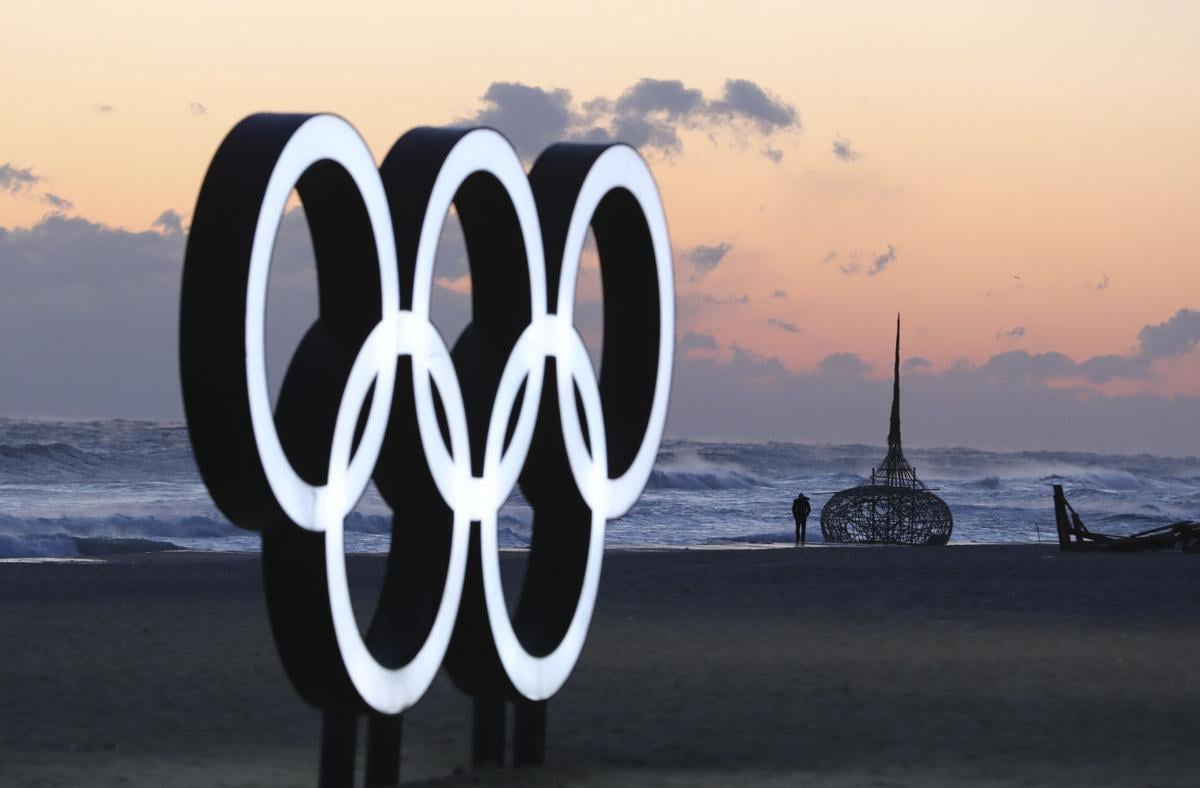 The 2018 Winter Olympics kick off soon in PyeongChang, South Korea. A total of 244 athletes (135 men, 109 women) are taking part for the U.S. team.
Find out details about each participant using our online database. Search by name, sport, age or home state. Click the view details link for even more information, including past metals, education and more.