GLENS FALLS — Moments are remembered and scores are largely forgotten.
The small moment that regulation play ended Sunday and the Adirondack Thunder had tied Worcester 4-4 led to the bigger moment: The Thunder earned their necessary one point and clinched the No. 2 seed in the ECHL's North Division. The fact that the visiting Railers won the game 5-4 in overtime mattered only to Worcester.
The Thunder finished the regular season with a 37-26-6-3 record and will have home-ice advantage for the first round of the playoffs against Manchester. Game one in the best-of-seven series is at 7 p.m. Friday at Cool Insuring Arena.
"We got what we needed, now we just move on," Thunder coach Alex Loh said. "The last weekend was obviously pretty tough — I think we were missing three, four guys out of the lineup the whole weekend. I think you'll see a different lineup Friday night, so we're excited to get after it."
Loh specifically mentioned that forwards Mike Szmatula, Conor Riley and Peter MacArthur — who all didn't play Sunday — should be back by Friday. He said the team doesn't have any "major" injuries.
The Thunder led 1-0 after the first period on John Edwardh's power-play goal at 10:29 off a cross-ice pass from Kelly Summers.
Worcester charged back with three goals in the second period to take a 3-2 lead, though Edwardh did get his second of the day and 27th of the season on a shorthanded wrister. Matt Salhany, who scored the go-ahead goal in the third, said the Thunder weren't concerned despite how things hadn't gone their way this weekend.
"I think we were playing our game," Salhany said. "A couple of tough bounces go their way, they get a lead. Just stick to the course, play Thunder hockey and luckily we were able to get two quick ones. Unfortunately, they came back and tied it, but we just needed that one point, so we're pretty happy about it."
You have free articles remaining.
Adirondack struck twice within 1 minute, 19 seconds early in the third. The Thunder tied it at 3 when James Henry tipped in Michael Sdao's slap shot for his 15th of the season at 3:08. Salhany made it 4-3 by poking in a rebound of Matias Cleland's shot at 4:27.
Summers, back from a brief trip to the AHL's Belleville Senators, had two assists and a solid game while paired with Sdao on defense. He didn't play in Belleville's game Saturday, but did have a practice and time with the skills coaches, so he said it was a worthwhile experience.
"I've played with (Sdao) a couple times and I think it works out," Summers said. "He keeps a pretty simple game, so he's easy to read off. You know, he's a veteran so he talks to me, lets me know when he's open and stuff like that. It's a learning curve for me, too, watching him on the ice and picking up small things. I enjoy it."
Now the focus turns toward Manchester, and it will be the fourth straight year the teams meet in the playoffs.
"I think we played them well all year," Salhany said. "They're kind of a similar team, I'd say, lot of skill. We've had success against them. Being here at home, it's going to be fun."
NOTES: Cullen Bradshaw, Blake Thompson and Henry played in all 72 regular-season games. … The Thunder released forward Nikolas Olsson before the game.
Thunder vs. Worcester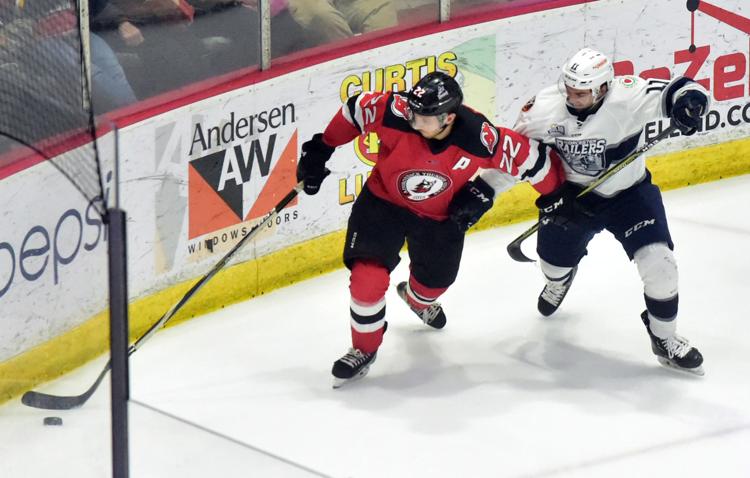 Thunder vs. Worcester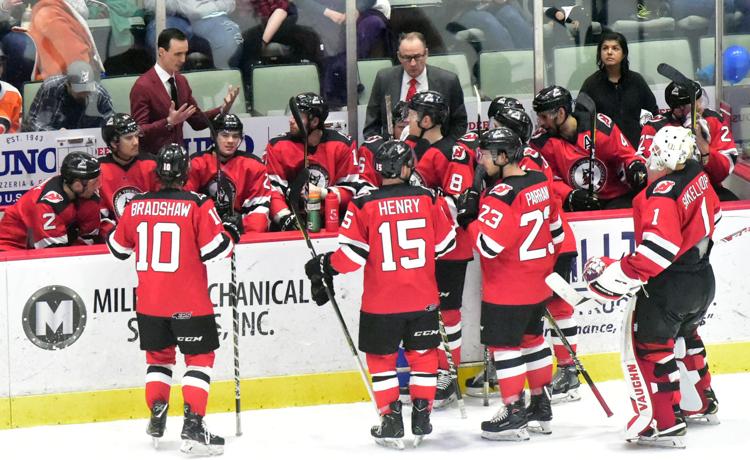 Thunder vs. Worcester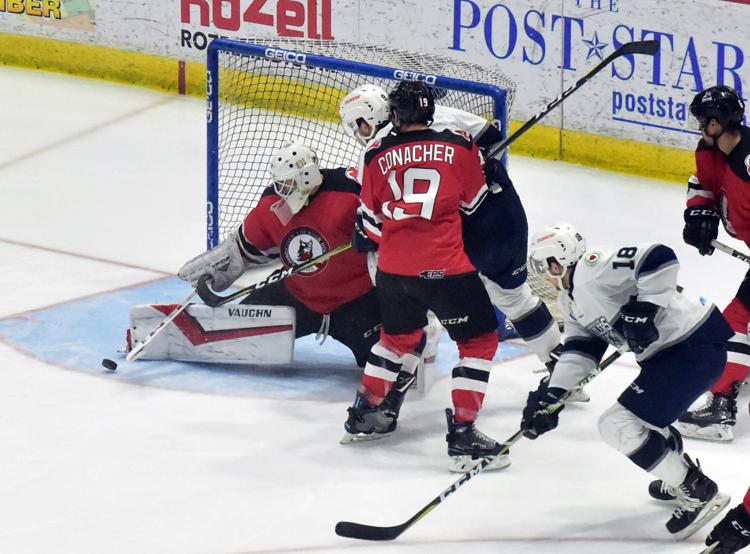 Thunder vs. Worcester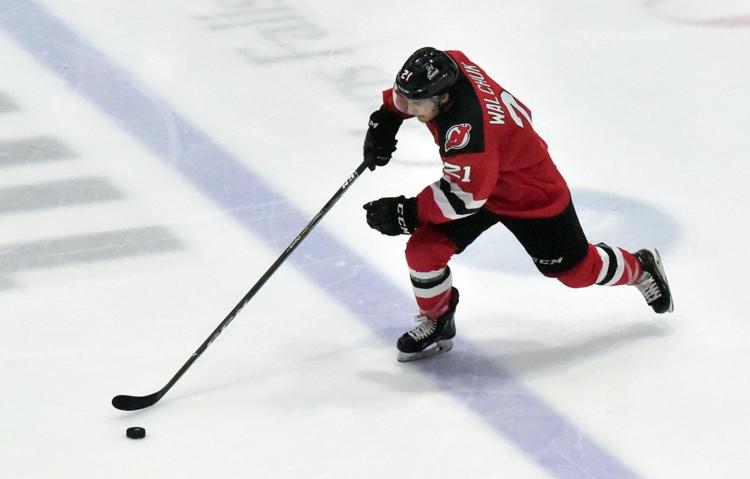 Thunder vs. Worcester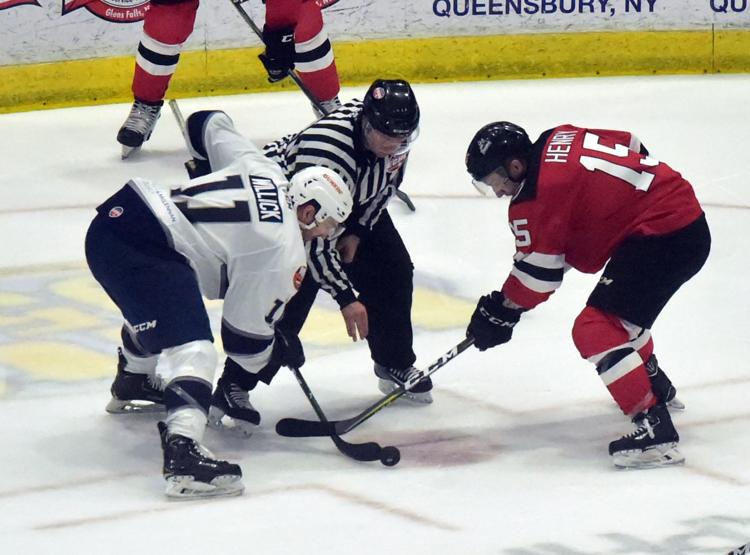 Thunder vs. Worcester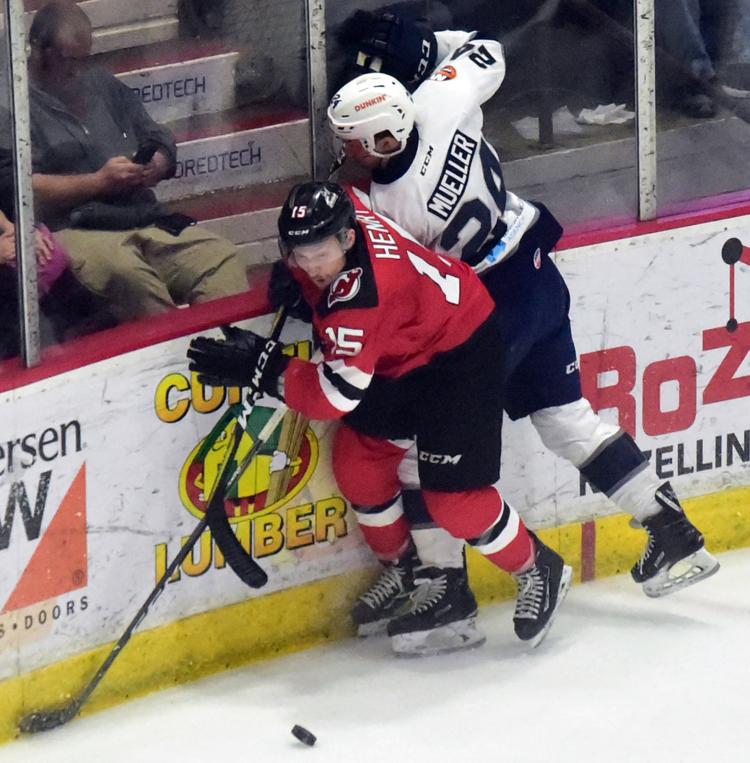 Thunder vs. Worcester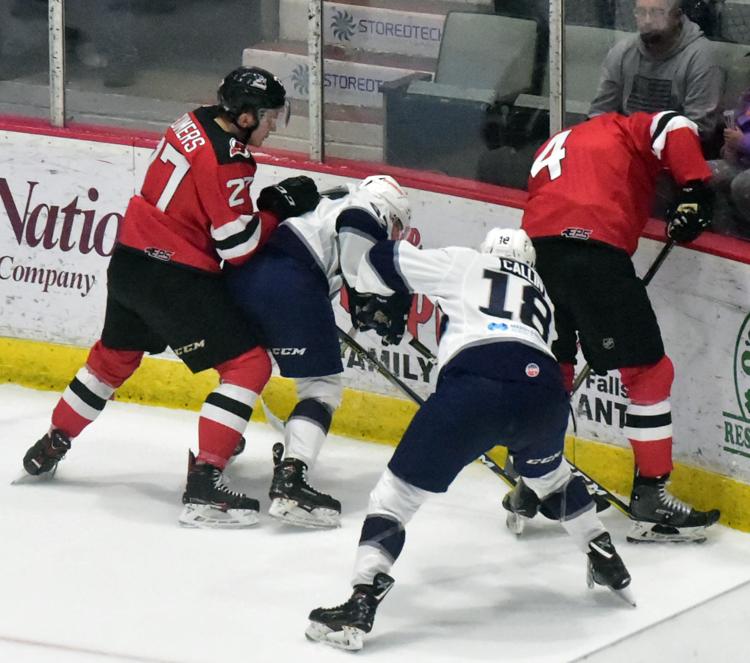 Thunder vs. Worcester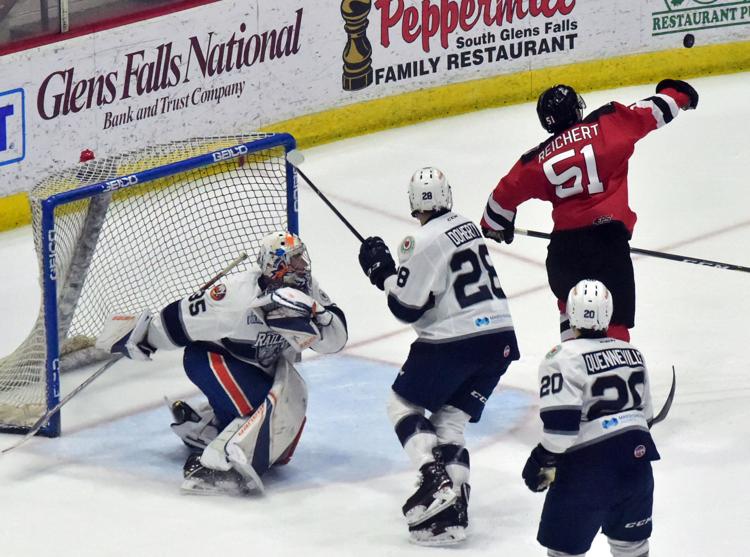 Thunder vs. Worcester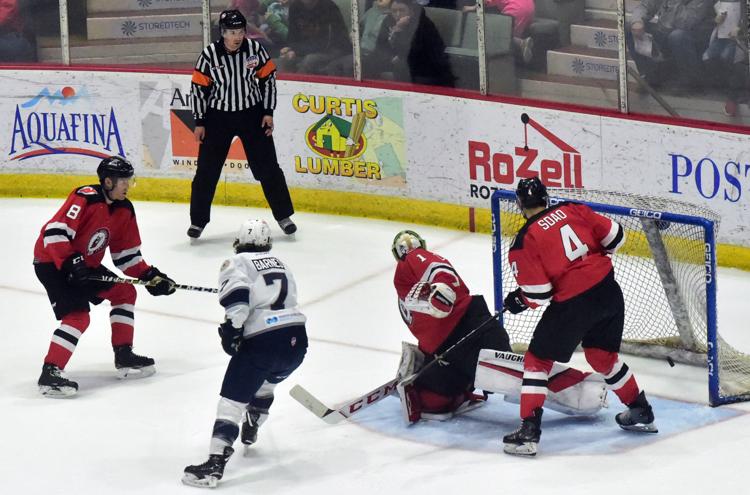 Thunder vs. Worcester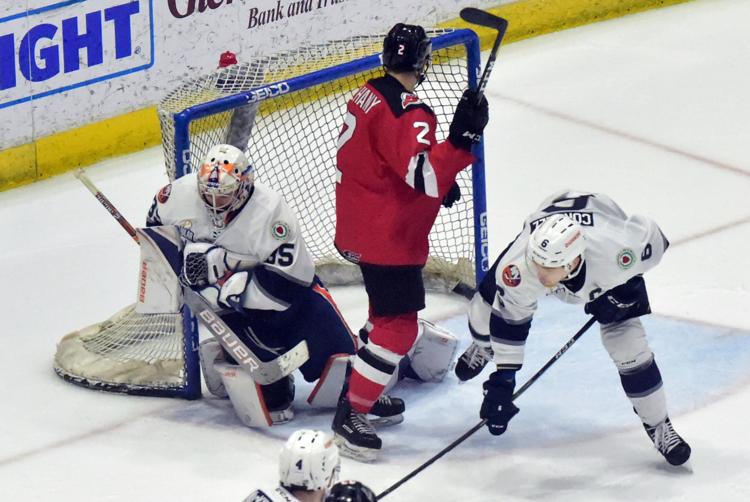 Thunder vs. Worcester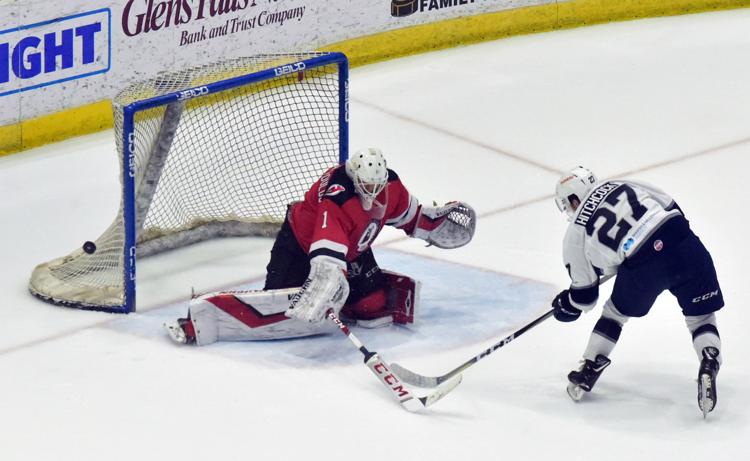 Thunder vs. Worcester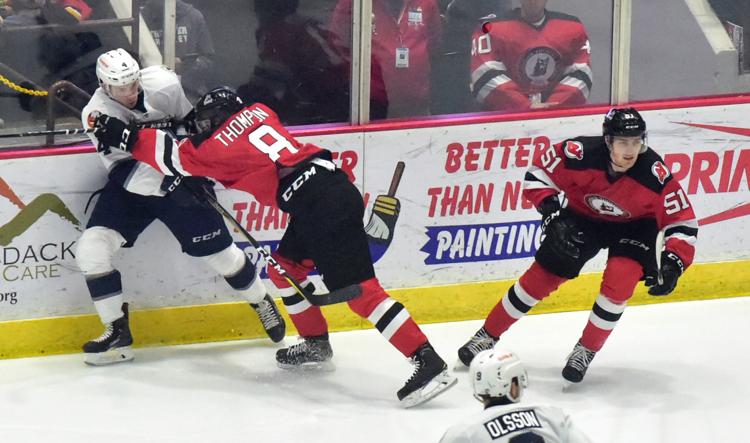 Thunder vs. Worcester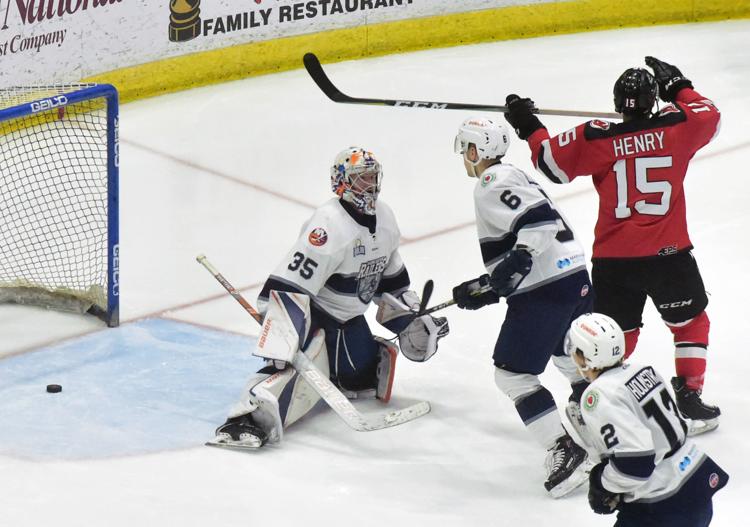 Thunder vs. Worcester