BLOG: Section II wrestling champions by school
A list of Section II champion wrestlers from greater Glens Falls-area schools, starting from the beginning:
Remember, the state and sectional qualifier meets split into large school-small school divisions in 2004, so many teams have picked up multiple Section II champs since. Before 2004, there was one all-comers tournament.
Also, the state began having at-large qualifiers in 2007. This list does not include at-large qualifiers to states, only those wrestlers who won Section II championships.
Ballston Spa Central School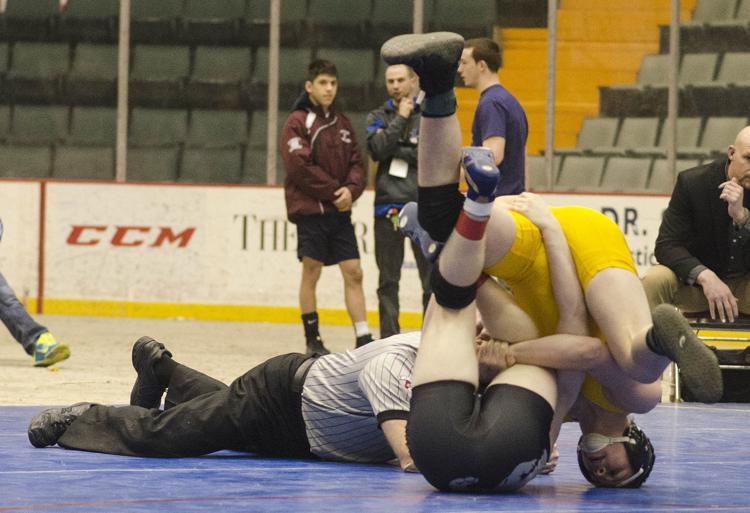 Corinth Central School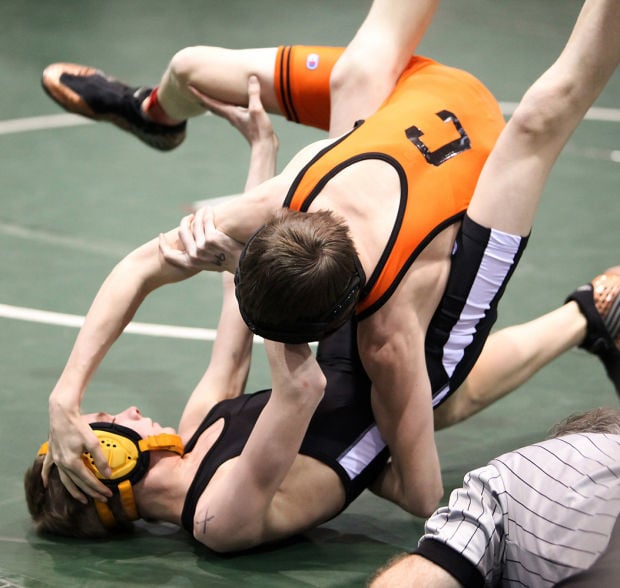 Fort Ann Central School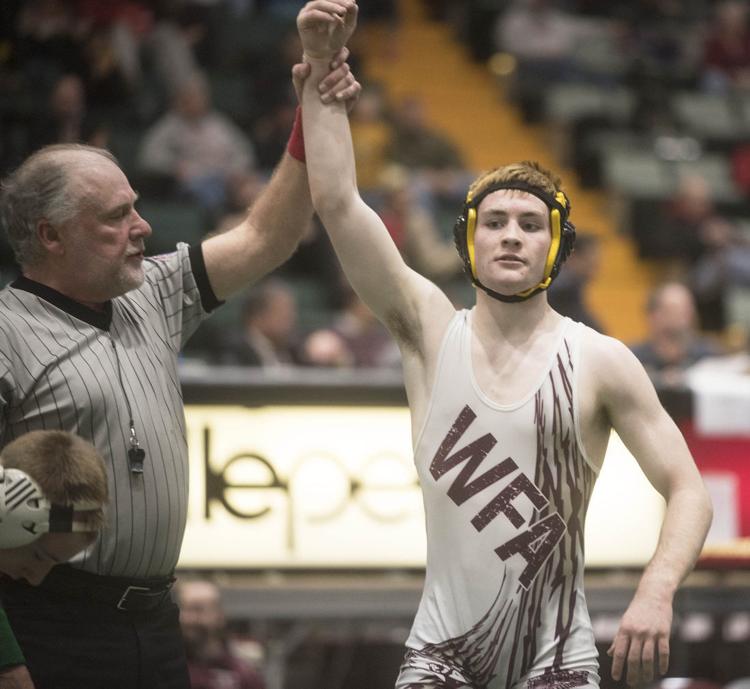 Granville Central School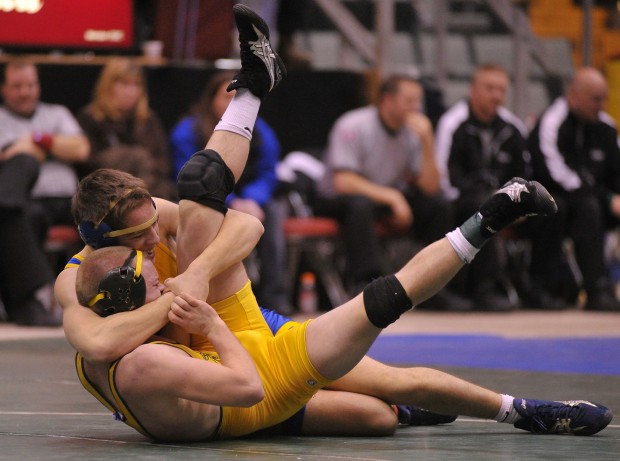 Hadley-Luzerne (Hadley-Luzerne/Lake George since 2008-09)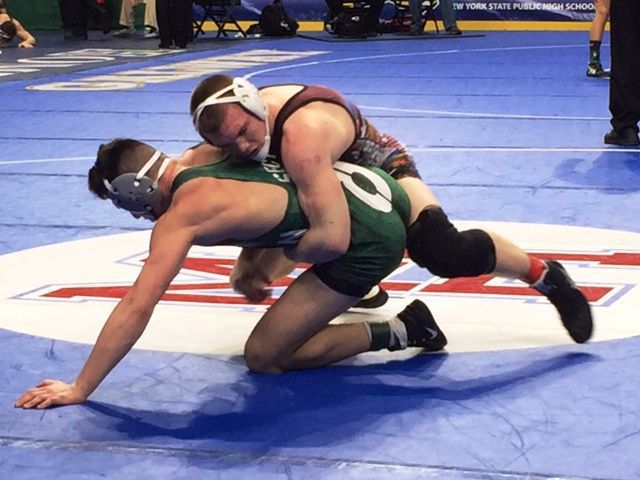 Hoosick Falls Central School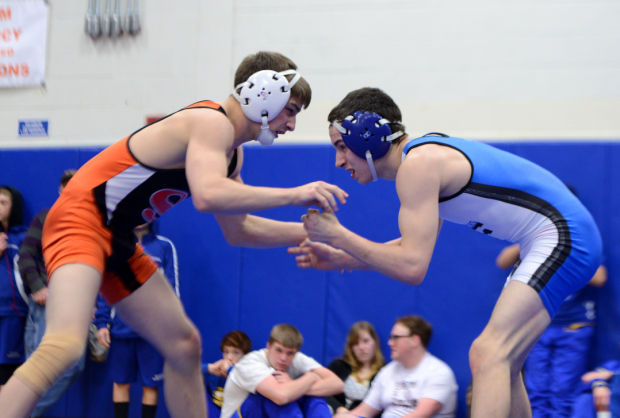 Hudson Falls Central School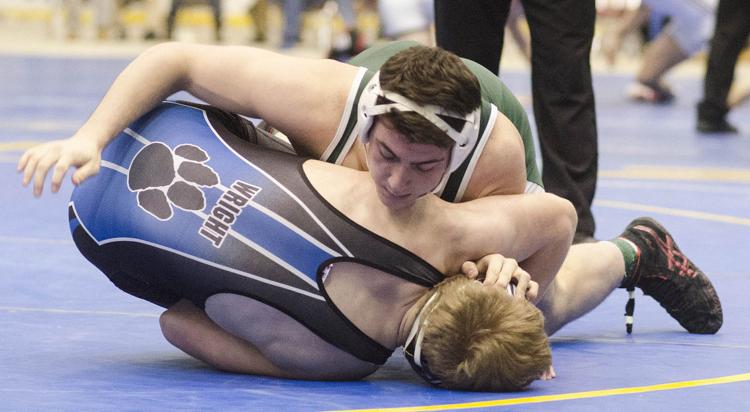 Queensbury Union Free High School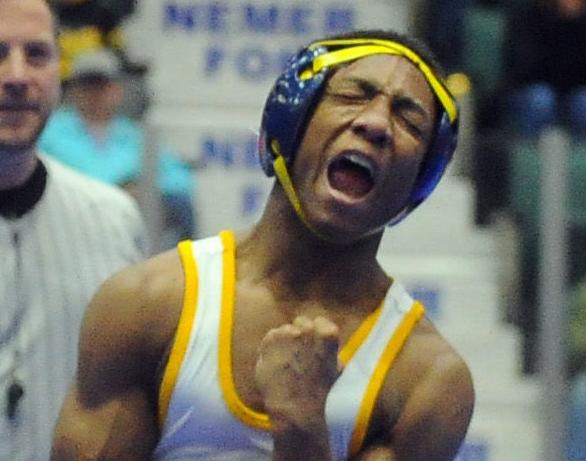 Salem Central School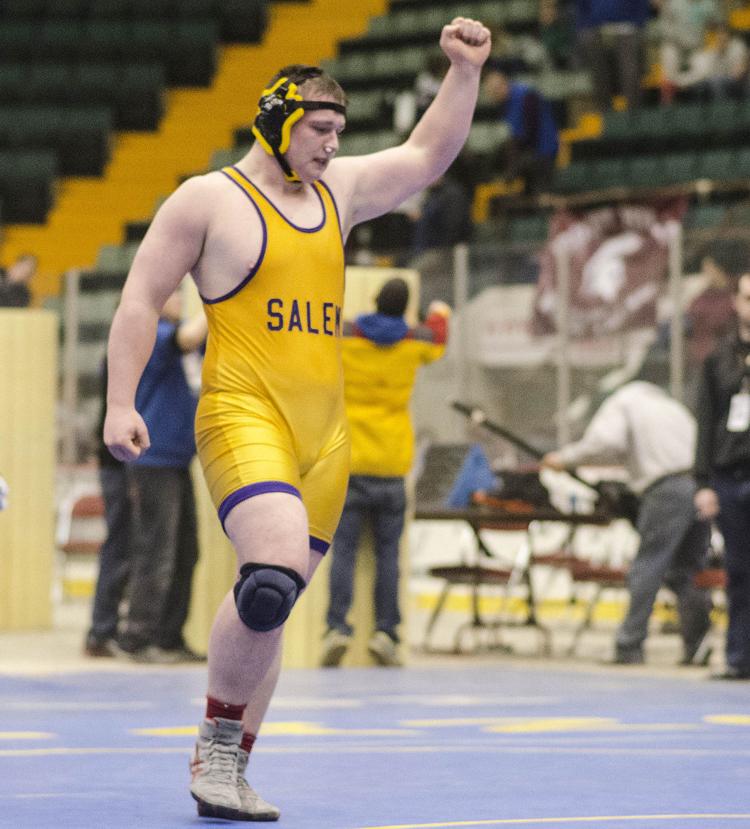 Saratoga Springs City School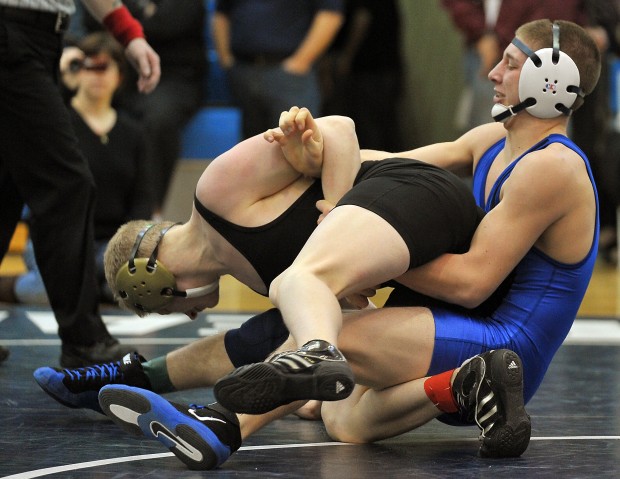 Schuylerville Central School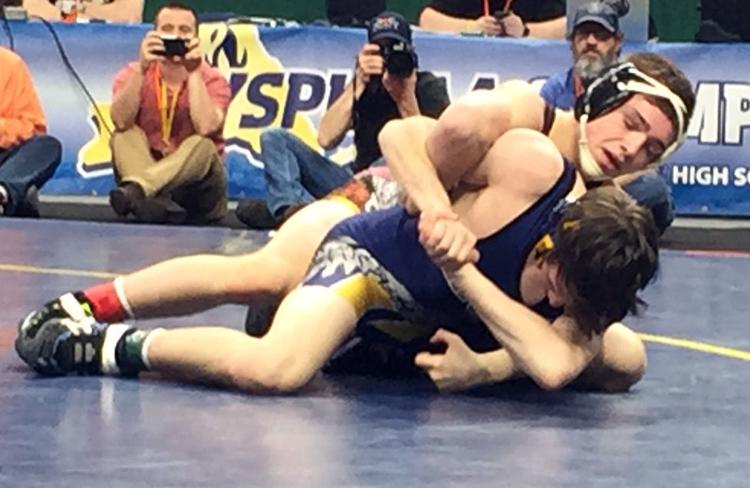 South Glens Falls Central School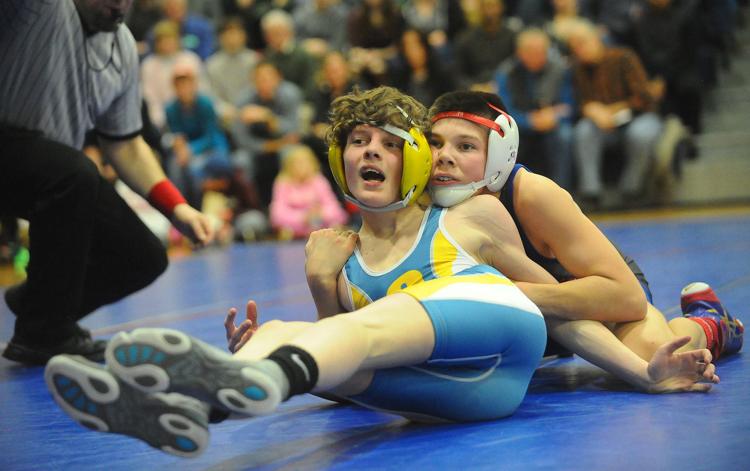 Warrensburg Central School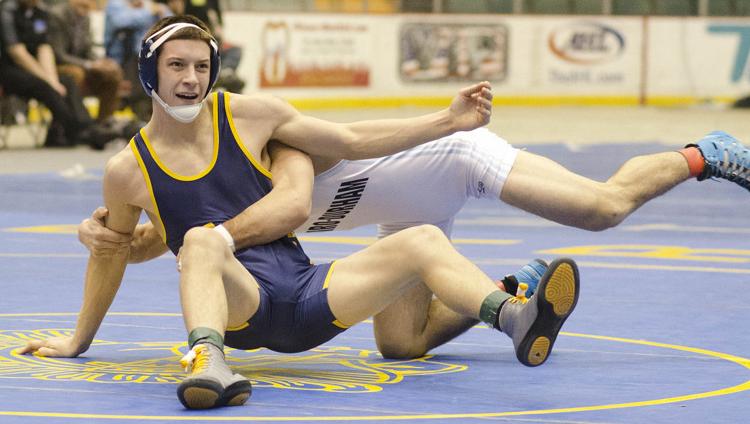 Whitehall Central School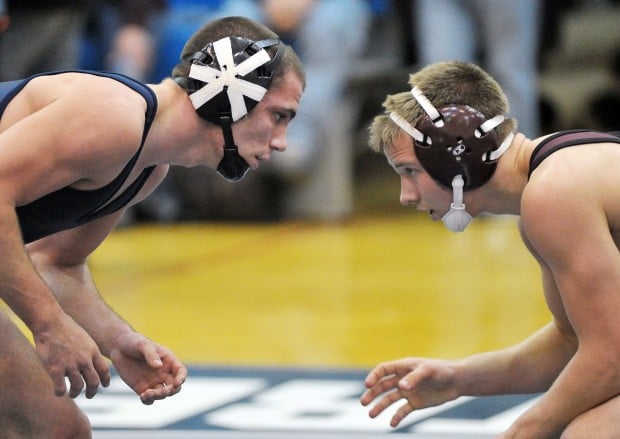 Salem-Cambridge (combined in 2015-16)
Follow Pete Tobey on Twitter @PTobeyPSVarsity and check out his blogs on poststar.com.