SARATOGA SPRINGS — One year after being denied the chance to show Section II and beyond how good they were, the Lake George Warriors got some redemption Friday night.
With some long serving runs and a fantastic game plan to avoid Fonda's strong middle hitter, top-seeded Lake George defeated the third-seeded Braves 25-20, 25-13, 25-22 to win the Class C championship of the Section II Volleyball Tournament at Saratoga Springs High School.
Last year's Lake George team was undefeated during the regular season, but Section II ruled that it had played one more match than allowed, which made it ineligible for the playoffs.
That bit of history was put to bed following the Warriors' thorough win Friday. It was their first sectional title since 2008.
"This is a big win for us, especially after last year," Lake George tri-captain Jasmine Burke said. "We feel like we're redeeming what was lost last year. It's also that a lot of people underestimated us; thought since we were a young team we couldn't make it this far. We tried to show people that we're here to play."
Lake George will play Section X champion Canton in a regional semifinal at 7 p.m. Thursday at Gloversville.
One of the bigger keys to Lake George's win was staying away from Fonda's literally biggest key, 6-foot-1 sophomore middle hitter Marilyn Whitcavich, a first-team all-star in the Western Athletic Conference.
The Warriors (18-1) did that by making sure that setter Julia Bagnardi wasn't able to set Whitcavich up much, and it worked. The middle hitter got a few kills, but nowhere near her season average.
"We basically just said that if the setter takes the first ball, she can't set (Whitcavich) up, so that was the game plan and they stuck to it," Lake George coach Brittany Jones said. "We figured if we could keep them out of system, it would work very well for us."
Lake George's first long serving run came in the first set from tri-captain Cassi Wagemann, turning a 3-2 deficit into an 8-3 lead. Lake George won the crucial points. Several times Fonda closed Lake George's lead to four and three points, but could never get closer.
You have free articles remaining.
In the second set, Lake George got serving runs from Wagemann, Mikayla Duffy, Burke and Maddie Burke, who made the best defensive play of the match that set as well.
Whitcavich unloaded a spike to what looked like an empty area, but Burke's diving stab not only saved it from hitting the ground but went over the net and landed between two Fonda players.
"The serving was huge for us," said Burke, the Adirondack League's MVP. "We had a tough serving day the other day (in the semifinals). This really was a good game for us serving-wise."
Lake George got out to a comfortable 13-6 lead in the third set, but Fonda (12-3) rallied, tying the score at 19 and 20. Lake George won the next four points and hung on for the title.
"It really does feel great," Jones said. "I said to the girls before the game, 'This is the day you've been working for since August 19.' They really stepped up to the plate today. I couldn't be any prouder of them."
Jones said another key to Lake George's victory was its loose play.
"They had fun tonight," she said. "That's what propels them. They're having fun, they're loose. They're a whole other team when they act like that."
Duffy had 13 kills and eight service points for the Warriors. Burke added seven kills, 10 points and three assisted blocks. Wagemann finished with 10 points. Ella Fox had nine kills. Jaida Rose had two solo blocks and four assisted blocks, while Alli Zilm had 23 assists.
Volleyball: Lake George vs. Fonda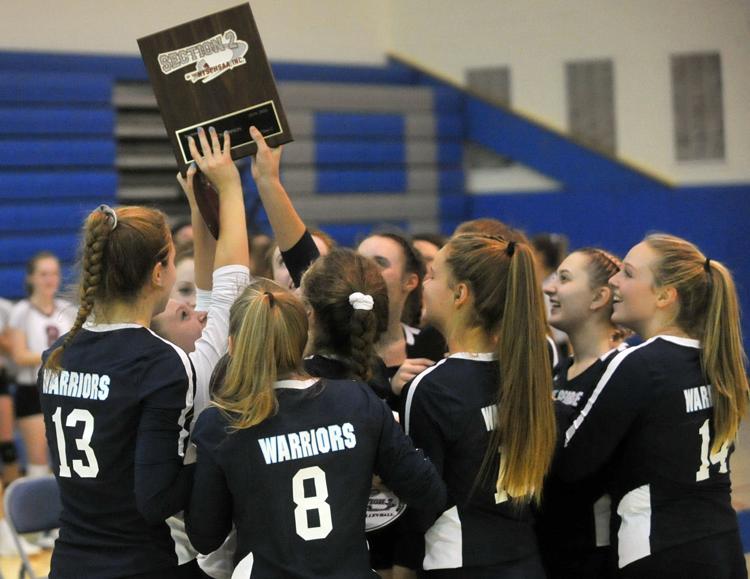 Volleyball: Lake George vs. Fonda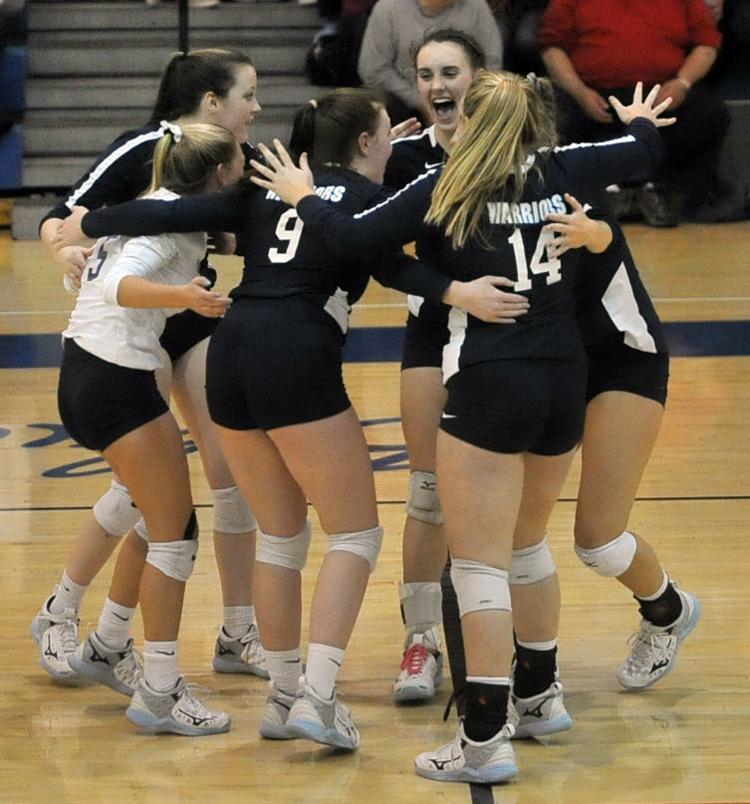 Volleyball: Lake George vs. Fonda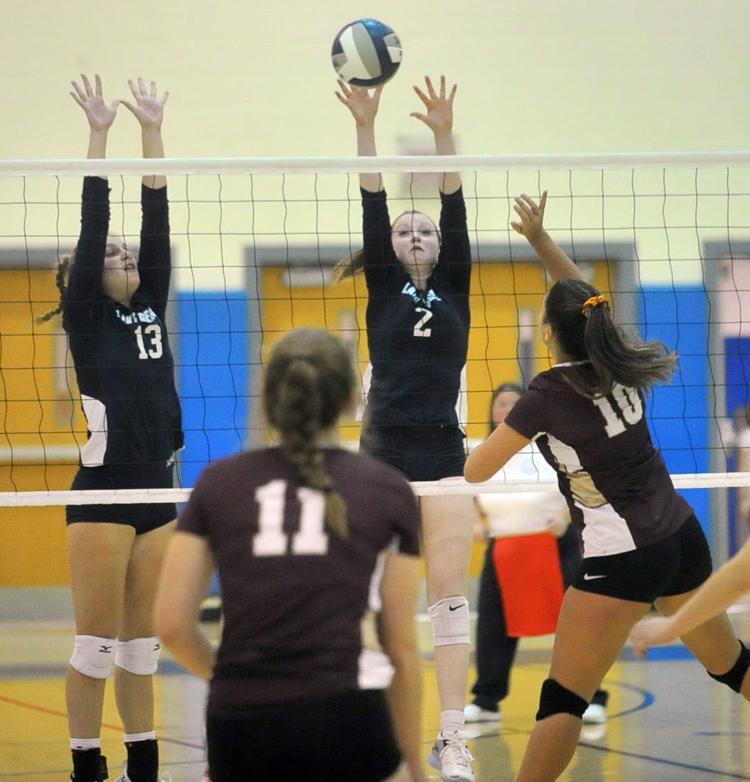 Volleyball: Lake George vs. Fonda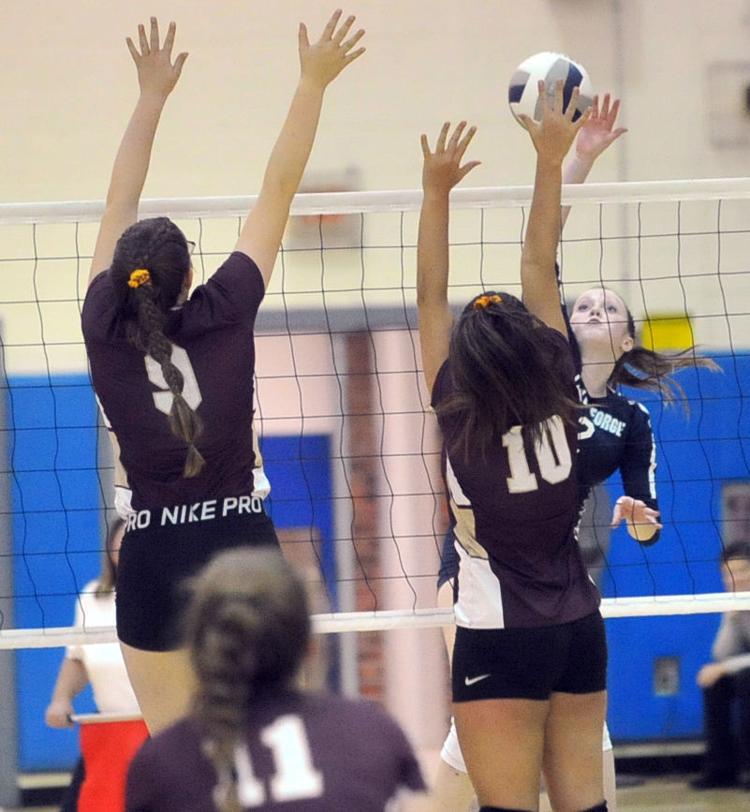 Volleyball: Lake George vs. Fonda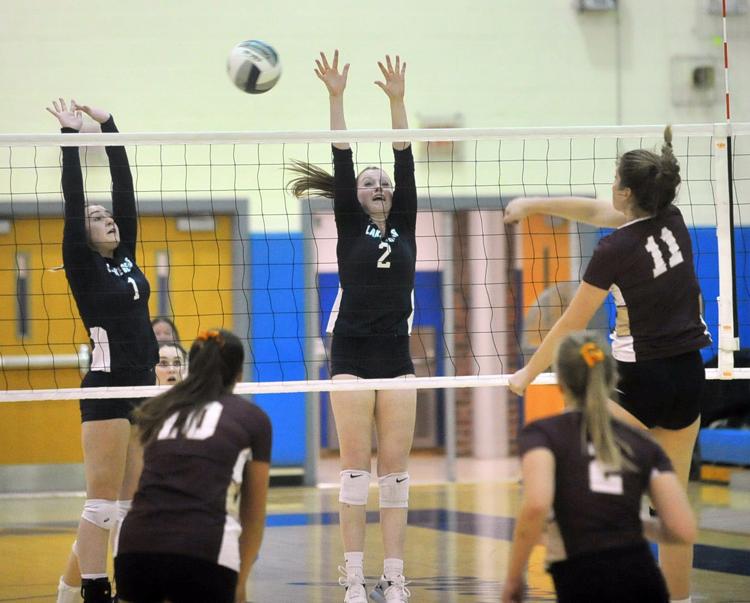 Volleyball: Lake George vs. Fonda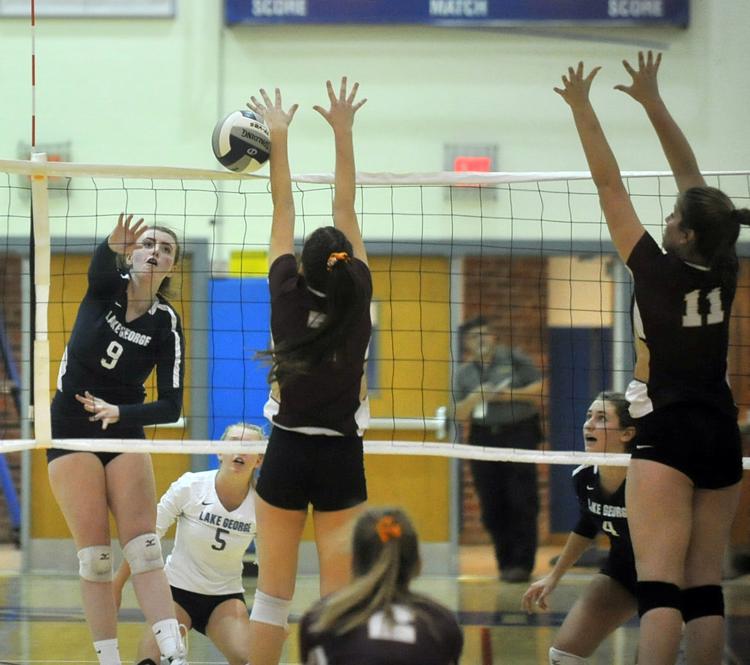 Volleyball: Lake George vs. Fonda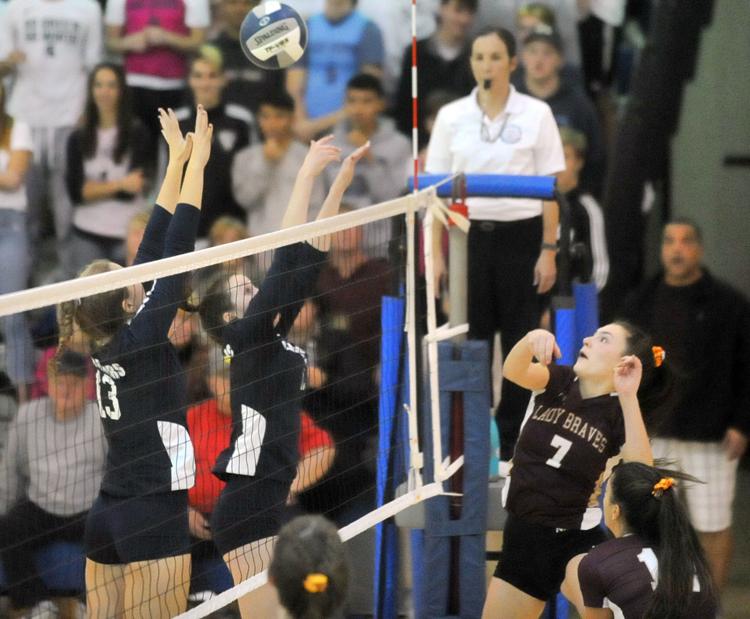 Volleyball: Lake George vs. Fonda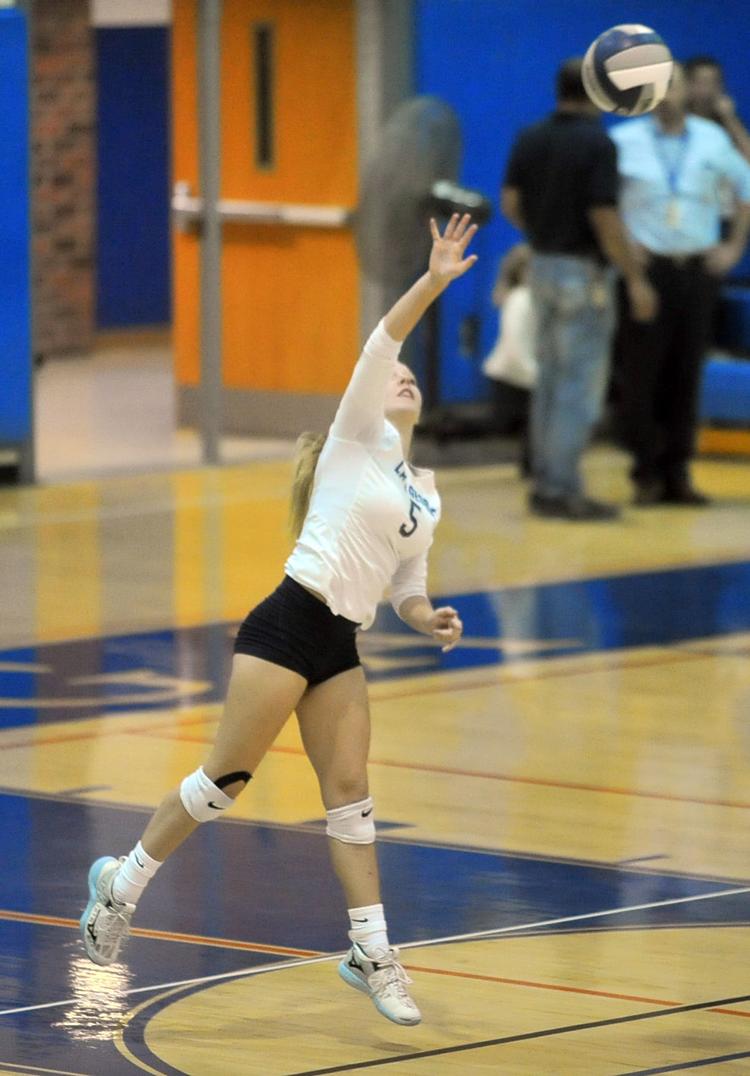 Volleyball: Lake George vs. Fonda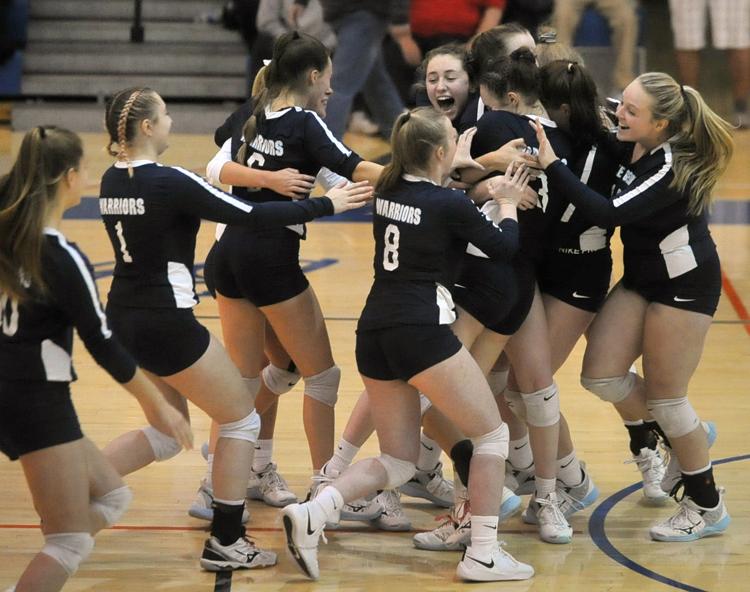 Volleyball: Lake George vs. Fonda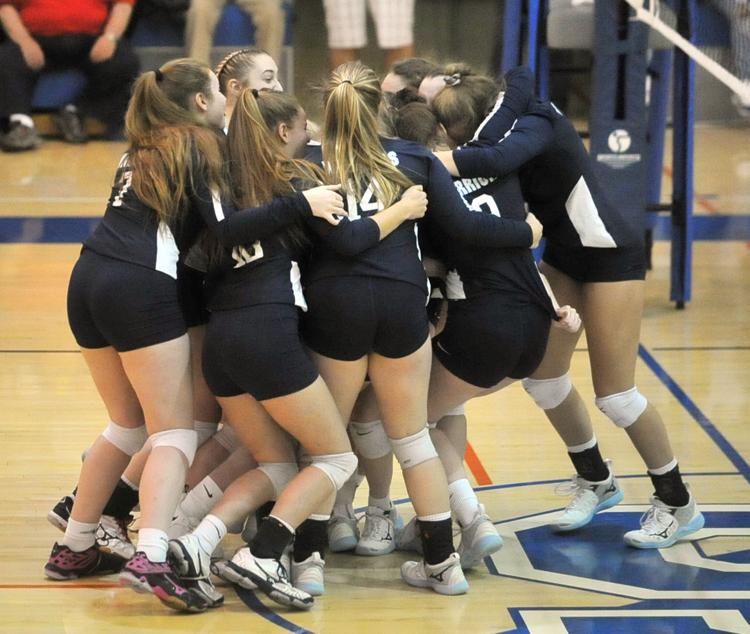 Volleyball: Lake George vs. Fonda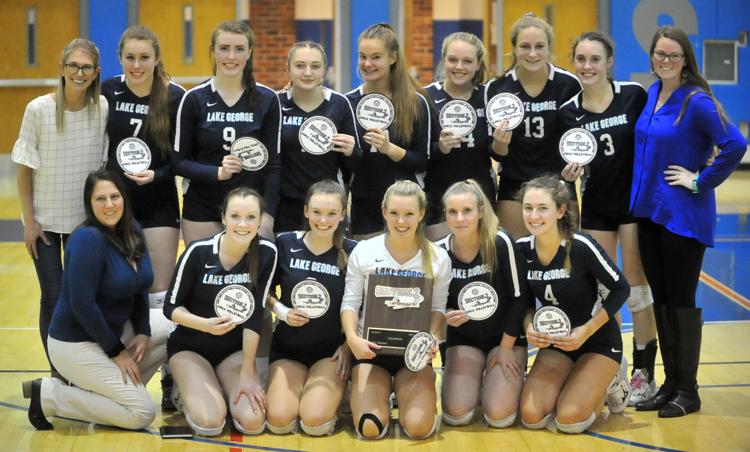 Volleyball: Argyle vs. Galway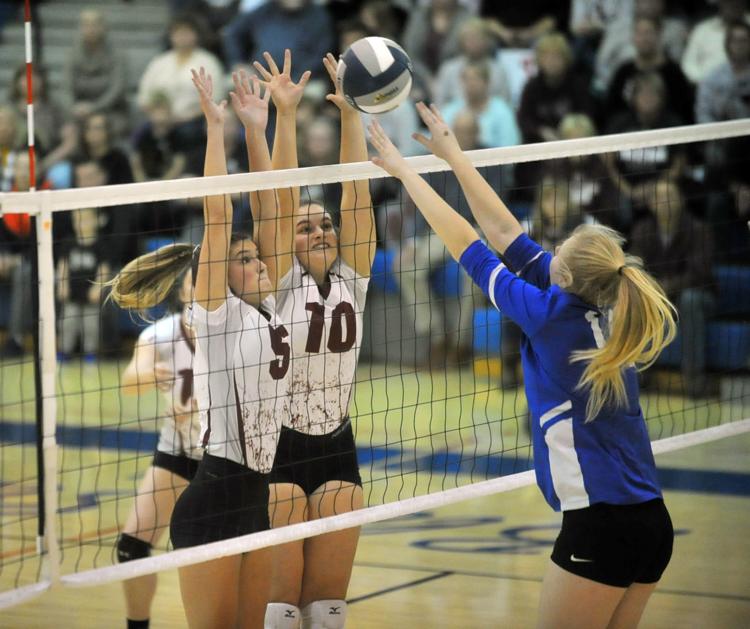 Volleyball: Argyle vs. Galway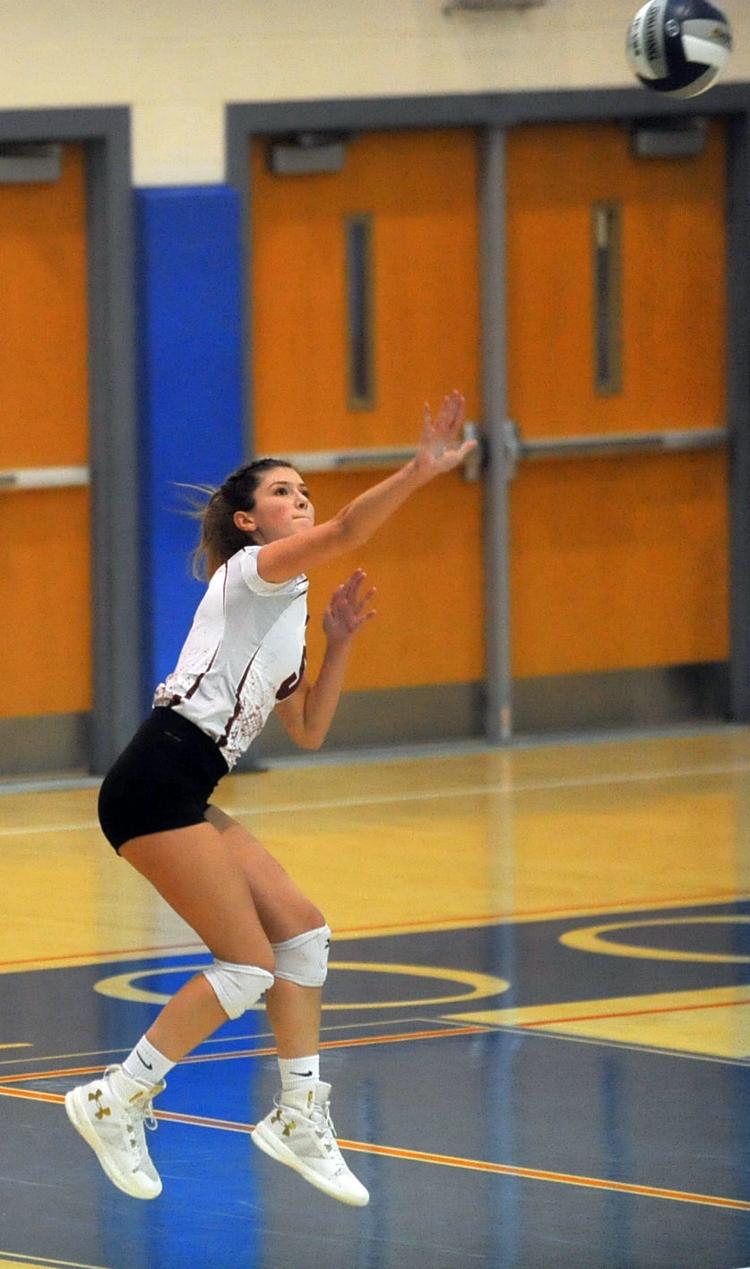 Volleyball: Argyle vs. Galway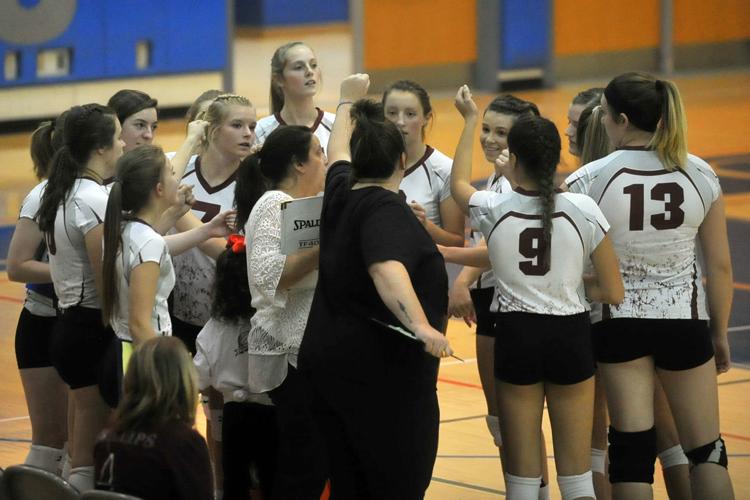 Volleyball: Argyle vs. Galway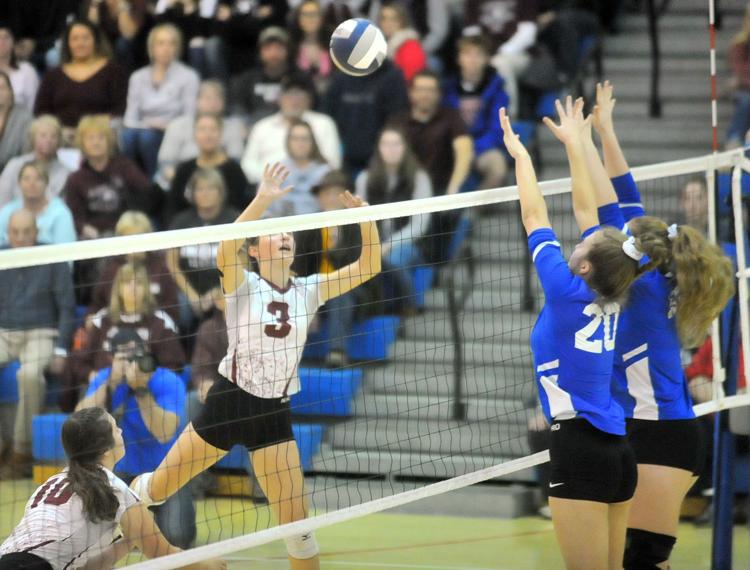 Volleyball: Argyle vs. Galway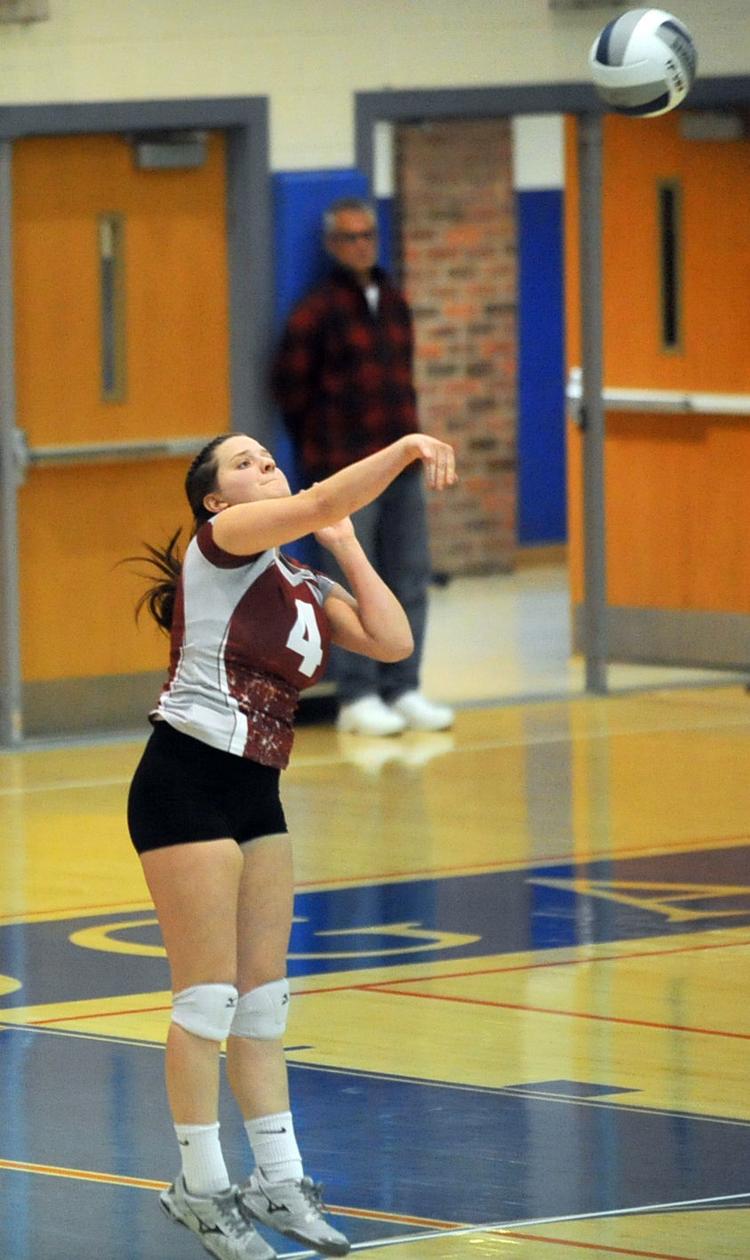 Volleyball: Argyle vs. Galway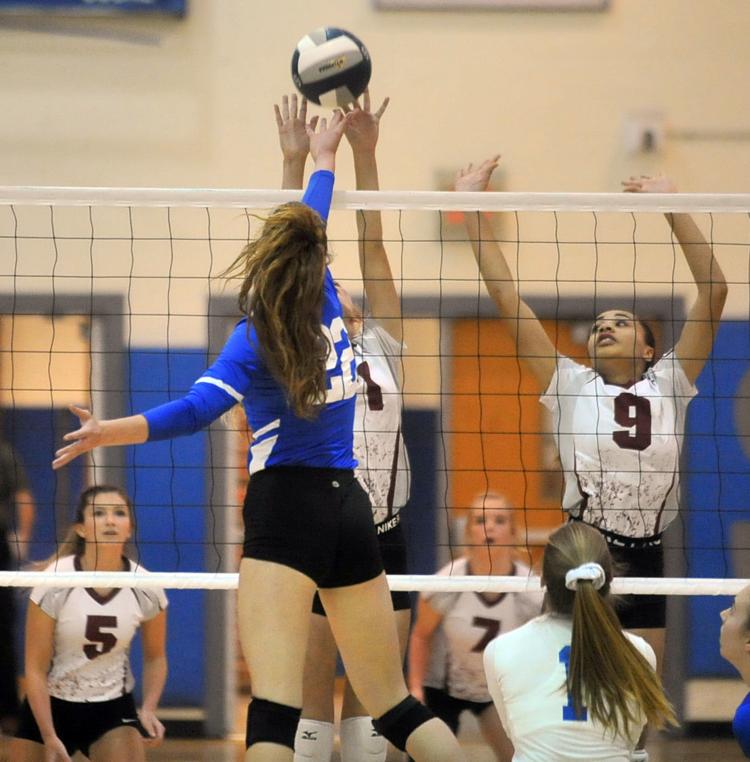 Volleyball: Argyle vs. Galway