Lake George had spent a few years as a bit of an also-ran in area high school softball circles, but last season, the Warriors returned to the heights.
The Warriors went 17-3, knocked off top-seeded Greenwich in the semifinals to reach the Section II Class C championship game, where they suffered a 1-0 loss to Greenville.
Suffice to say, with all of its players returning from last season, Lake George joins Fort Ann and Salem as the teams to beat in the Adirondack League. Another team to watch is newly merged Hartford-Fort Edward, as well as Corinth and Granville, who both return key veterans. And don't overlook Warrensburg or Whitehall.
South Glens Falls remains the top team in the Foothills Council, as the Bulldogs return nearly everyone from a Class A semifinalist team. If Maddie Capozucca picks up where Amber Bourdeau left off in the pitching circle, South High will be formidable indeed. Challenging the Bulldogs will again be tough Schuylerville, but Queensbury, Hudson Falls and Glens Falls all return experienced lineups and will not be easy outs.
In the Wasaren League, Greenwich lost pitching ace Rachel Hall, Sabrina Whitehouse and Kaylee Ciccarone to graduation, but the Witches tend to reload. Cambridge should also have a solid team around veteran pitcher Miranda Seacord. And in the MVAC, Bolton-Schroon Lake has a formidable lineup with several seniors back in key positions.
Glens Falls: The Indians need to fill two big pairs of shoes after pitcher Haylee Lefebvre and Bri Blake graduated and took their big bats with them. Coach Craig Archambault is looking for big things from new pitchers Mattie Benway and Emma Chrzanowski. Seniors Taylor Scarincio and Kennedy Guy anchor the infield at third base and shortstop, respectively, while Stephanie Meehan and Callie Woodell return with strong bats.
Hudson Falls: The Tigers return a strong nucleus of veterans under coach Deb Ferranti, who begins her 30th and final season at the Hudson Falls helm. Leading the way will be senior shortstop Kate LaPan, one of the top offensive and defensive players in the Foothills. Joining her are outfielders Naesha Kelley and Taylor Ringer, pitcher Grace Davis, and Maggie Hogan and Hailie Casey on the corners.
Queensbury: The Spartans return eight seniors this season from a team that went 8-11. Coach Laura Laramie has to replace most of the middle of her defense, but pitcher Jordan Knapp returns. Also back for Queensbury are some strong batters, like third baseman Justice Colvin and outfielders Karley Hertzner and Jasmin Pepe.
Schuylerville: The Black Horses return quite a bit of experience from a team that finished 14-6 overall and reached the Class B semifinals last year under coach Katie Bottisti. Sophomore Teagan Andrews returns as pitcher and catcher Caitlin Kelleher, outfielder Emily Vallee, and infielders Katelyn Weed and Chrissy Putman are all seniors.
South Glens Falls: The Bulldogs lost pitching ace Amber Bourdeau, but just about everyone else returns for longtime coach Laurie Ciuffetelli. South High has a wealth of experience — including many third- and fourth-year starters — and high hopes of improving on an 18-2 season that ended in the Class A semifinals. Senior Maddie Capozucca returns as the full-time pitcher this season, working with Hannah Mosher, back for her fourth year behind the plate. Also returning are infielders Celyna Shaw, Emily Joss and Leah Vanderwarker, and Kasen LeMay and Sarah Powers in the outfield.
Argyle: The Scots will have plenty of new faces this season, including seniors Sam Humiston and Eve Carmody coming out for the team for the first time. Freshman Bryanne Mattison takes over behind the plate and eighth-grader Kaitlyn Lindsay is the new shortstop. Senior Kyleigh Vadnais returns to pitch.
Corinth: The Tomahawks return seven starters from a team that finished 13-8 last season — and have no seniors. Coach Kevin Bruno said this year's club has depth and a pair of strong pitchers in Chesnie York and newcomer Elizabeth Jensen. Juniors Allison McFarlane and Jessica Campbell start on the corners and will lead the team, and sophomores Alexa Abbatantuono and Alex Carney return as strong hitters.
Fort Ann: The Cardinals captured their seventh consecutive Section II Class D championship last season and reached the state semifinals before falling to Deposit, ending a 16-3 season. Coach Jason Humiston will build around junior pitching ace Kayla Bailey and sophomore shortstop Sarah Paige. Several newcomers are stepping up already for Fort Ann in what is a fairly new infield after the graduation of standouts Taylor Foran, Allison Vrooman and Emily Jackson.
Granville: The Golden Horde is hoping to build on a 7-7 season last year, led by seniors Bre Greenough and Amber Stewart, who will split pitching chores and infield duties. In fact, most of coach Lexi McWhorter's lineup is versatile enough to play multiple positions. Freshman shortstop Lexy Zovistoski and senior first baseman Alexis Leaman return and bring strong bats.
Hadley-Luzerne: The Eagles hope to improve this season, with Kassidy Plummer and Jenna Kader returning to anchor the left side of the infield. The battery of pitcher Delaney Moulton and catcher Val Coppola returns, and new center fielder Taylor Martin has a great arm and can cover a lot of ground.
Hartford-Fort Edward: The new merger brings together two programs that had been struggling with low numbers. Hartford returns most of its starters this season, and Fort Edward filled in some needed positions. Rylie Liebig and Alex Wade will split pitching and shortstop duties, with Cami Rogers returning behind the plate and Rachel Yattaw and Kayleigh Wade on the corners.
Lake George: The Warriors hope to build on their outstanding 2017 season, led by junior pitcher Rebecca Jaeger and the big bat of senior third baseman Maddie Mann. Coach Kyle Manny will have to fill a big gap with the loss of freshman Tyler Bergman, who batted .541 with four homers last season, to a season-ending injury.
North Warren: The Cougars lost some solid players to graduation, but return shortstop Sydney Gagnon, pitchers Brooke French and Olivia Viele and catcher Jodi Bartlett. Viele, Bartlett, Gagnon and outfielder Chloe Jones all have strong bats as North Warren hopes to improve this season.
Salem: The Generals have been improving by leaps and bounds over the last few seasons under coach William Moore. Last year Salem reached the Class D final, falling to Fort Ann to end an outstanding 18-1 season. Kyndra Riche takes over the full-time pitching duties after splitting with the graduated Morgan Keys. Lauren Christensen returns behind the plate and Hailey Vincent is back in center field.
Warrensburg: The Burghers, who went a solid 11-6 last season for coach Teresa Colvin, will rely on youth at key spots. Freshman Sara Langworthy takes over the pitching duties from the injured Sophie Reed, freshman Nayana DeAmelia returns at third base, and sophomores Bella DeAmelia (catcher) and Hope Boland (left field) are new. Five starters return, and only first baseman Kayla Raymond is a senior.
Whitehall: The Railroaders went 5-10 last season, but lost five games by one run, so coaches Pam Putorti and Chris Bascue are hoping the team can cut down on mental errors. Whitehall should be strong defensively with pitcher Hannah Bascue, catcher Jessica Moore and first baseman Kyrie Smith returning. Seventh-grader Madison Gould provides another pitching option.
Cambridge: The Indians return the senior battery of fifth-year pitcher Miranda Seacord and fourth-year catcher Victoria Dupuis as they chase a sectional playoff berth. Jamie VanDeWater and Shelby Sharp swing solid bats. Coach Gerald Clifton is looking for Cambridge to build on last year's 10-7 record.
Greenwich: The Witches went 20-3 overall last year but came up short in the Class C semifinals. Veteran coach Greg McGuirk returns with a team that features a pair of outstanding athletes in catcher Courtney Fraher and first baseman Gabby Wiss. The Witches have not settled on a pitcher to replace four-year ace Rachel Hall, so junior Helen Smith and three others are getting looks.
Hoosic Valley: The Indians lost some major talent, including three-year starting pitcher Camille Coyne, to graduation, so coach Blake Bochette will rebuild around fourth-year starting first baseman Emma Irwin and four other seniors. Sophomores Shannon Brown and Hollis Guilianelle take over the pitching duties.
Saratoga Catholic: The Saints have a new coach in former assistant Brett Simpson, and he has a solid core from last year's 10-12 club to build around, led by pitchers Victoria Alvord and Molly O'Reilly, a senior and a freshman, respectively. Spa Catholic has six returning players, including freshman shortstop Julie Murdick and catcher/third baseman Cassidy Hayner.
Ticonderoga: The Sentinels lost eight starters from a team that finished 14-3, with only senior first baseman Emily Pike returning. Saidi St. Andrews takes over behind the plate, Nichole Tucker moves from designated hitter to third base. Jessica Bruce, Chloe Rocque and Emily Purkey will handle the pitching duties, with Bruce the only one with varsity experience.
Bolton-Schroon Lake: Bolton-Schroon Lake coach Melanie Persons returns a solid group of veterans, including her entire infield: pitcher Abi Belrose, catcher Sienna Secor, and Alora Bearor, Mackenzie Roberts, Abbie Persons and Maddie Pratt from first base to third, respectively. Ashley Connery returns in center field with a strong arm, and Pratt and Bearor anchor the infield on the corners with speed and playmaking ability.
Minerva-Newcomb: The Mountaineers have a new coach in Candice Husson, and she takes over a ballclub that includes six international students who have never played before. First baseman Cassie Pratt is M-N's lone returning senior. Freshman pitcher Kate Wimberly has outstanding accuracy and speed.
Rebecca Jaeger, Lake George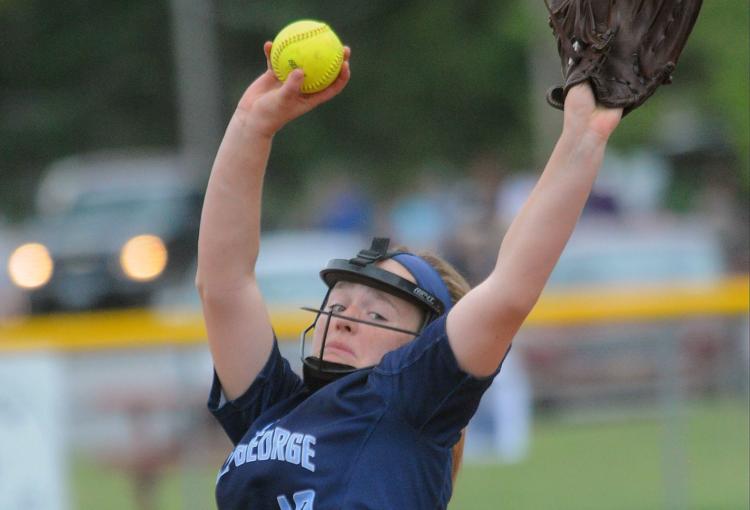 Kayla Bailey, Fort Ann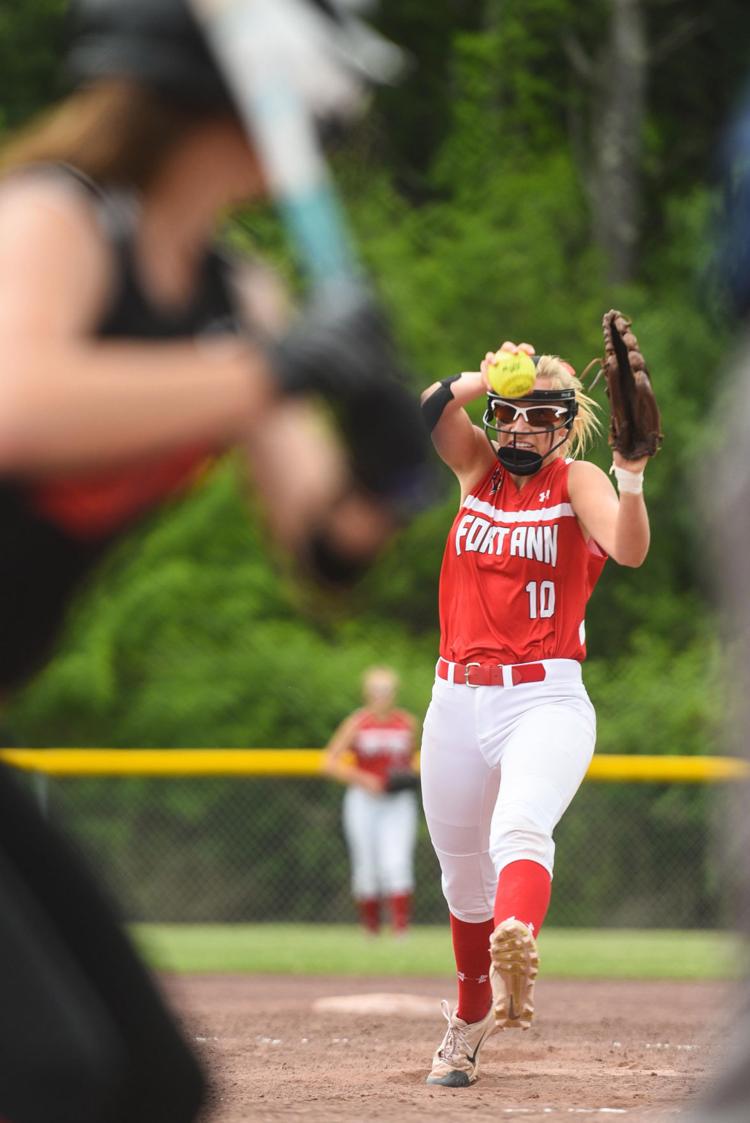 Maddie Capozucca, South Glens Falls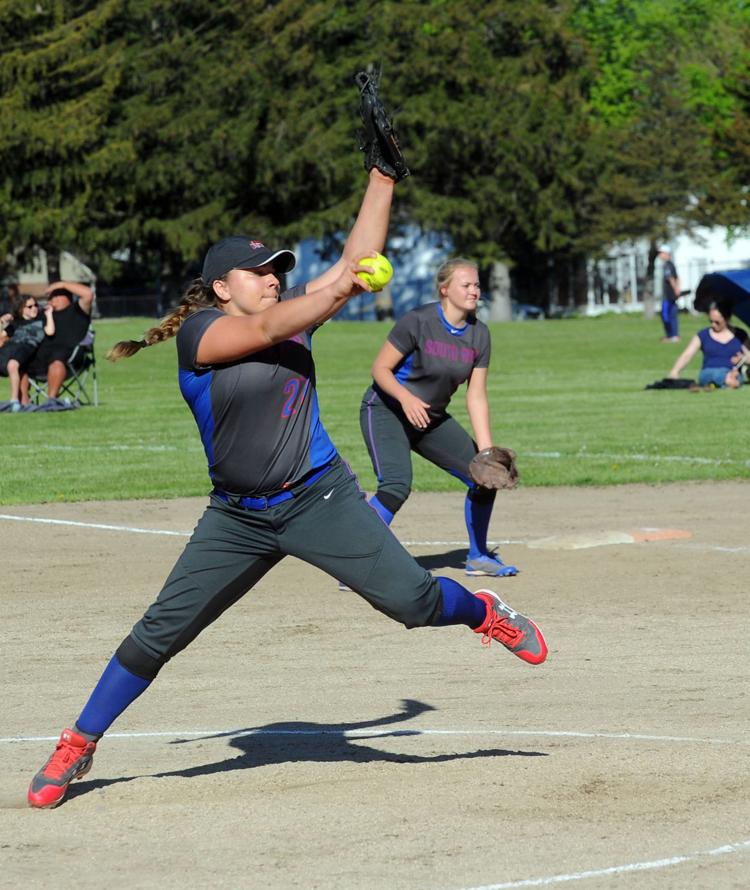 Lauren Christensen, Salem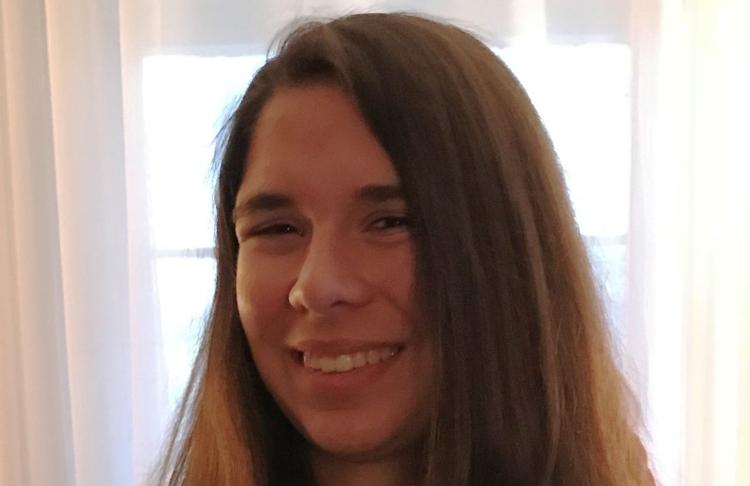 Abi Belrose, Bolton-Schroon Lake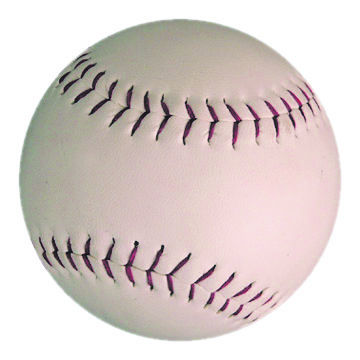 Kate LaPan, Hudson Falls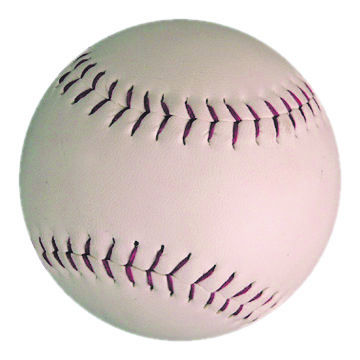 Miranda Seacord, Cambridge