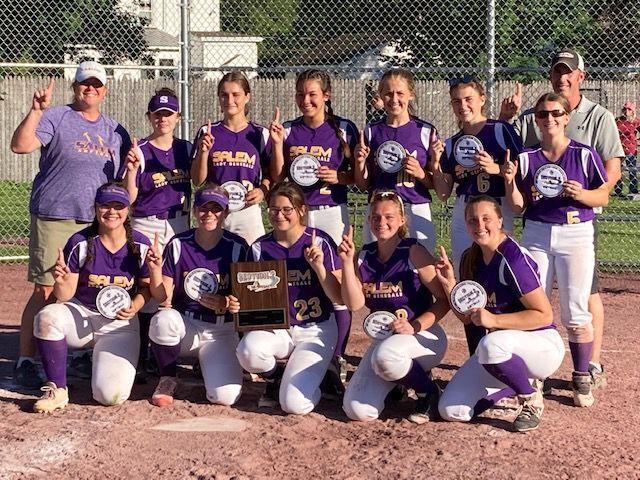 SALEM — After all of their efforts in winning a program-first Section II softball title, the Salem Generals didn't quite know what to do with the Class D championship plaque Thursday.
They can certainly be pardoned for not holding the plaque aloft in a joyful mob. Their smiles alone after defeating Argyle 7-3 spoke volumes.
Until Thursday, it had been an entire decade since a team other than Fort Ann had raised a Section II championship plaque in Class D softball.
A year after no one played spring sports at all because of the coronavirus pandemic, Salem was the first softball team in the section to celebrate a title.
"We've worked so hard for this," said senior shortstop Blake Riche, who played on the only other Salem team to ever reach a Section II final, as an eighth-grader in 2017. "We didn't think that we would have a year, and then to have this strong of a team and playing other strong teams — it's a great, great feeling."
"I'm just so happy we got to play the season," senior pitcher Sarah McCauliffe said. "I didn't know if we were going to because of COVID. I'm so grateful just to play."
Said Salem coach Stacy Riche: "This is history. This is unbelievable. This is something that a lot of (Salem) teams have been working toward for a long time.
"I am so thrilled for this group of seniors," she added. "This group of girls has endured so much over the past year. After losing the 2020 season, having to work through the reality of finishing your high school career in a pandemic, these seniors have shown true resilience and perseverance."
Salem, which wrapped up an 11-3 season, built a 7-0 lead, but had to survive a few nervous moments in the seventh inning. With two outs, Argyle (3-8) scored three runs on two errors before McCauliffe induced a groundout to end the game.
"I got worried a little bit in the seventh inning, but our defense is so strong, I knew we had it," Blake Riche said.
"This is exactly how they played us the first time, early this season," Stacy Riche said, referring to Argyle's late rally in an 11-8 Salem victory last month. "We knew that they were going to put the ball in play and make us work. They really played us hard."
McCauliffe, Tori Cary and Taylor Cary singled in runs for Salem. Andrea Cary belted a triple and scored on an error in the fifth as the Generals opened their lead.
Pitching, McCauliffe scattered eight hits, striking out six and walking none as she used her rise ball to best effect, keeping the Scots off balance. Argyle had two golden scoring chances thrown out at the plate to end the fifth and sixth innings, the latter with bases loaded.
"Sarah's pitching was amazing," Blake Riche said. "She's been on every game this season, nobody can rock her. She did stellar today — calm and collected, bases loaded, she got us out of it. She was a rock star out there today."
Argyle had reached the title game when Fort Ann forfeited Wednesday's semifinal because of positive COVID tests on its team this week. But it was a solid step forward for a Scots team that is rebuilding.
"It was a rough start, but once we finally started connecting and our team chemistry got stronger and stronger, we started to put the bats to the ball and just started having more fun — and that's the whole point," Argyle coach Beth Ellis said. "They have a lot of ability, a lot of spunk and a lot of talent, and they love the game — that's a big part of the rebuilding process."
PHOTOS: Class D softball championship game
Softball: Class D championship game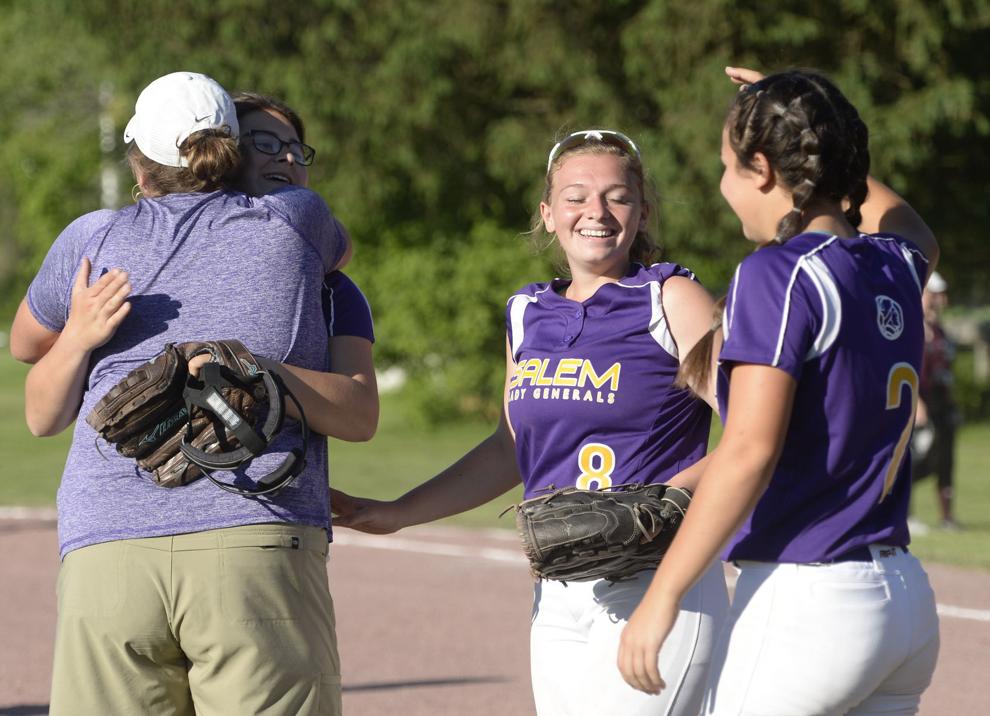 Softball: Class D championship game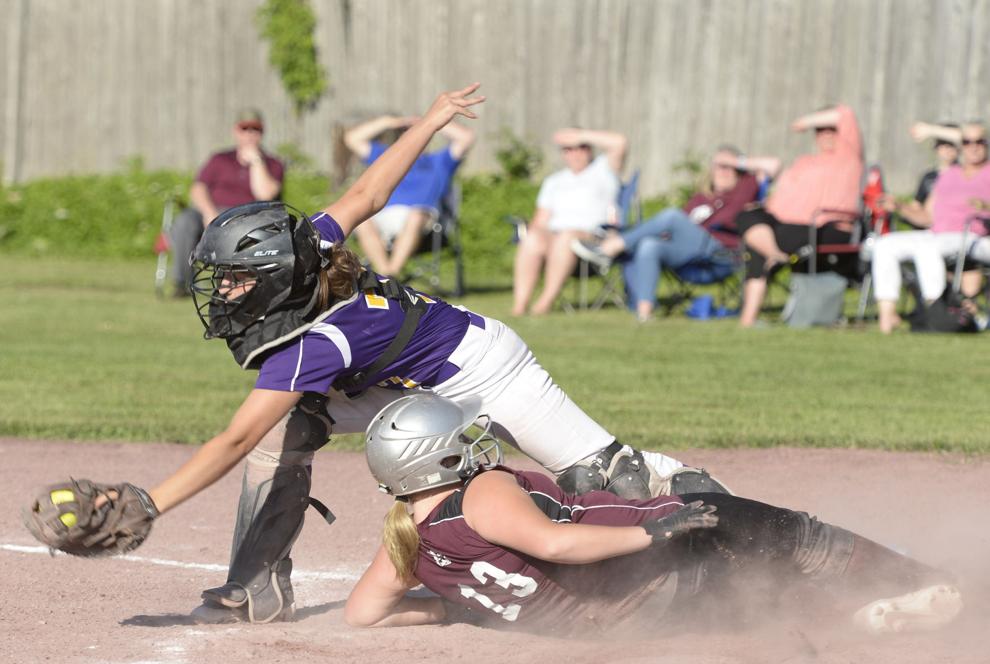 Softball: Class D championship game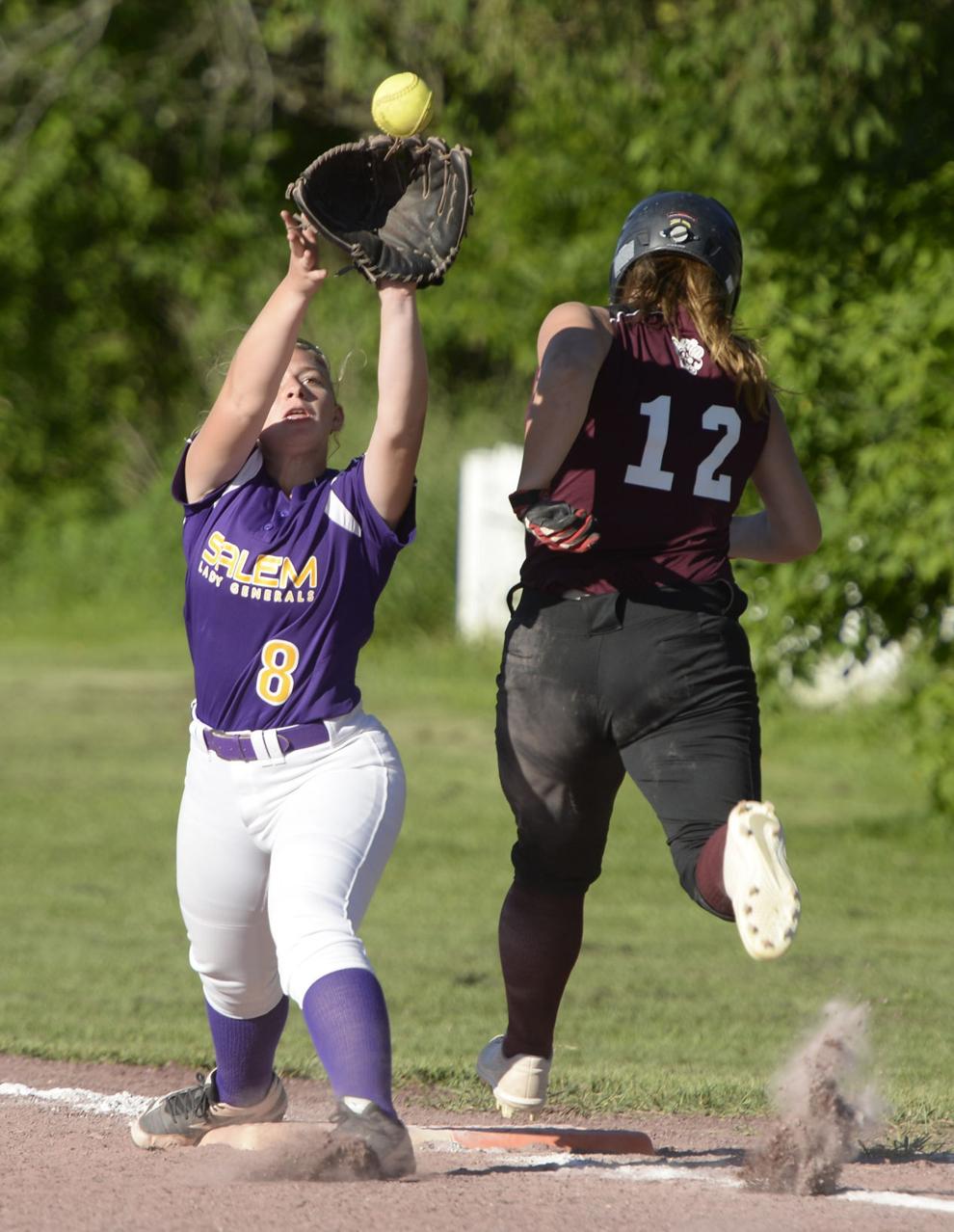 Softball: Class D championship game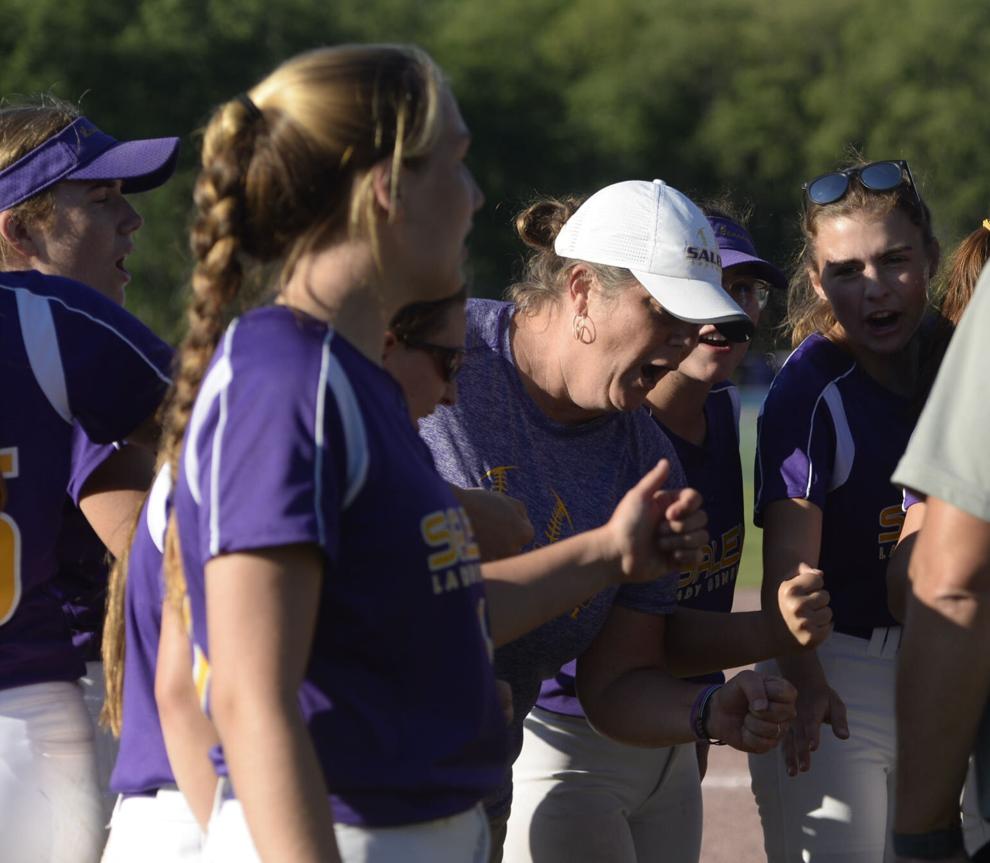 Softball: Class D championship game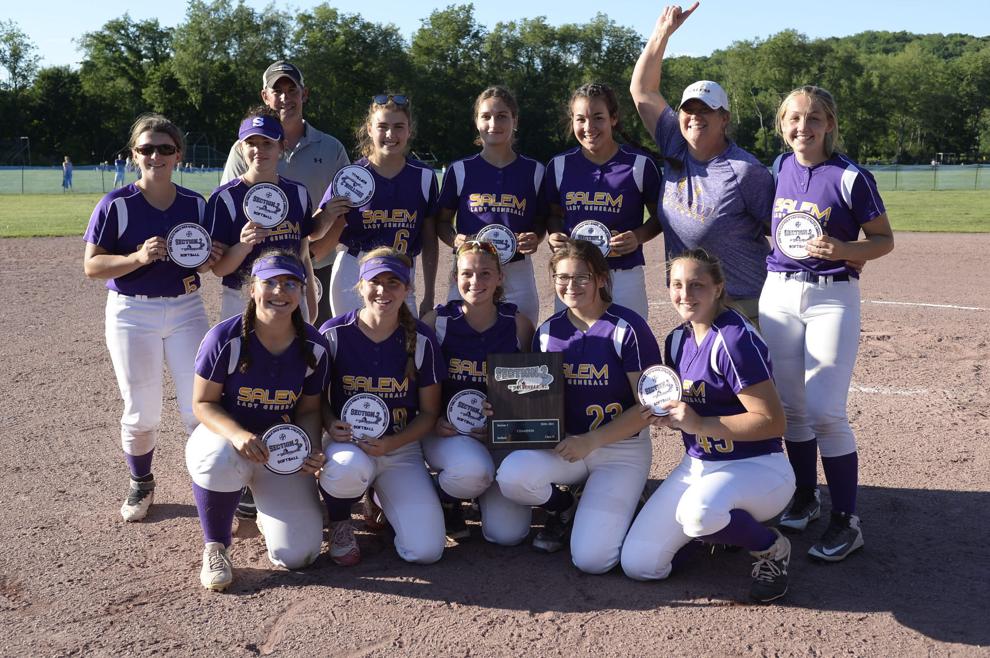 Softball: Class D championship game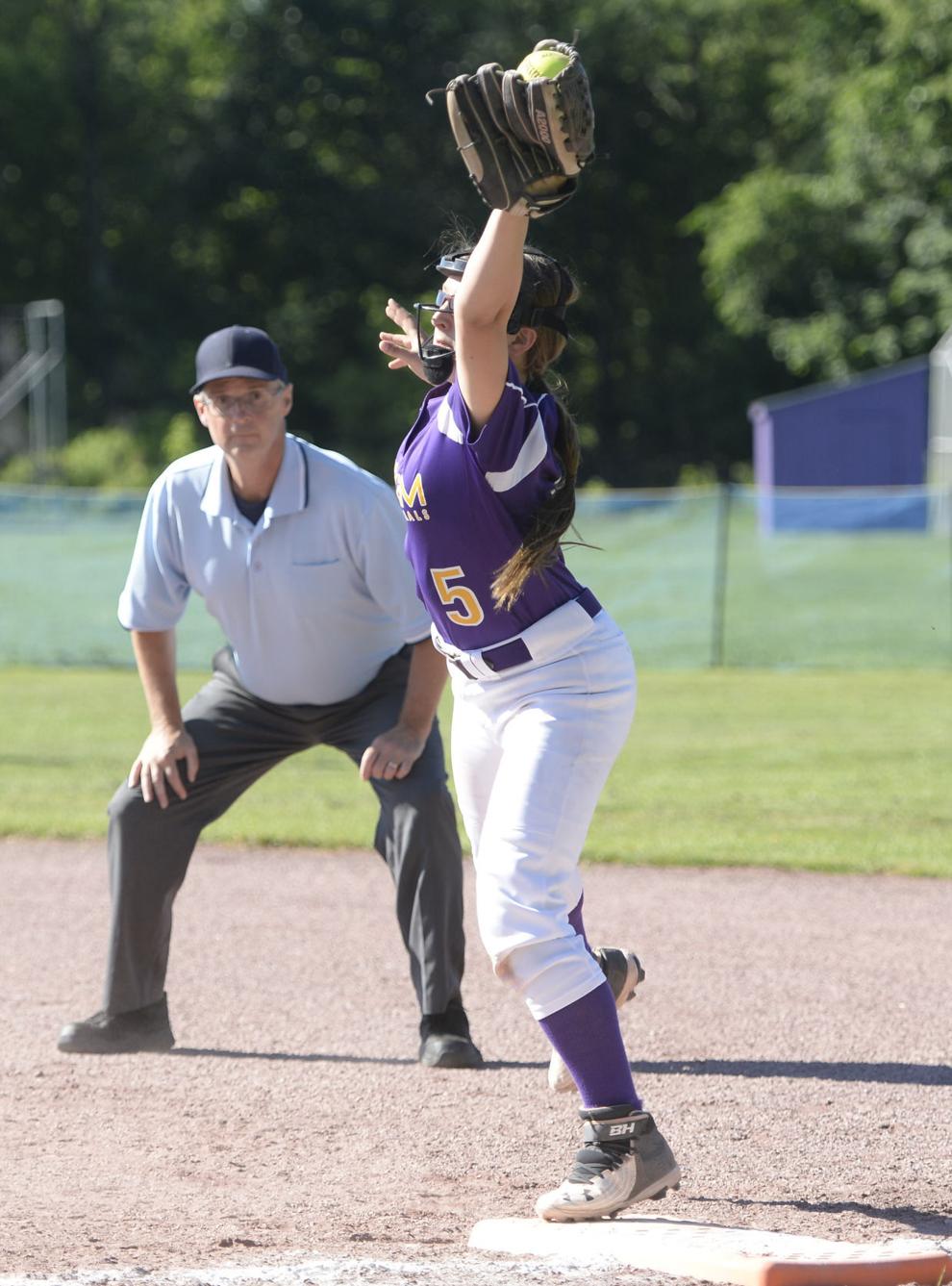 Softball: Class D championship game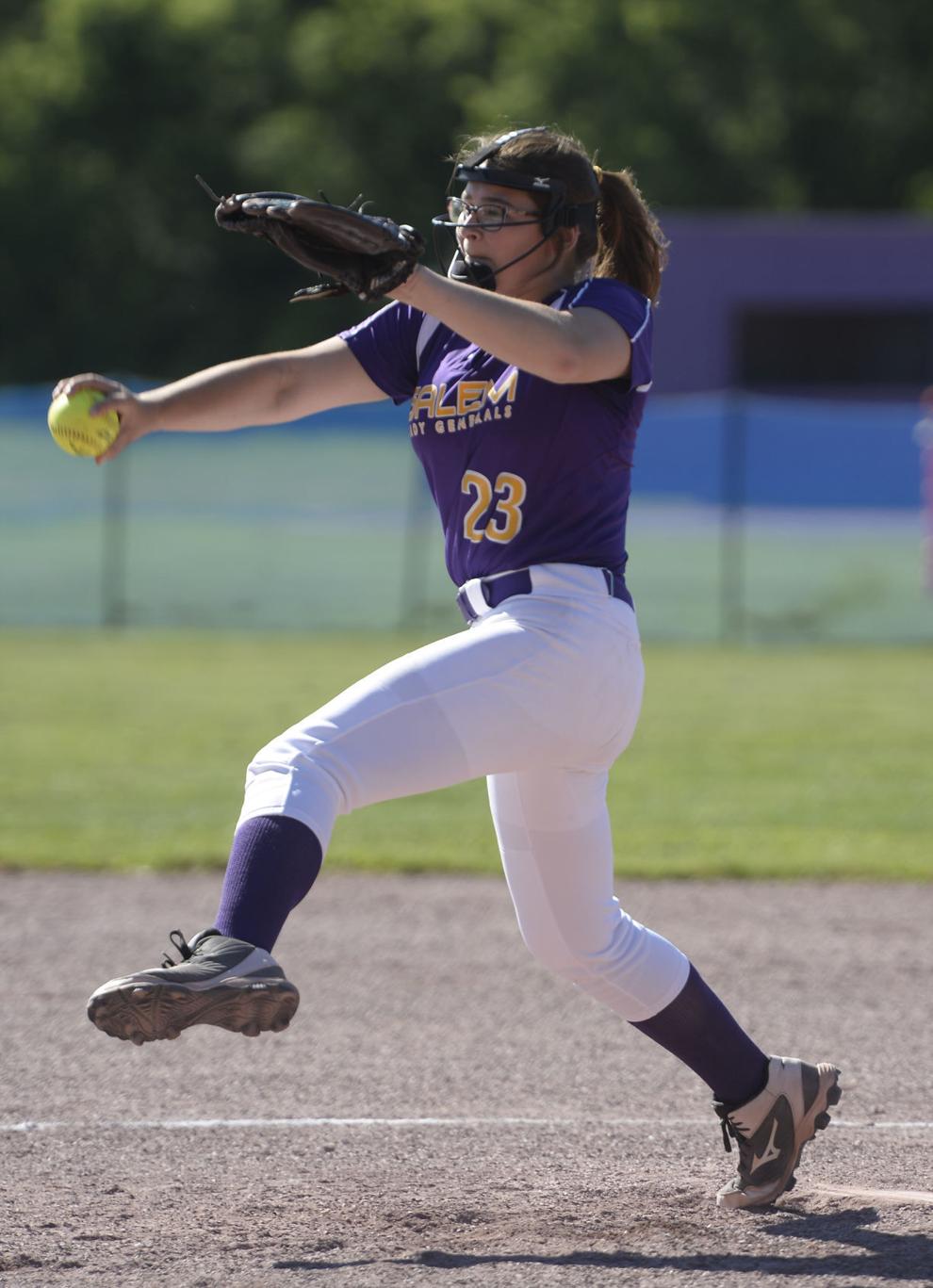 Softball: Class D championship game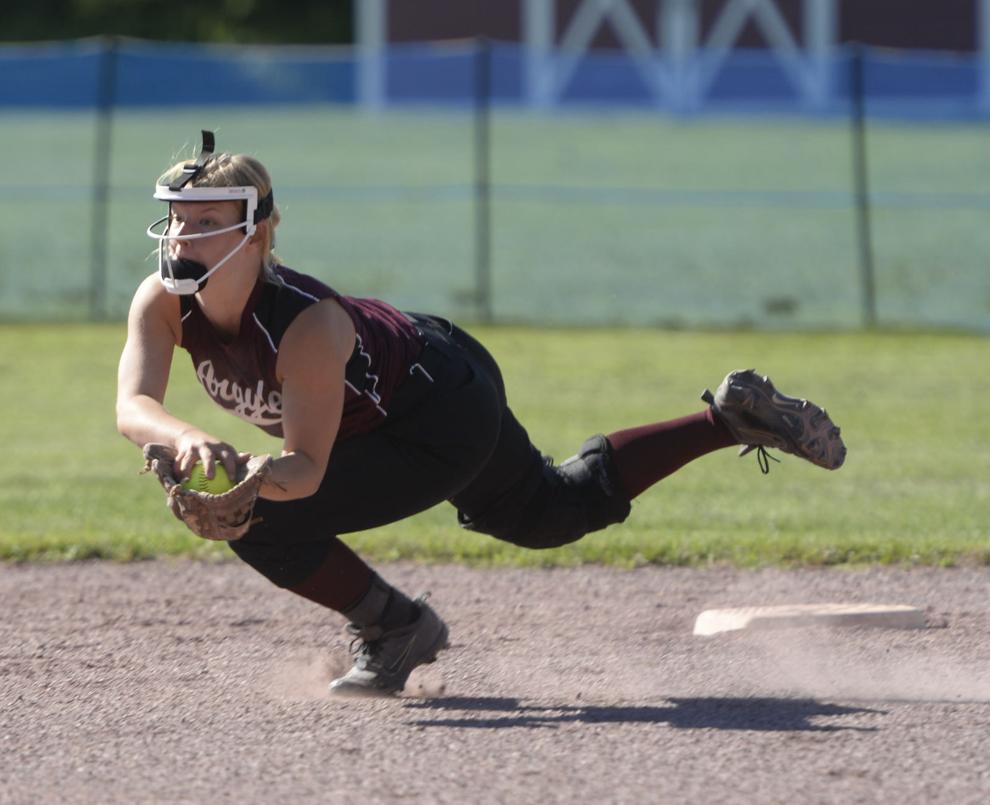 Softball: Class D championship game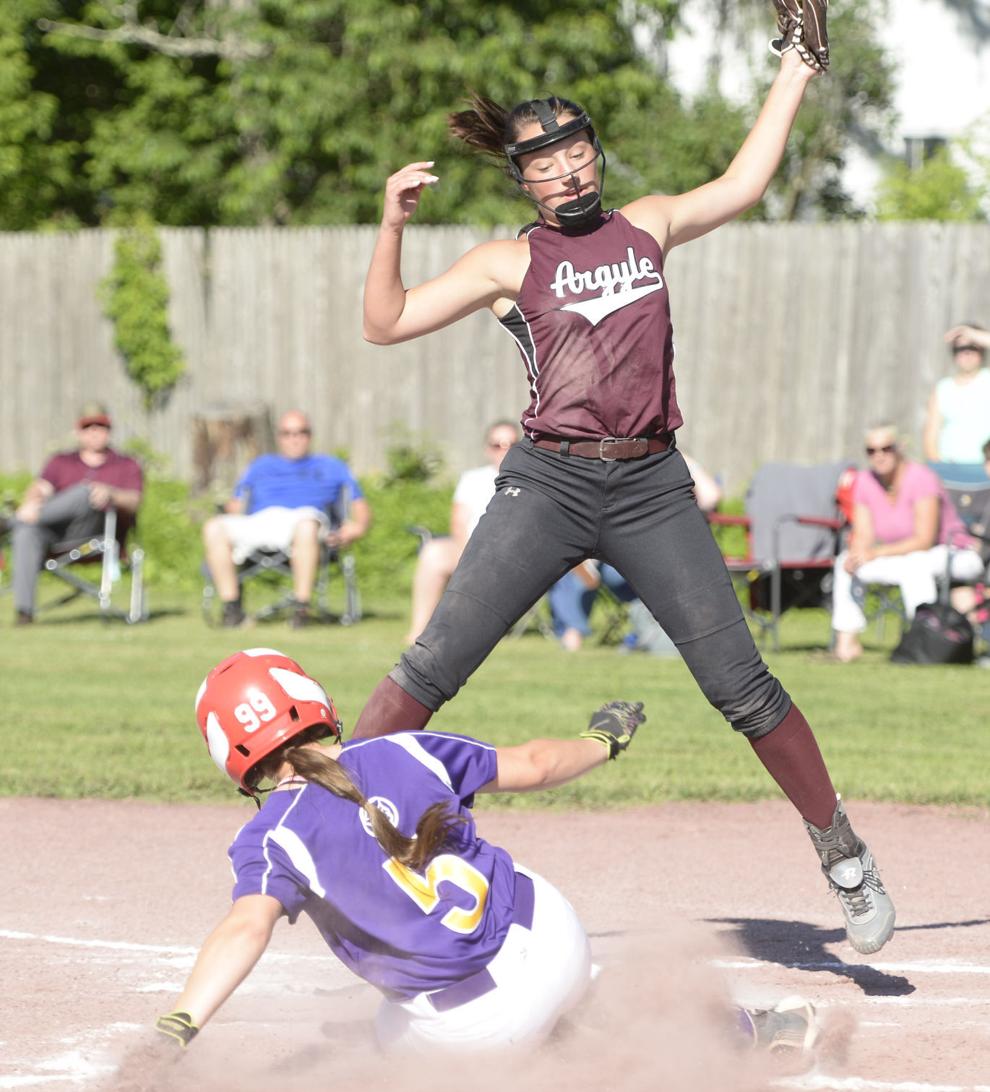 Softball: Class D championship game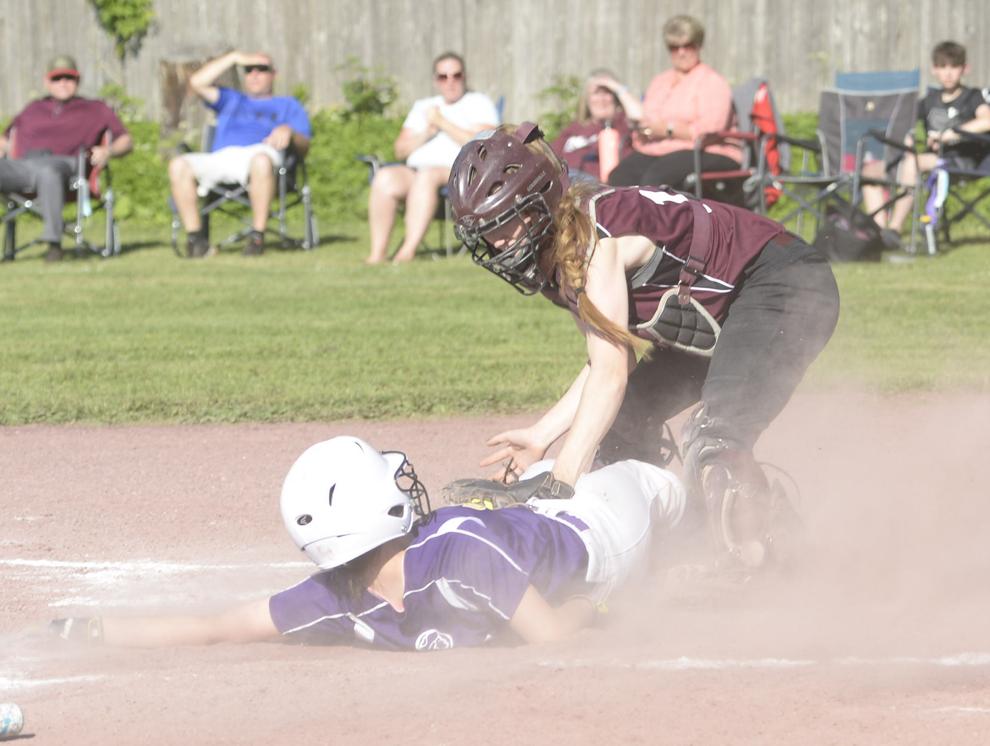 Softball: Class D championship game