COLONIE — Pete Crotty thinks this all began in 2011.
It was Queensbury's first section final appearance under Crotty. Though the Spartans lost, Crotty noticed it was around that time when more Spartans started playing soccer year-round. The overall dedication to Queensbury's program matched players' love and passion for the game outside of school.
That enthusiasm trickled down to younger classes until it became the standard of Spartan soccer.
Then in 2015, seniors like Teddy Borgos and Aidan Jordi-Donnelly began their high school soccer careers and learned from the classes before them what it took to win.
Queensbury, victors of the past two Class A finals, completed a three-peat Tuesday night, beating Ballston Spa 4-0 in the Class A championship of the Section II Boys Soccer Tournament at Colonie High School.
Coaching in his 28th season, the leader of the Queensbury boys soccer program is in the midst of the most successful stretch of his career.
"I waited a long time to get to one and to have three in a row is really good," Crotty said. "It is great for the kids. There are six or seven of them that have been either freshman or sophomores on all three of these teams. They knew coming in this is where they wanted to be."
With the win, Queensbury (18-1) advances to a state regional game against the winner of Fulton and Malone on Saturday.
Crotty waited a quarter-century for his first Section II title. The past few years he has only had to wait a couple of months between seasons, but he credits the players for their recent success.
Borgos should be first in line if Crotty actually hands out thank-yous.
You have free articles remaining.
He scored the game's first goal on a penalty kick and added an assist later when the Spartans pushed their lead to three late in the second half. The 5-foot-7 playmaker has 55 career goals and is one shy of breaking Queensbury's all-time goals record.
"It gets better every year and nothing really feels better than this," Borgos said. "This is a culmination of all the hard work that began in August but we are not done."
Queensbury dominated most of the contest against No. 6 seed Ballston Spa, forcing 12 shots on goal to the Scotties' four. The Spartans also earned six corner kicks while Ballston Spa had none.
Once Borgos broke the scoreless tie 30 minutes in, the Spartans went for the throat in the second half.
Three players scored second-half goals for Queensbury. Ray Jones buried a header off a set-piece pass from Jordi-Donnelly with 15 minutes to play. Then Jordi-Donnelly scored one himself two minutes later.
Asa Edwards joined the fun another two minutes after that, and the Spartans cruised to another blowout win.
This is far from where they hope to end their journey, however, as the Spartans reached the state championship last year, but lost.
Unlike Queensbury's recent dominance in section championships, Borgos wants to find a way for history not to repeat itself on the road to a state title.
"That really hurt last year so we are using that drive to push us forward," Borgos said. "We have really developed a culture, and making (this) a brotherhood. We are a family and that really helps us win on the field and off."
Boys soccer: Queensbury vs. Ballston Spa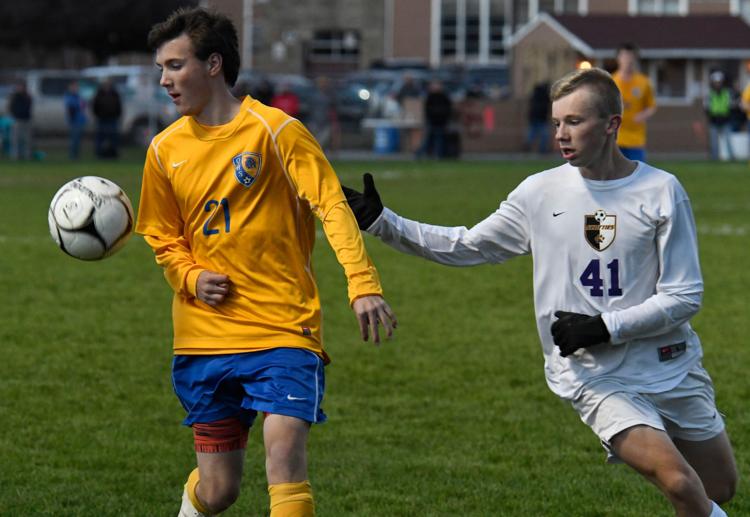 Boys soccer: Queensbury vs. Ballston Spa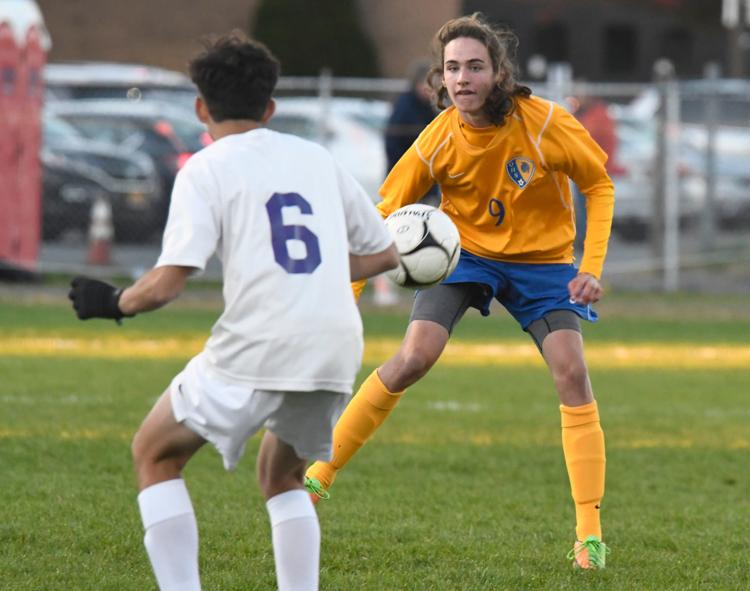 Boys soccer: Queensbury vs. Ballston Spa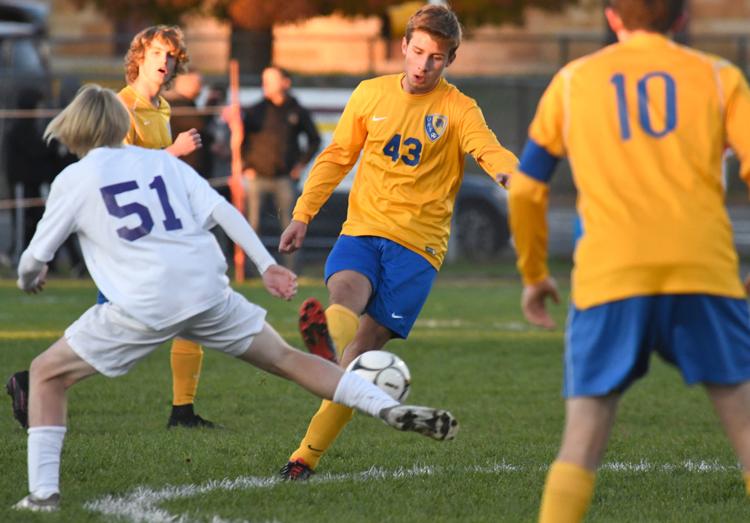 Boys soccer: Queensbury vs. Ballston Spa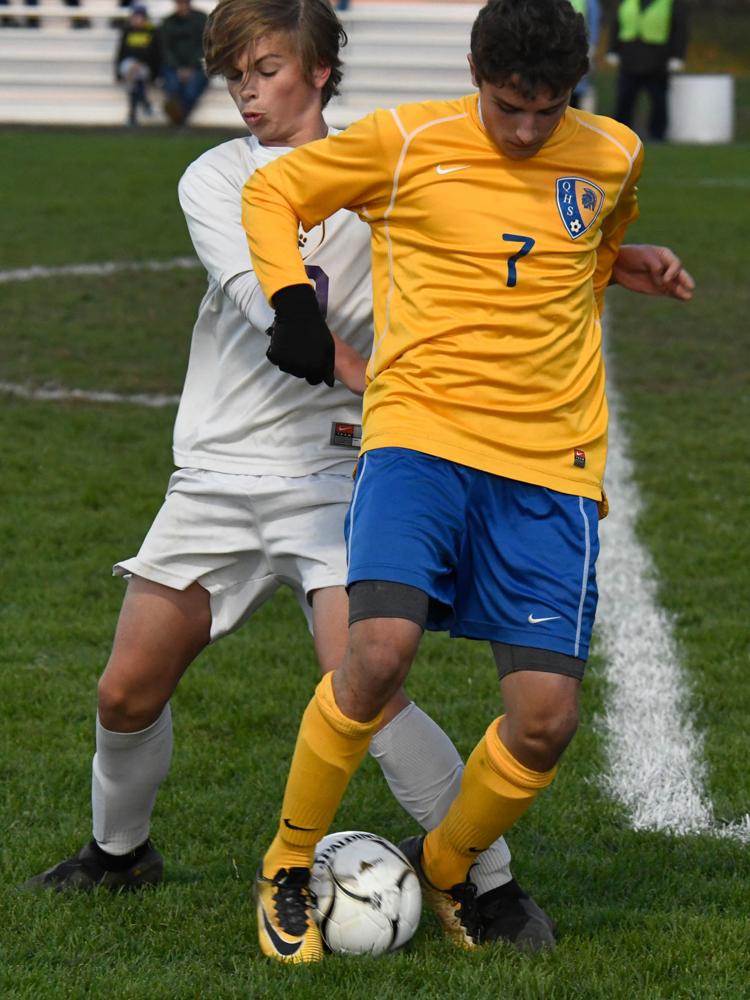 Boys soccer: Queensbury vs. Ballston Spa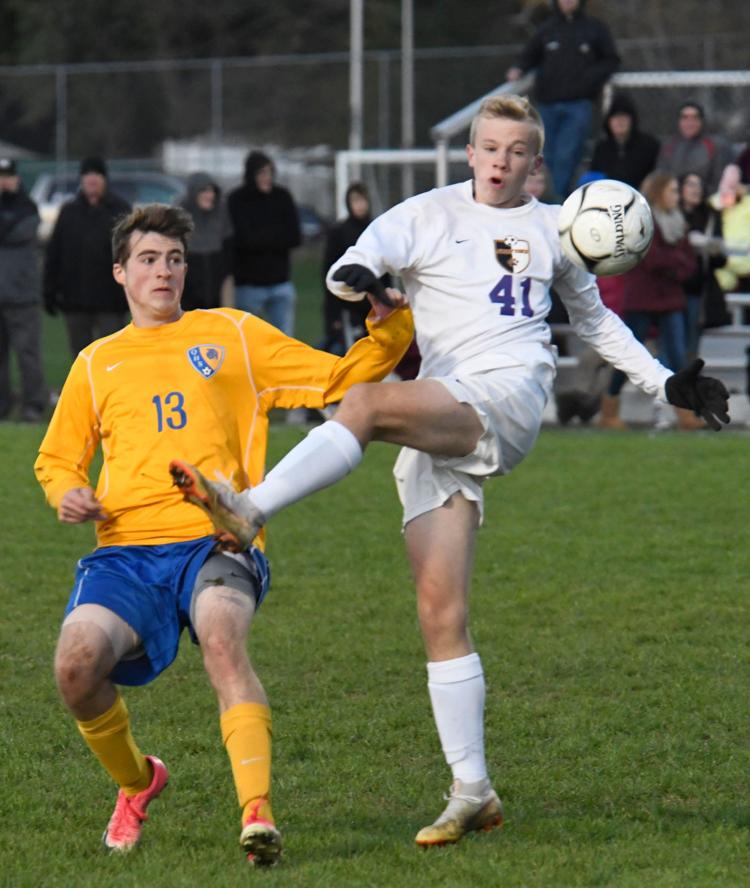 Boys soccer: Queensbury vs. Ballston Spa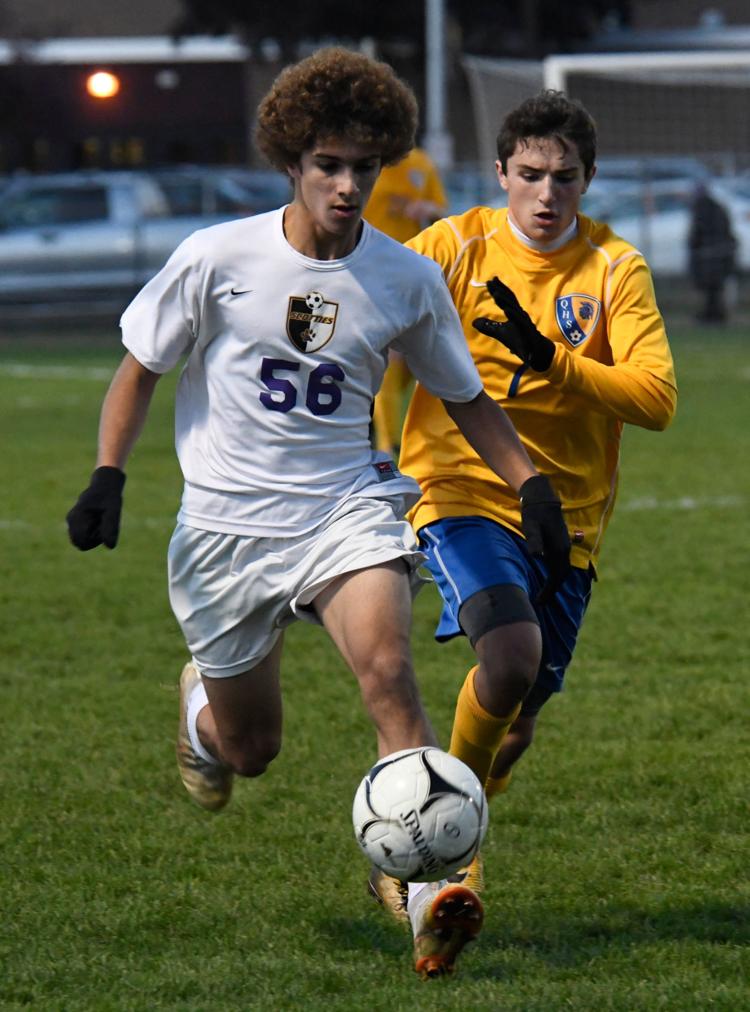 Boys soccer: Queensbury vs. Ballston Spa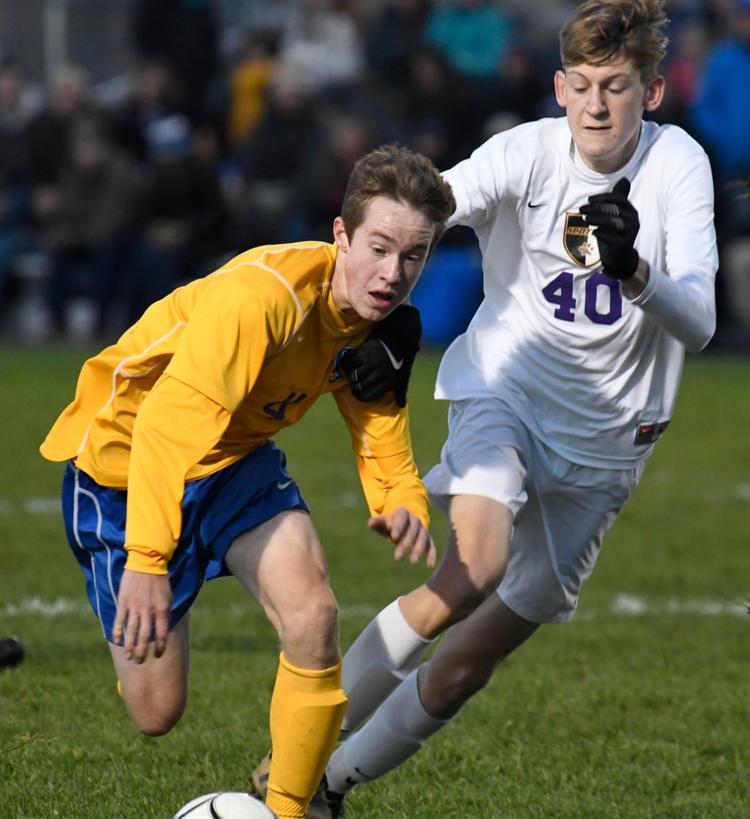 Boys soccer: Queensbury vs. Ballston Spa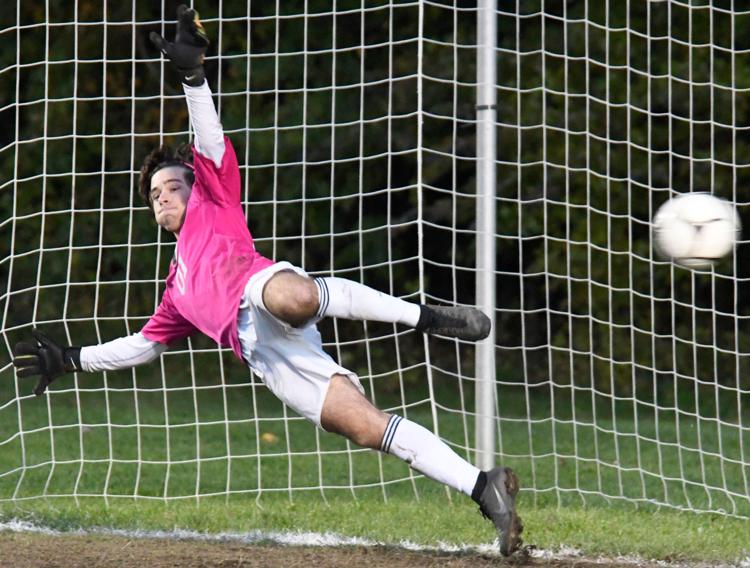 Boys soccer: Queensbury vs. Ballston Spa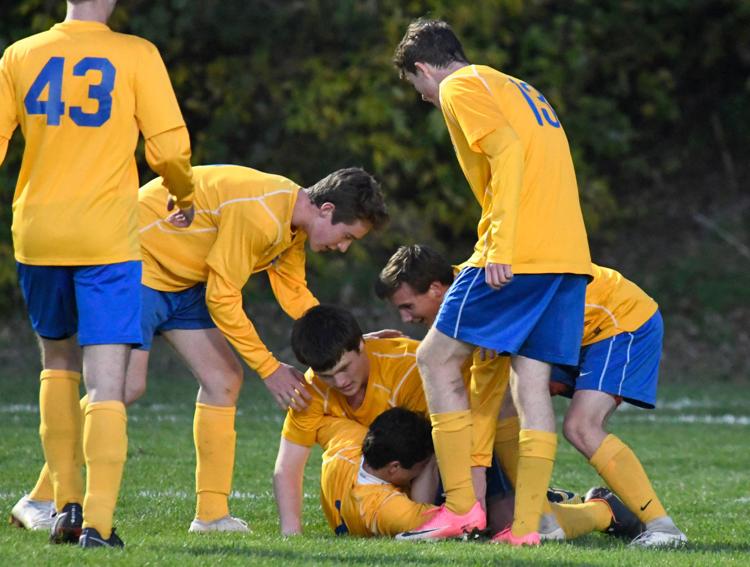 Boys soccer: Queensbury vs. Ballston Spa