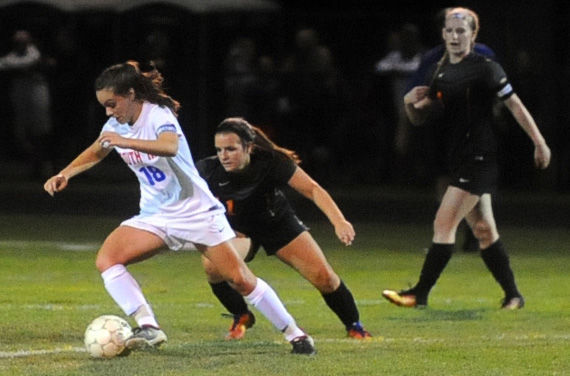 Christina Ihnatolya of state champion Stillwater was named Coach of the Year in Class C. Keelyn Peacock and Teya Staie of Stillwater earned first-team honors.
You have free articles remaining.
Aly Fish of South Glens Falls was named to the second team in Class A and teammate Amya Naja was selected to the sixth team.
Amanda Godfrey of Fort Ann was picked for the second team in Class D. Julia DiMenna of Saratoga earned third-team status in Class AA.
In Class C, Lake George's Sarah Kohls was named to the second team and teammate Gabby Marchello earned third-team honors. Samantha Dickinson of Hoosic Valley made the fourth team. Leah Monroe of Bolton-Warrensburg and Devon Wagner of Stillwater were named to the fifth team.