BOLTON — The Lake George Warriors have been tested this year in a way that they haven't for some time.
There was a one-goal game against Bolton-Warrensburg earlier this season and an overtime game against Fort Ann. But every time, they come out ahead, and the streak lives on.
Tuesday's game set up their toughest test of the season, and the Warriors came up with a solid performance in a 5-1 victory over Bolton-Warrensburg. It was their 48th straight win against Adirondack League opponents.
Katie O'Donnell scored three times as Lake George improved to 8-0 in the league (9-3 overall) and clinched first in the West Division.
The Warriors beat Bolton-Warrensburg 2-1 on their own field earlier in the season, so this looked like a potentially difficult road game. But O'Donnell scored a first-half goal and then Tyler Bergman and Gabby Marchello added goals in the 51st and 52nd minutes.
"Early in the season we had trouble breaking down teams that had bunkered, and teams that put a lot of numbers in front of their goal," Lake George coach Stephen Kohls said. "That's been a challenge for us. Today, once we got that early goal, Bolton was kind of forced to chase the game, so they were putting numbers forward, and that opened it up at the back."
Bolton-Warrensburg has put together a strong season, beating every Adirondack team except Lake George while going 9-2 overall. But they were never able to put their best foot forward on Tuesday.
You have free articles remaining.
"It takes a team to win, it takes a team to lose, and I don't think we had our entire team competing today," coach Margaret Lawrence said.
The Eagles didn't get a lot of pressure on the Lake George goal. Their best chance of the first half came on a foul near the box, but it was ruled a free kick instead of the penalty kick they hoped for.
Another turning point came early in the second half when Lake George goalie Ava Pushor came out with the ball loose and made a slide to grab it.
"She's had a fantastic season," Kohls said of Pushor. "She's made three or four highlight-reel saves, both on high shots that she's tipped over the bar ... and then on close plays. She's aggressive, she's physical, she's an imposing goalie with good hands, smart ... she's everything you could want in a goalie."
Kara Bacon scored Bolton-Warrensburg's only goal late in the second half, but O'Donnell finished off her hat track in the final 10 minutes, giving her 18 goals for the year.
"We worked really well together," O'Donnell said. "I think as the season goes along we're getting stronger and stronger and working together more."
Girls soccer: Lake George at Bolton-Warrensburg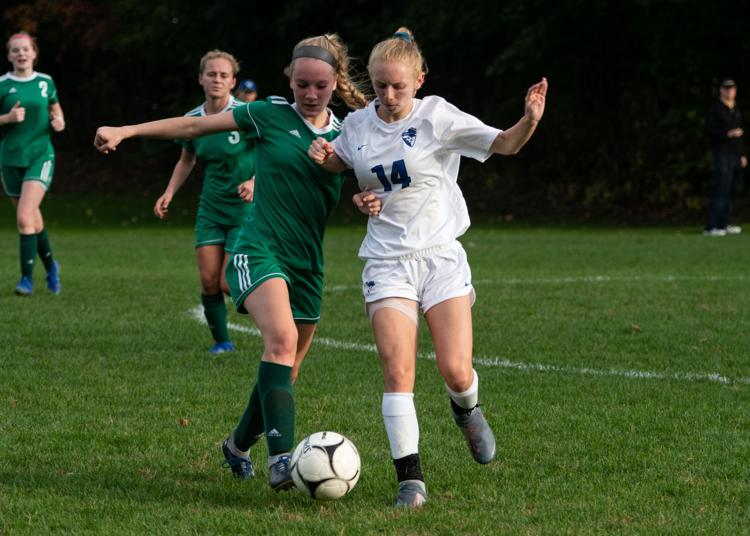 Girls soccer: Lake George at Bolton-Warrensburg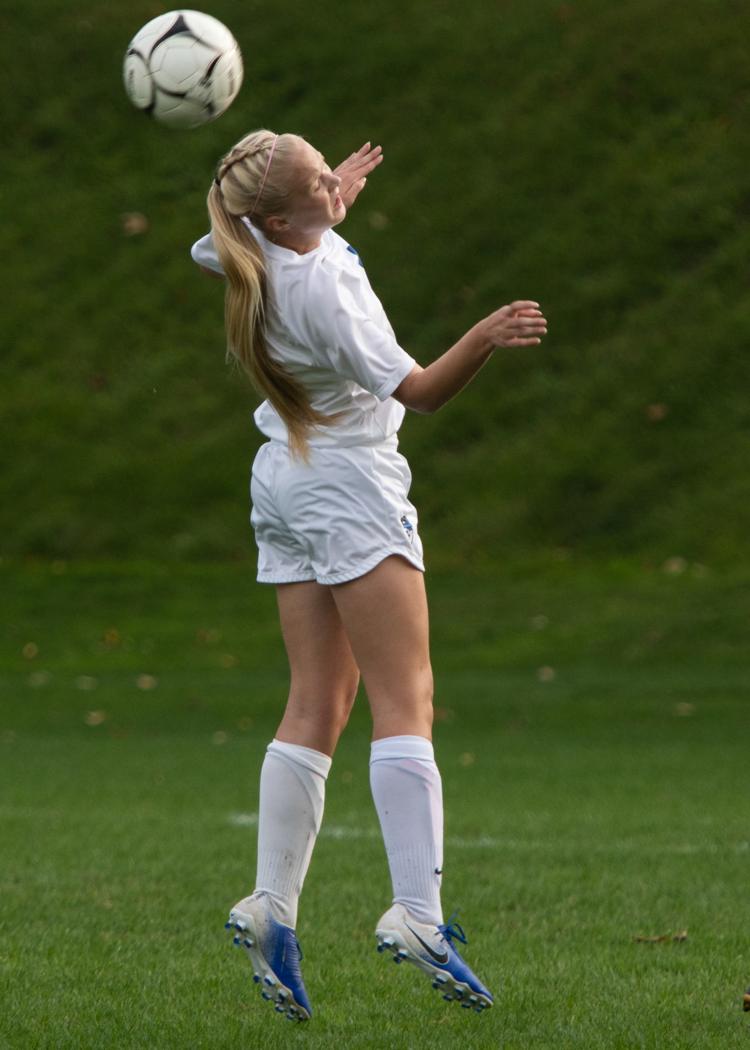 Girls soccer: Lake George at Bolton-Warrensburg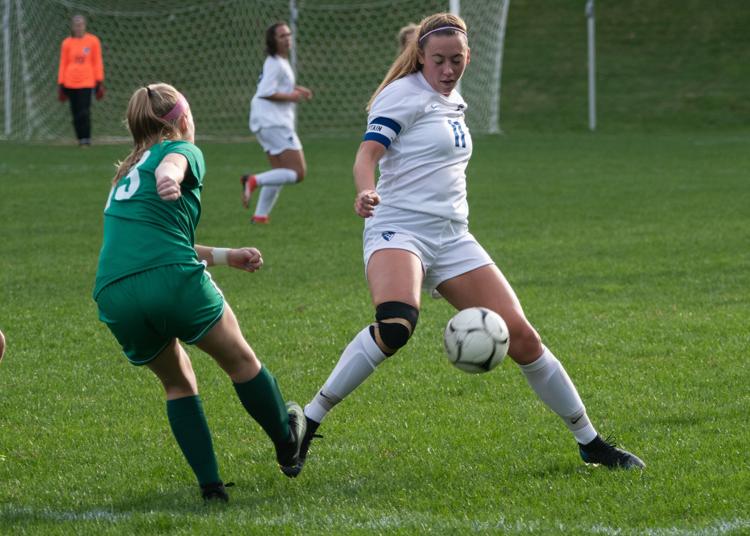 Girls soccer: Lake George at Bolton-Warrensburg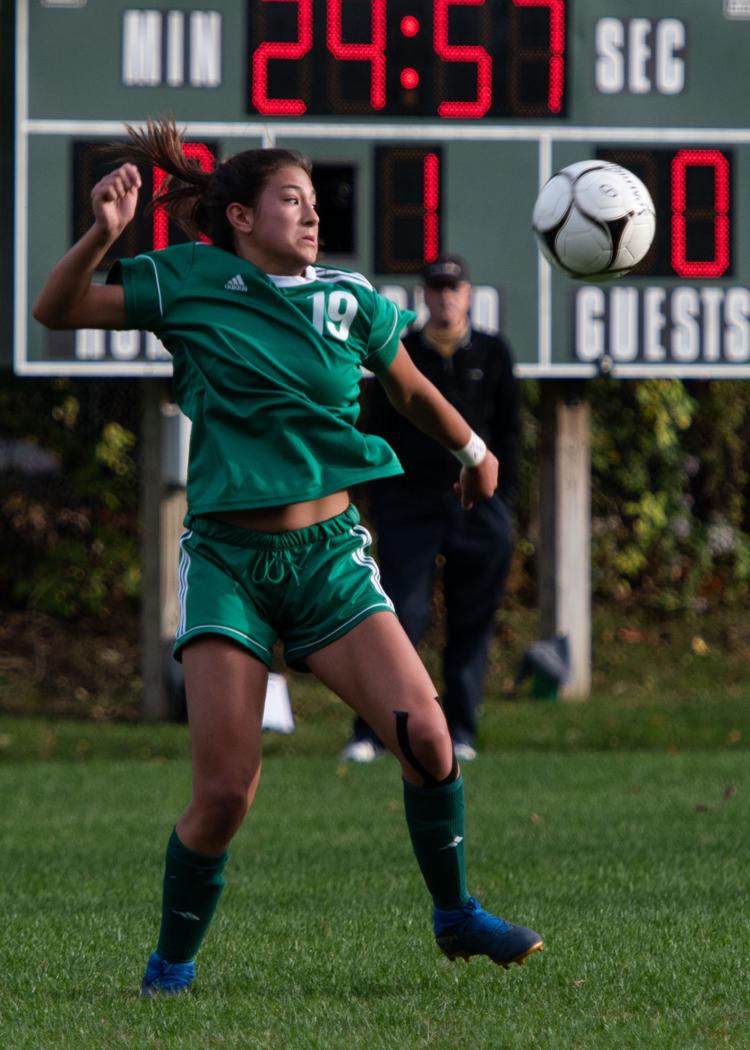 Girls soccer: Lake George at Bolton-Warrensburg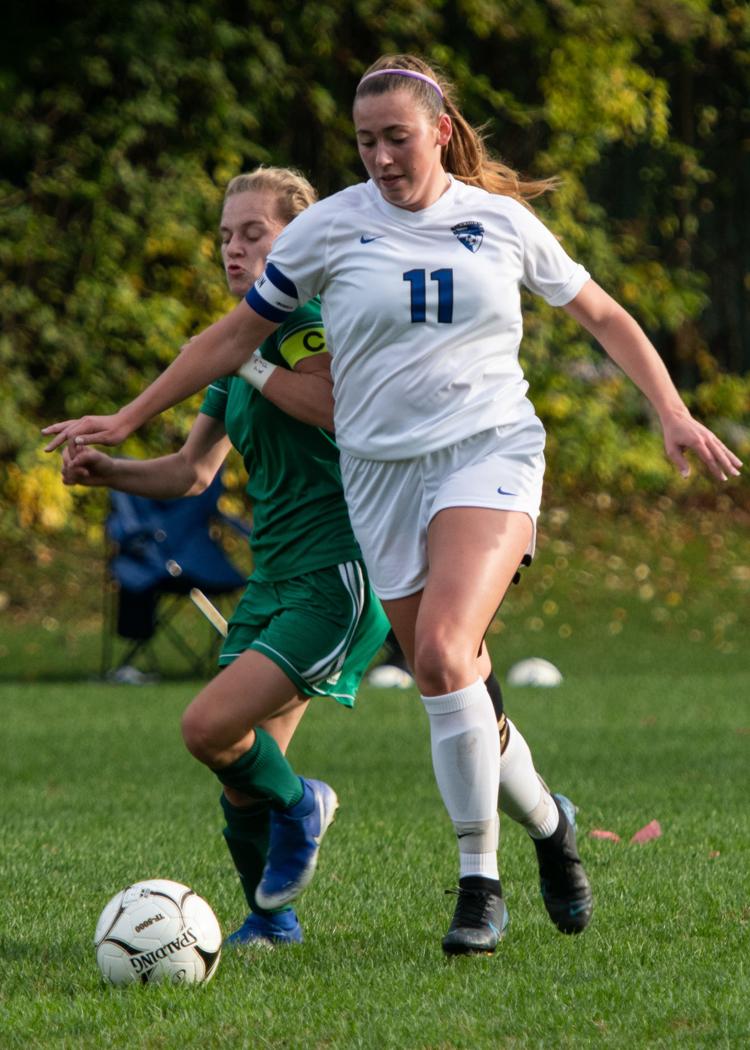 Goal celebration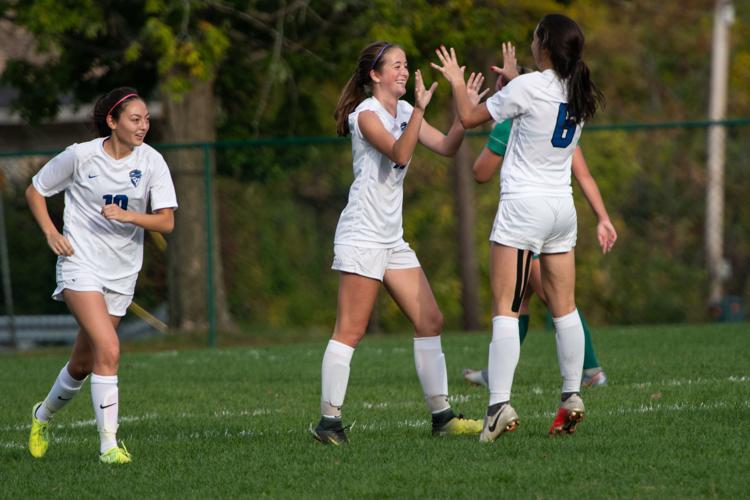 Girls soccer: Lake George at Bolton-Warrensburg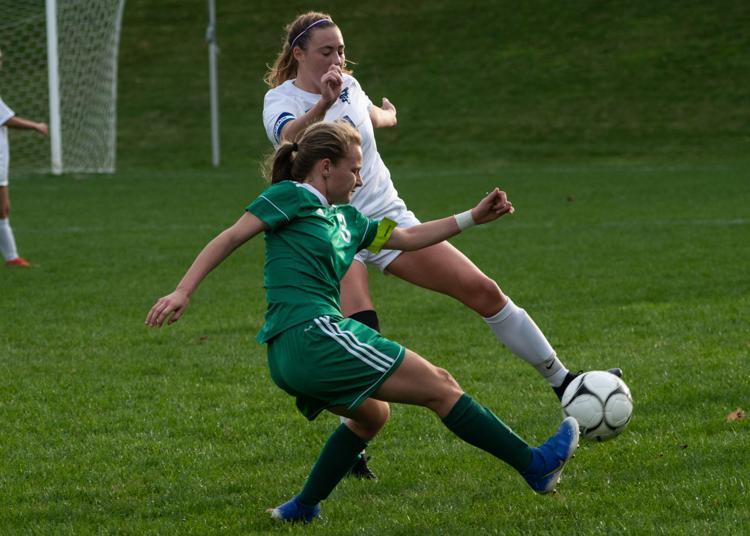 Girls soccer: Lake George at Bolton-Warrensburg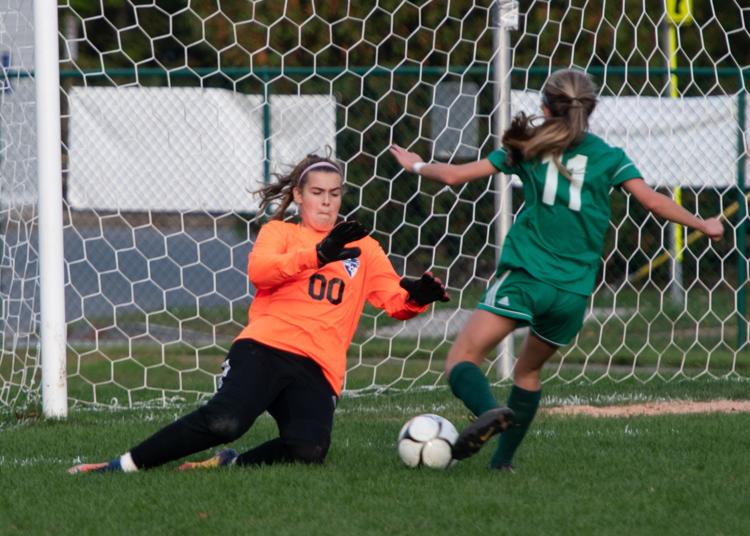 Girls soccer: Lake George at Bolton-Warrensburg