HUDSON FALLS — On a team with many weapons, Sarah Kohls sits in the middle at center-forward, hiding in plain sight.
A defense could try to smother her, but Lake George has four players with at least nine goals, and 11 others have scored at least once. And she's in motion.
"She plays center-forward, but she doesn't play it like a typical center-forward," Lake George coach Stephen Kohls said. "She drops back and will look to spread the ball. So she's almost like an attacking midfielder in that respect. And the nice thing is, we've got midfielders who can come up and score goals. So when teams take her away, we still have other weapons."
Sarah Kohls founds enough room to score two first-half goals on Saturday, and that gave the Warriors a 2-0 victory over Fort Ann in the Adirondack League girls soccer championship game at Hudson Falls High School. Samantha Jeckel stopped 11 shots as Lake George posted its 11th shutout of the season.
The Warriors (14-1-1) won their third straight outright title. It was their 40th straight victory against Adirondack League opponents.
The two first-half goals were important, because Fort Ann kept Lake George at bay in the second half. Not many teams have stopped the Warriors' offense for any period of time this season.
"Our main goal when we were talking was pressure hard, get to every ball, every pass," Sarah Kohls said. "First goal, first defensive play, first tackle ... everything we just have to get there first."
The Warriors were happy to celebrate with the Adirondack League trophy afterward, but both teams were cognizant that the Section II tournament is just around the corner. Seeds will be drawn up on Monday and both teams have hopes of doing damage — Lake George in Class C and Fort Ann in Class D.
Faith Lehoisky made 18 saves for the Cardinals, who can ride Saturday's strong second half into sectionals.
"We made some halftime adjustments ... (the Warriors) are just really tough to defend one on one, no matter what we did," Fort Ann coach Jason Humiston said. "We talked about a couple of things, and I was really happy with how things went in the second half."
The Warriors have made it to at least the sectional semifinals the last three seasons.
"I think there's some things we need to tighten up on defense," Stephen Kohls said. "Games like this show us where our weaknesses are on defense, so it's important to have some close contests. But we have all the pieces in place, we have all the players, the girls work hard, they do everything a coach could ask. It's just if we can put it all together at the right time."
Girls soccer: Lake George vs. Fort Ann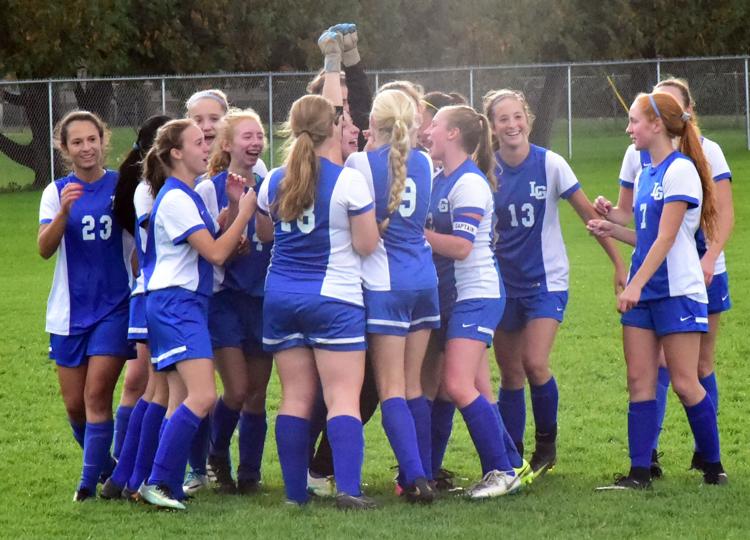 Girls soccer: Lake George vs. Fort Ann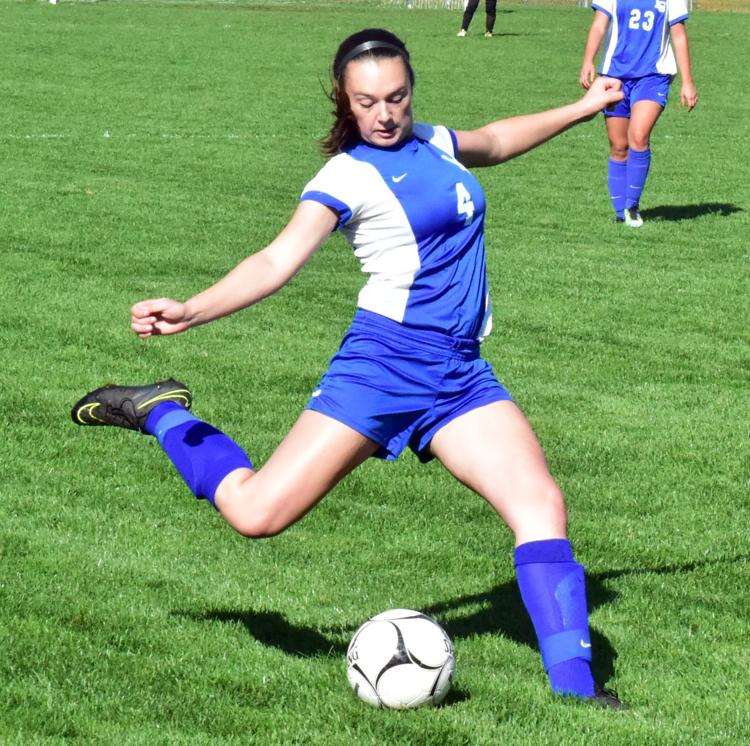 Girls soccer: Lake George vs. Fort Ann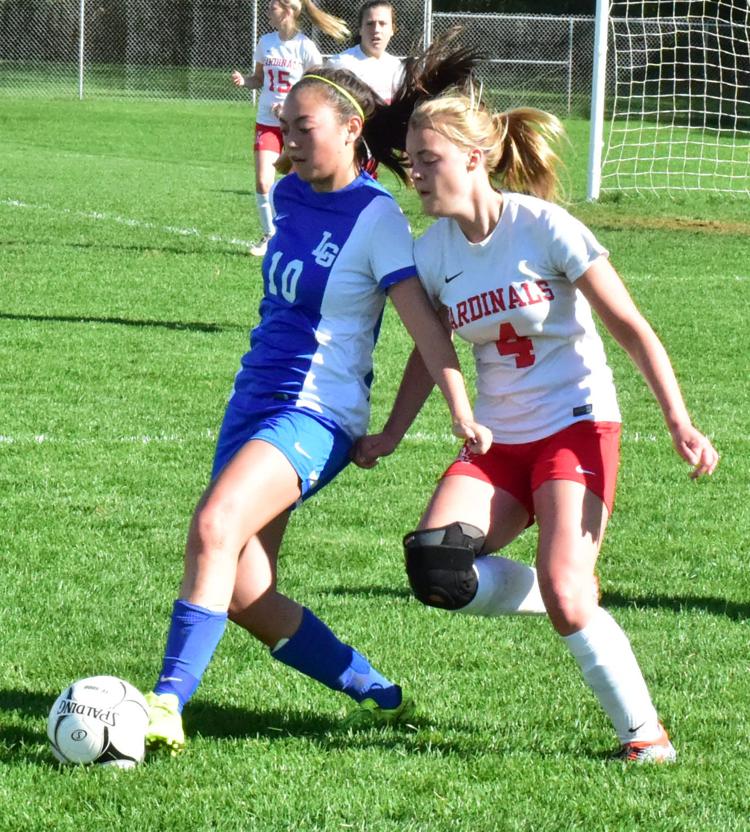 Girls soccer: Lake George vs. Fort Ann

Girls soccer: Lake George vs. Fort Ann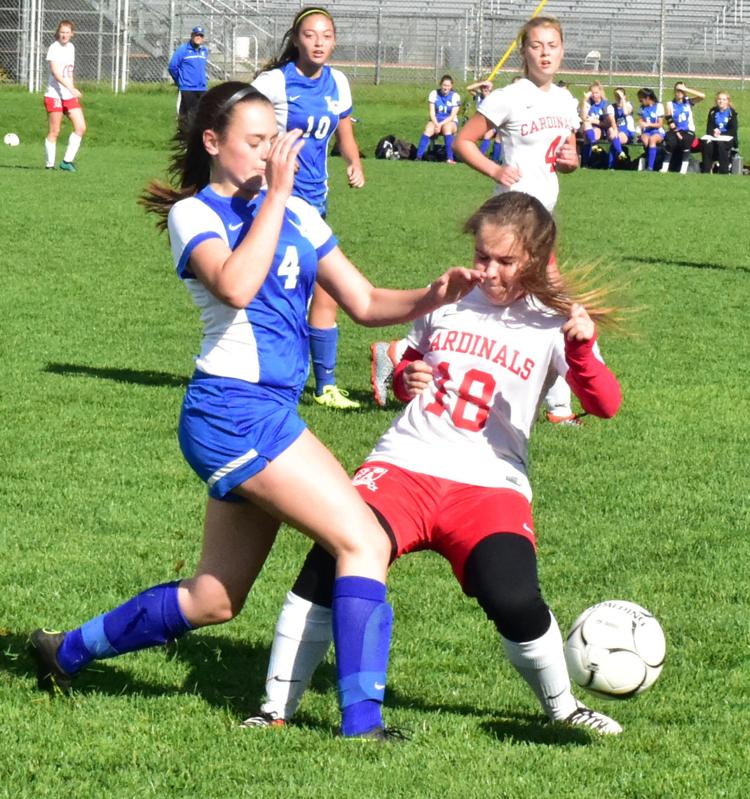 Girls soccer: Lake George vs. Fort Ann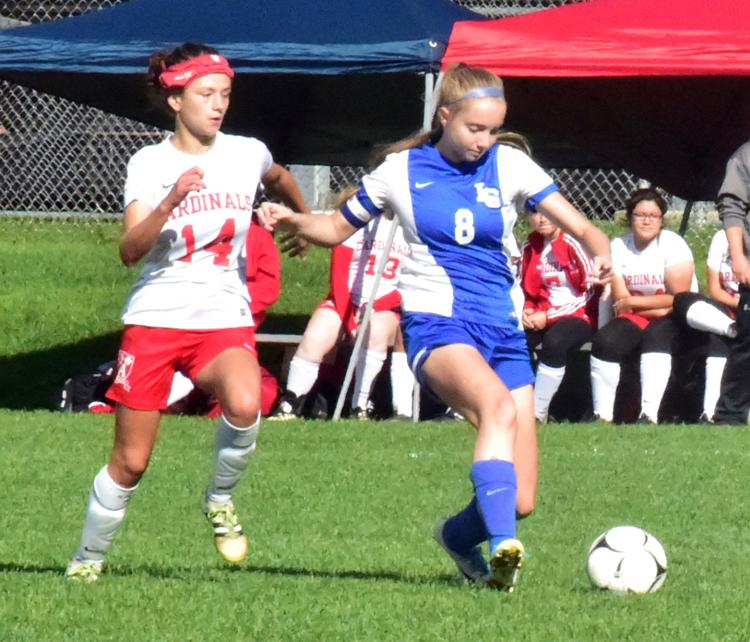 Girls soccer: Lake George vs. Fort Ann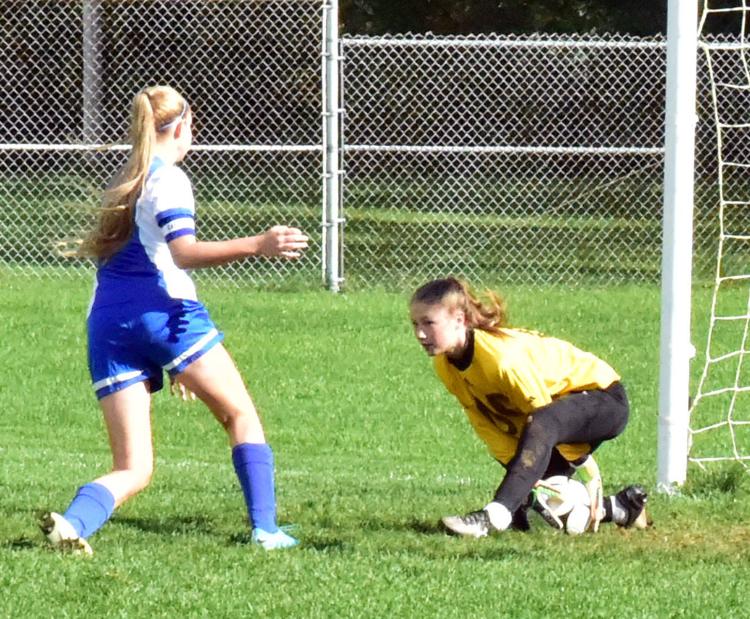 Girls soccer: Lake George vs. Fort Ann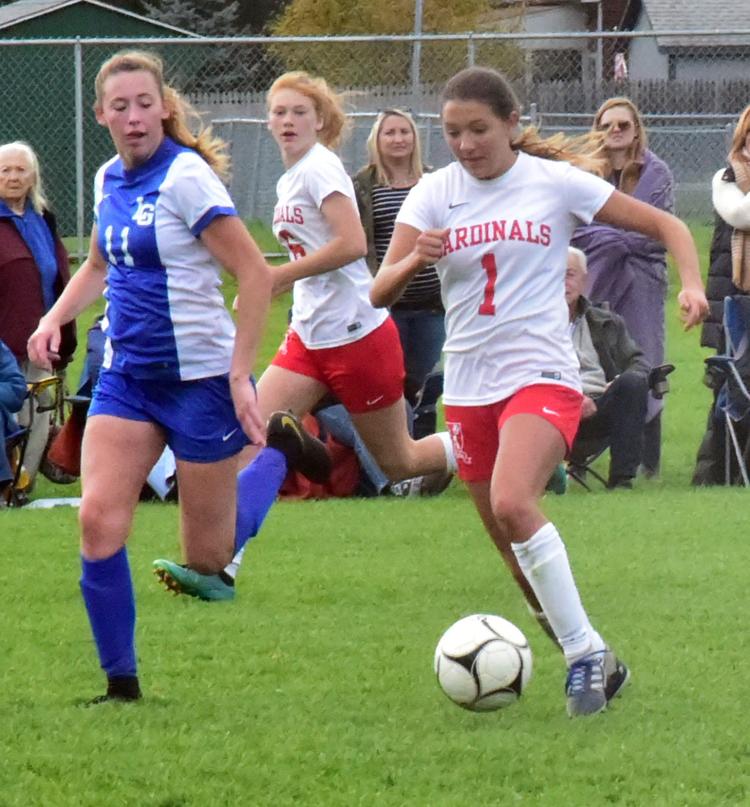 Girls soccer: Lake George vs. Fort Ann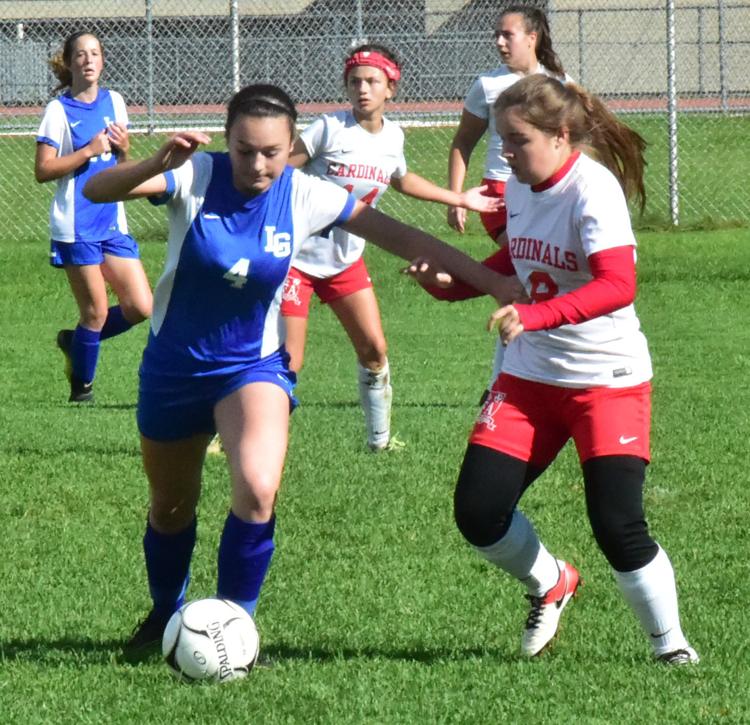 Girls soccer: Lake George vs. Fort Ann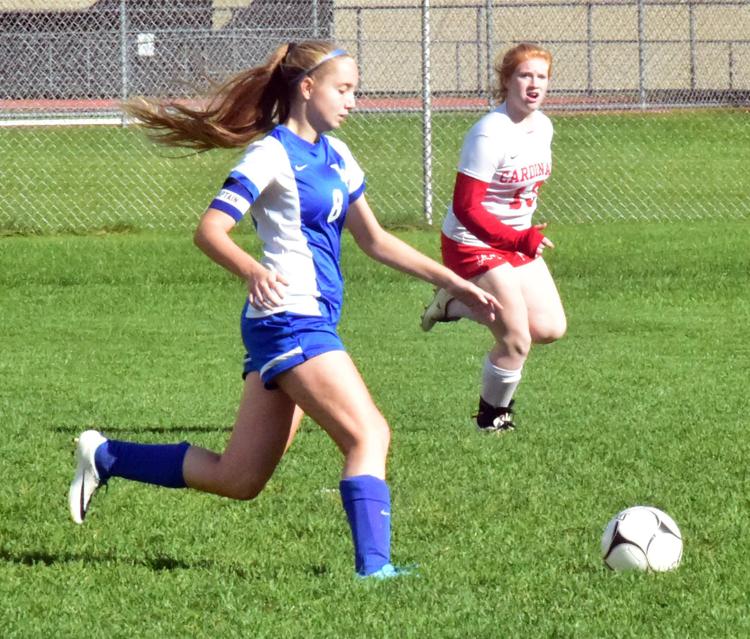 Girls soccer: Lake George vs. Fort Ann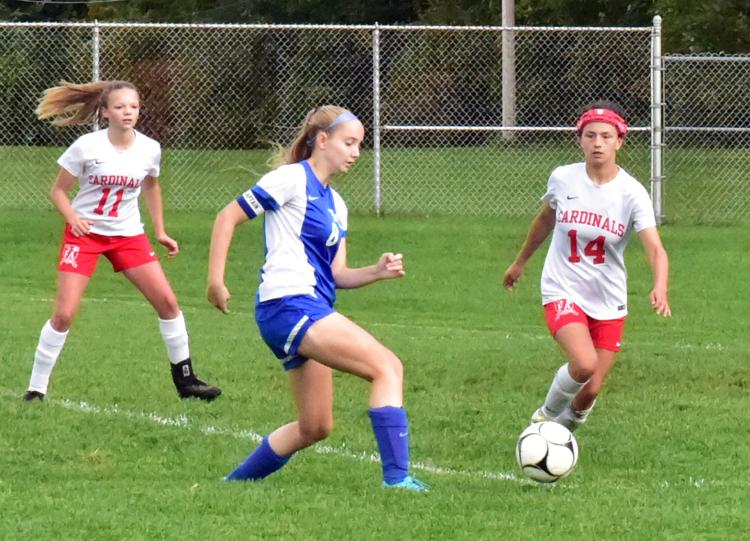 Girls soccer: Lake George vs. Fort Ann