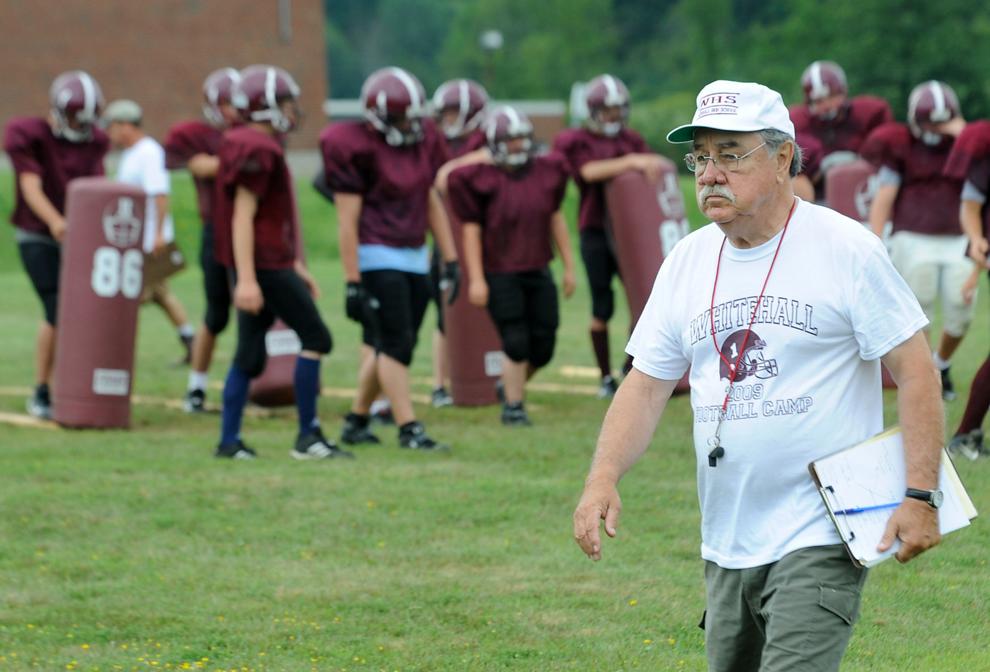 John Millett, who coached football for parts of six decades and was later inducted into three halls of fame, died on Wednesday. He was 87.
Millett began his coaching career at Granville from 1957 to 1961. He moved on to coach at Whitehall from 1966 to 1990, and later did two more stints in the 1990s and the first decade of the next century. His teams won 195 games and numerous championships.
He also coached for the Glens Falls Greenjackets for two seasons, leading the semi-pro team to back-to-back NAFL Empire Division titles as well as the 2009 North Atlantic Region championship.
Millett is a member of the Capital Region Football Hall of Fame, the Whitehall Sports Hall of Fame and the Greenjackets Hall of Fame.
In the 1960s, Millett took over a Whitehall team known for grit and success. The program had been built by other legendary coaches, like Ambrose Gilligan, but Millett went on to carve out his own legacy. He was 185-106-9 at Whitehall.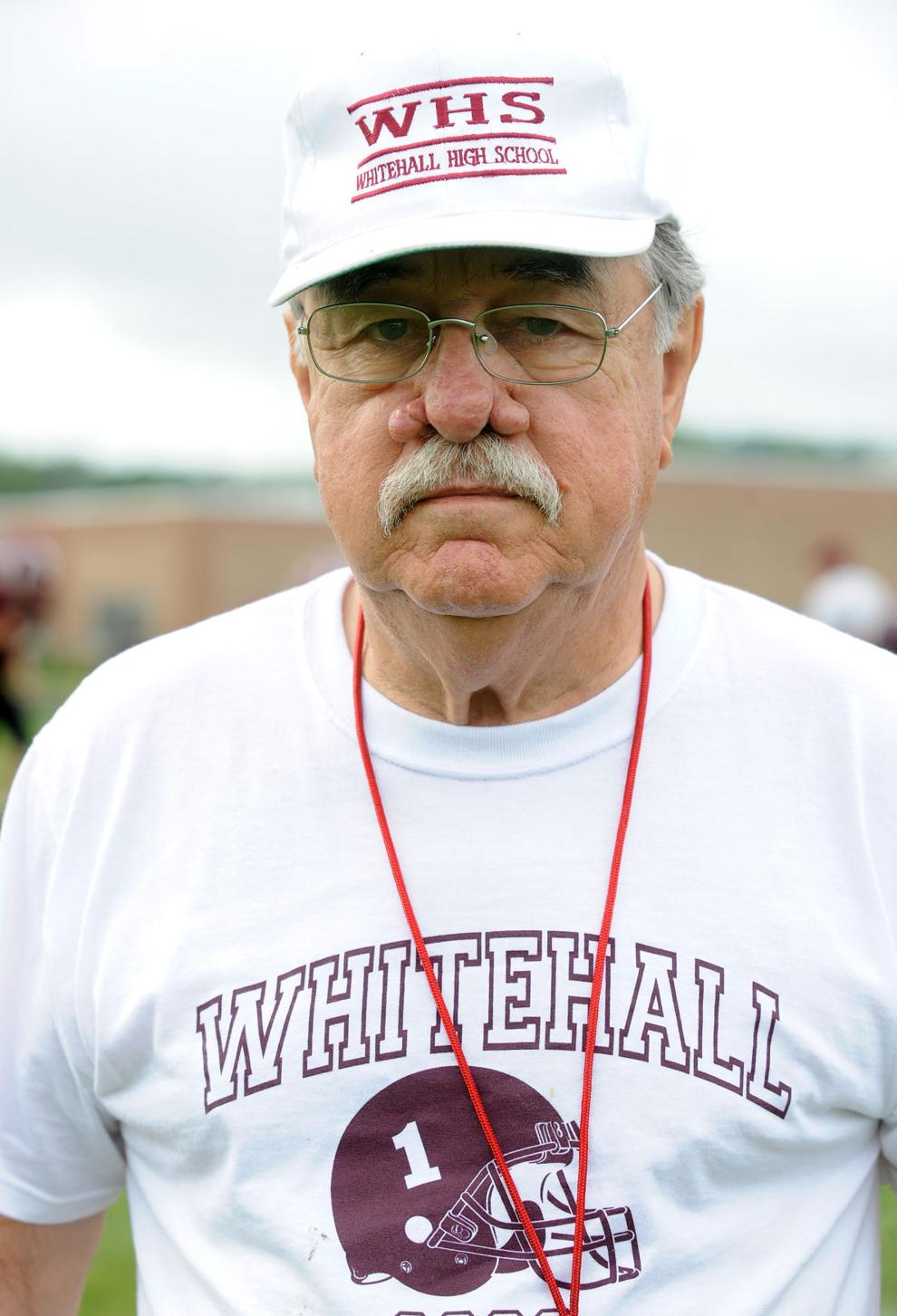 "He demanded the best out of everyone," said Whitehall athletic director Keith Redmond, who played under Millett as a Whitehall student in the 1980s. "Kids worked hard for him. ... It was amazing how well prepared his teams were."
"He had the ability to get kids involved in sports," said Bob Diekel, the Whitehall wrestling coach who has also worked with the football program, "and they played hard for him. He would get kids that other people wouldn't think of to play ... for some reason they almost always responded.
"He touched a lot of lives, and it was all positive. He was great for the sports."
Hundreds of players came through the program when Millett was head coach. Tim Donnelly got his first chance to coach as a student teacher under Millett in 1974 and was later an assistant coach for two years. Donnelly went on to become the longtime head coach at Lake George.
"John was very meticulous," Donnelly said. "He got things done. He was a motivator of the kids. John was a pretty intelligent man when it came to the x's and o's."
Whitehall's teams were known for a run-heavy offense, using an unbalanced formation with a running back lining up off center. The Railroaders pushed the ball hard behind a tough front line.
"He was a master at teaching those big guys to block," Redmond said.
"If you couldn't stop the run, you were going to see the run all day," Donnelly said.
Millett later switched from a lifetime of coaching high schoolers to leading older players, taking over the Jackets in 2008 and 2009. Hank Pelton said when he took over ownership of the team, Millett asked if he had a coach. When Pelton said he didn't, Millett offered to take over.
"It paid dividends," Pelton said. "The players took to him right off."
Calling hours will be Sunday at the Jillson Funeral Home in Whitehall, noon to 3 p.m. and 6 to 8 p.m. A Mass of Christian Burial is scheduled for 11 a.m. on Monday at Our Lady of Hope Roman Catholic Church in Whitehall.