MIDDLETOWN — Win or lose, next weekend Joseph Girard III will play his final high school football game inside the very building where he plans on making a lifetime of college basketball memories.
Girard and the Glens Falls football team captured a trip to the Carrier Dome by beating Marlboro 48-28 in a Class B state semifinal at Middletown High School on Saturday.
A year from now, Girard will be rocking an Orange jersey while knocking in 3-pointers in front of 30,000 Syracuse fans. But next Saturday, instead of buckets, he hopes it'll be touchdowns, as Glens Falls will play Batavia at noon for the Class B state championship.
"That was the goal all year, to get back to this spot," Girard said. "Obviously you want to get back to the dome, win a sectional title and take first in your division, but the goal was to get back to this spot and avenge what happened last year."
"I've said it before that we got too complacent last year, but you could see that this year we were not about it. We came in here with energy and were fiery. We had a lot of confidence and I think that is what is carrying us through," he added.
Girard earned this by throwing for more than 300 yards and accounting for four total touchdowns, including a defensive score. Aalijah Sampson earned this by compiling 229 total yards and scoring four touchdowns.
And the Indians (10-2) earned their second state final berth in three years by popping 11 plays off 20 or more yards and forcing a fast Marlboro offense into three turnovers.
A season ago, Glens Falls lost this same game. With leaders like Girard and the 17 other Indians seniors, letting up in a state semifinal again was not an option.
"Being my senior year and a lot of other people's senior year, we wanted to go as far as we can," Girard said, "and play as many games and have as many opportunities as we can to play football."
These seniors will get one more game and the rare opportunity of winning two state championships in three years. Like any Glens Falls win, that has a lot to do with Girard, who was named the game's defensive MVP, but Sampson was the best player on the field Saturday.
After Glens Falls held a 28-14 halftime lead, the Indians' offense looked dead in the third quarter. Girard was 1 for 7, missing a few throws and suffering from a couple of drops.
Marlboro (10-2) scored with five minutes to play in the quarter, and the Indians faced a third and long on their own 20-yard line on the following drive.
Sampson dropped a would-be first down the play prior and a punt looked certain.
Then Girard dropped a short pass off to Sampson in the flat. The talented sophomore scatback made five Dukes defenders miss on his way to an 85-yard touchdown down the left sideline.
"We had two three-and-outs and then it was third-and-10 so we are thinking of ways to get him the ball in space," coach Pat Lilac said. "We said the other day how electric he is and he made one of those plays today that swung the entire momentum."
"That was the biggest sequence of the entire game, hands down. They had all the momentum then Aalijah's play and then the fumble. Game over," Lilac said.
When a play is referred to by only two words, it usually is a monumental moment.
On Marlboro's first play from scrimmage following Sampson's third score, Sam Mongelli, who had been playing quarterback, caught a 15-yard pass but fumbled. Girard was there to scoop it and found his way to the end zone for a 25-yard defensive touchdown.
The third quarter was 25 seconds from ending, but as Lilac said, game over.
Glens Falls scored 13 points in 20 seconds and there was no coming back.
"It would mean a lot to my family, to the community, and to the school," Sampson said of winning a state championship. "Two years ago my dad had a stroke and he was not able to be there. So this year I'm hoping to bring it back and win it for him and the whole community."
Glens Falls state semifinal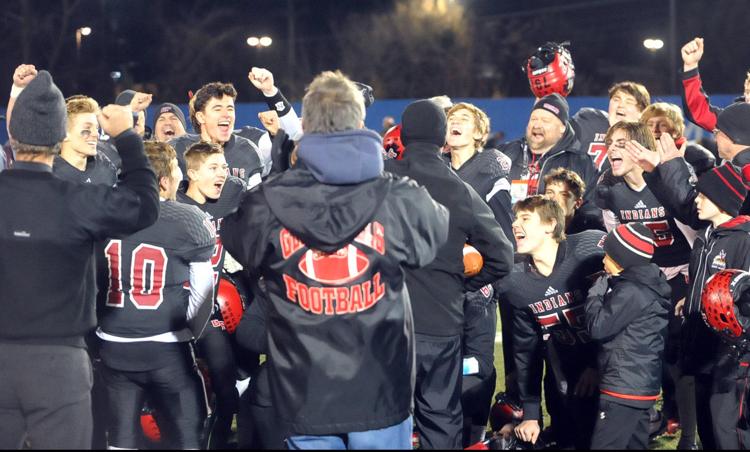 Glens Falls state semifinal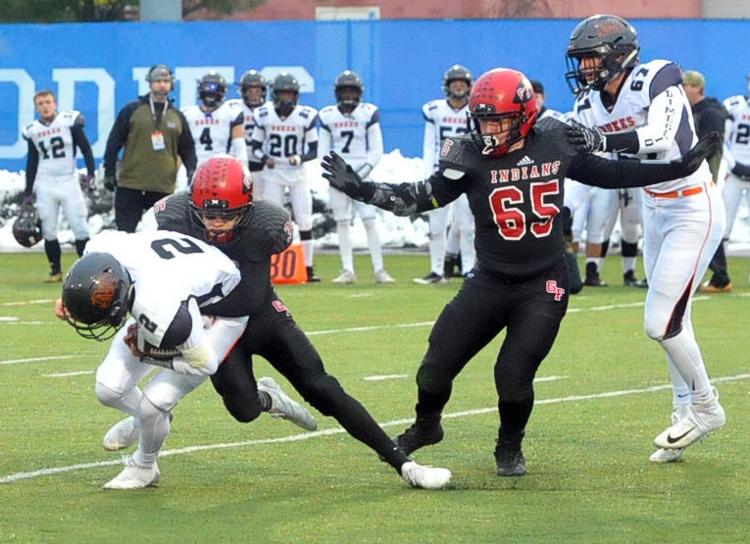 Glens Falls football state semifinal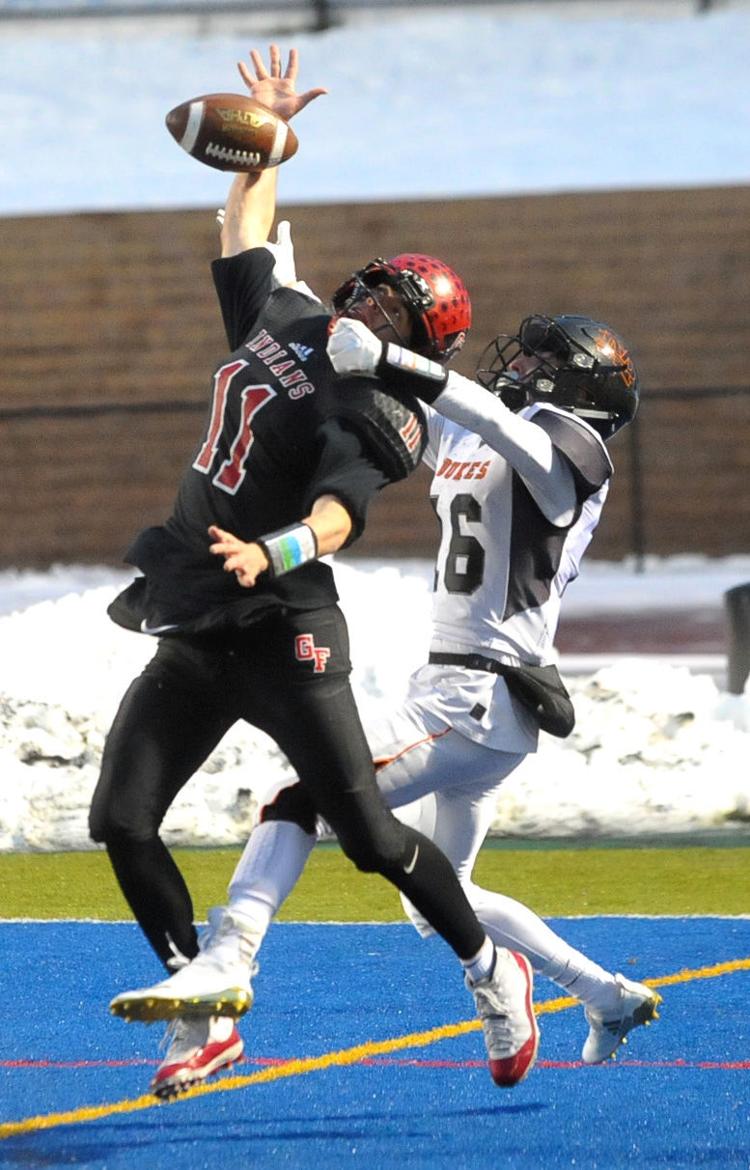 Glens Falls state semifinal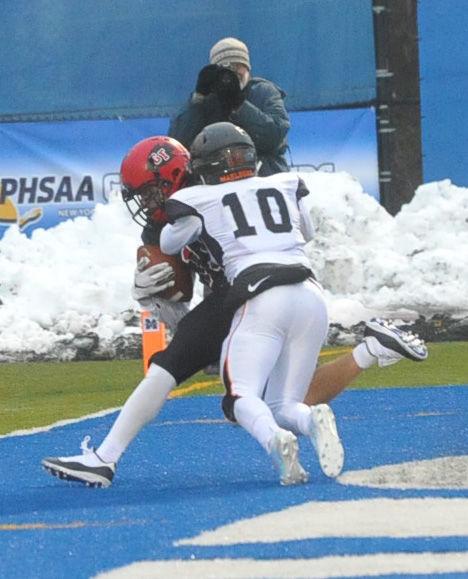 Glens Falls state semifinal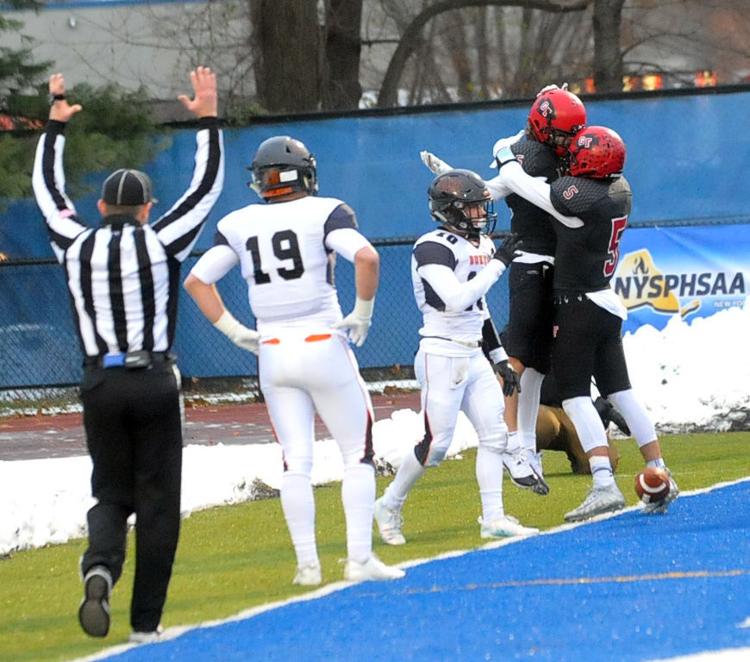 Glens Falls state semifinal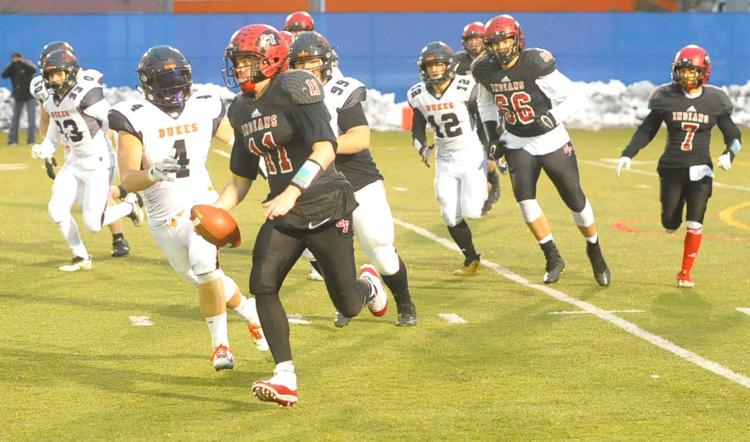 Glens Falls state semifinal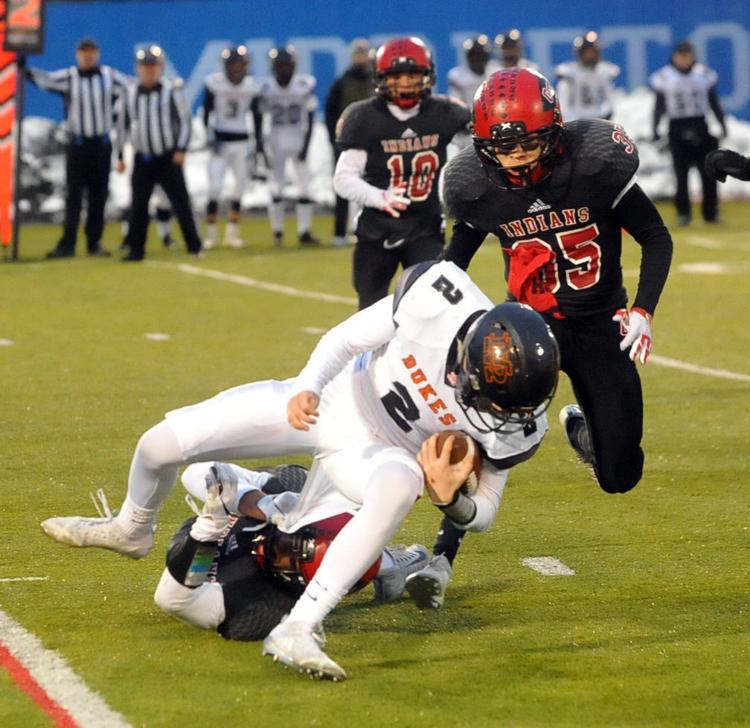 Glens Falls state semifinal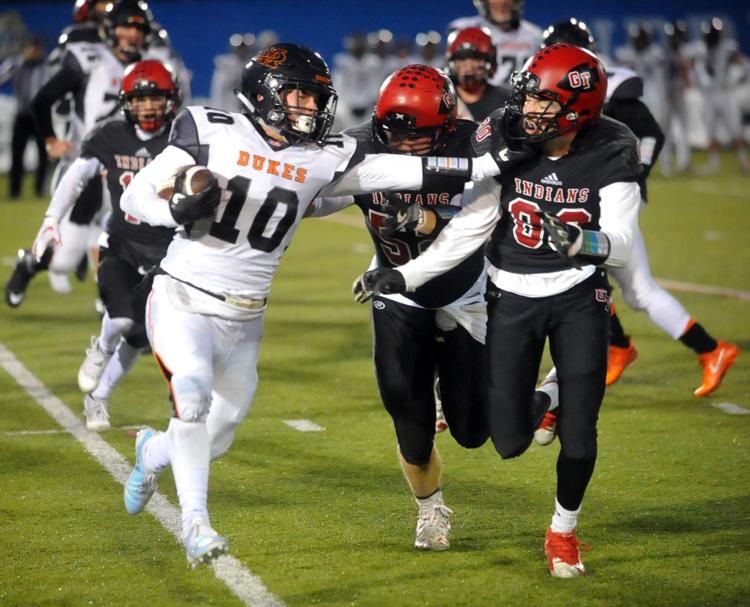 Glens Falls state semifinal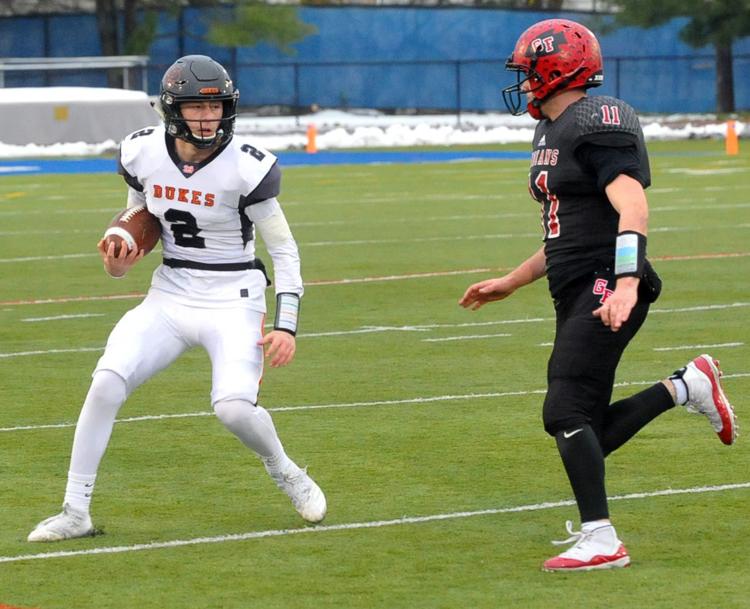 Glens Falls state semifinal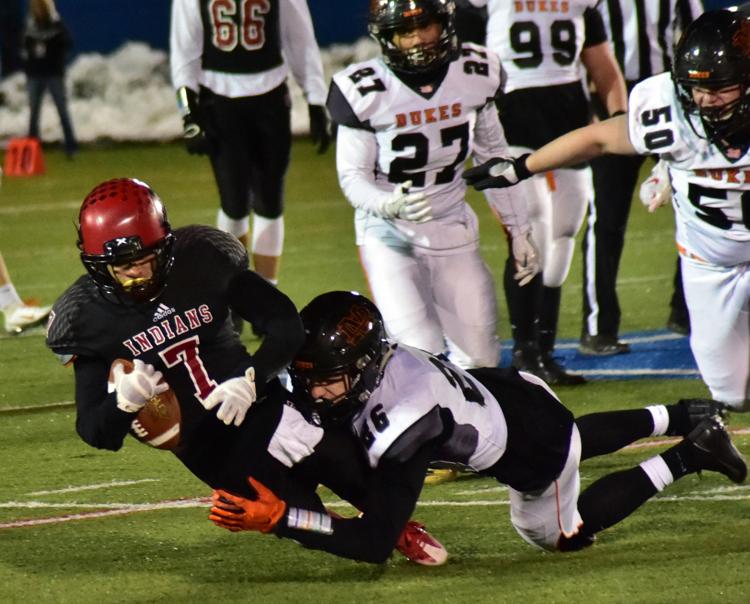 Glens Falls state semifinal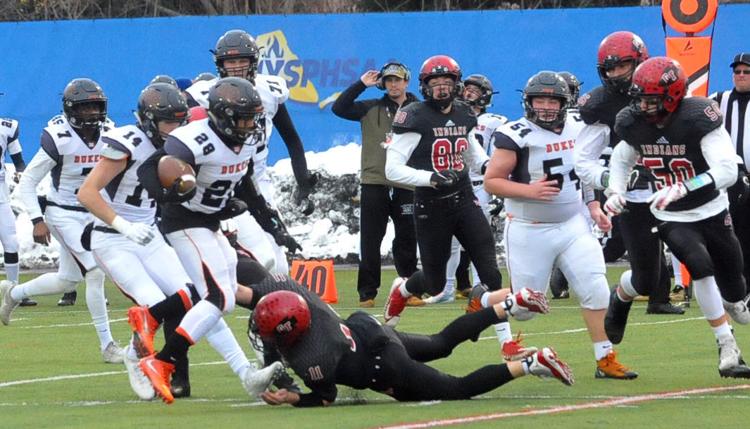 Glens Falls state semifinal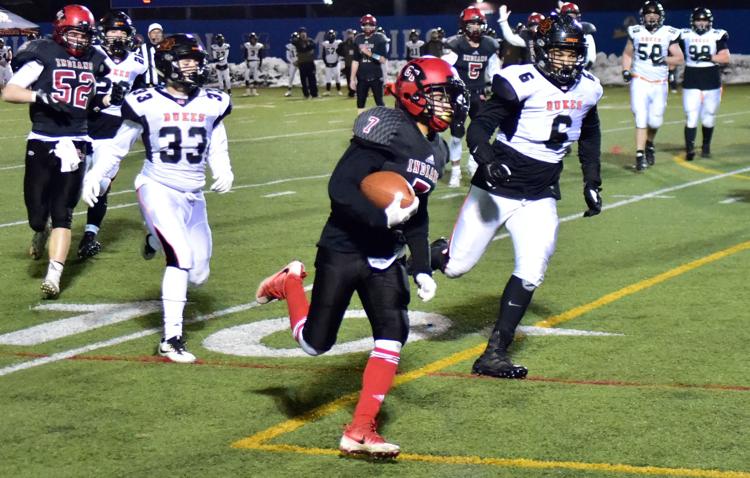 Glens Falls state semifinal
Glens Falls state semifinal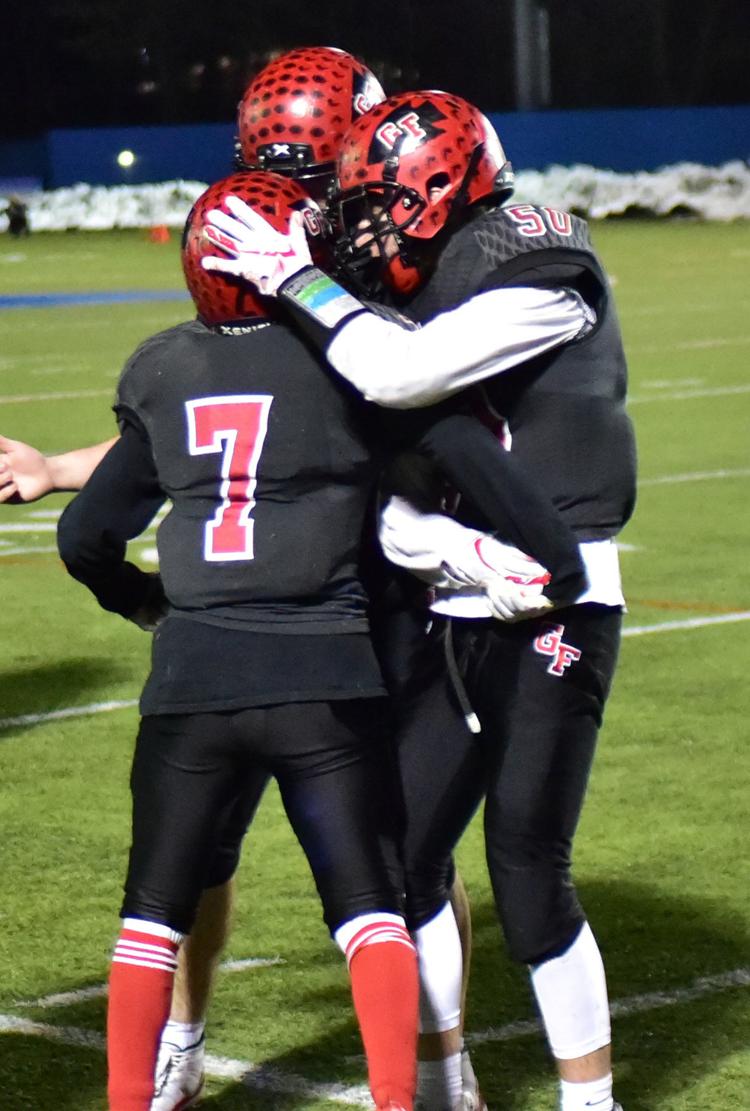 Glens Falls state semifinal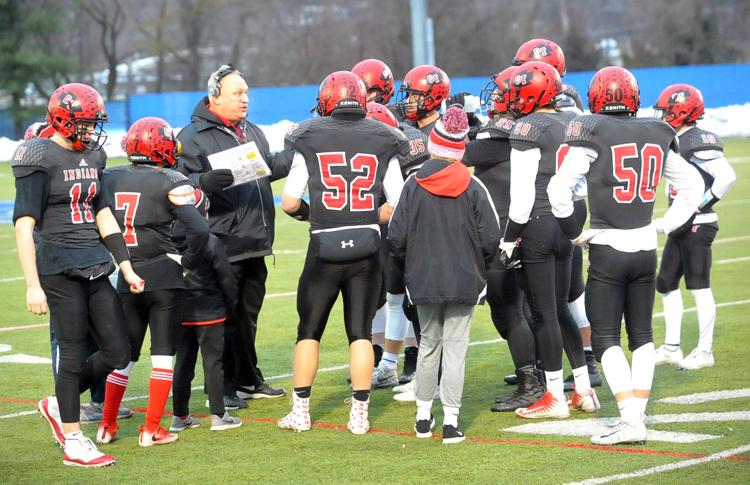 Glens Falls state semifinal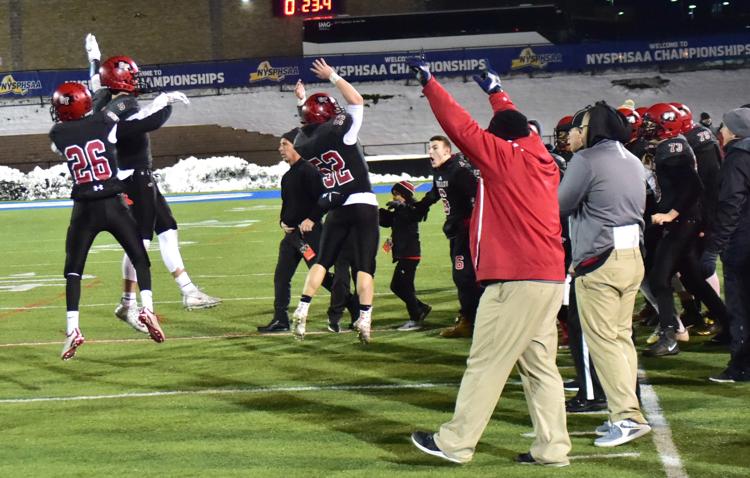 Glens Falls state semifinal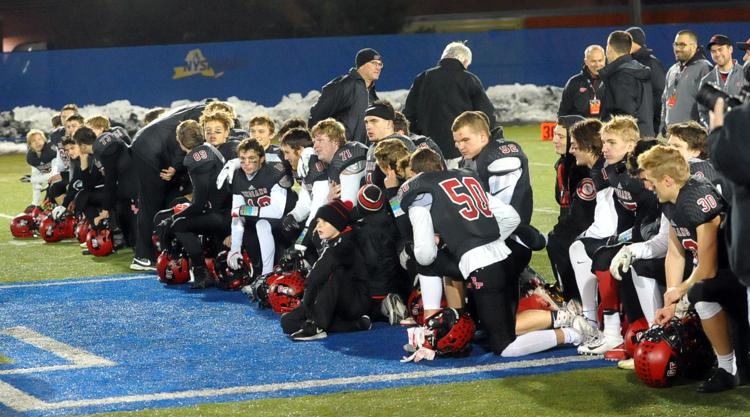 Glens Falls state semifinal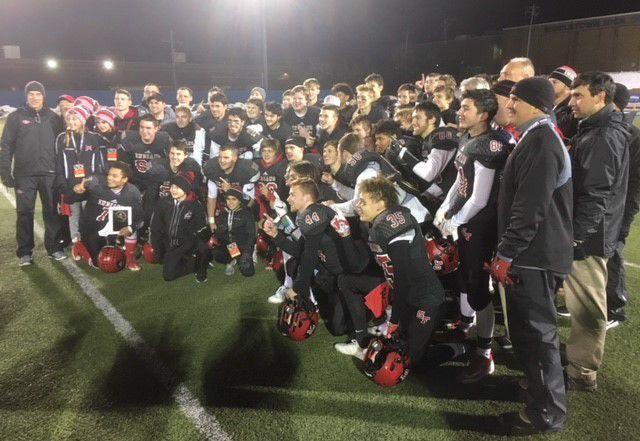 Glens Falls state semifinal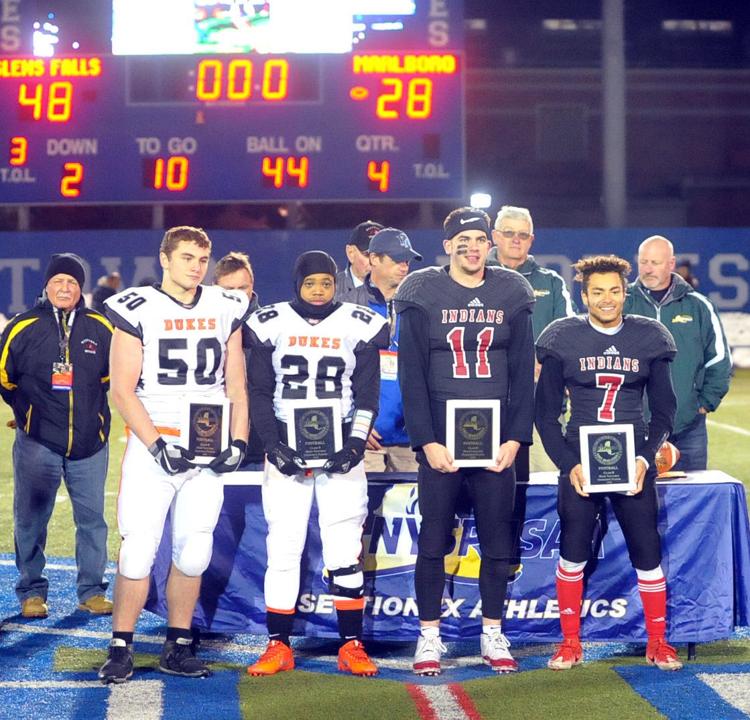 Glens Falls state semifinal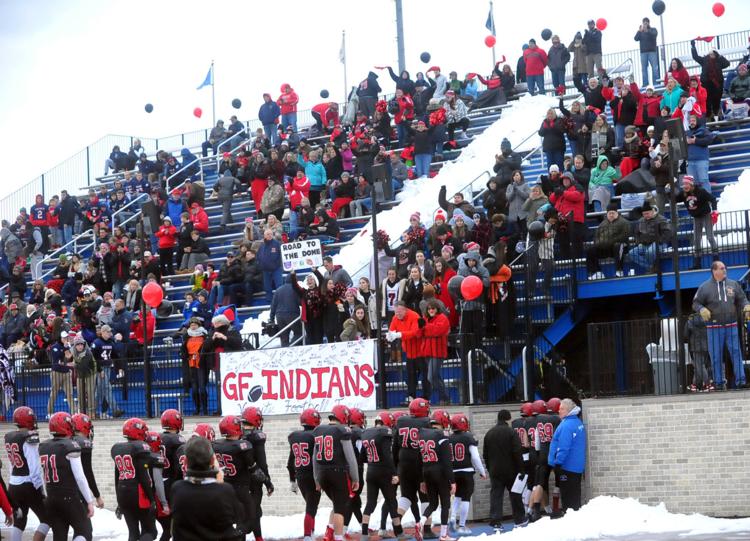 Glens Falls state semifinal