SYRACUSE — Kyle Vachon and his senior teammates on the Glens Falls football team spent a little extra time on the Carrier Dome turf Saturday afternoon.
They were swarmed by media, taking selfies with fans leaning over the railing, hugging family members and generally reveling in their second Class B state championship in three years.
Glens Falls overcame a poor start and a brilliant rushing effort by Batavia's Ray Leach to roll to a 55-32 victory as the Indians wrapped up an 11-2 season.
Vachon looked a little misty-eyed looking around the cavernous stadium, as throngs of Glens Falls fans still cheered.
"My senior year couldn't go out a better way," said Vachon, a linebacker and offensive tackle. "Coming in before warmups, I was just looking around, soaking it all in because I know I'll never dress up in a Glens Falls uniform for football again with this same group of guys."
"It's just exciting. You feel so happy for the kids who put so much into it," Indians head coach Pat Lilac said. "And this one was tougher. I don't think this team is as talented, but they're more together than our previous state championship was (in 2016). They just played with heart and savvy."
The Indians were still processing their latest state title victory many minutes after the game ended.
"It feels absolutely amazing, I can't even describe it," senior receiver Trent Girard said.
"It's unbelievable to be state champions with all these guys, these amazing people, my brothers," junior receiver David Barclay said. "It's something I'll never forget."
The game included unforgettable performances by several Indians. Senior quarterback Joseph Girard, the game's Most Valuable Player, passed for 314 yards and two touchdowns and ran for two more. Sophomore running back Aalijah Sampson rushed for 135 yards and four touchdowns.
The Glens Falls defense surrendered 410 rushing yards to Leach, Batavia's outstanding running back, but the Indians held on when they needed to.
"We came in knowing we were the best team in the state once we got it rolling," Vachon said.
The Indians also appreciated the fan turnout — black-and-red clad fans of "GF Nation" filled nearly four sections of bleachers on the visitors' side of the Dome.
"We got probably the biggest crowd I've seen in the two days (of the state finals)," Trent Girard said. "That shows how much our community loves us, and we really had to put on a show for them."
Glens Falls survived a tough regular-season schedule that included losses to Class A sectional finalists Queensbury and Burnt Hills, and got on a roll in the postseason, finishing the season on a seven-game win streak. They overcame key injuries to senior receiver Noah Balcom and freshman running back Griffin Woodell. And they won another championship.
"We hit adversity all year," Joseph Girard said. "Since everybody came back, we started rolling, we played as one heartbeat all these playoffs. I knew that even if we got down, we're going to come back — we've done it before. My guys aren't going to quit. Our slogan is 'GF Tough' and it showed in this whole game."
Glens Falls Football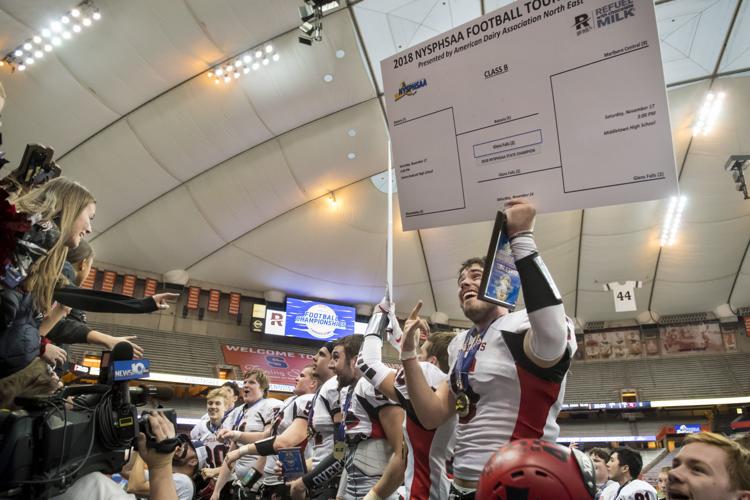 Glens Falls Football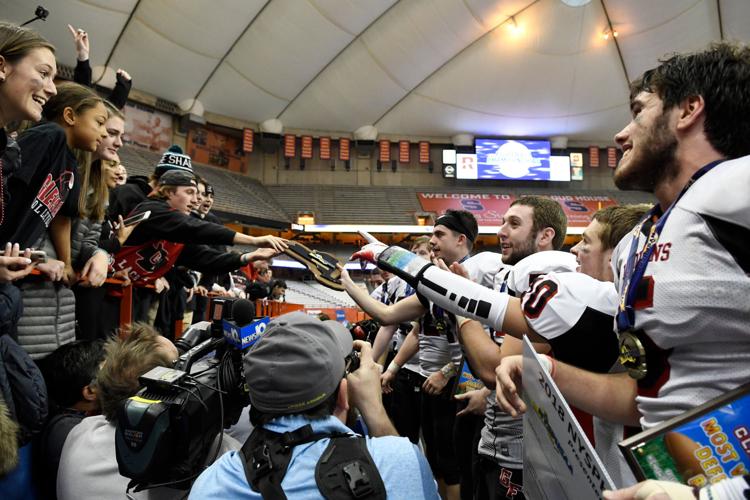 Glens Falls Football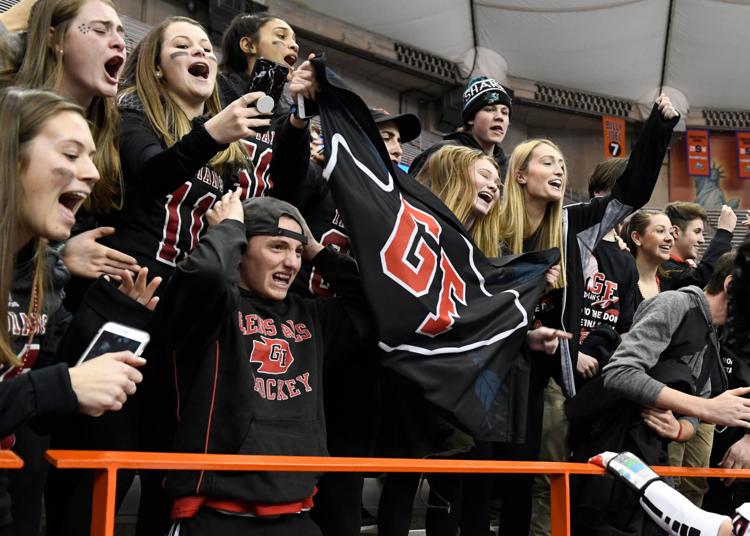 Glens Falls Football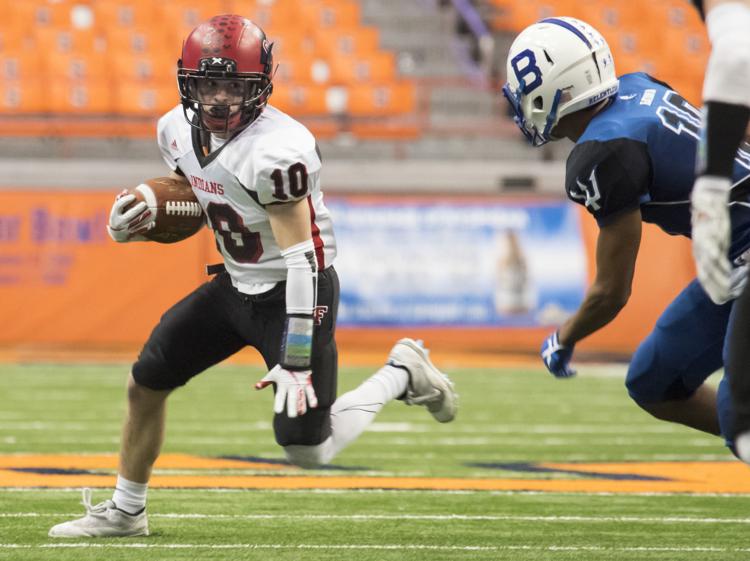 Glens Falls Football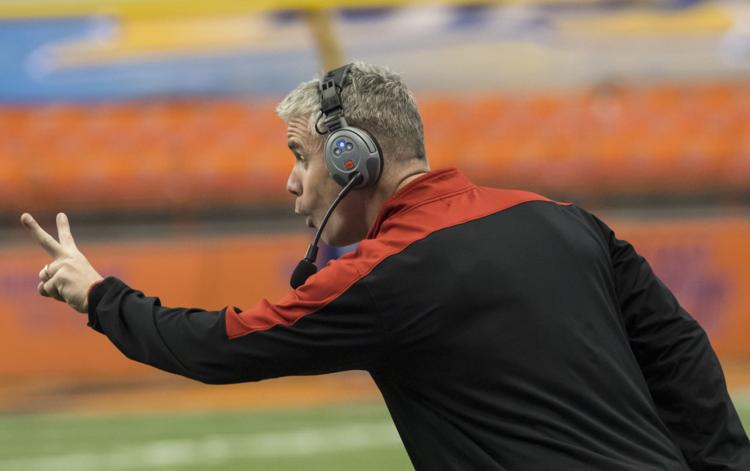 Glens Falls Football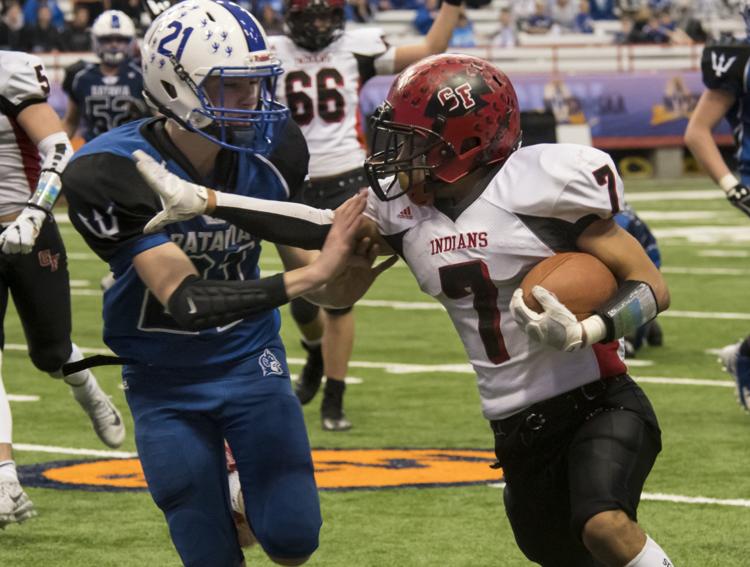 Glens Falls Football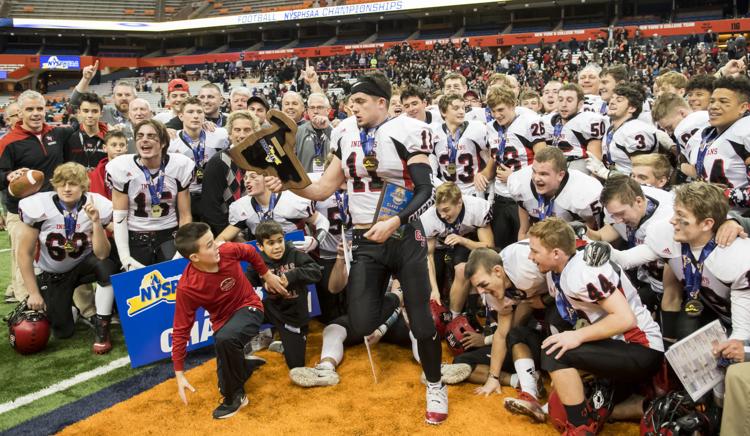 Glens Falls Football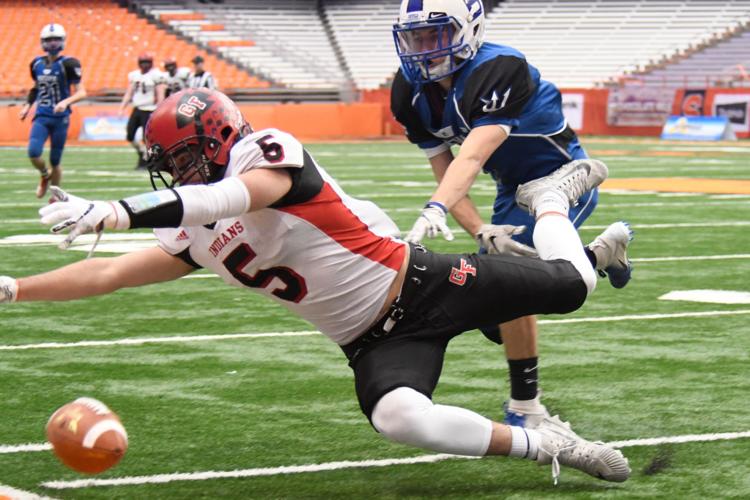 Glens Falls Football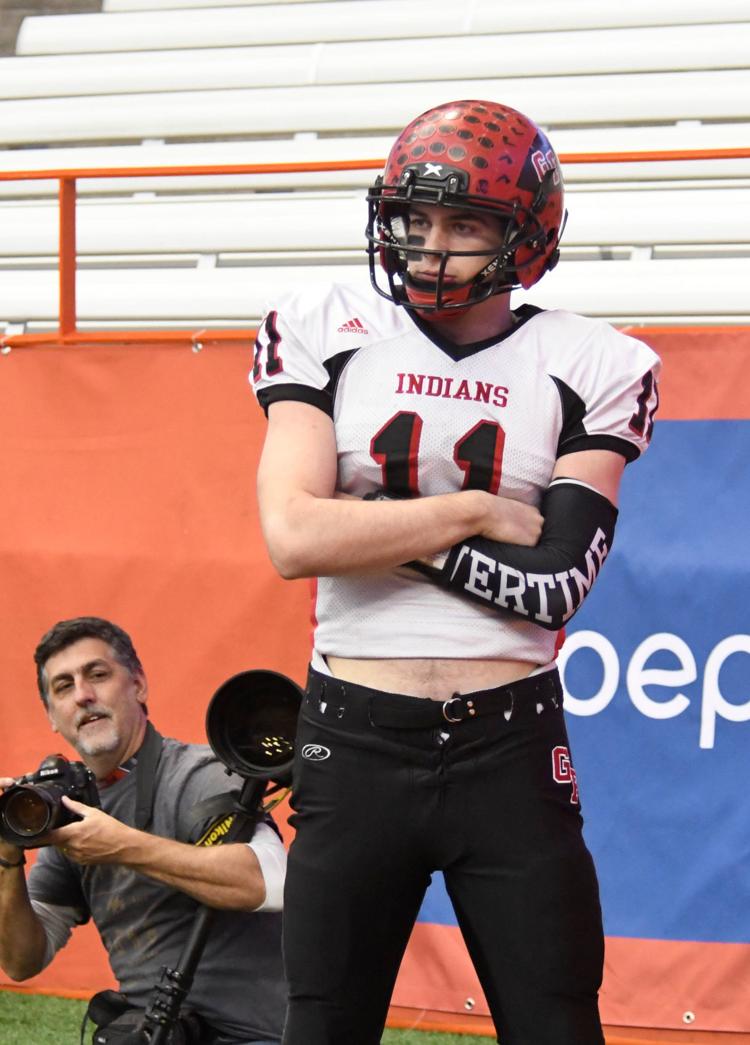 Glens Falls Football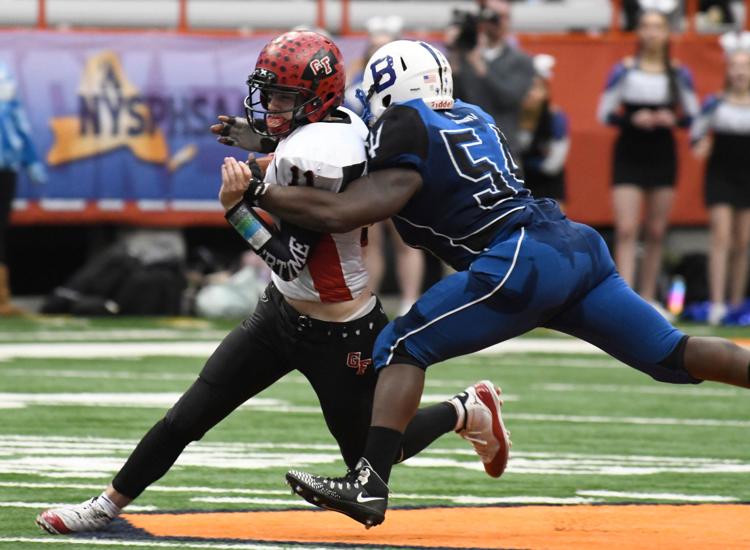 Glens Falls Football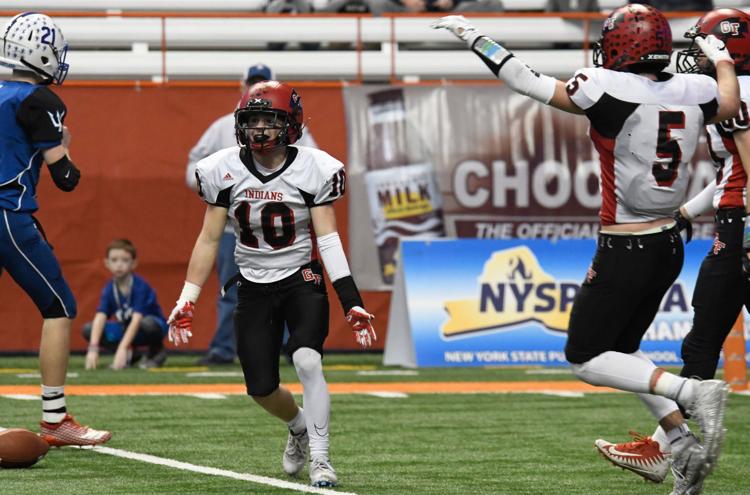 Glens Falls Football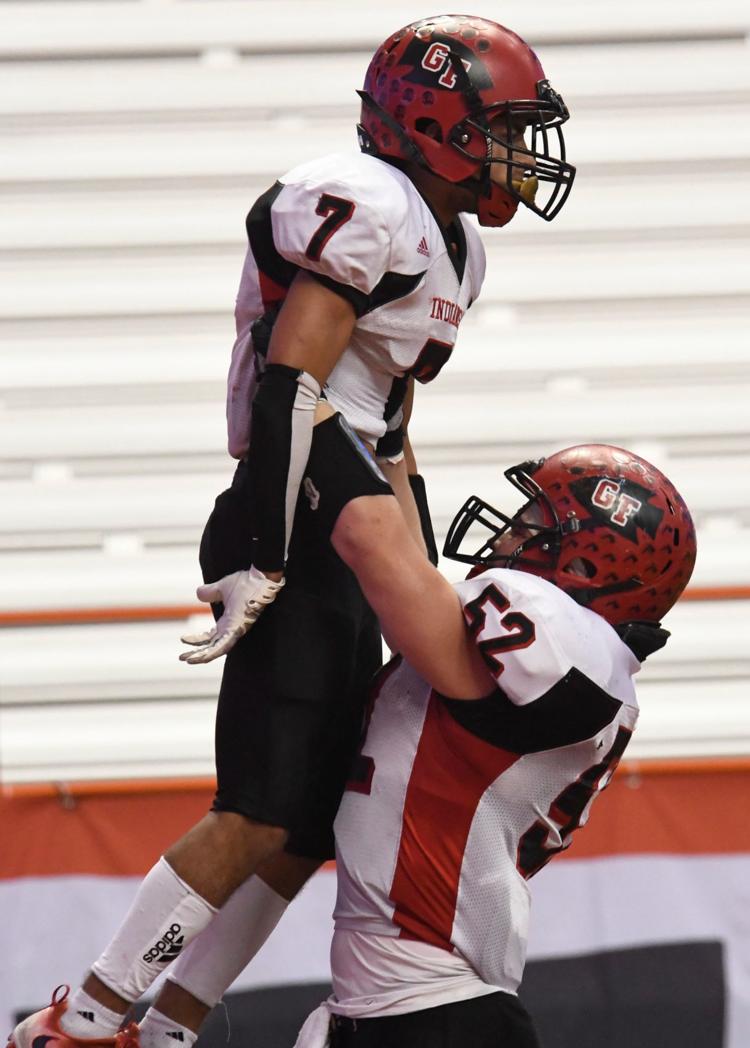 Glens Falls Football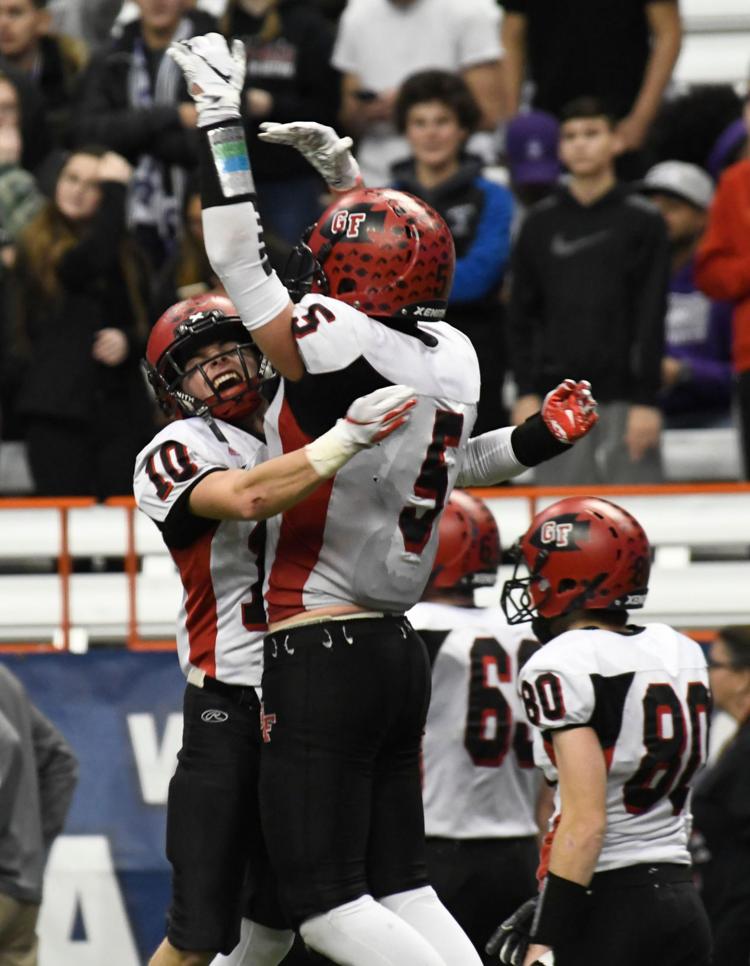 Glens Falls Football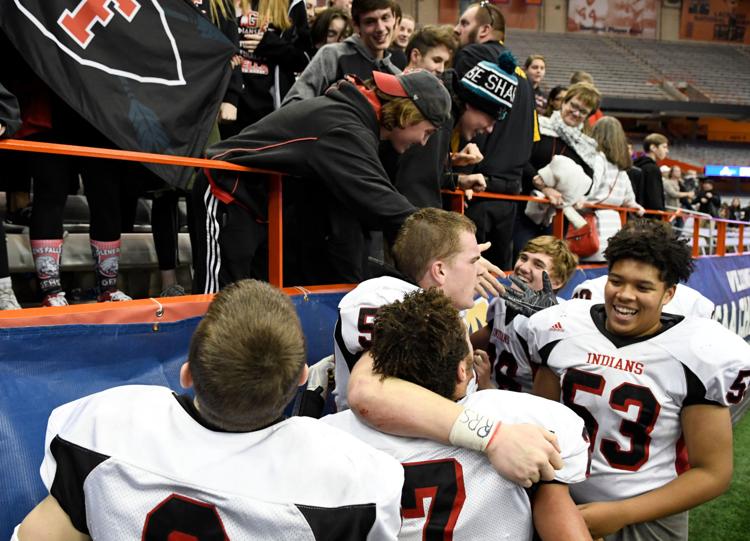 Glens Falls Football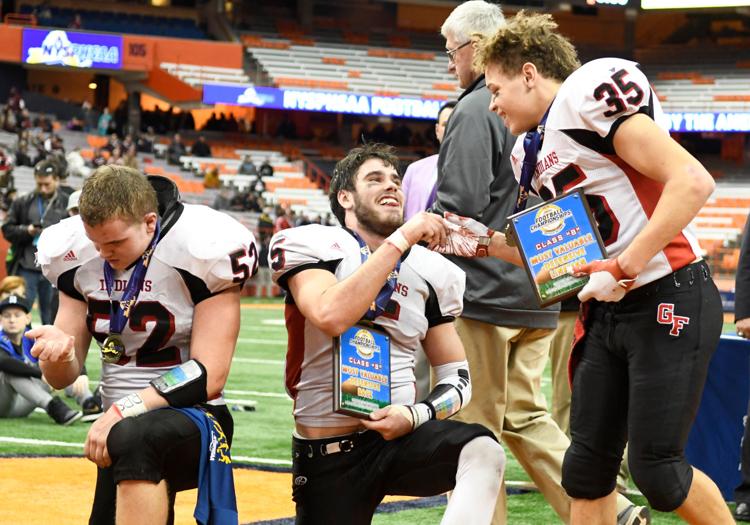 Glens Falls Football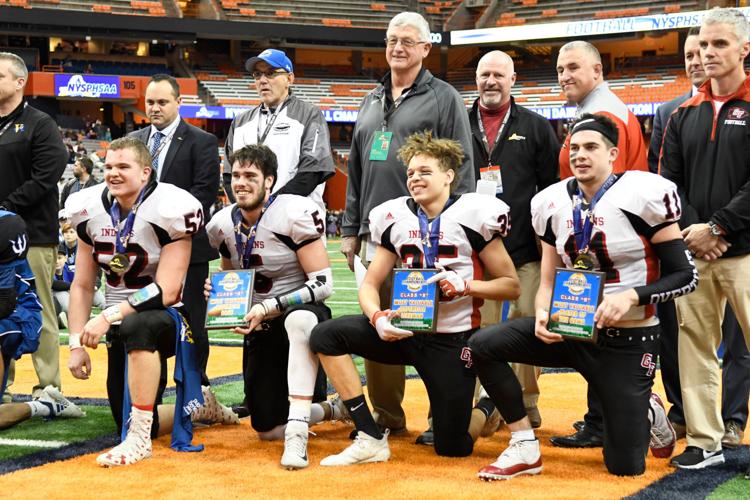 Glens Falls Football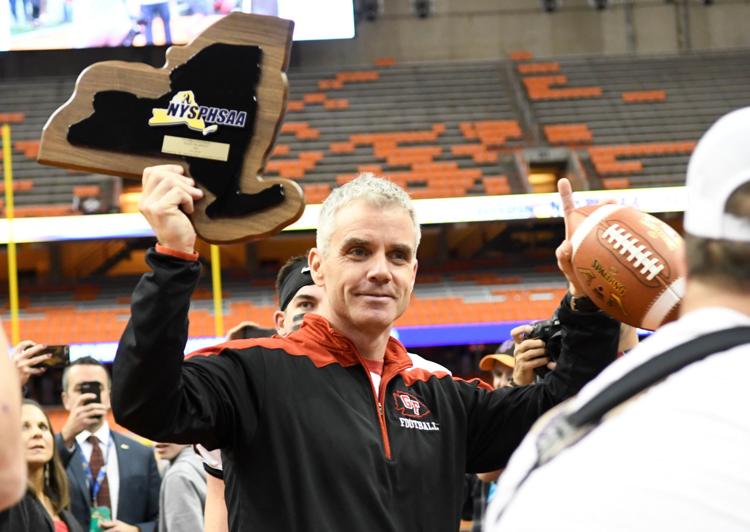 Glens Falls Football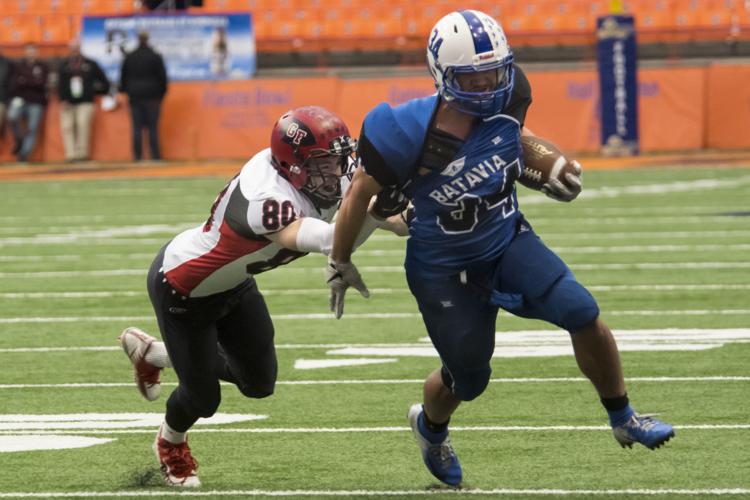 Glens Falls Football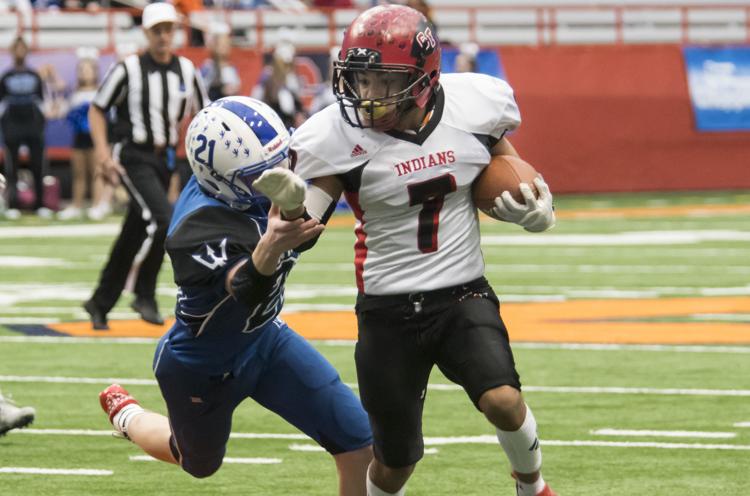 Glens Falls Football