When Joseph Girard III won his first state football championship in 2016, he was a boy with so much potential, and yet so much to prove, mostly to himself.
Since then, Girard has gone from a skinny kid with a passion for athletics to a bonafide leader and legend in Glens Falls.
As time expired in the 2018 Class B football state championship, Girard ripped his helmet off and roared in celebration as months of pressure evaporated off his shoulders.
"I wasn't really thinking. I was trying to slow the moment down, I was really excited," Girard said of his championship cry. "I wanted to be a state champion, I was determined to do it all year, and when the buzzer sounded, I was just going nuts — scream, yell, get excited and have fun with my guys."
The senior quarterback and all-time leading passer in school history won his second state title in three years on Saturday, beating top-ranked Batavia 55-32.
After trailing 14-0 in the first quarter, Girard accounted for four total touchdowns in a blowout win — two on the ground and two through the air. He threw for 314 yards on 10 of 18 passing and was named Most Valuable Player.
Two years ago, then a sophomore quarterback, Girard's legend was in its infancy.
Syracuse coach Jim Boeheim and Gerry McNamara were not at the Carrier Dome to congratulate him then. But they were present Saturday in support of their future playmaking guard.
As he was in 2016, Girard was the best player on the turf again, but he is far from the same athlete, or person he was two years ago.
"I was looking at pictures on my phone from 2016 and he was barely taller than me then," Indians coach Pat Lilac said. "We took one before this game, the same pose, the same everything, and he is 4 inches taller than me. So just the physical difference alone but also the leadership."
"He is so competitive," Lilac said. "He is fiery and snappy but has learned to control that and be such a positive leader."
After Girard got his first real taste of undisputed success in 2016, Glens Falls' future leader was born.
He carried that momentum to the hardwood, averaging 34 points per game as a sophomore and winning a Section II title.
Then his junior year changed everything.
Girard lit up the football fields in the fall, before losing in the state semifinal. That winter, he broke every scoring record he could en route to becoming the first boys' basketball player in state history to eclipse 3,000 points.
His 50-point-per-game average earned him a plethora of honors and national exposure, highlighted by Gatorade's New York State Player of the Year.
Entering his senior season, expectations could not have been higher, but Girard delivered.
Girard will quickly switch gears to basketball as the Indians open their season Friday. As sweet as this state title is, Girard is hungry for the state basketball crown that has eluded him.
Though the pressure will remain immense. Girard's smooth blend of talent, passion and fierce leadership will put him in a position to win a third overall state championship before his high school athletic career is over.
Whether that materializes on the court remains to be seen. However, the boy who stepped on Glens Falls' basketball court after the 2016 football championship is much different than the young man that will start a new journey Friday.
"The difference between 2016 and 2018 is that he has always had the competitive fire," athletic director Chip Corlew said, "but he has now balanced it with everything else that has been thrown at him, which has made him an amazing leader."
"That has been the greatest evolution," Corlew added. "He has always been a great player but the evolution of him handling everything he has and doing it in such a classy way, that has been so special to watch."
Glens Falls Football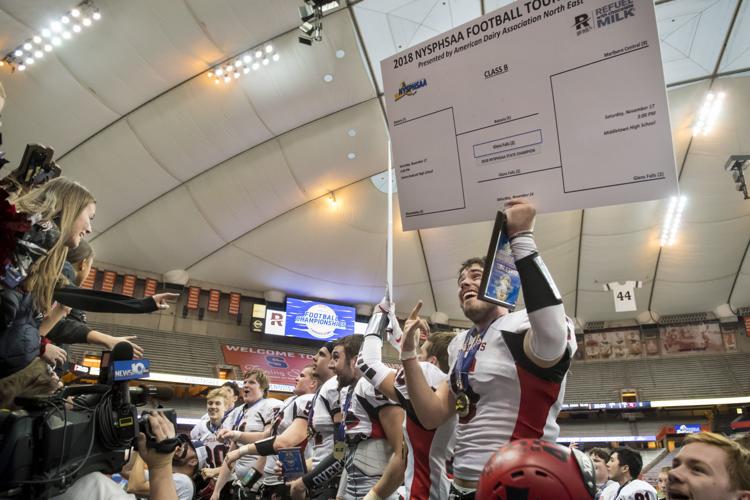 Glens Falls Football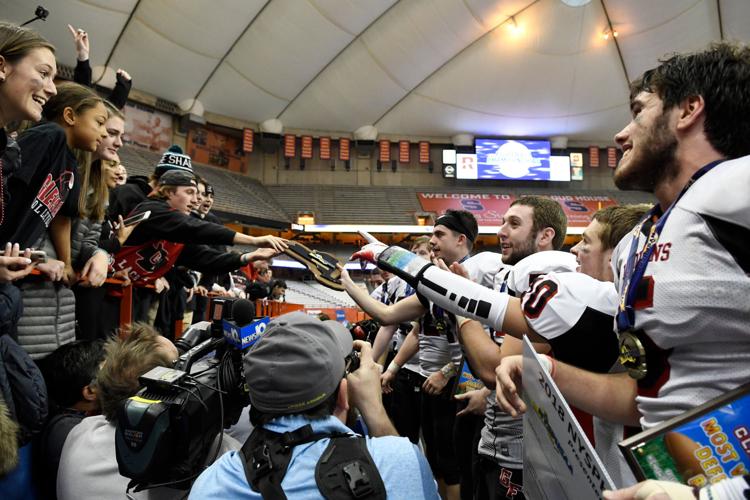 Glens Falls Football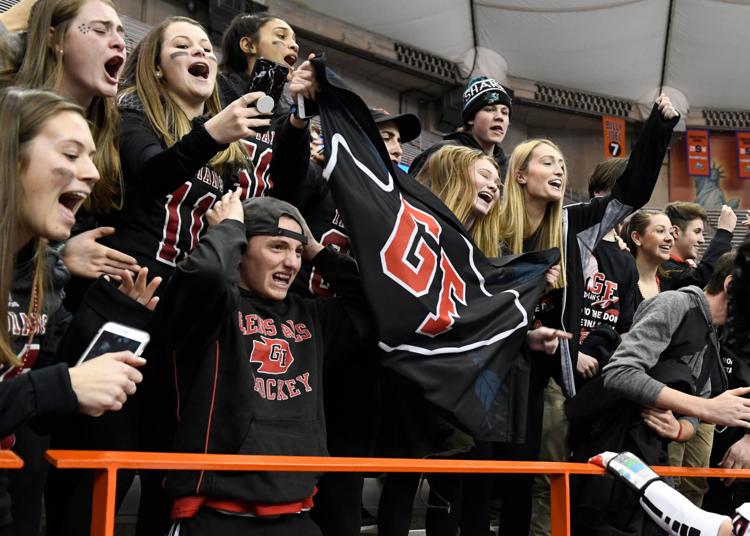 Glens Falls Football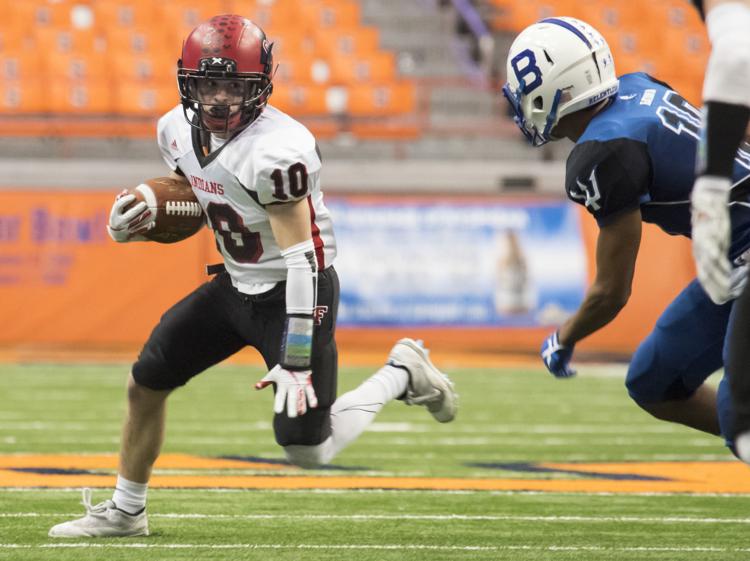 Glens Falls Football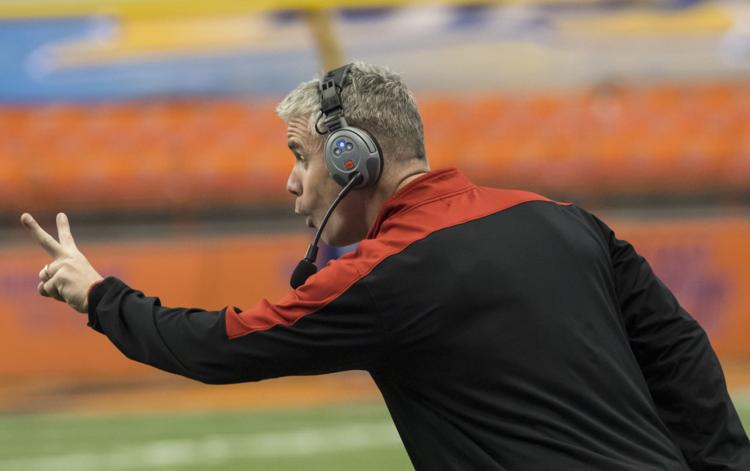 Glens Falls Football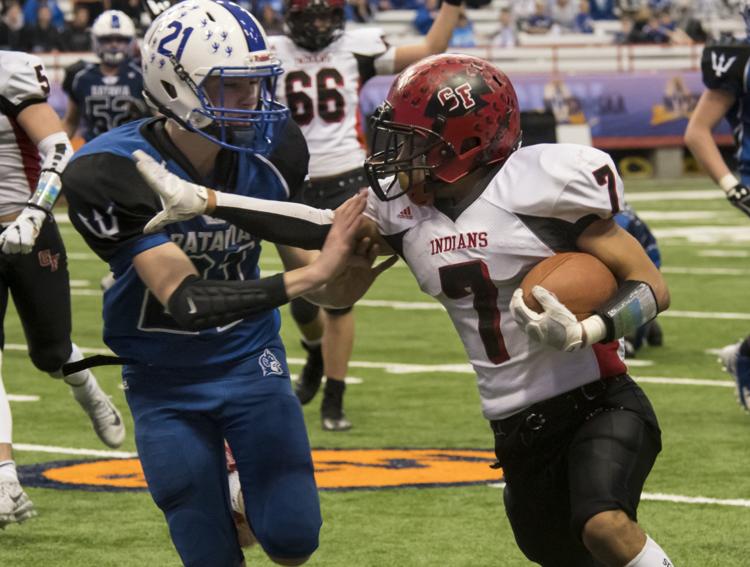 Glens Falls Football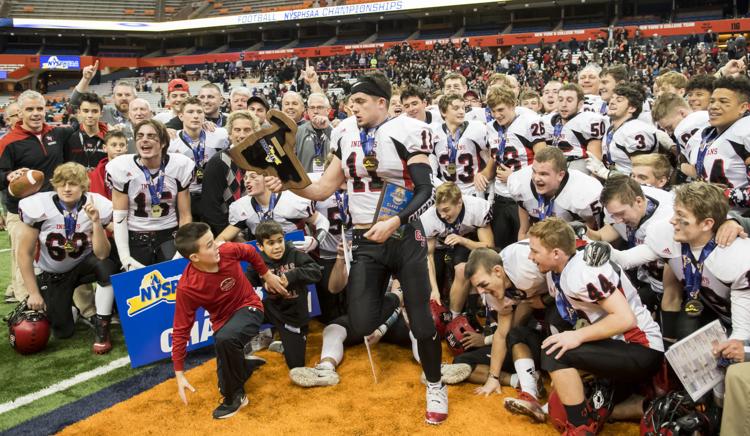 Glens Falls Football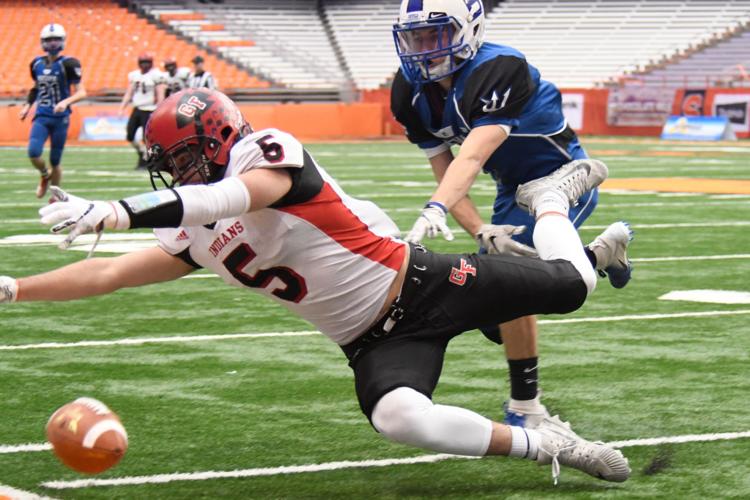 Glens Falls Football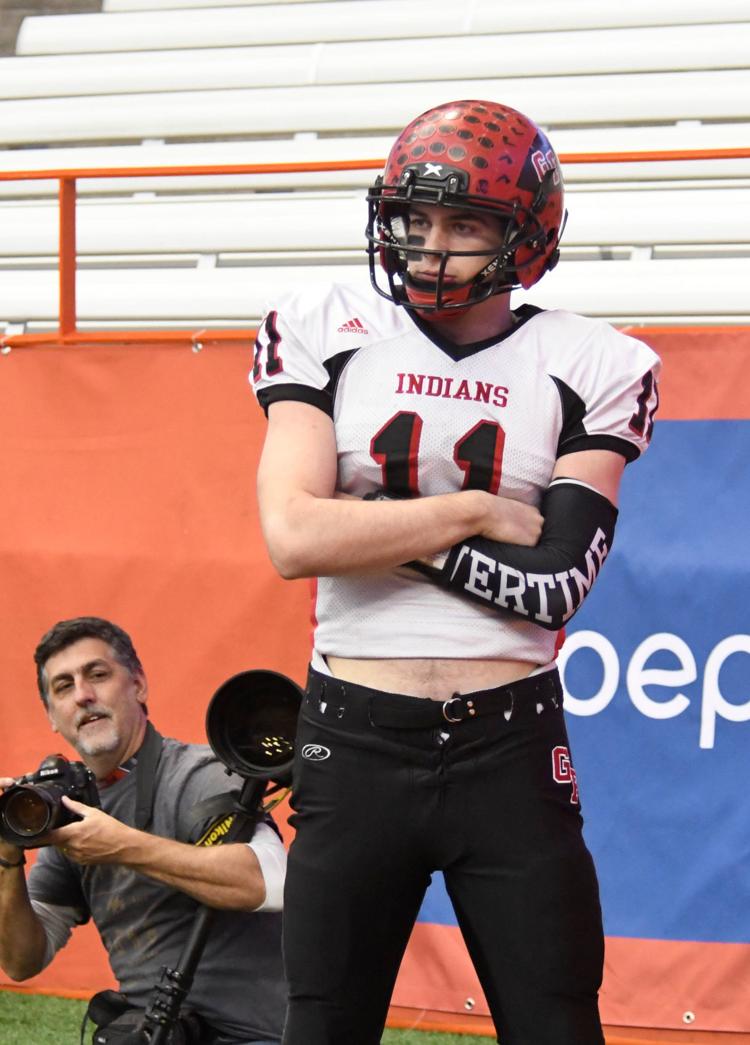 Glens Falls Football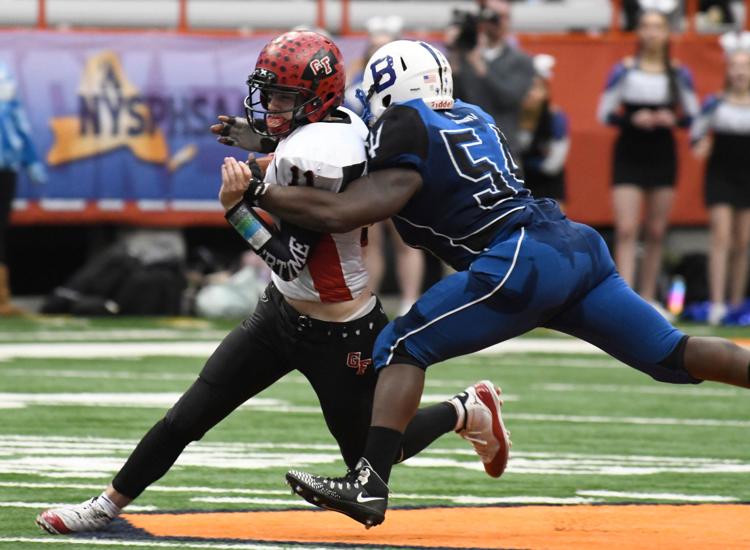 Glens Falls Football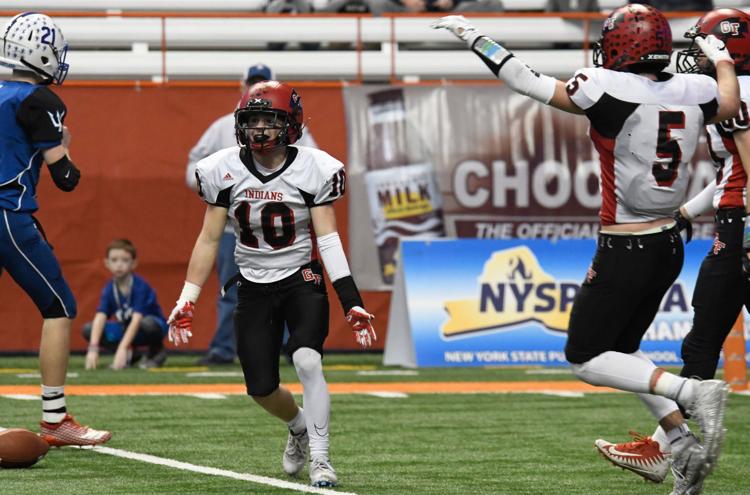 Glens Falls Football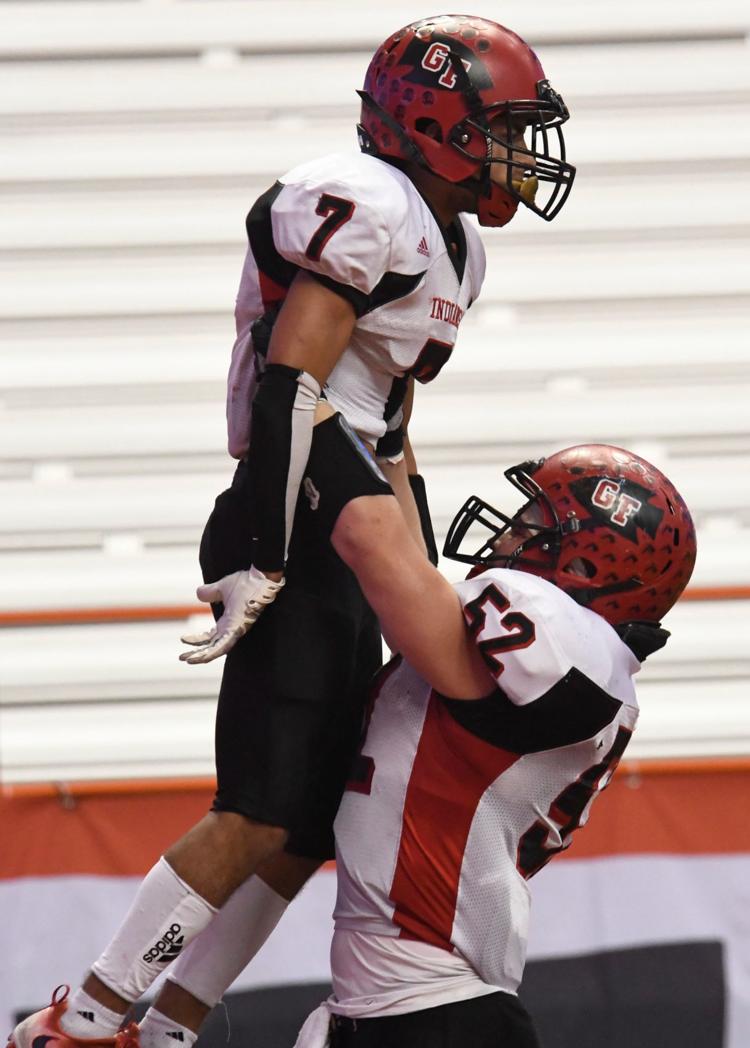 Glens Falls Football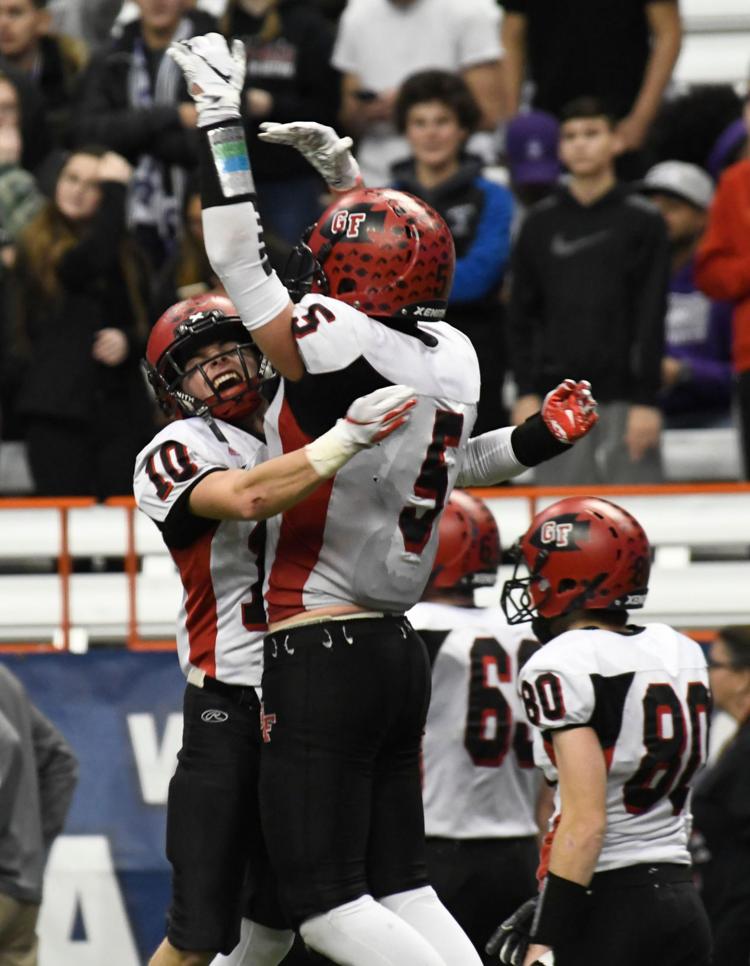 Glens Falls Football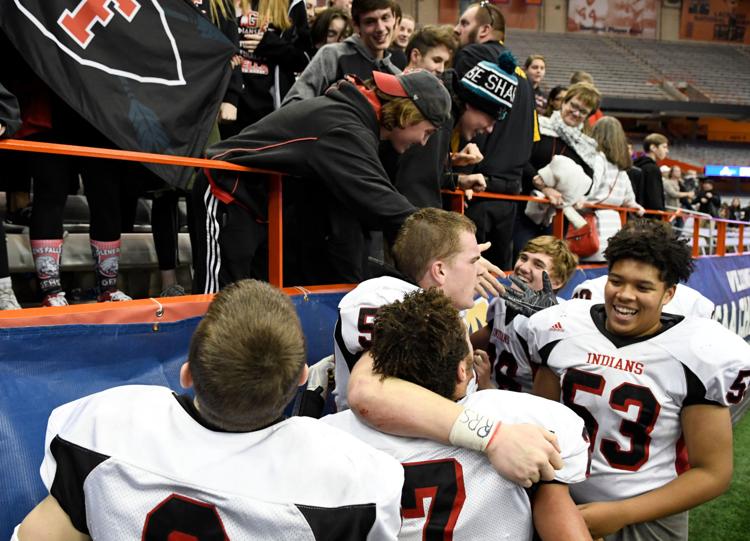 Glens Falls Football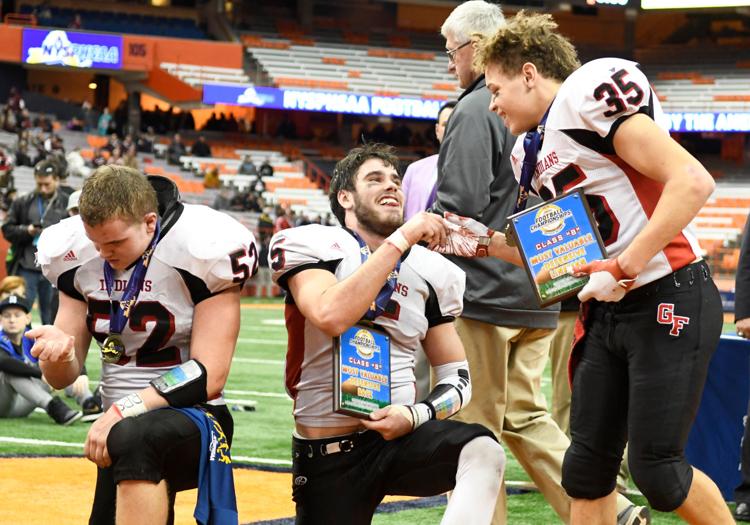 Glens Falls Football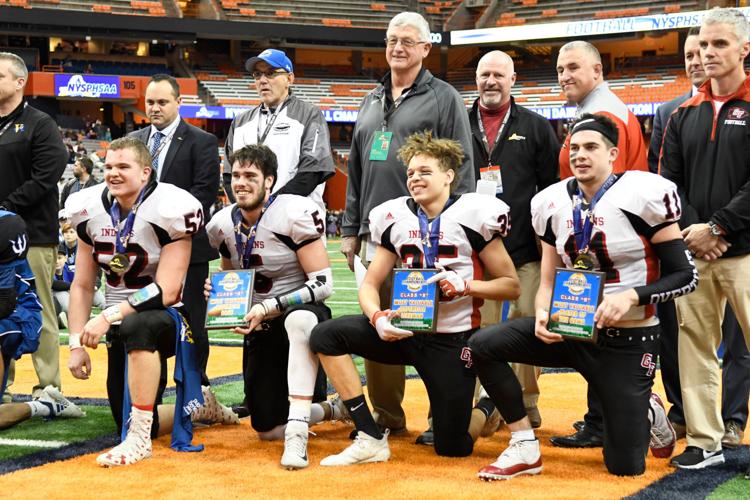 Glens Falls Football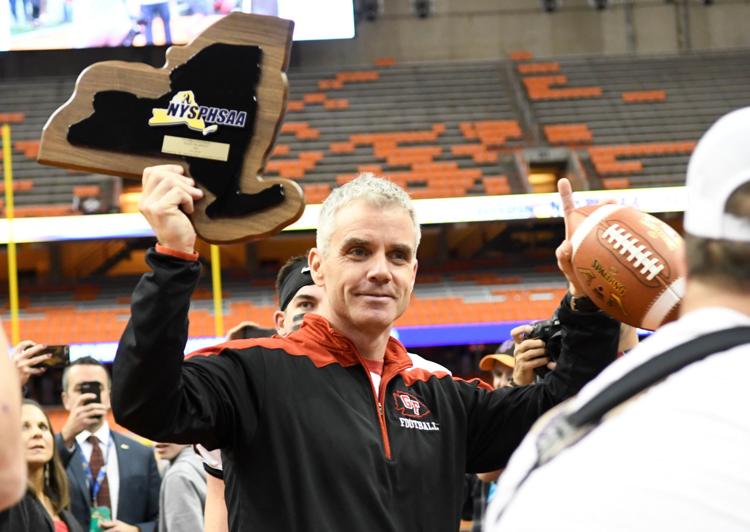 Glens Falls Football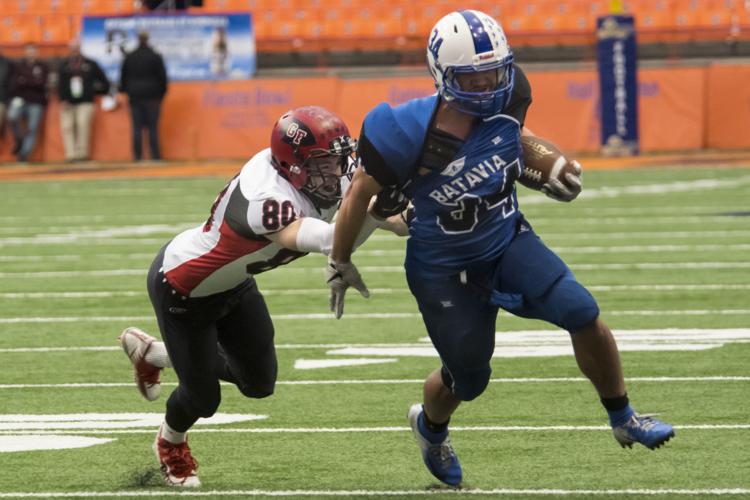 Glens Falls Football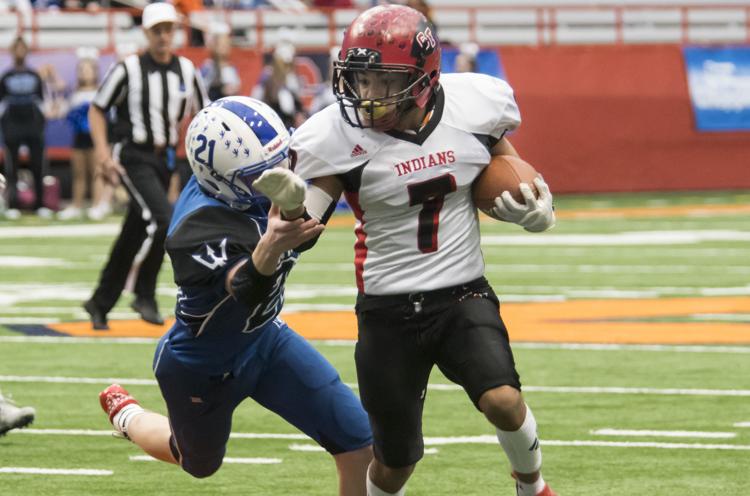 Glens Falls Football