BINGHAMTON — If this feels storybook or even destined, it's because it just might be.
Ask anyone from Glens Falls and they'll tell you it is.
Playing for his late grandfather, Joe Girard Sr., Joseph Girard III drove baseline down one point to Lowville in the waning moments of overtime in the Class B state championship on Saturday.
Never mind that a moment earlier he hit a 3-pointer to send the game to extra time. Forget the fact he scored 22-straight second-half points, including all of the Indians' 18 third-quarter points.
Because none of that mattered as Mr. Basketball attacked the rim with seconds left and the hopes of an entire city on his back.
As his own toughest critic, he would have never forgiven himself if what he was about to attempt failed.
Elevating and gliding left through the air, Girard III used his body to protect the ball before releasing a double-clutch layup off glass as a sold out Veterans Memorial Arena stood waiting.
The shot dropped, game over.
Girard's 50th and final point ended a 41-year boys basketball championship drought for Glens Falls as the Indians beat Lowville 75-74, avenging title game losses in 2003 and 2007, while qualifying for the Federation Tournament next weekend.
"I could not have done this without the entire community," Joseph Girard III said. "I was excited to get my second ring for this year and my first in basketball. This is the first one in school history and there is nothing like it.
"I credit my grandfather for this one for sure," Girard III added. "He was down there with me."
Getting to overtime was a constant back-and-forth struggle. Glens Falls trailed by three points at halftime but Girard III's bonkers third quarter gave the Indians a six-point lead entering the fourth.
Then the Red Raiders started doubling JG3 even when he didn't have the ball, forcing other Indians to score, which they did as Trent Girard finished with 11 points and Brendan Quirk added 10.
Still, down three points with 11 seconds left in regulation, JG3 nailed an equalizing 3-pointer off a set play coach Rob Girard calls "line". The Indians then got a defensive stop to send the game to overtime.
In overtime, Glens Falls was down four points with 15 seconds to play. After two quick JG3 free throws, the Indians fouled a Lowville player.
The foul shooter missed both and suddenly with 10 seconds to play, the Indians had a chance to win only down two points.
Girard III was fouled and made the first free throw. On the second attempt, he was called for a lane violation.
Down one point with only five seconds to play, Rob Girard subbed JG3 out for defensive purposes.
On the Raiders inbound, senior Kyle Vachon drew an offensive foul. Just like that, Glens Falls had the ball back with a chance to win.
However, because no time came off the clock, JG3 could not check back in. Luckily, Glens Falls ran an inbounds play and the ball was deflected out of bounds by a Raider.
The Indians maintained possession and JG3 reentered, ready to take his kill-shot.
"Joseph knew they were taking away the outside shot," Rob Girard said of the final play. "He knew they were taking away the middle so he went right. And it worked because it was open inside. It was like the Red Sea had opened completely."
Shortly after the awards ceremony, Girard III made way to the stands.
He needed to find Mom and Dad.
Hopping a barricade and climbing up, he squeezed his father as his mom cried his name from across the walkway.
"Tears of joy," Joe Girard Jr. said. "It is the culmination of before he could even walk. To end it that way, especially after he missed a free throw, which is something that gave him his start, I am speechless."
When Joseph separated from Dad and looked left to lock eyes with his mother Arleen, he buried his face in hands before rushing over and hugging "his rock".
"Our hug will mean everything," Arleen Girard said. "This is such a great ending to his career, and with all the fans around him he just hugged me and said, 'Mom, I love you.'"
As Girard III jumped from the bleachers, it started to sink in.
Glens Falls did it, completing a 27-win season that actually is not over, though it feels like a bookend all the same.
Joseph Girard III saved his 22nd career 50-point showcase for when it mattered most.
If this feels like a storybook, it's because it is.
Five years ago, no one knew who Joseph Girard III was when he sunk a game-winning 3-pointer in his first ever varsity game as an eighth-grader.
Saturday night with an entire state and likely thousands following online, he manifested his eighth-grade boyish love for the game and combined it with his adulthood assassin mentality.
Four thousand, six-hundred and seventy-eight points after that eighth grade game-winning night, Joseph Girard III did it again.
As postgame chaos ensued, JG3 saved his last on-court hug for his next coaches, Jim Boeheim and Gerry McNamara, who were sitting courtside to get a preview of the type of championships that Joseph Girard III has outworked everyone to deliver.
There is no more debating the winner JG3 is, because now there is literally nothing left to prove.
Someone must be watching over this young man, and most people know who that exact somebody is.
"He just wins and that is what we love so much about Joseph," Girard Jr. said. "He has a drive and competitiveness to never give up. He was very close with my father, who he calls Papi, and saw him going through his battle (with cancer) while he never gave up."
"My grandfather helped me with that play," Girard III said of his overtime winning shot. "He got me open. I credit everyone around me, and that one was definitely for him, and from him."
Glens Falls' Federation game against South Bronx Prep is tentatively scheduled for Saturday at 2:15 p.m., but athletic director Chip Corlew said that could change today when pairings are finalized. Officials will meet at 8 p.m. to decide the pairings.
Boys Basketball: Glens Falls wins state title
Boys Basketball: Glens Falls wins state title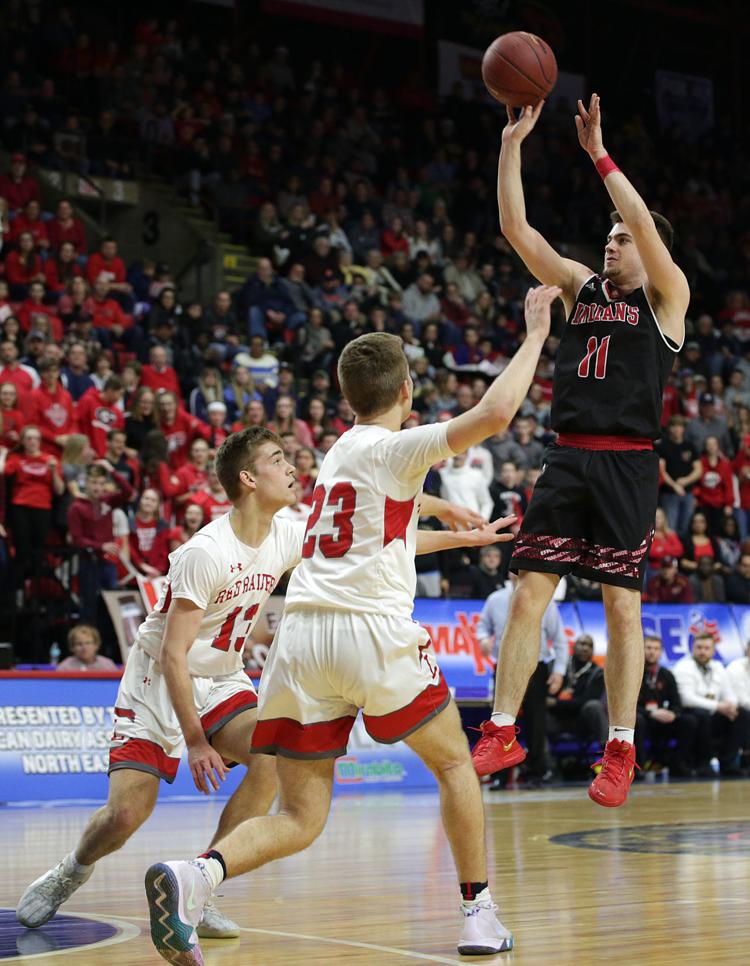 Boys Basketball: Glens Falls wins state title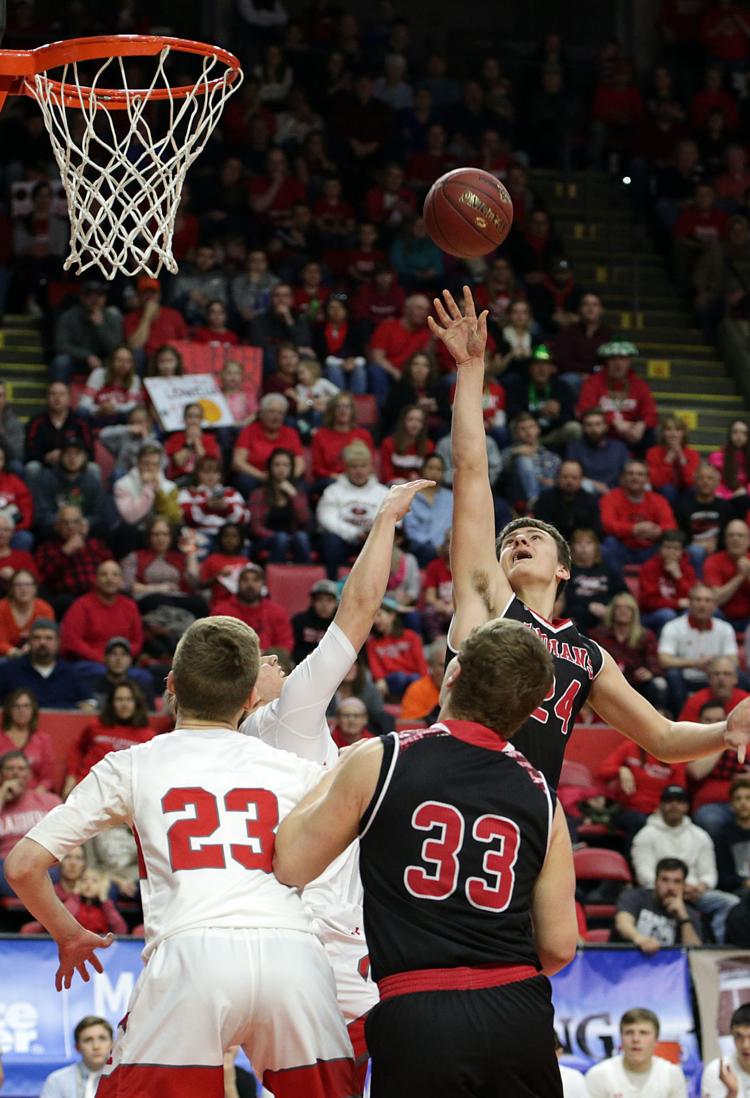 Boys Basketball: Glens Falls wins state title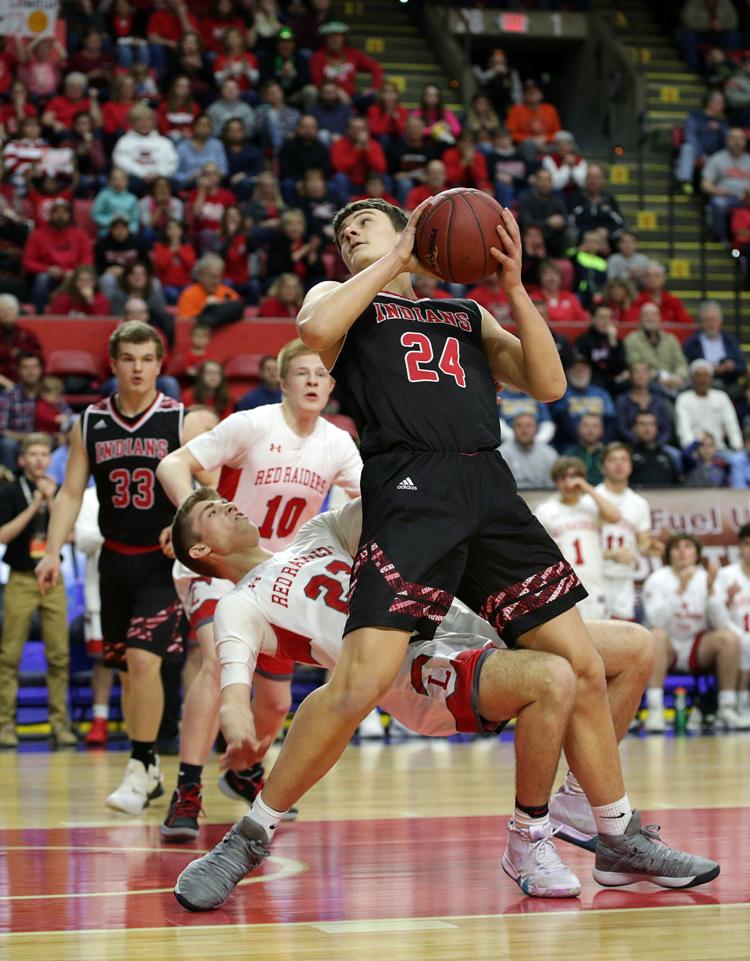 Boys Basketball: Glens Falls wins state title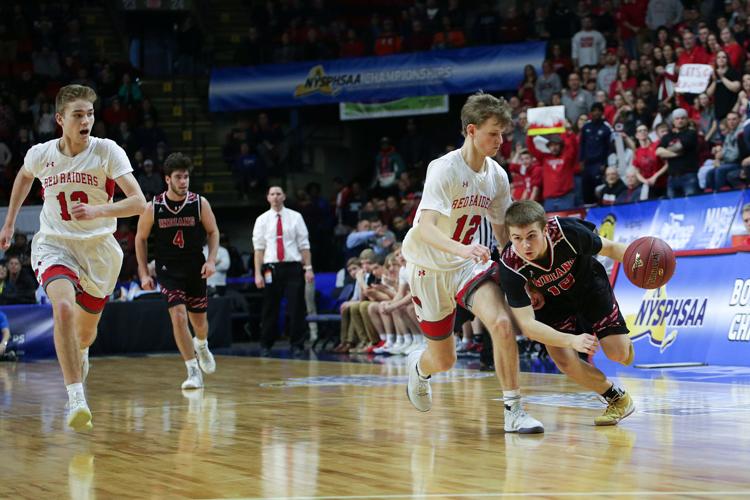 Boys Basketball: Glens Falls wins state title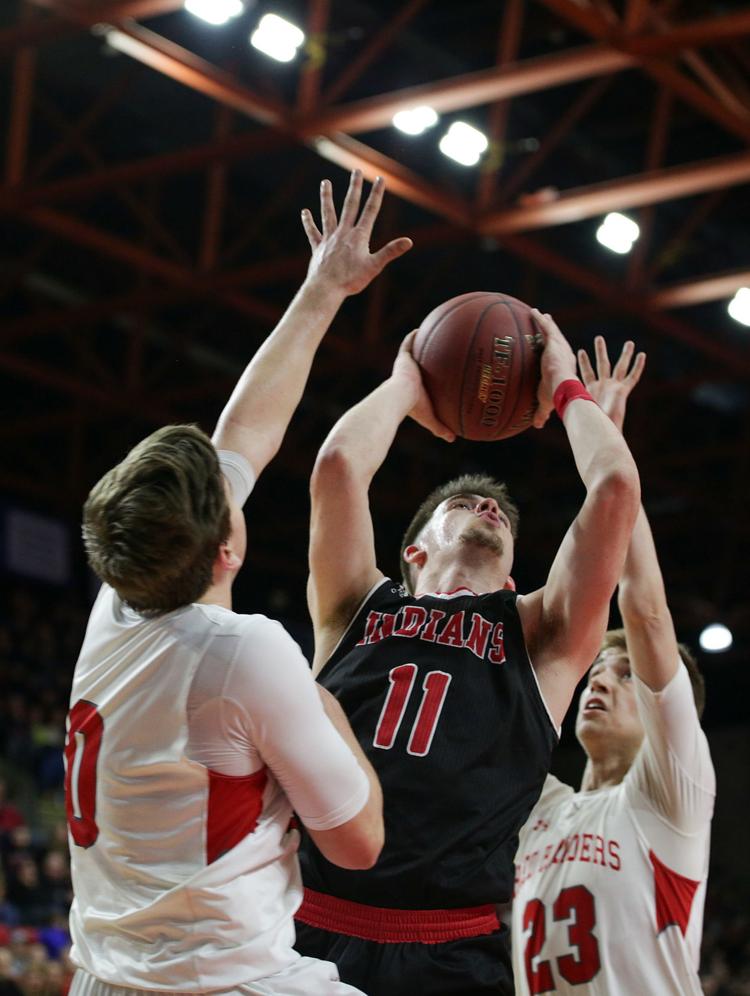 Boys Basketball: Glens Falls wins state title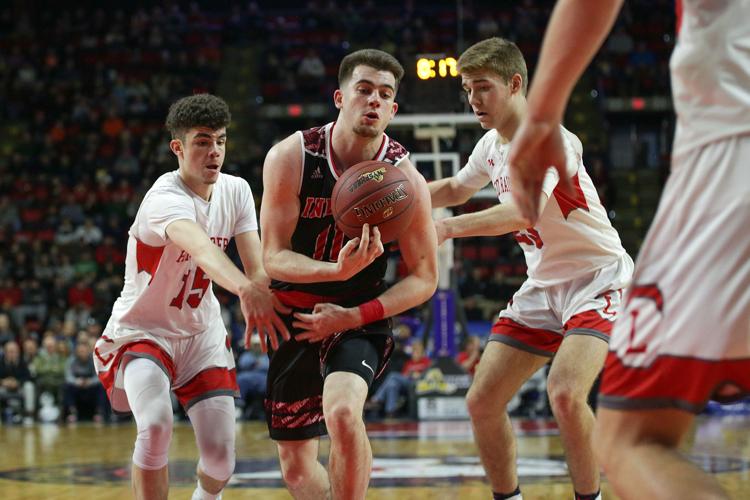 Boys Basketball: Glens Falls wins state title
Boys Basketball: Glens Falls wins state title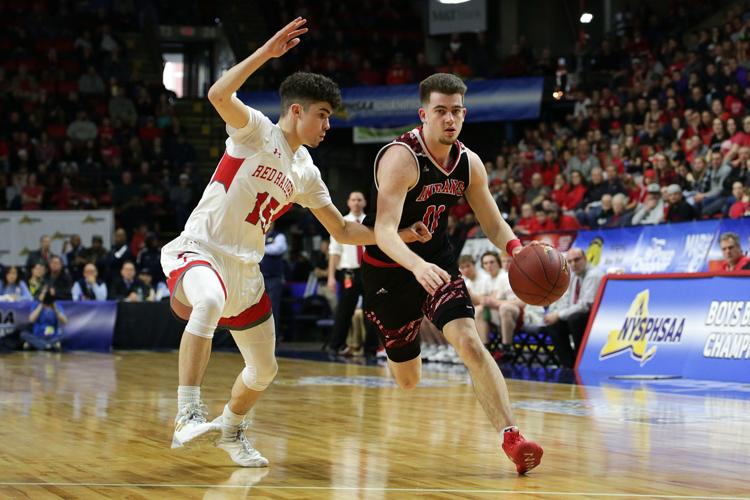 Boys Basketball: Glens Falls wins state title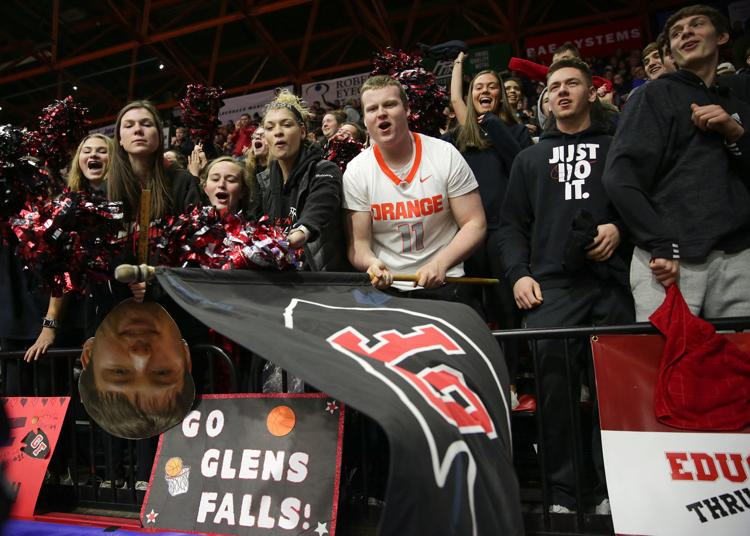 Boys Basketball: Glens Falls wins state title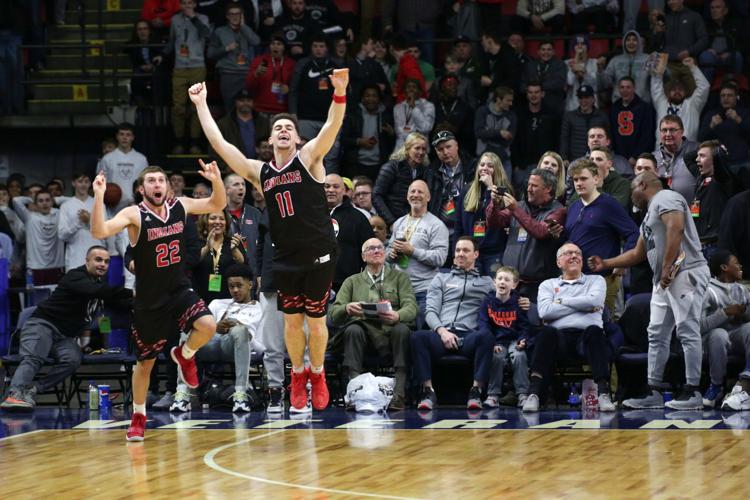 Boys Basketball: Glens Falls wins state title
Boys Basketball: Glens Falls wins state title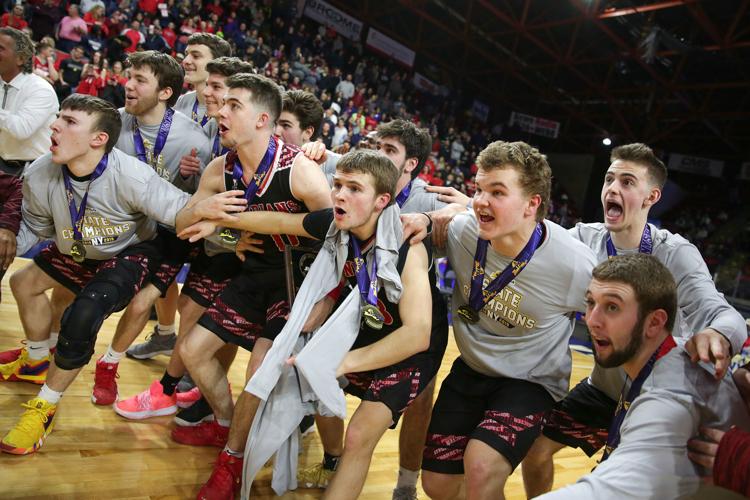 Boys Basketball: Glens Falls wins state title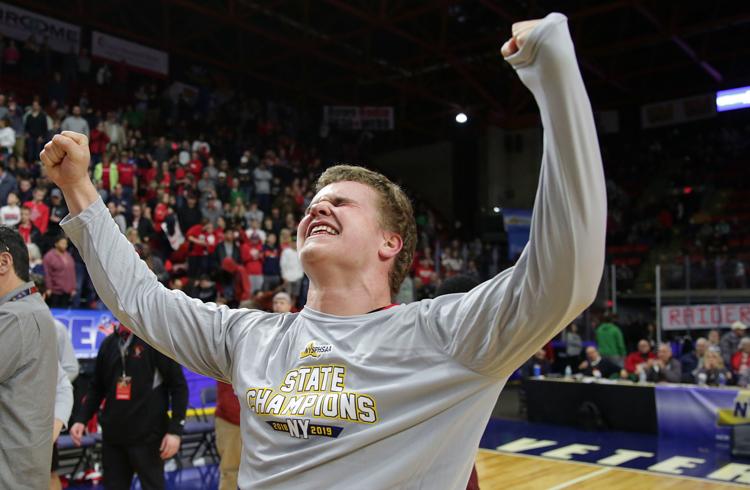 Boys Basketball: Glens Falls wins state title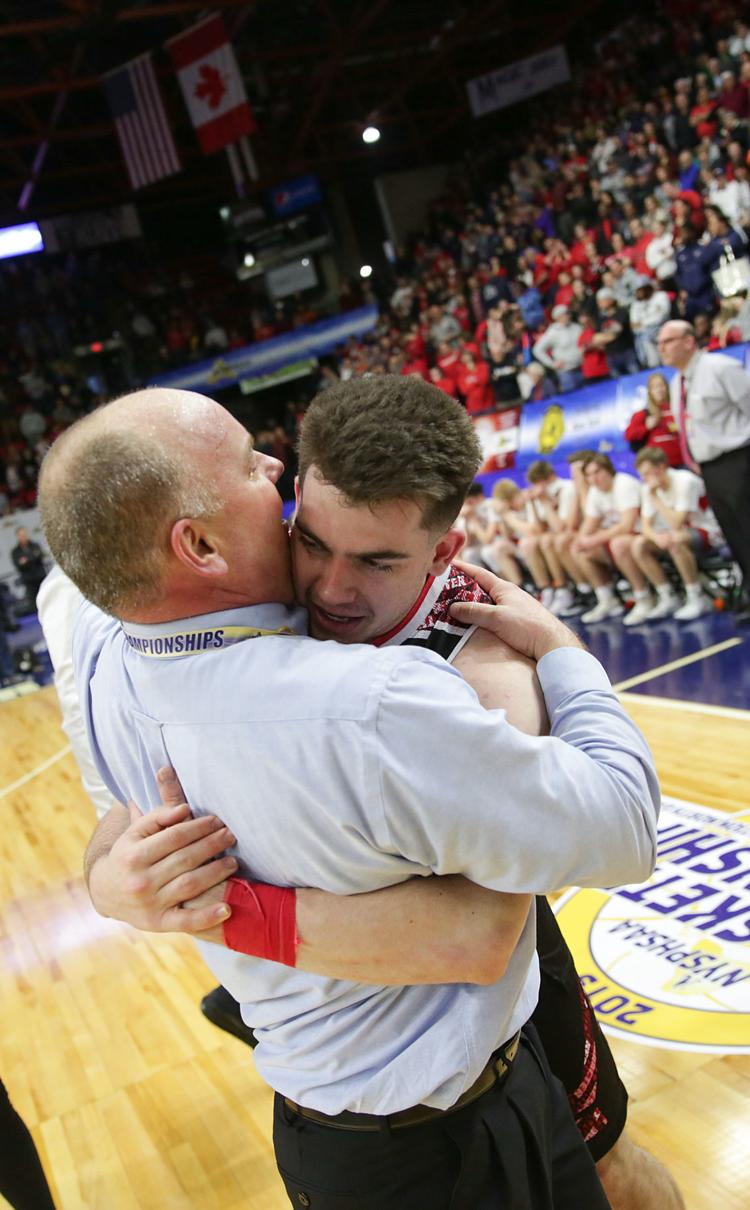 Boys Basketball: Glens Falls wins state title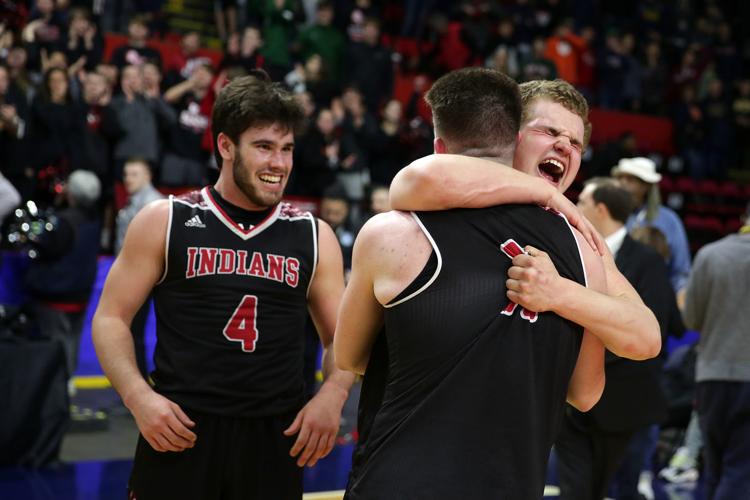 Boys Basketball: Glens Falls wins state title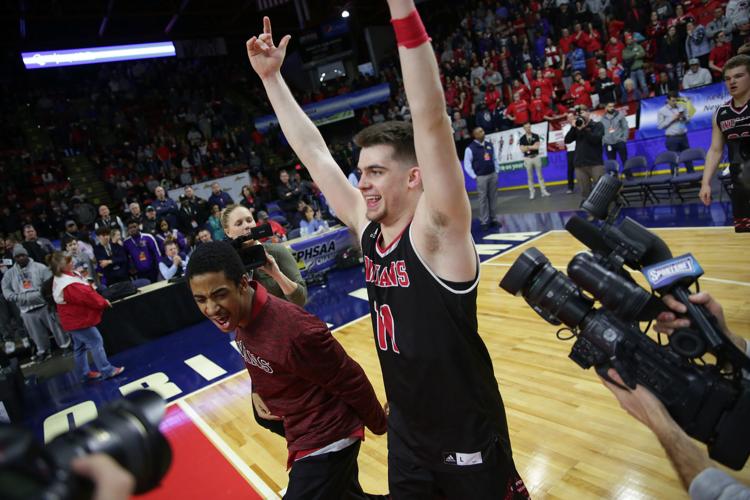 Boys Basketball: Glens Falls wins state title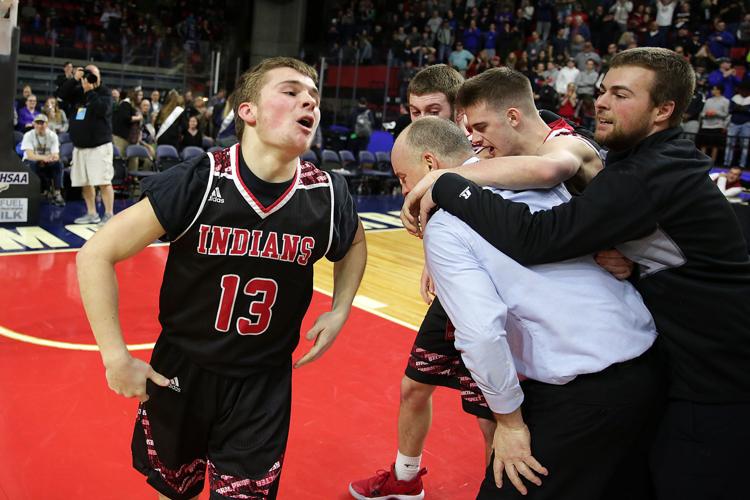 Boys Basketball: Glens Falls wins state title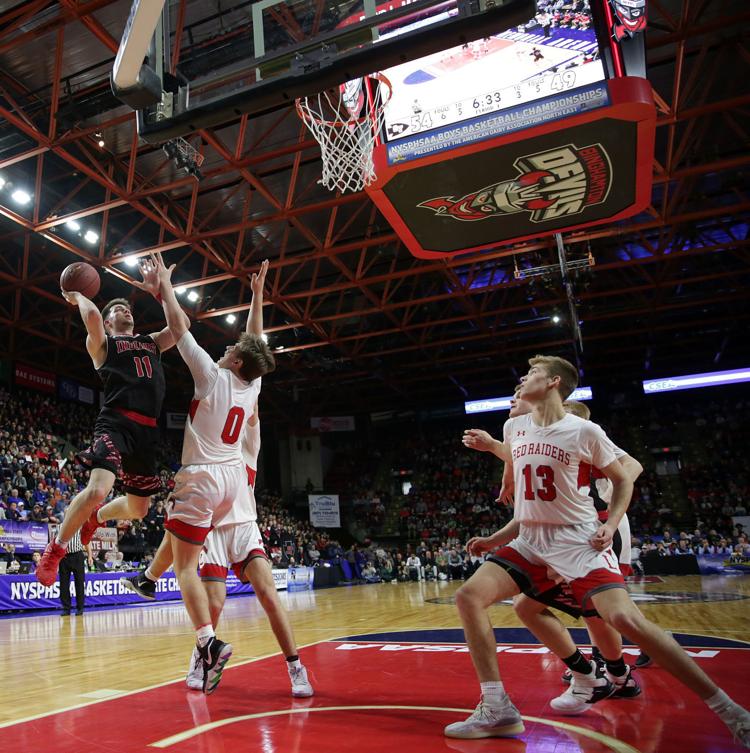 Boys Basketball: Glens Falls wins state title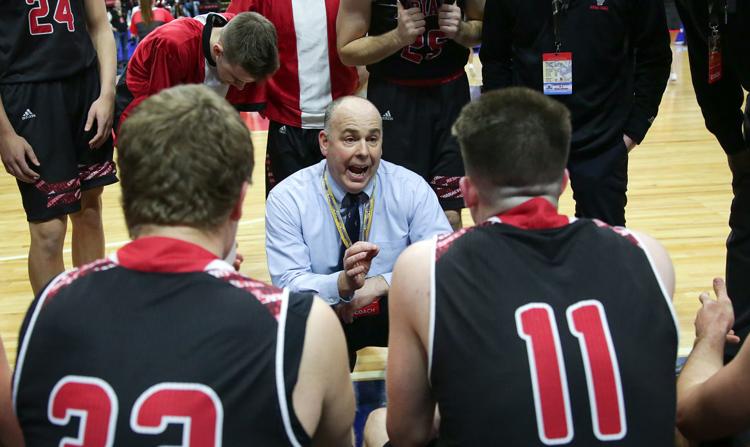 Boys Basketball: Glens Falls wins state title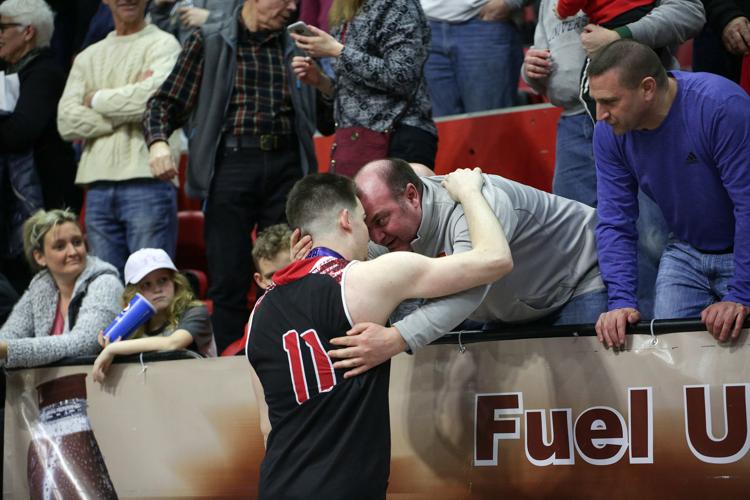 Boys Basketball: Glens Falls wins state title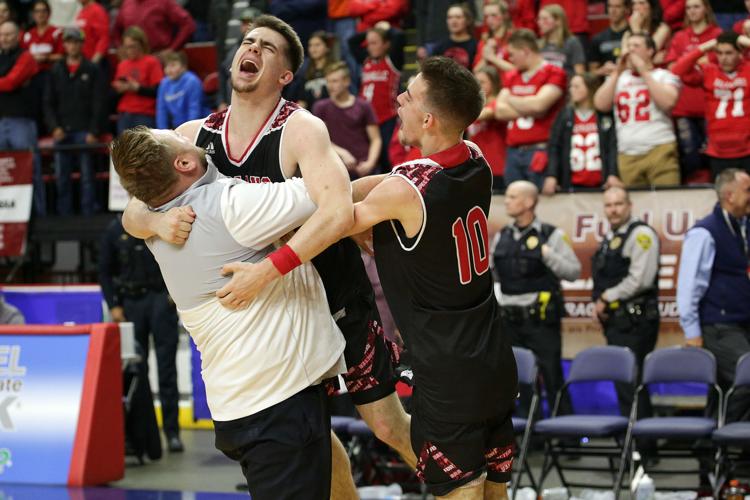 Boys Basketball: Glens Falls wins state title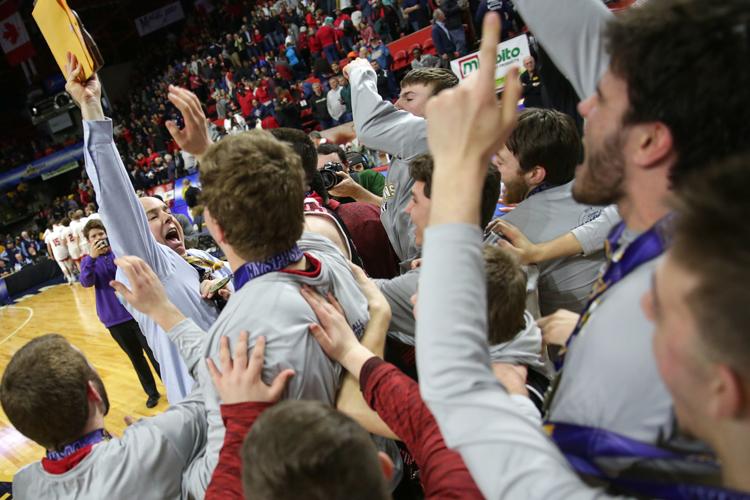 Boys Basketball: Glens Falls wins state title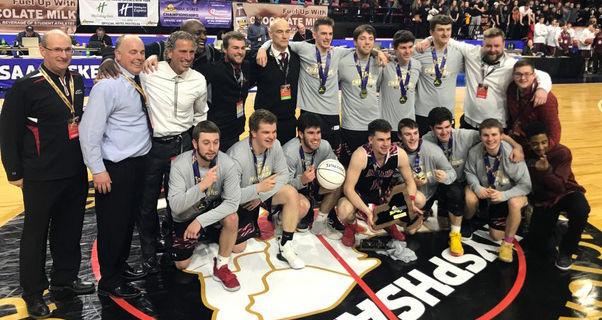 Boys Basketball: Glens Falls wins state title
Boys Basketball: Glens Falls wins state title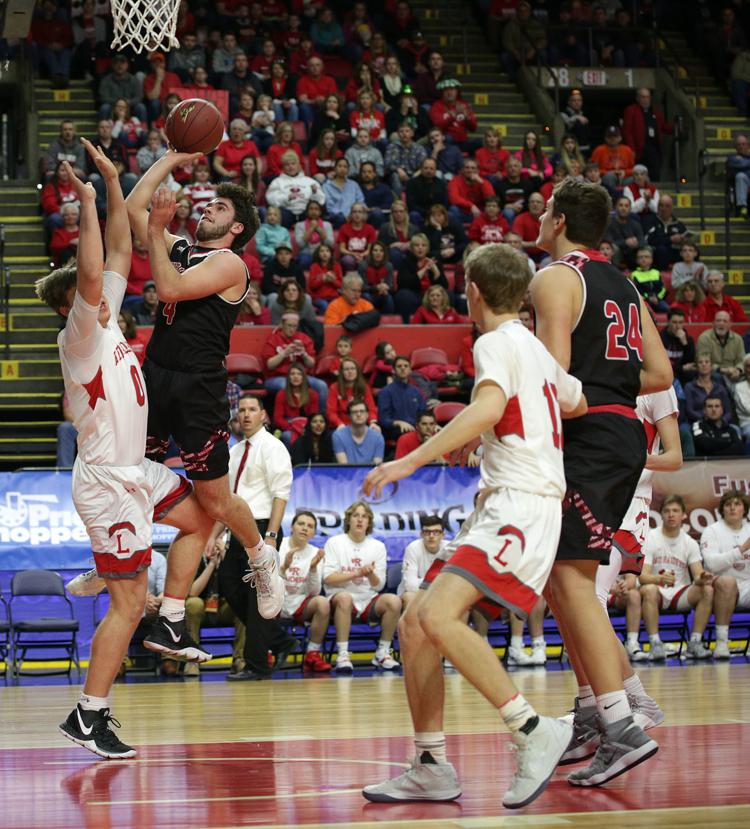 Boys Basketball: Glens Falls wins state title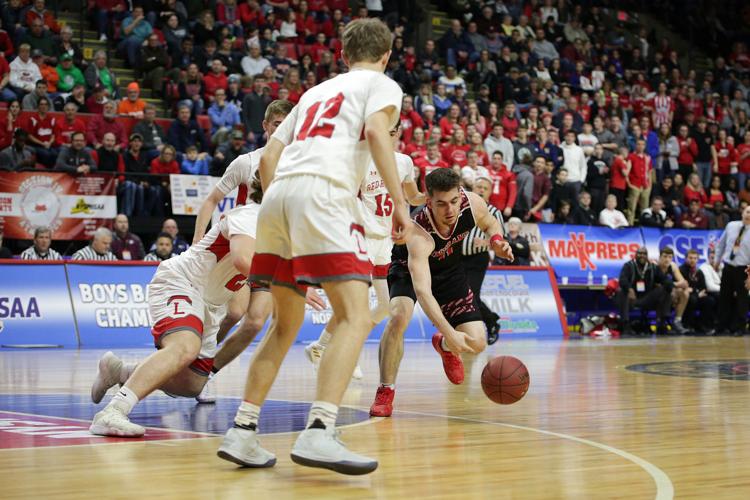 Boys Basketball: Glens Falls wins state title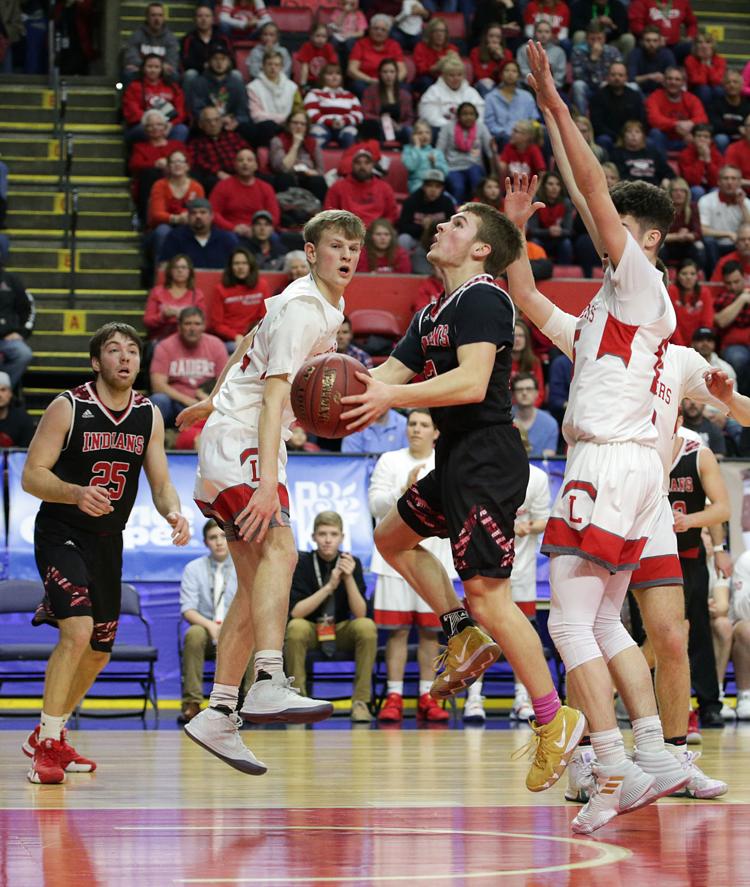 Boys Basketball: Glens Falls wins state title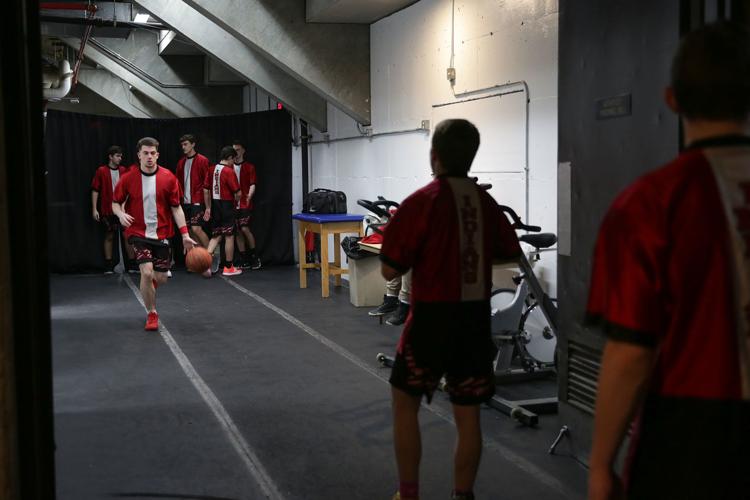 Boys Basketball: Glens Falls wins state title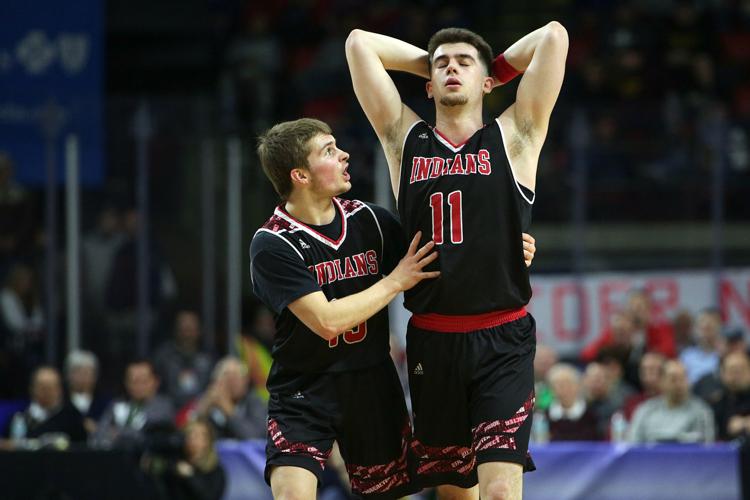 Boys Basketball: Glens Falls wins state title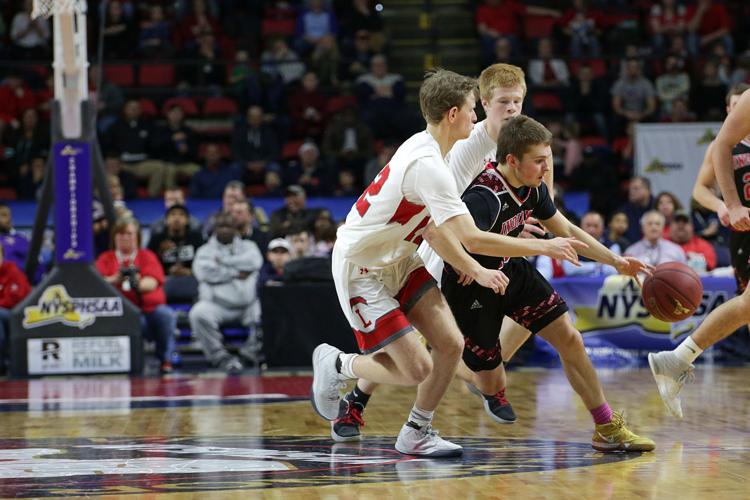 Boys Basketball: Glens Falls wins state title
Boys Basketball: Glens Falls wins state title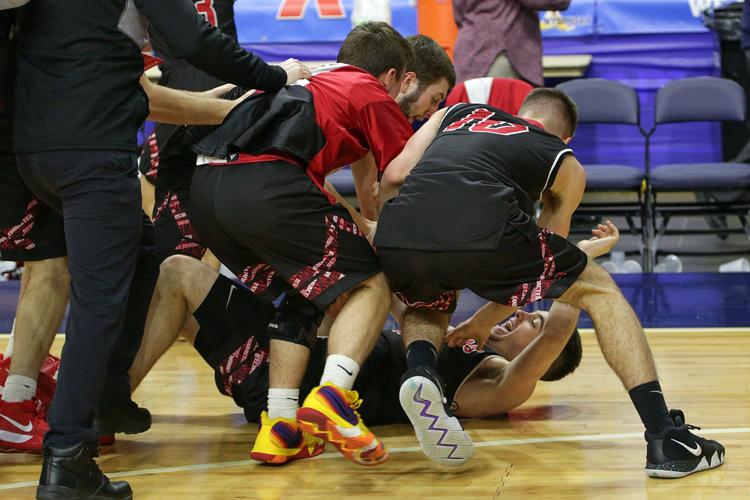 Boys Basketball: Glens Falls wins state title