ENDICOTT — Jake Moore trotted out for the pregame player introductions with a companion. He stood on the third-base line holding his bat, as if he couldn't wait to use it.
It was a symbol of both what had already happened and what was about to come. Because in the postseason, Whitehall's bats were everywhere.
The Railroaders cruised to victory in the Class D state championship game on Saturday with a 10-hit effort, beating Brocton 12-1. That they won by mercy rule after five innings should come as no surprise to anyone who's followed the team through the past month.
No. 2 hitter Austin Barnao led the attack with a 4-for-4 effort, driving in six runs. Every other starter reached base at least once as the Railroaders took advantage of just about every opportunity they were given.
Thomas Fish got the win on the mound as Whitehall, which outscored its opponents 57-5 in the postseason, left no doubt whatsoever which Class D team is the best in the state.
"It was an unbelievably dominant performance," head coach Keith Redmond said. "The pitching staff was incredible, defense was incredible and the bats came to life when we needed them to come to life."
Every Whitehall player left a mark on the game. Moore, the team's leadoff hitter, reached base in all four of his at-bats and scored four times. The presence of his bat at the player introductions foreshadowed Whitehall's approach to the game.
"I was just ready," Moore said. "I was ready to get on base."
Barnao was in the middle of everything. He drove in the game's first run with a single in the first inning, had two-run singles in the second and third and added an RBI single in the fifth.
"He struggled earlier this year," Redmond said. "We had made some slight changes in his batting (the) last few weeks and it's worked tremendously for him."
Thomas Fish contributed a triple and a single. Ethan Patch was on base four times and singled twice. The Railroaders ran the basepaths hard and forced plenty of mistakes from Brocton.
You have free articles remaining.
"I'm surprised we scored that high," Moore said. "We were expecting to do good, but all of our innings came together today."
Thomas Fish allowed only three hits, giving up a first-inning run but shutting the door after that. He wasn't as dominant as Patch had been in the semifinals the day before, but he was just the pitcher Whitehall needed on this day.
"Thomas isn't the no-hitter pitcher," Redmond said. "Thomas is the off-speed pitcher who gets a lot of outs, a lot of ground-ball outs, and that's what he did for us today."
When it ended on a strikeout in the fifth, catcher Tyler Fish charged out to the mound to start the postgame celebration with his brother Thomas, the pitcher.
"It was awesome," Tyler Fish said. "It's going to be a memory forever. Just catching him, and having my cousin (second baseman David Camara) ... it's something I'm never going to forget."
The Railroaders leave behind a trail of lopsided postseason games, having filled scorebooks with runs and hits and mowed down opposing batters. Hartford-Fort Edward was the only team that really gave them a game, in the Section II finals. Redmond said he had the right players and the right attitude to make this happen.
"To be honest," he said of his players, "I don't know if there's anybody that could have beaten them this year."
Saturday's victory gives this team a connection with the 1984 Whitehall team, the last from the school to win a state baseball title. Tom St. Clair, the state-final winning pitcher on that team 35 years ago, was on hand at Union-Endicott to watch this year's final victory.
Call it fate, but as the Railroaders finished their celebration and walked into right field for a final talk with their coach, a train whistle could be heard in the distance.
Whitehall wins states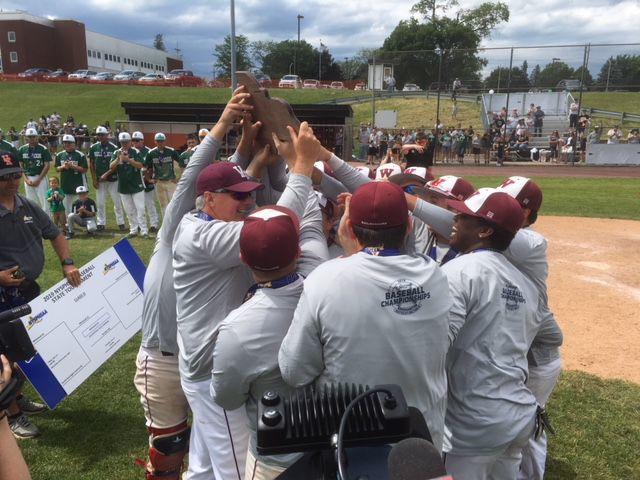 Whitehall champs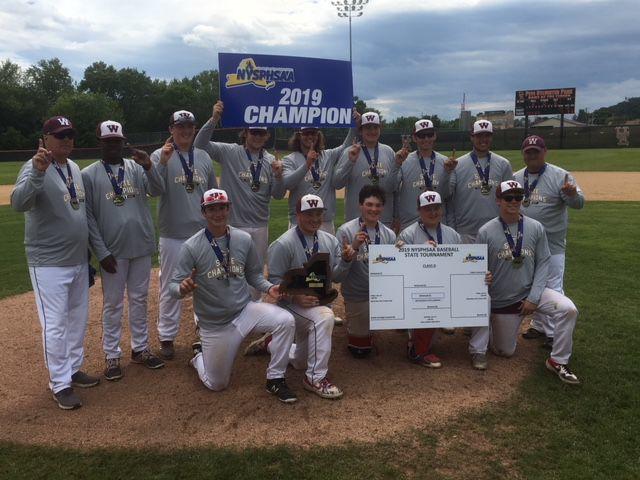 Whitehall baseball state final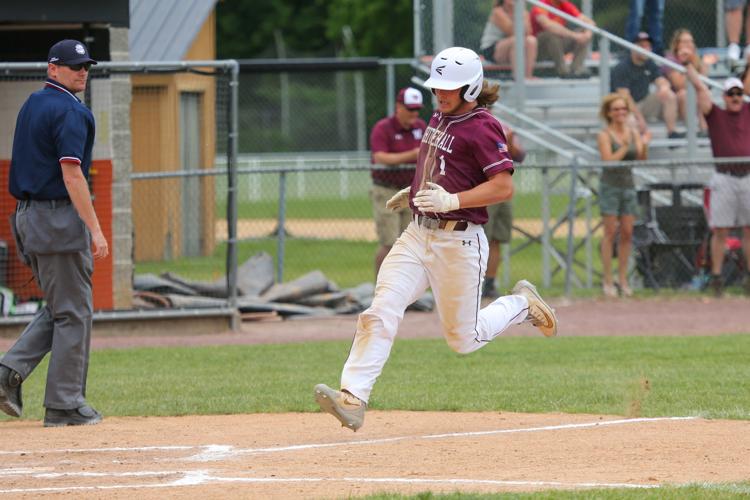 Whitehall baseball state final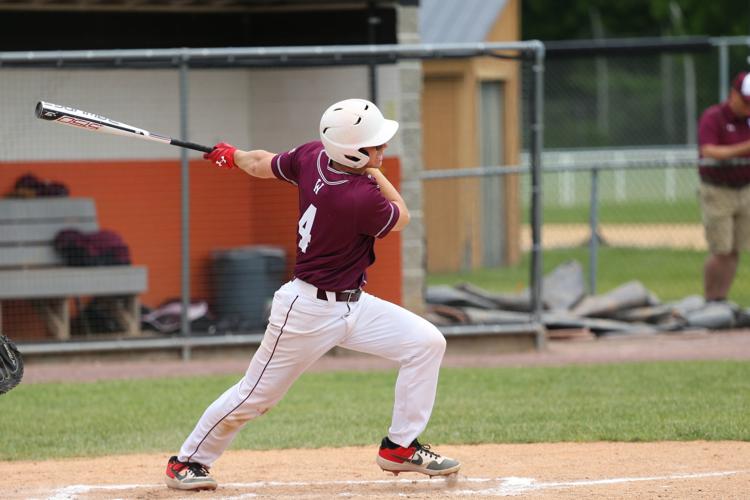 Whitehall baseball state final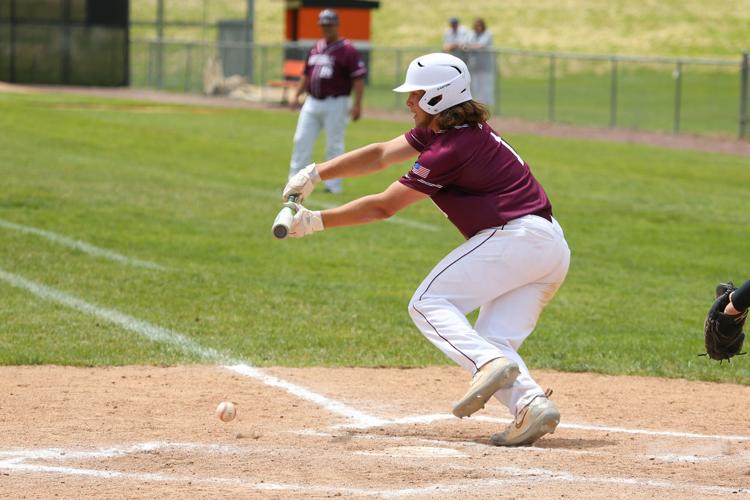 Whitehall baseball state final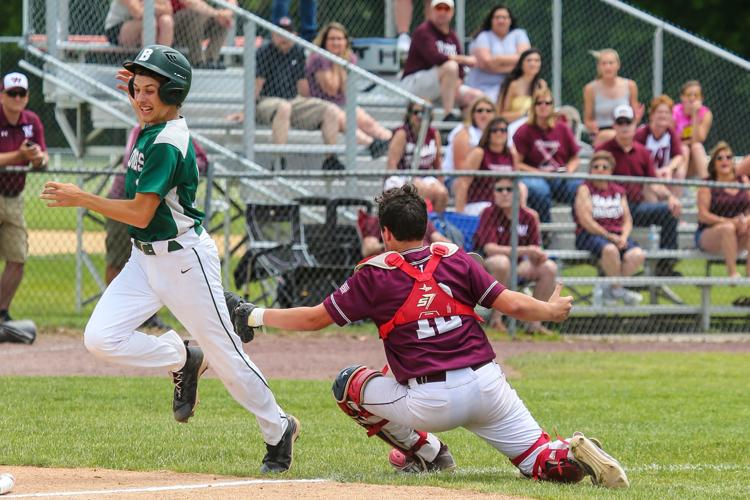 Whitehall baseball state final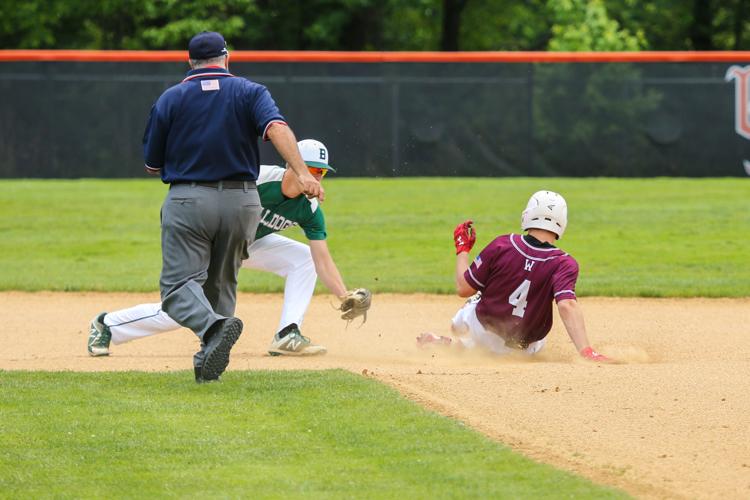 Whitehall baseball state final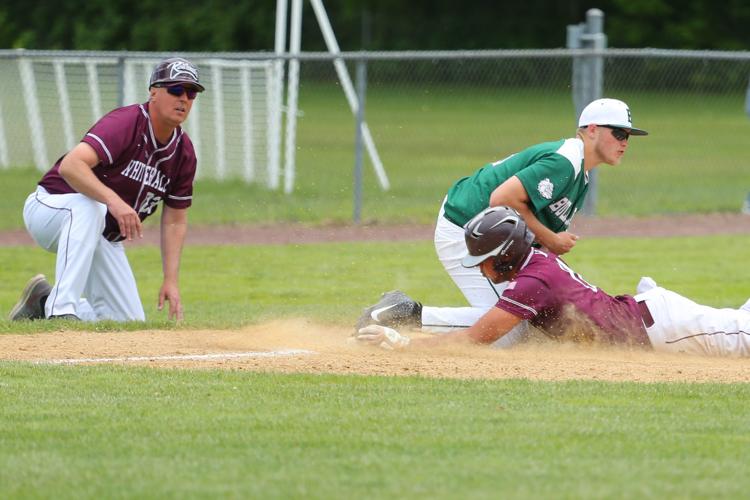 Whitehall baseball state final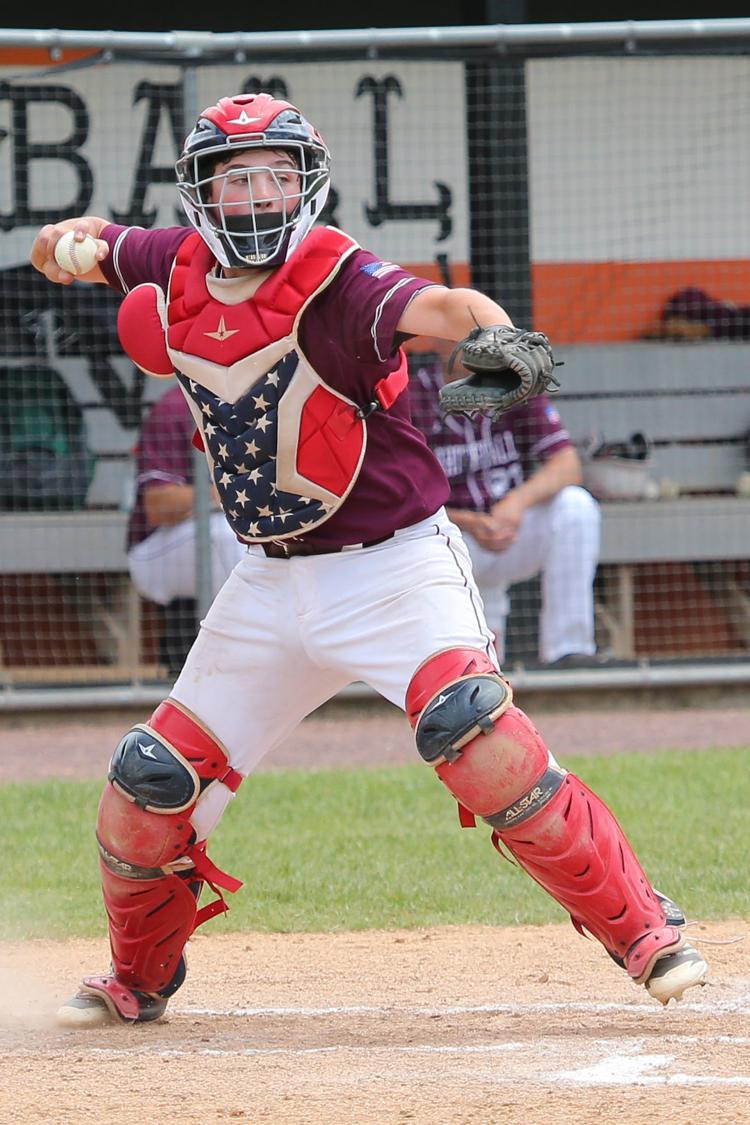 Whitehall baseball state final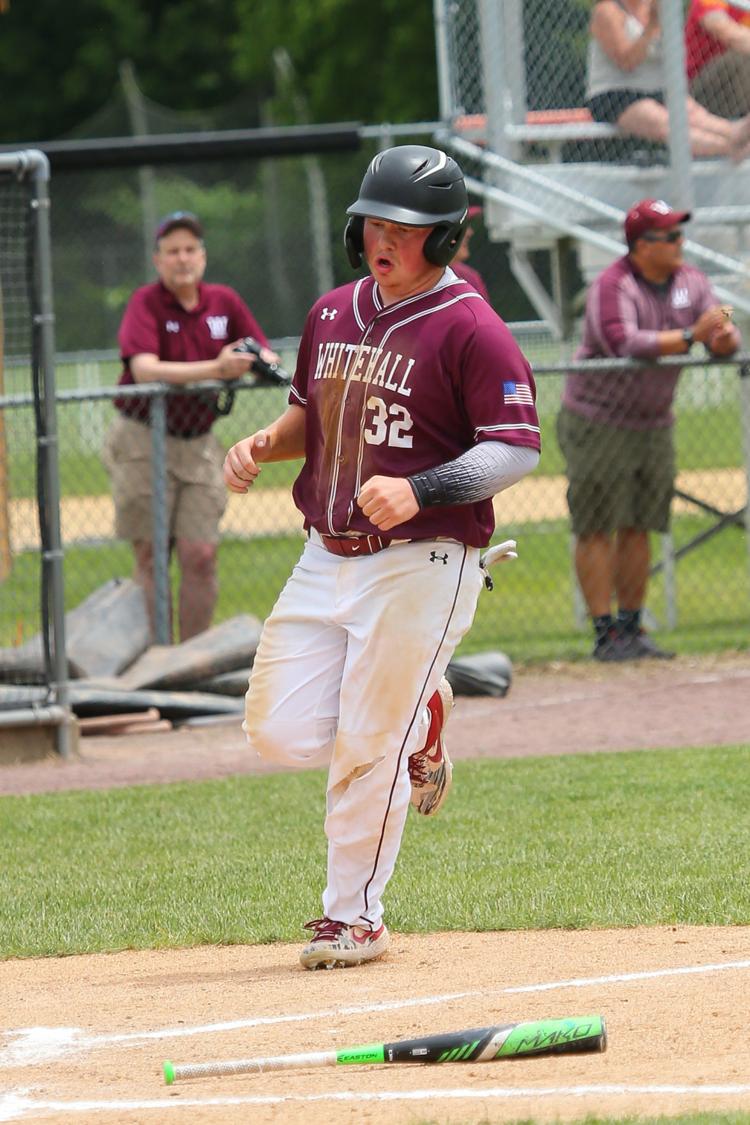 Whitehall baseball state final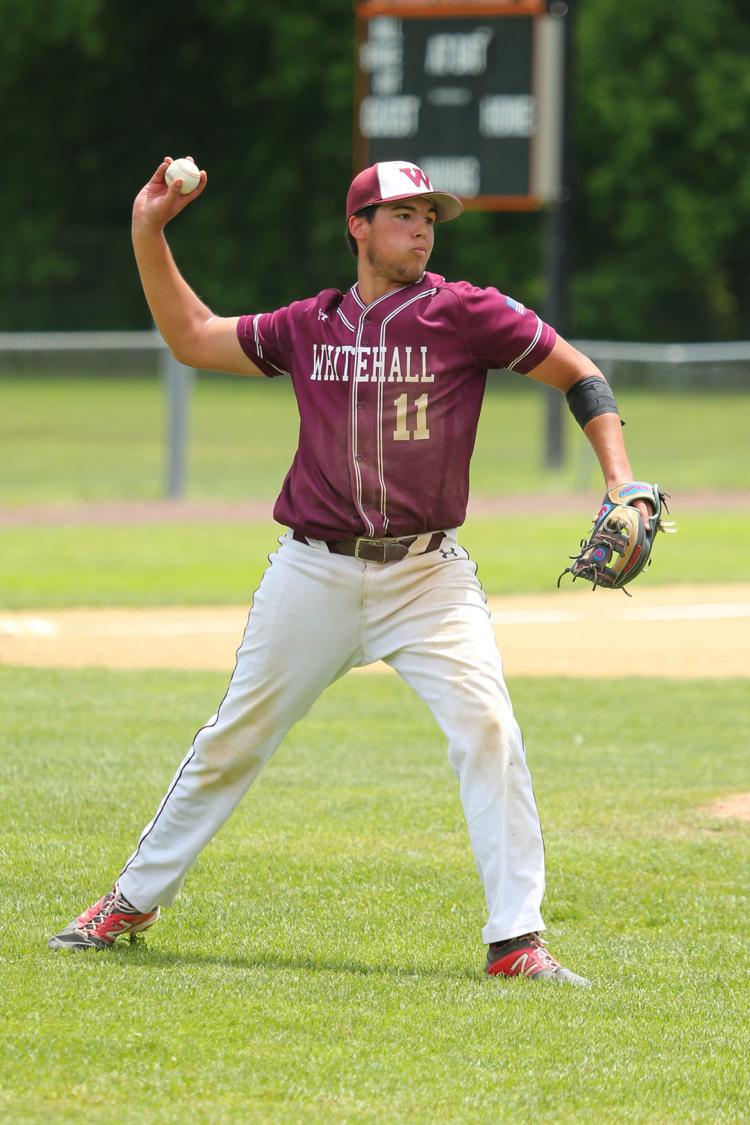 Whitehall baseball state final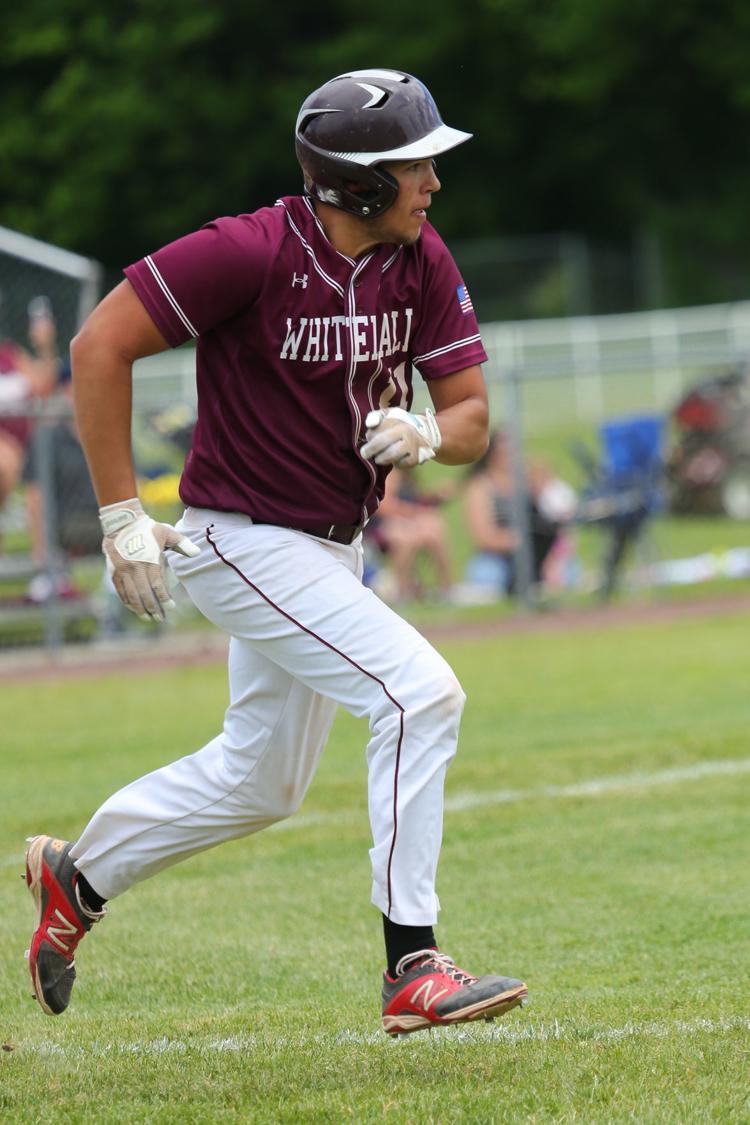 Whitehall wins states