Hitting could be an issue this spring for local high school baseball teams because several area programs return a plethora of pitching talent for the 2018 season.
In Class D, Whitehall returns the arms of Evan St. Claire and Danny St. Clair. Defending state champion Fort Ann returns Luke Luso on the mound despite graduating a pair of Division I aces last year in Mattison and Garrett Bailey.
Saratoga Catholic features junior Terel Tillman, who racked up 72 strikeouts last year and posted a 1.47 ERA.
However, in the Foothills Council, pitching could be a point of inexperience for most local teams. Outside of Glens Falls, which returns 10 players from last year's team, teams like South Glens Falls, Schuylerville and Queensbury are going to lean on their hitting.
The Black Horses bring back hitters Carson Dunkel and Derek Willson. Dylan Schrammel of South High and Mike Siano of Queensbury will be players both respective teams are expecting strong seasons from.
Lastly, there are two changes this season that are worth mentioning. A 10-run rule will be implemented this season. Lake George baseball coach said via email that this will likely make managing the game different for coaches and could effect playing time for players.
Despite the opportunity to combine with Fort Edward and Hartford this season, Argyle declined and will not field a baseball team this spring.
Glens Falls: Coming off a 7-14 overall record last season, Glens Falls will have every opportunity to improve that mark considering the Indians are returning 10 players. Coach Dave Palmer said the team will lean on its depth throughout the season.
Hudson Falls: Returning pitchers Logan Gillis and Konnor McKeown will lead a group of first-year varsity players that include freshmen Stephen Currier and Aidan Gillis. Having won only one game last year, the success Hudson Falls has this season will help mold its young core of players for several seasons to come.
Queensbury: Picked by multiple coaches to be one of the top teams in the league this season, the Spartans return a group of solid hitters and sound fielders. First baseman Mike Siano, catcher Noah Edwards and second baseman Matt Chase lead a Queensbury group that seems to only lack pitching. If the Spartans can find a few reliable arms, they could improve upon their already impressive 11-3 league record from last season.
Schuylerville: The Black Horses also posted an 11-3 league record last season and return what is likely the deepest roster in the league. With only one player from last year gone, Schuylerville features one of Section II's best catchers in Carson Dunkel. Coach Darrin Renner said Paul Harshbarger and Stratton Sherman will serve as offensive spark plugs. The Black Horses hope a "very competitive" non-league schedule will prepare them for a deep run in section play.
South Glens Falls: Third-year varsity starter Dylan Schrammel is set to lead a South Glens Falls team that looks poised to improve upon its 6-8 league record from last season. Despite having a roster that includes six underclassmen, the Bulldogs have a solid core in the middle of the diamond.
Corinth: With five first-time varsity players, it is safe to say that Corinth will be one of the younger teams in the league this year. Senior catcher Jake Yanke and pitcher Connor Nichols will lead this group and the Tomahawks hope to manufacture runs through small-ball. Keeping scores low and allowing its defense to carry them will be a focus for Corinth.
Fort Ann: The defending Class D state champions lost a lot of talent from last year's team. Its pair of Division I pitchers, starting catcher and first baseman are all gone. But the Cardinals return four starters from last season. Luke Loso will step up as the team's new ace and also hit third. Brendan Wright is set to take over at catcher and eighth grader Jack Dornan will be asked to be sound defensively.
Fort Edward-Hartford: As a newly merged team, Fort Edward-Hartford has spent the early part of its season figuring out an entirely new group of players while trying to combine both programs into one cohesive unit. Co-coaches Jeff Durkee and Matt Stevens understand that it'll likely take time for all their new players to gel.
Lake George: Loaded with seniors, the Warriors return the bulk of their starters from last season. Shortstop Jack Kelleher and second baseman Alex Jones provide stability in the middle infield and pitchers Tony Abrantes and Michael Butkowski hold down the rotation. Kelleher is a team captain for the second year and anchors the middle of Lake George's lineup.
Warrensburg: New head coach Mike Perrone takes over a Warrensburg team that went 4-9 overall last year but returns three key pitchers that he hopes will set a tone for his team. Perrone said Zach Smith, Peyton Olden and Evan MacDuff all throw strikes and have good off-speed pitches. Hitting will decide whether Warrensburg will hold its own in league play.
Whitehall: Picked by several coaches to finish atop the league, Whitehall returns much of its talent from last year's 15-2 team. Evan St. Claire, Danny St. Clair and Ethan Patch anchor an experienced group that looks to capture another league title.
Granville: In his first year as head coach of the Golden Horde, Cory Burton will field a young team that he said will have to string hits together and lean on a few upperclassmen for experience. Nick Sumner returns from an injury and can play several different positions in the field. Dayton Holcomb looks to build on his successful freshman campaign. Matt Parker, Jake Vladyka and Dustin Evans are seniors and will lead the young ballclub.
Saratoga Catholic: After going 15-1 in league play last season, Spa Catholic returns MVP junior pitcher Terel Tillman and a crew of solid fielders that should make the Saints one of the top teams in the Wasaren. Sophomore Nick Winslow is back at catcher and senior Jake Hart, who drove in 31 runs last season, will be a focal point of the lineup.
Cambridge: Senior Patrick Robertson is a four-year starter at shortstop and the heart of a Cambridge team that struggled in league play last year. Kyle Spiezio and Nate Woodworth are both entering their third seasons on varsity and bring what coach Jason Waite said is valuable experience.
Greenwich: Pressure lands on Greenwich's Carson Mosher and Christian O'Brien to step into the 1 and 2 slots in the pitching rotation, but coach Duke Beck said if that happens, the Witches will be a tough team to beat. Beck is also confident in his lineup, led by standout Cole Burgess, and said he likes where his team speed is at.
Tamarac: Coach Kevin Onorato wants to play sound defense, lean on pitching and add late runs this season. He'll look to pitchers Jake Scharnott and Jack Mulligan to keep games close. Catcher Dan Smith is the Bengals' vocal leader while Tristan Nemjo and Dalton Maxon are two young players who will get a chance to prove themselves this year.
Hoosick Falls: Last year the Panthers put a young team on the field knowing it would take some lumps, but hopefully gain some valuable experience. This season, that theory will be put to the test as Hoosick Falls returns sophomores Max Kipp and Ryan Bloomer, both of whom started in the field last year. Kipp will move from center field to shortstop this season and is a player on the rise.
Bolton-Schroon Lake: As defending MVAC South Division champions, coach Mark Andrejkovics knows his team will have to bring it every game in hopes of defending its championship. With only two starters from last year's team gone, Bolton-Schroon Lake returns starters Andrew Pelkey, Jacob Beebe and Richard DeMeo. All three players will be counted on to lead.
Minerva-Newcomb: Depth is going to be an issue for Minerva-Newcomb this year, but returning seven players from last season could help ease that hardship. Kaleb Davie is a strong athlete who will get a lot of opportunities on the mound, while returning catcher Ethan Armstrong and second baseman Shane Hill will look to create offense.
Johnsburg: With only four returning players from last year's team, Johnsburg will turn to Bill Cameron to fill the shoes of Jimmy Morris from last season. Cameron should be in the pitching rotation and needs to hit well for the Jaguars. To overcome its inexperience, Johnsburg hopes to be aggressive on the bases and disciplined at the plate.
Ticonderoga: Four-year starter and all-state shortstop Evan Graney is the weapon Ticonderoga will look to continue to use this season as the Sentinels look to defend their CVAC title. Graney's offense will have to cover for an inexperienced pitching and catching group this season.
Cole Burgess, Greenwich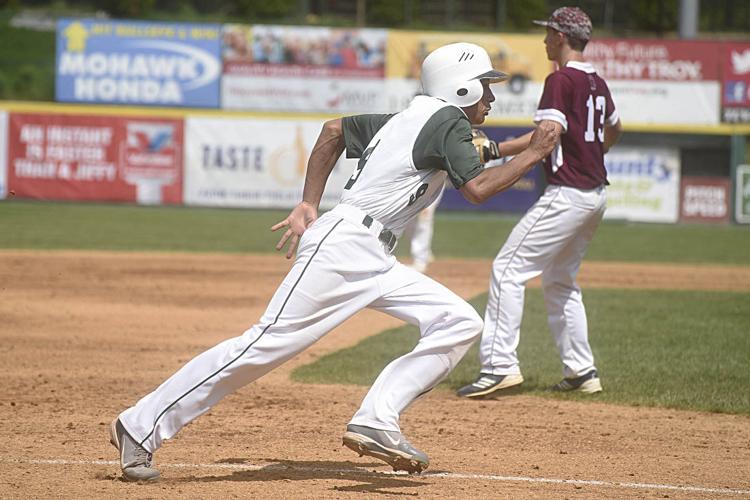 Carson Dunkel, Schuylerville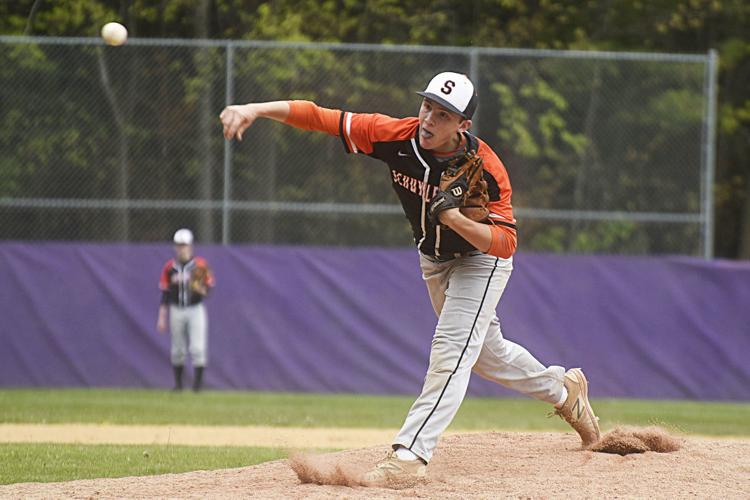 Jack Kelleher, Lake George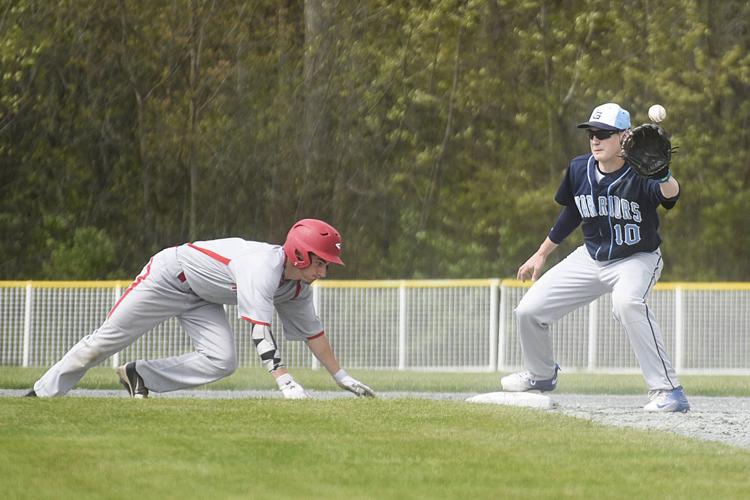 Luke Loso, Fort Ann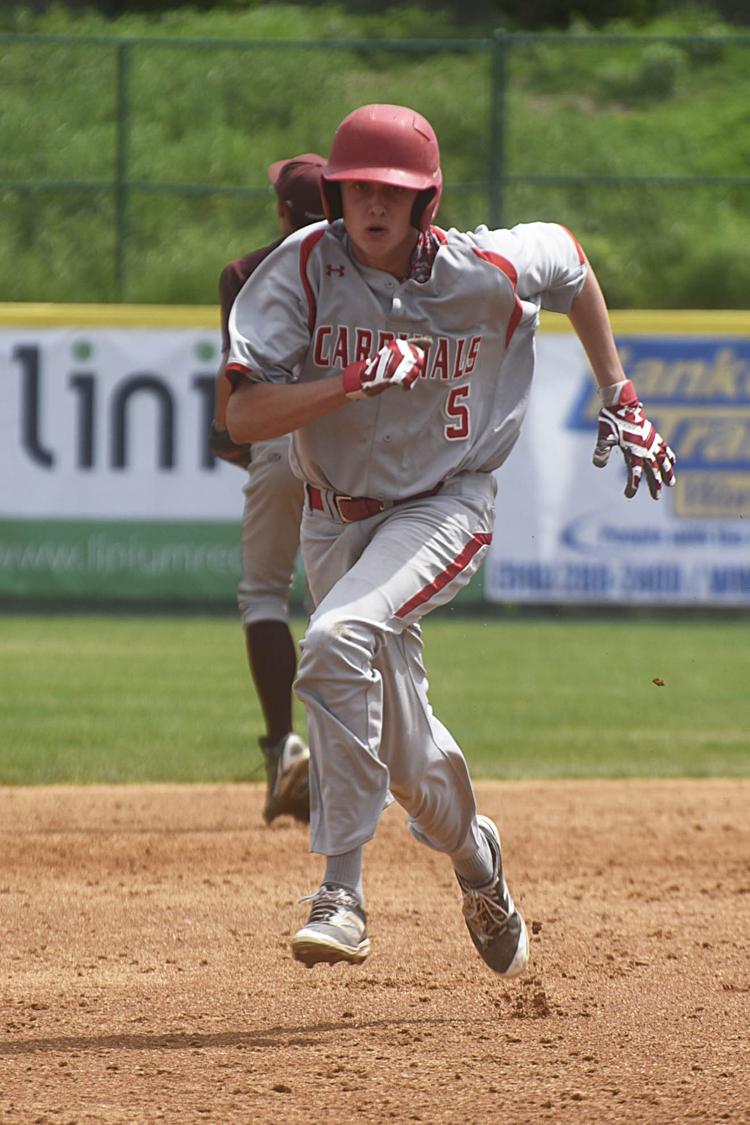 Danny St. Clair, Whitehall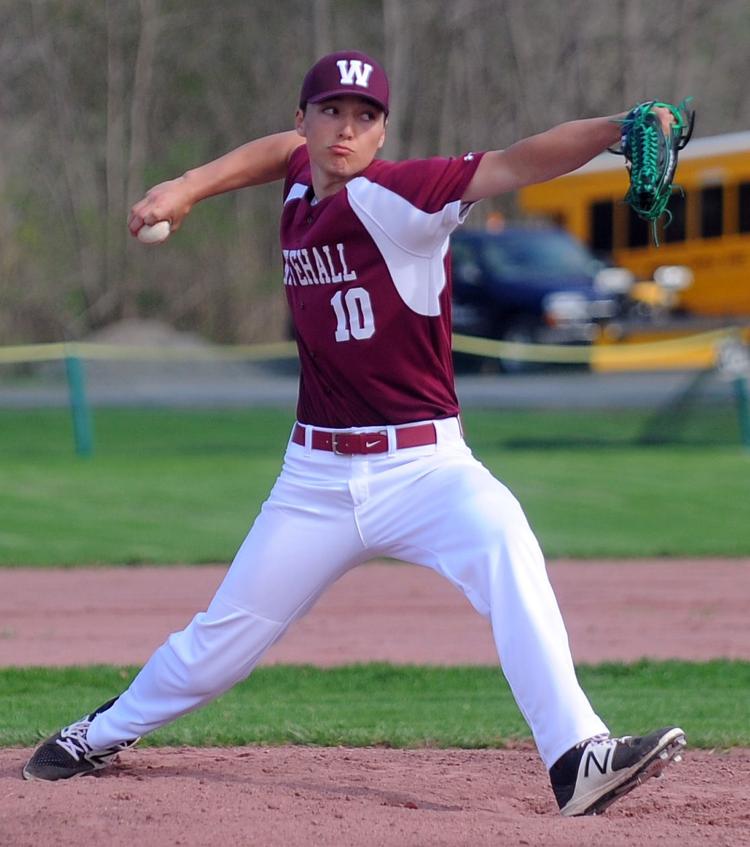 Evan St. Claire, Whitehall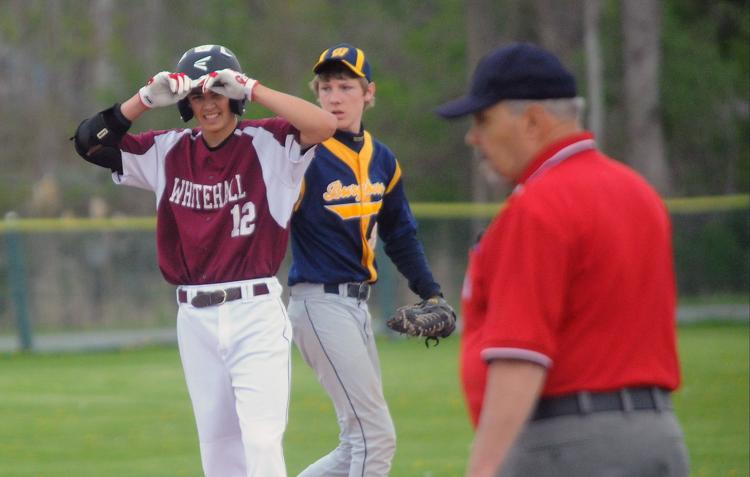 Terel Tillman, Spa Catholic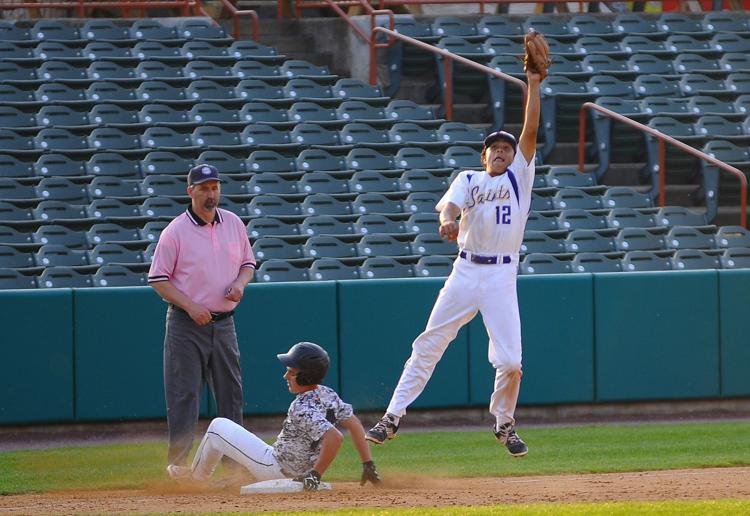 Evan Graney, Ticonderoga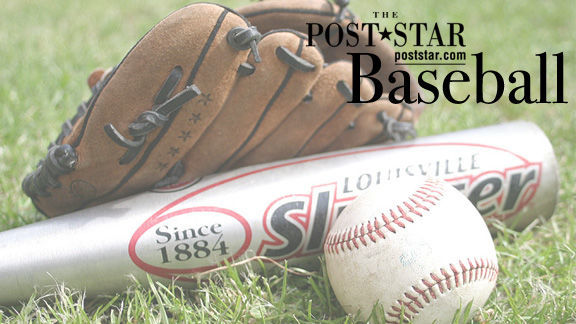 Dylan Schrammel, South Glens Falls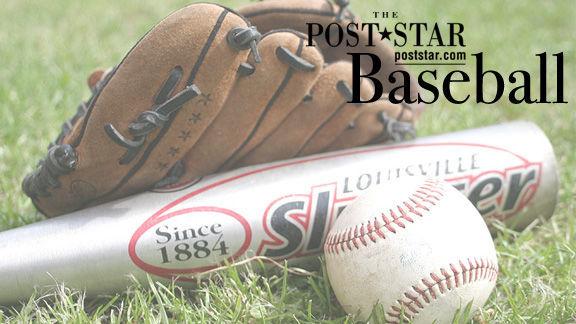 Ethan Patch, Whitehall