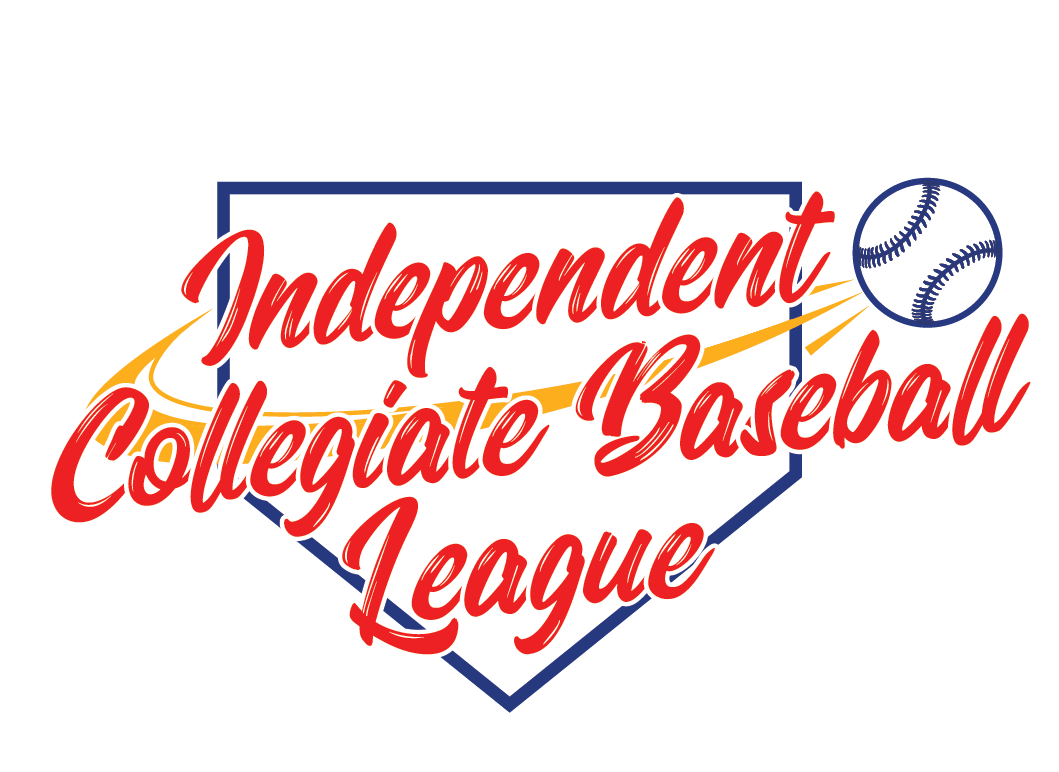 GLENS FALLS — Turns out there will be baseball at East Field after all.
Glens Falls Dragons owner Ben Bernard has joined with three other teams to form the Independent Collegiate Baseball League. The Glens Falls team will be called the Independents. The Albany Athletics, the Albany Dutch and the Amsterdam Mohawks are the other members of the league.
A 30-game season is scheduled to begin July 6. The league's games will be played only at East Field in Glens Falls and Shuttleworth Park in Amsterdam. The season runs through Aug. 13.
This league was cobbled together by the management of three teams that normally play in the Perfect Game Collegiate Baseball League and a fourth group led by Joe Altieri, who is involved with the Albany Twilight League. Local college-level players will make up the rosters of the four teams.
"It came together quick," Bernard said. "My main concern was getting these kids back on the baseball field."
Attendance will be limited to two persons per player, which would allow family members to attend games, but Bernard said it's possible other spectators will be allowed.
Steve St. Claire of Whitehall will manage the Independents. Among the players Bernard expects to have on the roster are Nate Chudy and Brad Hipsley of Saratoga Springs, Eric and Nate Corhouse of South Glens Falls, Evan St. Claire of Whitehall and Jack Kelleher of Lake George. Chudy and Hipsley played for the Dragons last year.
The league is set up to run for only one season while the sports world recovers from the coronavirus pandemic. The PGCBL is expected to return next year.
By late in this spring, most minor-league and amateur sports organizations in the country had canceled their seasons. The PGCBL pulled the plug early in May. Bernard said the four teams now involved in the Independent Collegiate Baseball League started talking a month ago about putting together a small league as the coronavirus restrictions were coming off.
"We felt like, if we can get local kids, why not do it?" Bernard said. "It gives them a place to play."
Using local talent means there is no need to find host families for players. Bernard said he will not seek advertising and sponsors, as he does for the PGCBL team.
"Everybody's in a tough way," Bernard said, "I don't want to be asking for money."
Bernard said fans attending games will be spaced out according to state guidelines. There will be a limit to how many spectators are allowed in the ballpark, with an emphasis on allowing two family members for each player to attend.
If there is room after that, Bernard said other spectators may be allowed to attend. It's possible fans may have to call ahead for reservations, the way they might for a restaurant. Outdoor dining will be offered.
The new league said in a press release it plans to have a certified athletic trainer at every game, will use "sanitized" baseballs and players will be required to bring their own equipment. Games will be played three times a week on Mondays, Wednesdays, Thursdays or Saturdays. Each date would be a doubleheader.
Bernard said there may not be a scoreboard for games at East Field. The old scoreboard has been taken down in anticipation of a replacement, but the coronavirus shutdown slowed up efforts to put in the new one.
Follow Sports Editor Greg Brownell on Twitter: @glensfallsse.