GLENS FALLS — Trent Girard knows his role.
The senior Glens Falls guard and son of Indians head coach Rob Girard not only grew up playing basketball alongside his cousin Joseph Girard III, but he also carries the surname of a family rooted generations deep in the area.
As the enigma surrounding JG3 grew with age, so did the expectations of his teammates.
Playing the role of backcourt partner, cousin and friend, Trent does not have much room for error. A lot of his shots are considered open because of the attention Girard III draws and when JG3 isn't available to handle the ball, Trent is the Indians' only real alternative.
Twenty-nine games into the season, teams know this. The blueprint to beat Glens Falls exists, even though no one has discovered it yet.
However, Trent Girard is a riddle opponents cannot solve. He's been vital in Glens Falls' continued playoff run and Saturday, in front of 5,910 people, the 5-foot-6 winner continued his late-game brilliance.
Capping a 13-point game, Trent Girard hit the biggest shot of his life two minutes into overtime. The corner 3-pointer took Glens Falls' season off life-support and jolted the Indians to a 77-70 Federation Tournament of Champions victory over South Bronx Prep.
JG3 scored 42 points but admitted he will need to shoot better in the title game, as Mr. Basketball was visibly disappointed in his five for 19 performance from deep.
With the win, Glens Falls set a school record for most wins in a season, most games played and most importantly, earned a chance to win the first Federation championship in school history.
The Indians face Cardinal O'Hara Sunday in the boys Class B title game at 4 p.m. at Cool Insuring Arena in front of what is expected to be another raucous home crowd.
"Right when it left my hands, I started to get back on (defense) because it felt good and I knew it was going in," Trent Girard said of his overtime triple. "The place erupted when it when in. It felt like the roof was going to come off. It was one of those shots you dream about as a kid, in overtime, to give your team a cushion."
Glens Falls was down by 12 points in the first half. The Indians were getting outrebounded and looked small. Then JG3 cranked it up, pulling down eight total rebounds and dishing five assists.
As South Bronx kept denying JG3 the ball, Trent Girard started shredding the Cougars' aggressive full-court press. He dashed his way to eight assists, including an overtime handoff to Kyle Vachon for the first bucket of extra time.
Moments later, his corner triple dropped.
Trent Girard said he could not hear himself think, playing under the metal roof of Cool Insuring Arena, ear plugs should've been included with admission.
There was no louder moment then when Glens Falls (28-1) pulled within two points of the Cougars while only seconds remainded in the third quarter.
Considering the Indians had trailed all game, this was it. Either make a stop or fold.
As South Bronx guard Steven Turner crossed midcourt, JG3 slapped the hardwood and repeatedly clapped as the cheers of thousands roared behind him.
Players said they could feel the floor shaking.
Girard III drew an offensive charge on Turner to end the quarter, and at the start of the fourth, JG3 hit a corner triple, giving Glens Falls its first lead.
"I knew if we could get another stop, the crowd was going to get into it along with the rest of our guys," Girard III said. "That was one of the biggest moments of the game. People think that I'm just an offensive player because of the headlines. But at the same time, I like to get after it on defense."
Despite having a chance to win it in regulation, Girard III missed a 3-pointer and for the second consecutive weekend, Glens Falls needed overtime with its season on the line.
The Indians held South Bronx (27-4) to just two points in the extra period and once again found a way when things looked grim.
Without Girard III, none of this is possible. Everyone knows that. But as they have been since the playoffs started five weeks ago, the Indians win as a team and Trent Girard willed Glens Falls to one final game.
"We just want to win tomorrow and we'll think about the emotional stuff after," Trent said. "It is definitely going to be difficult knowing this is the last time we'll ever suit up in a Glens Falls uniform."
Photos: Glens Falls vs. South Bronx Prep
Federation: Glens Falls vs. South Bronx Prep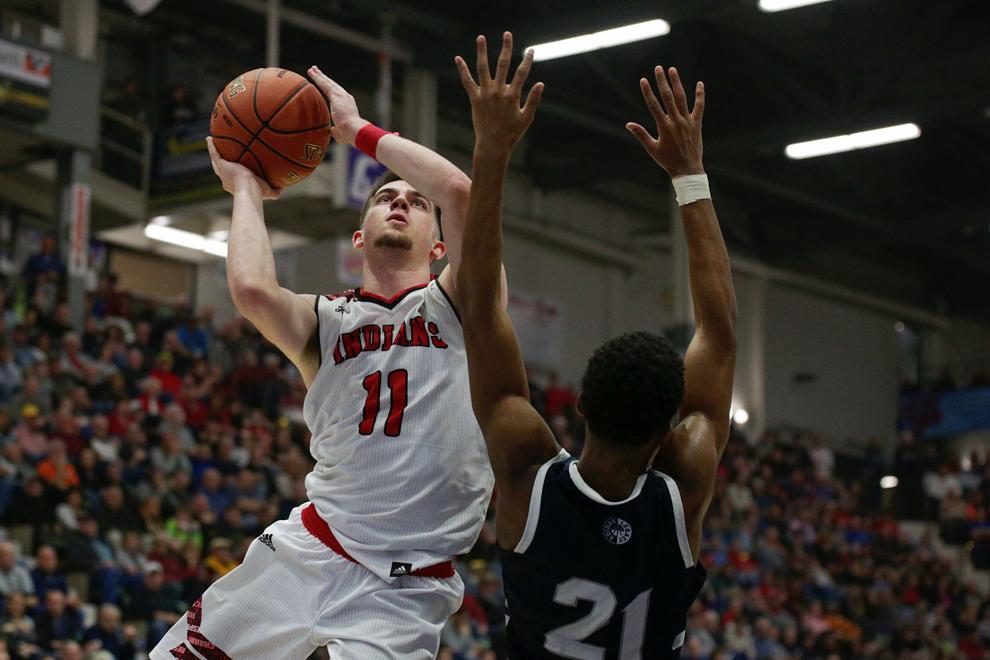 Federation: Glens Falls vs. South Bronx Prep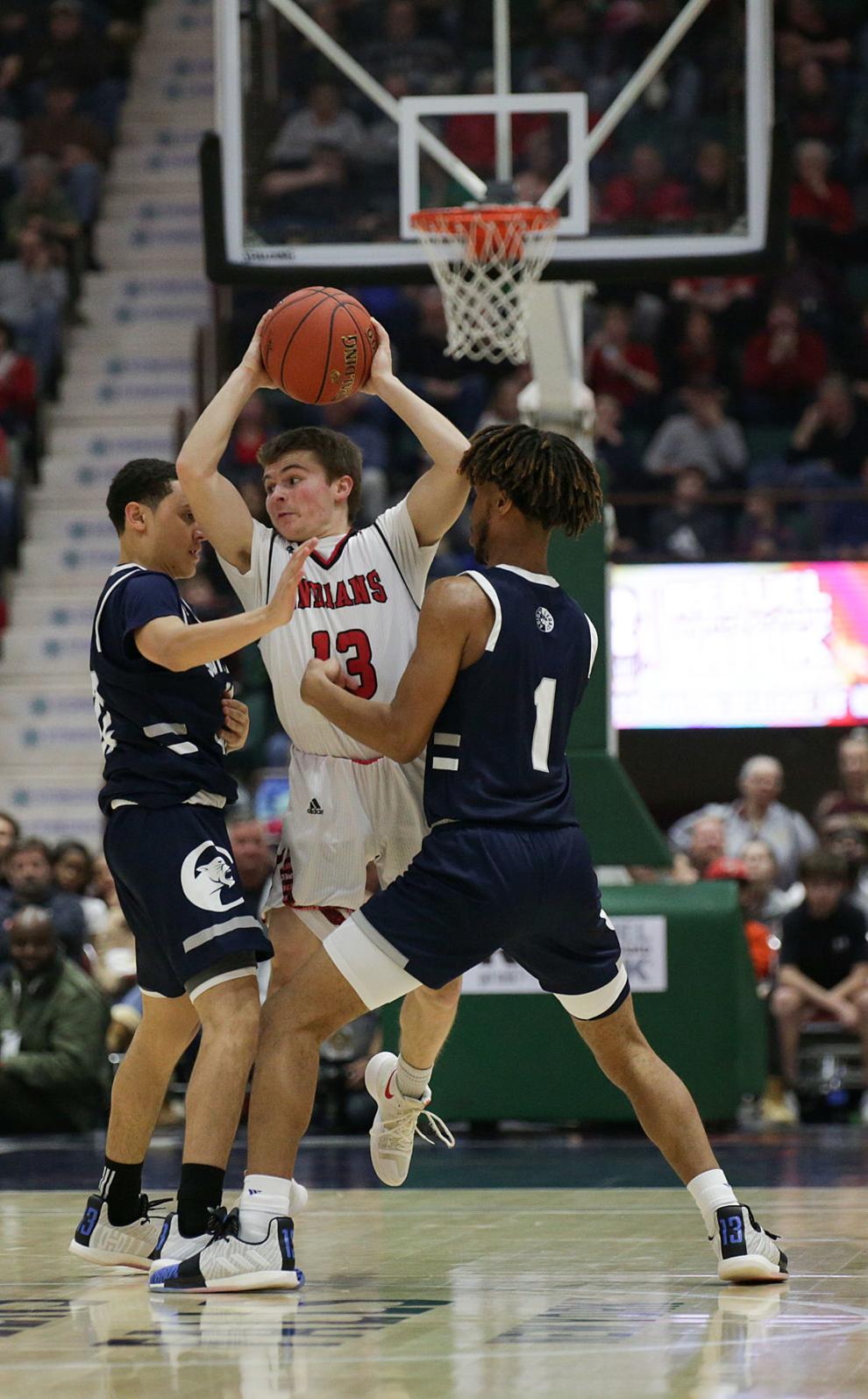 Federation: Glens Falls vs. South Bronx Prep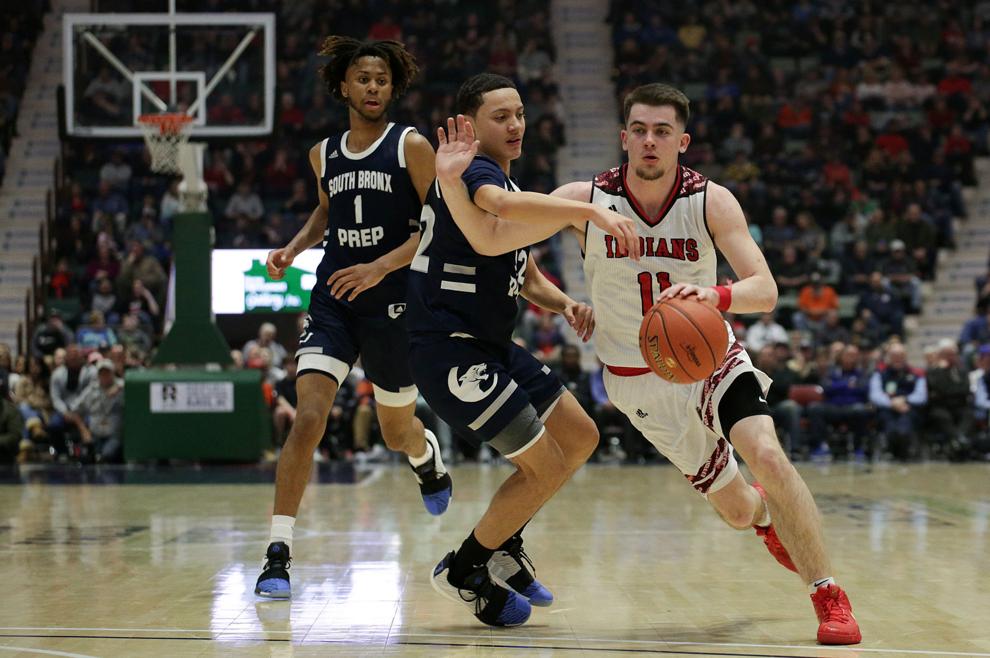 Federation: Glens Falls vs. South Bronx Prep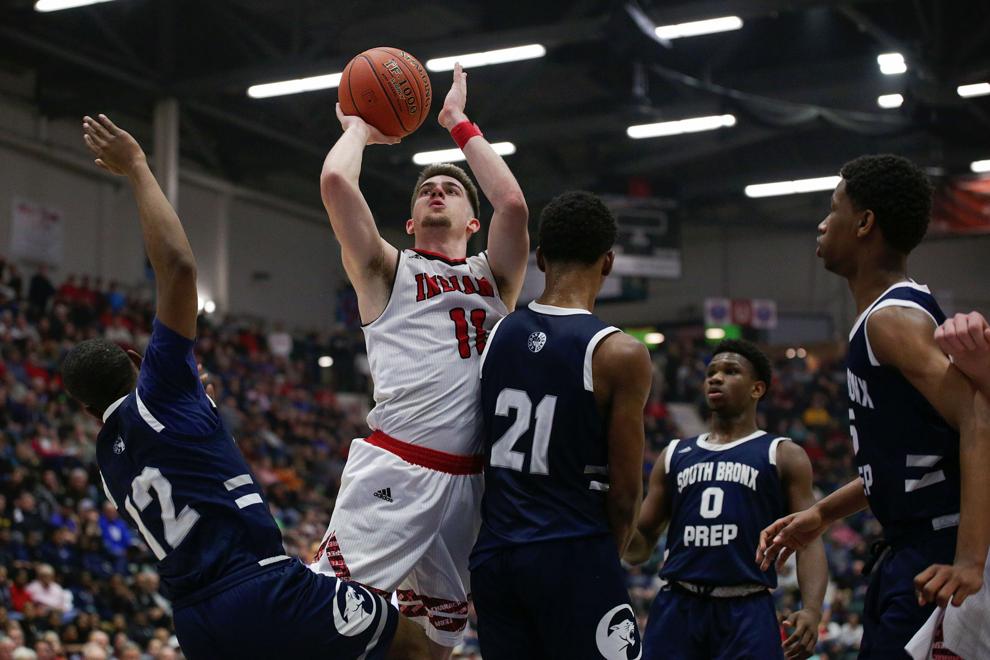 Federation: Glens Falls vs. South Bronx Prep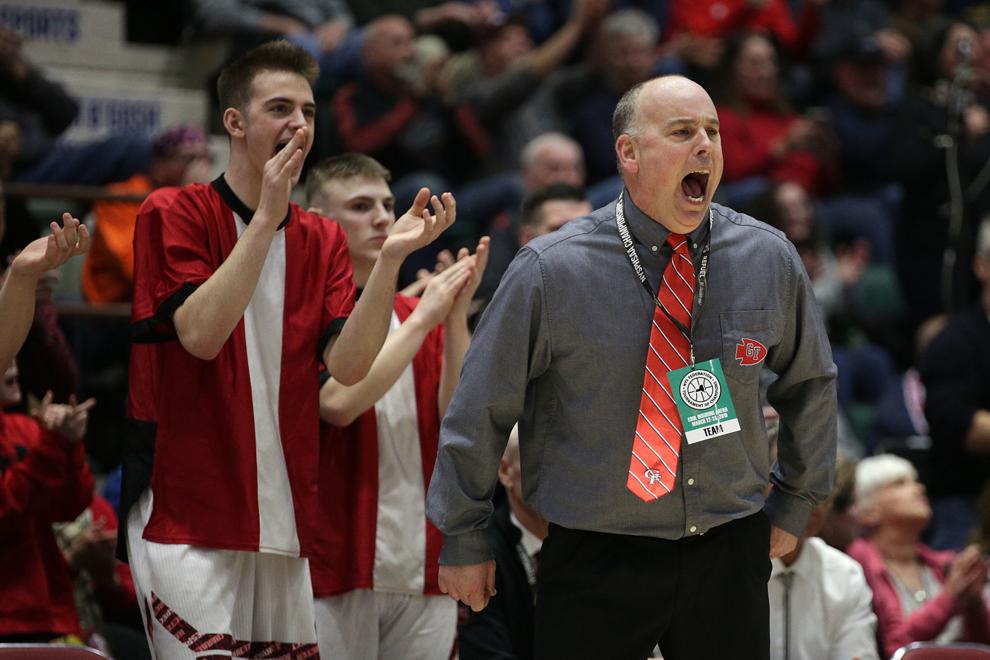 Federation: Glens Falls vs. South Bronx Prep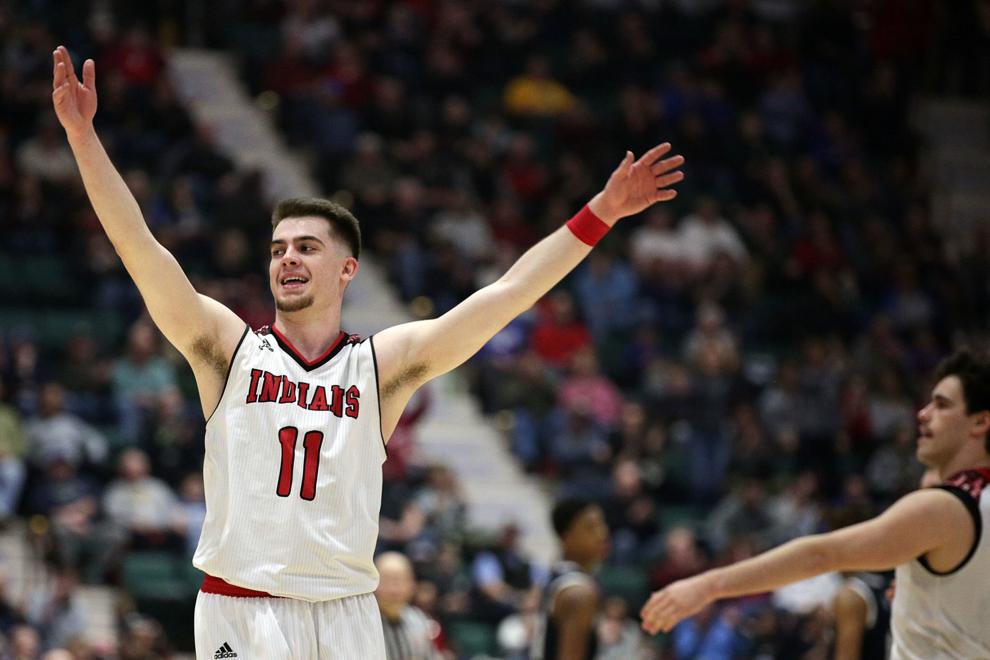 Federation: Glens Falls vs. South Bronx Prep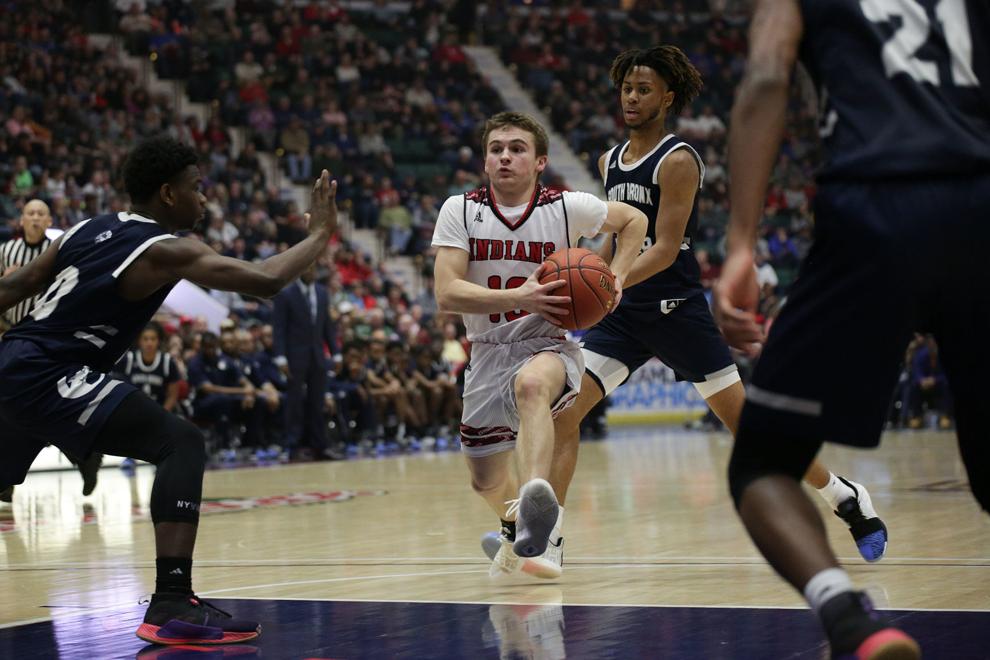 Federation: Glens Falls vs. South Bronx Prep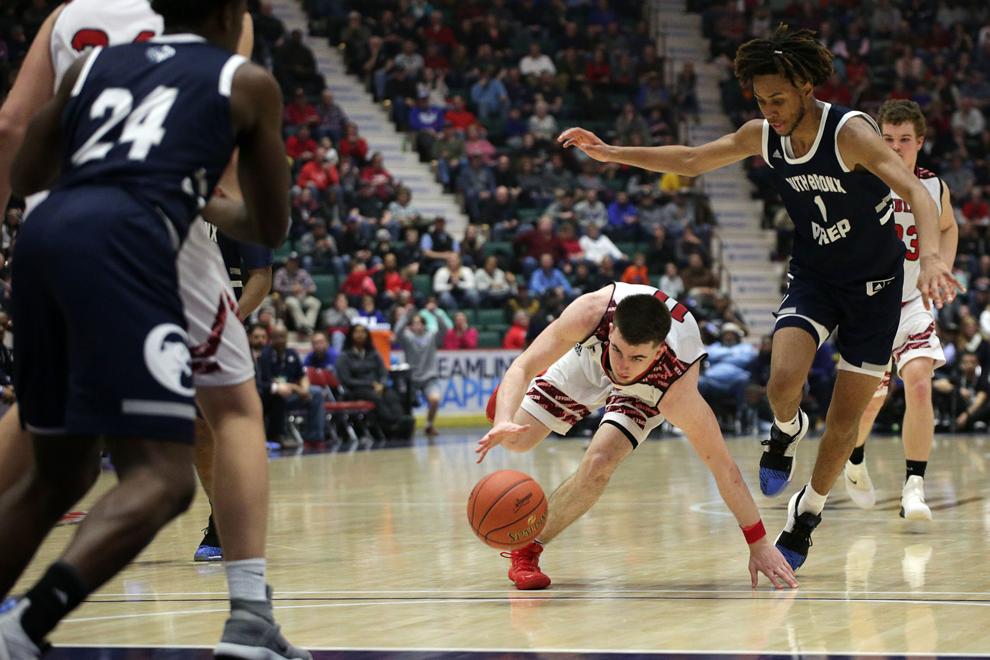 Federation: Glens Falls vs. South Bronx Prep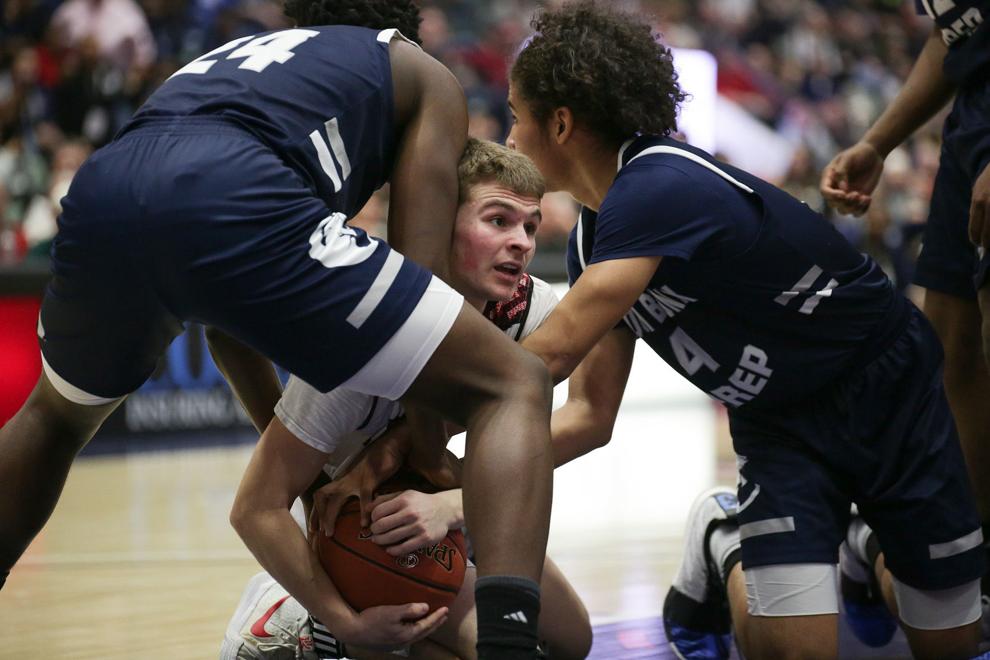 Joseph Girard III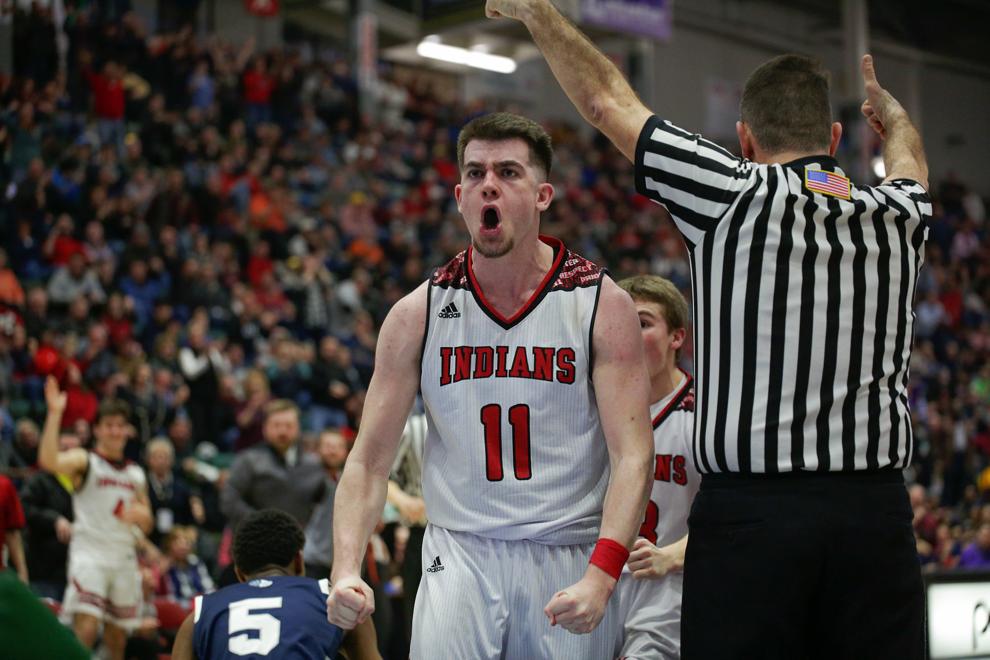 Federation: Glens Falls vs. South Bronx Prep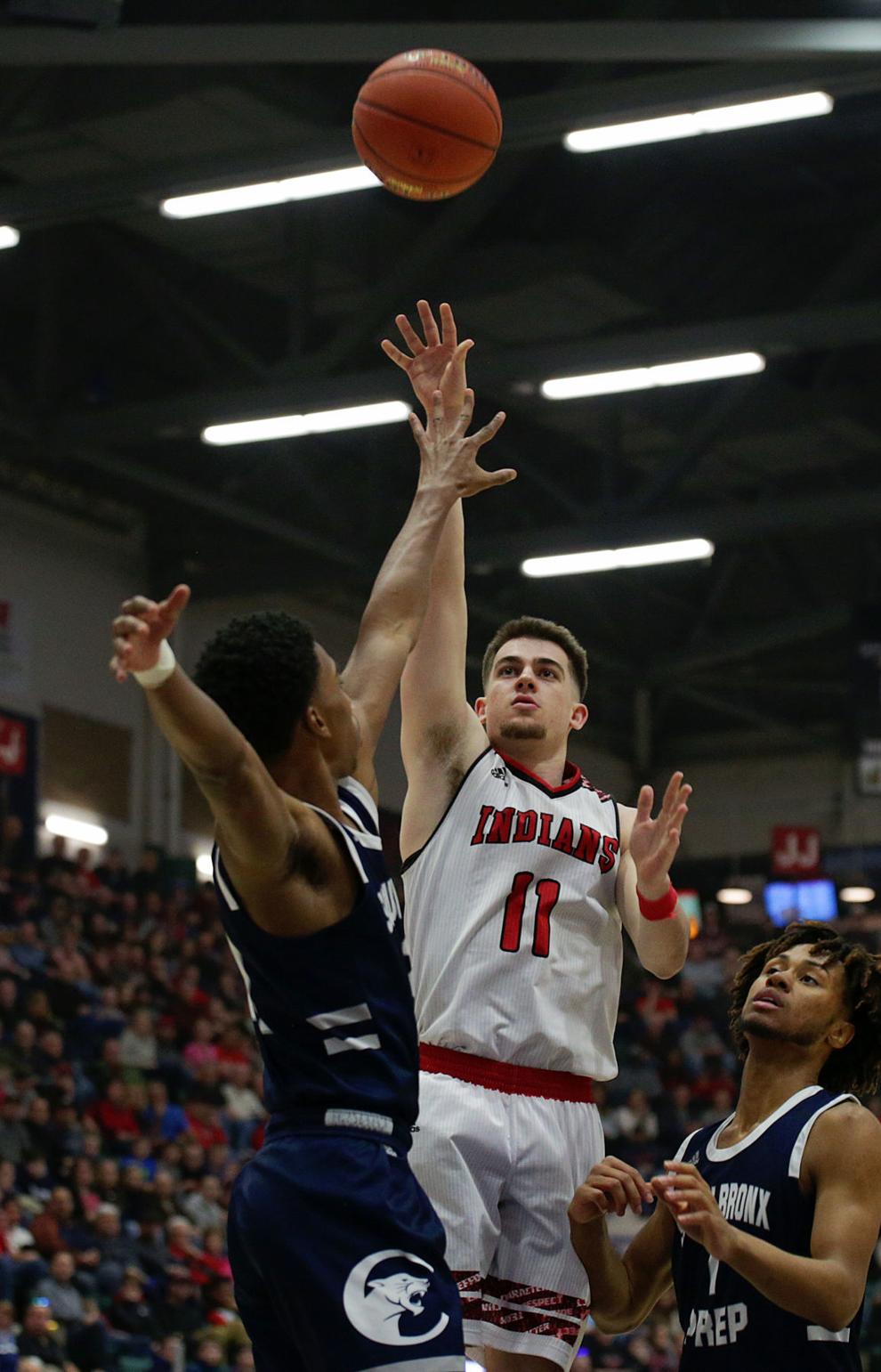 Federation: Glens Falls vs. South Bronx Prep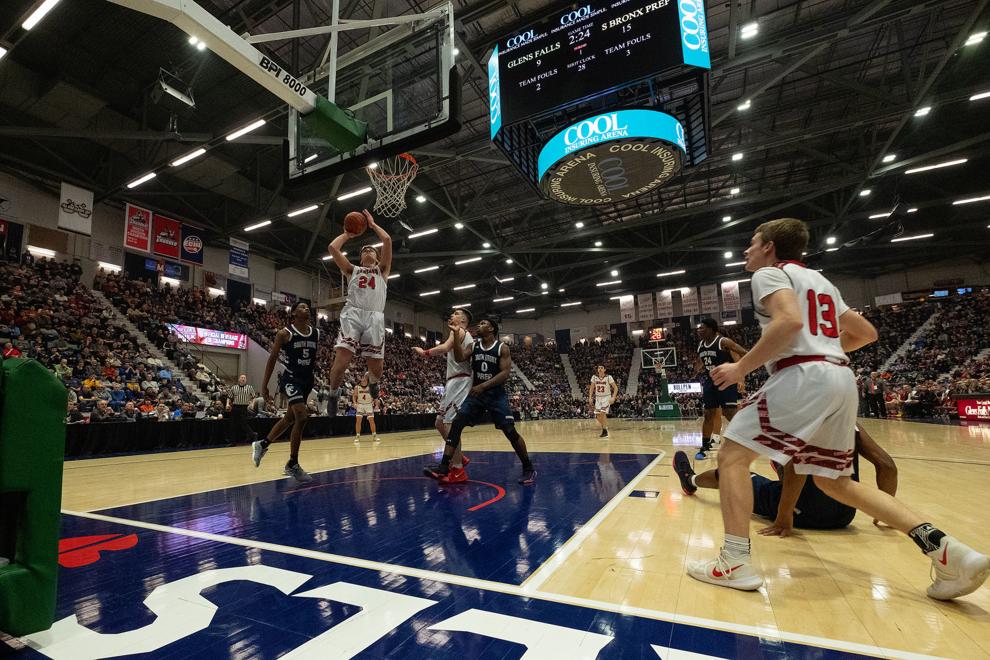 Federation: Glens Falls vs. South Bronx Prep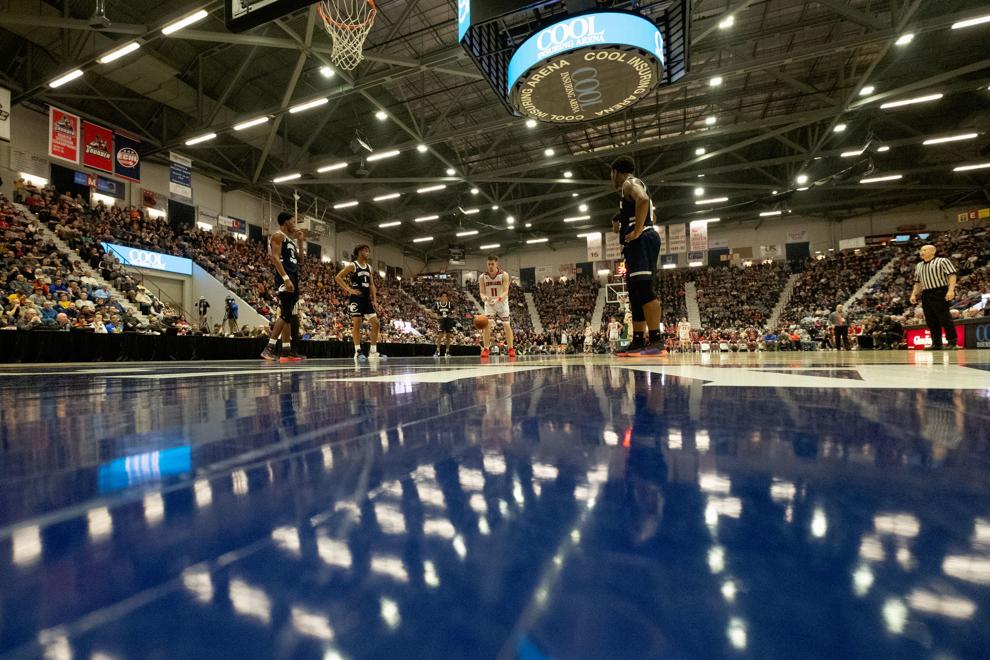 Federation: Glens Falls vs. South Bronx Prep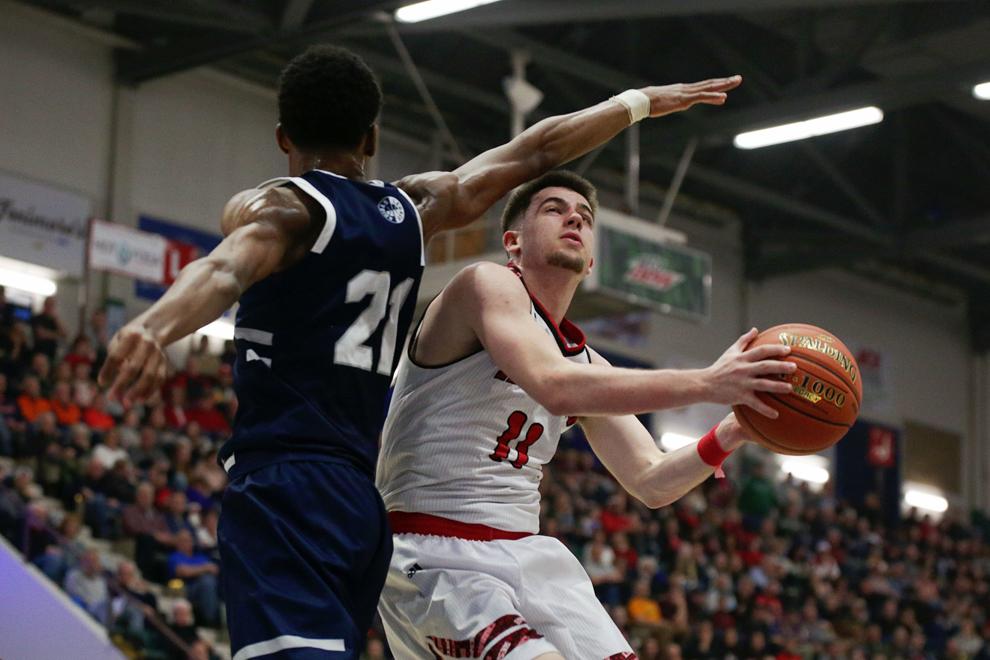 Federation: Glens Falls vs. South Bronx Prep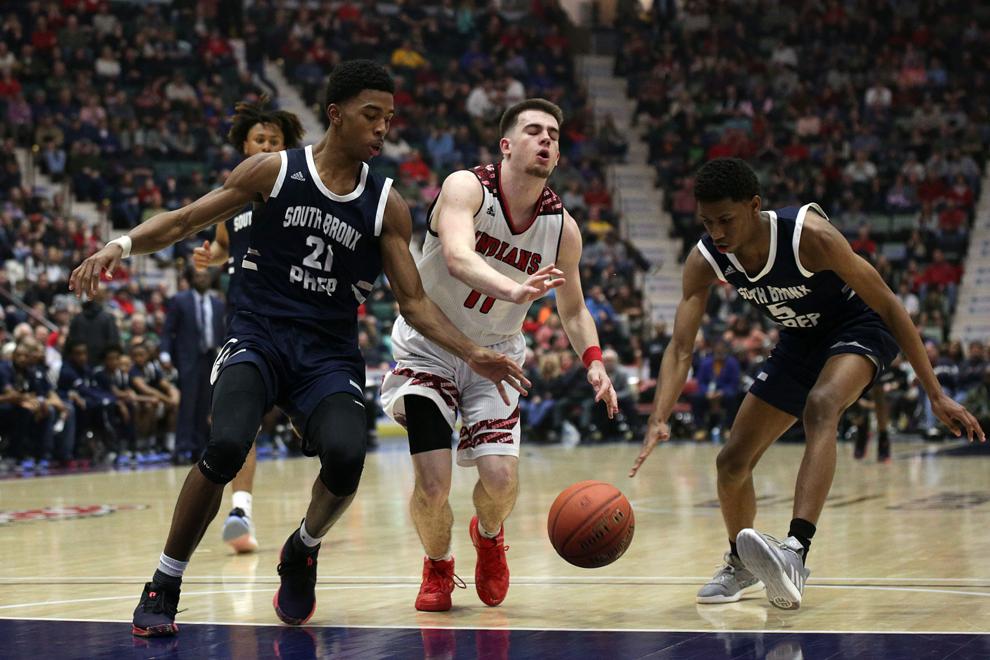 Federation: Glens Falls vs. South Bronx Prep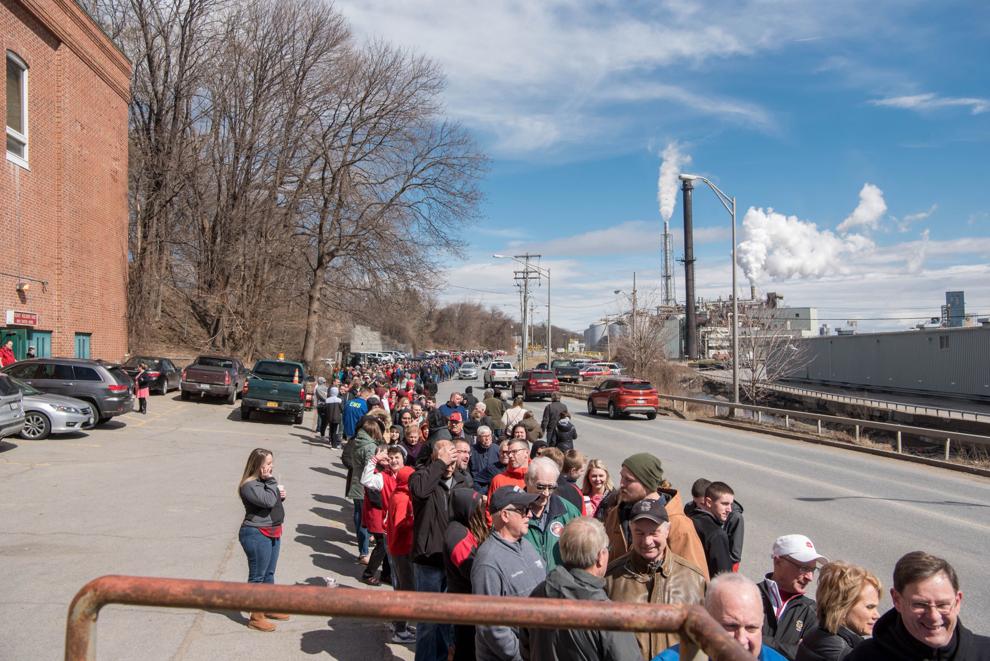 Federation: Glens Falls vs. South Bronx Prep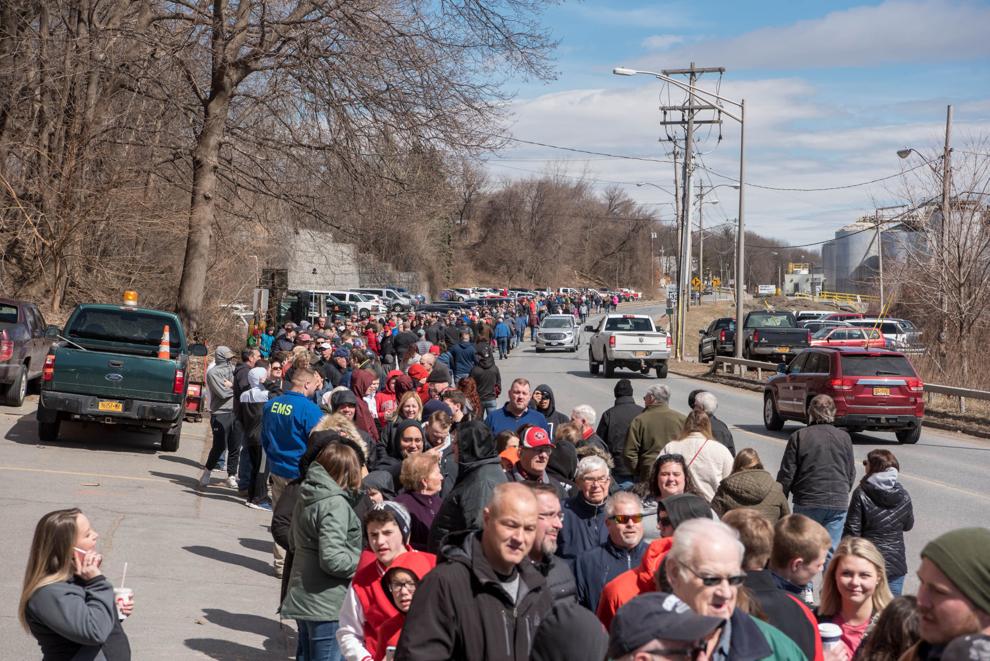 Federation: Glens Falls vs. South Bronx Prep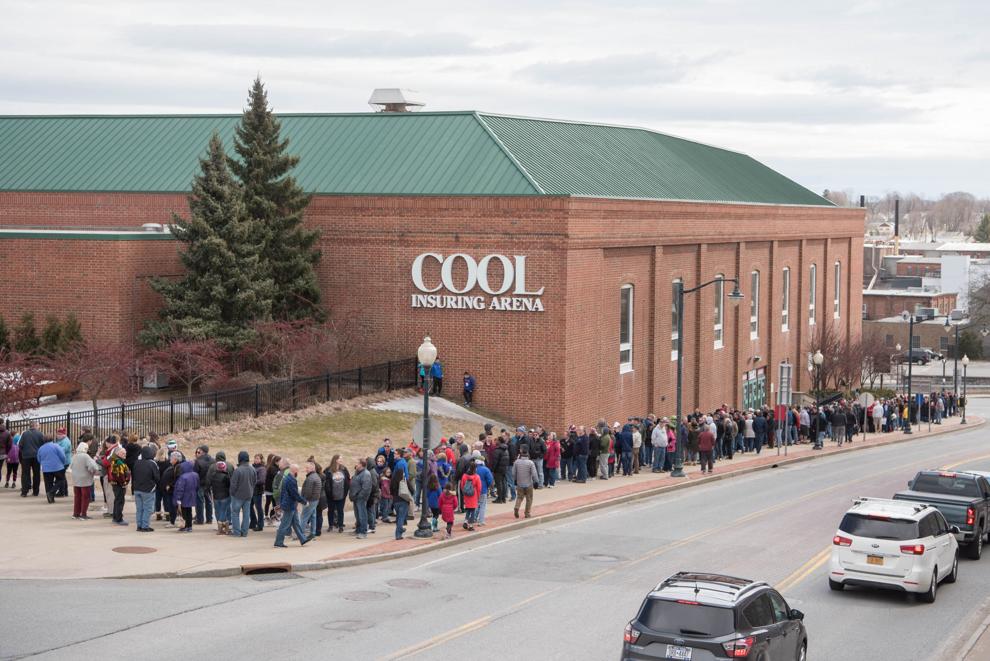 Federation: Glens Falls vs. South Bronx Prep
Federation: Glens Falls vs. South Bronx Prep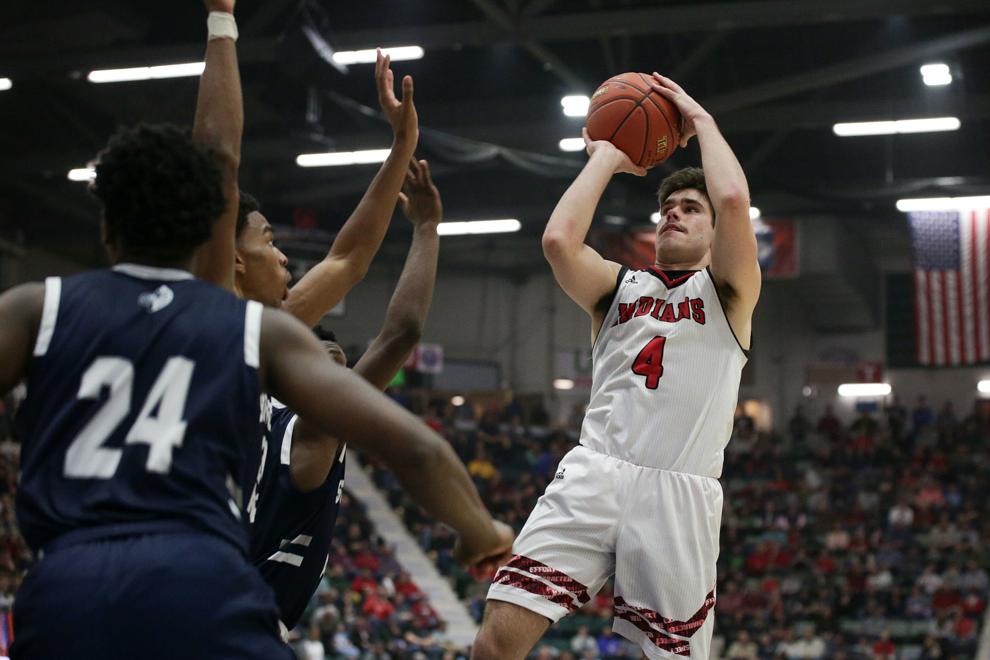 Federation: Glens Falls vs. South Bronx Prep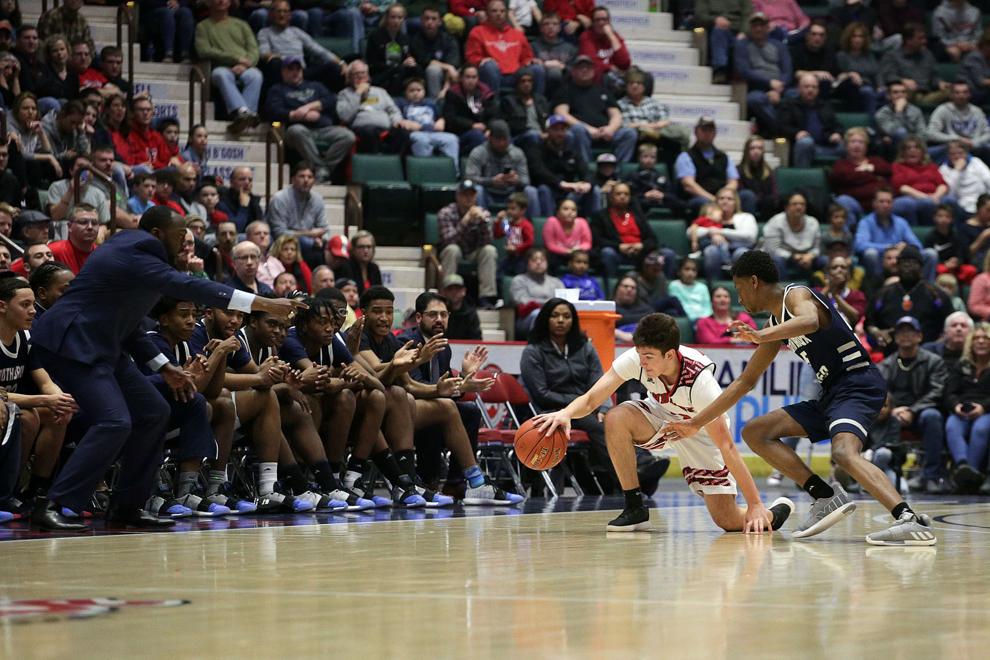 Federation: Glens Falls vs. South Bronx Prep