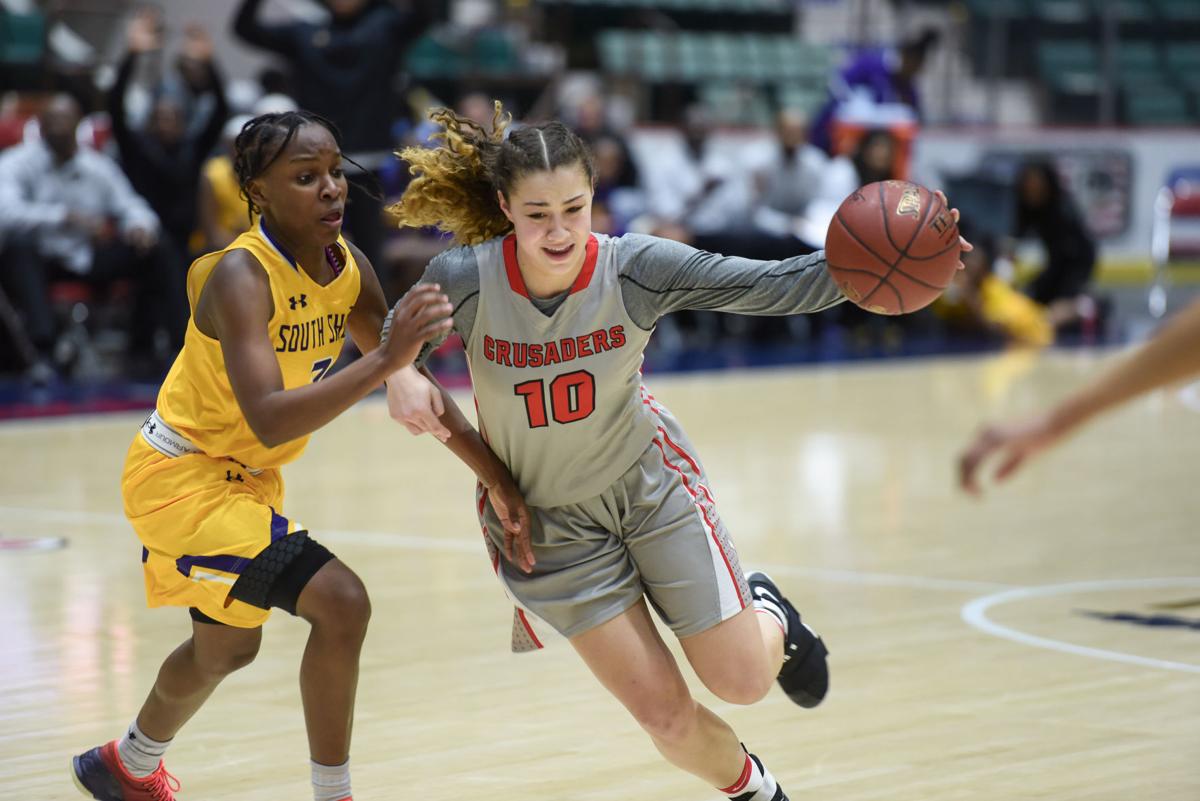 GLENS FALLS — Ten teams will return from last year when the Federation Tournament of Champions is held at Cool Insuring Arena this weekend.
The tournament is designed to crown an overall state champion, bringing together winners from New York City, the state public high schools and two independent organizations. Action begins Friday morning and runs through Sunday afternoon.
There are two teams that should draw some interest from the Capital District. The Albany Academy boys are defending Federation champs, and Mekeel Christian Academy won the Section II title on the way to becoming the Class B boys public high school champ.
Jamesville-DeWitt, Staten Island Academy, James Madison, Aquinas, Long Island Lutheran, Baldwin and South Shore are the girls teams coming back from last year. Long Island Lutheran, Fannie Lou Hamer and Albany Academy return in the boys field.
Two schools will bring both boys and girls teams to the tournament — South Shore and Long Island Academy.
The Federation Tournament returned to Glens Falls last year after a six-year stay in Albany. Before that, it had been played in Glens Falls since 1981.
Christ The King won many Federation titles in Glens Falls before the tournament began its hiatus in Albany.
Be the first to know
Get local news delivered to your inbox!