GLENS FALLS — Another roaring crowd filled Cool Insuring Arena on Sunday to watch Joseph Girard III and Glens Falls make history, once again.
As the final seconds ticked away in the Class B boys final in the Federation Tournament of Champions, the Indians held a nine-point lead and Joseph Girard III started galloping around a floor he's considered home for the past five years. With everyone on their feet, the celebration was underway.
When the buzzer sounded, signaling Glens Falls' 88-79 victory over Cardinal O'Hara, Joseph Girard III, amongst the gleeful chaos of yet another title win, found Trent Girard standing on the court near press row.
In one fell swoop, JG3 bear-hugged his cousin and held him up for what felt like an eternity, right in front of Syracuse coaches Jim Boeheim and Gerry McNamara.
Two boys, family by blood and bonded by basketball, had finally realized a dream they'd been plotting since elementary school and outworked everyone to seize.
In one embrace, a season of 29 wins, thousands of points scored and plenty of 3-pointers made, came together. Culminating a journey that carried an entire city through highs usually saved for Hollywood scripts.
Trent Girard saved his greatest show for last, scoring a career-high 21 points on five of six shooting from deep. Girard III matched his cousin's energy, netting 43 points in his final act.
"I love that kid. He is as tough as nails and does whatever it takes to win," Joseph Girard III said of Trent. "I've been with him my whole life. He's been in the gym with me a lot and that was our last moment together on the court and in an Indians uniform in general."
He used to be "that free-throw-shooting kid."
Like most of these Glens Falls playoff wins, coming out victorious was strenuous. Joseph Girard III has been battling a sprained ankle since the state semifinals. Eight of the 12 Indian players were also state champions in football, meaning they've all been grinding since August.
And on the court Sunday, Cardinal O'Hara was as physical as any football team Glens Falls faced in the fall and equally athletic as any hoops squad its played on its 30-game schedule.
Outrebounding Glens Falls 46-33, the Hawks jumped higher and hit harder than Glens Falls all game. But the Indians' offense came to deliver their home fans its first Federation championship as Glens Falls scored 22 or more in three quarters, including 25 points in the fourth.
Leading by 15 points at half, Cardinal O'Hara blitzed back with a 27-point third quarter. Eight minutes from the end. Trent Girard once again matched JG3's fourth-quarter winning ways.
With the Hawks sneaking back, Glens Falls nursed just a three-point lead with 1:45 to play. As two defenders hounded him, Girard III failed to break free while Trent dribbled near the arc.
Out of options, Trent Girard gathered and launched a straight-on triple, burying it. As he did on Saturday, he iced the game, creating a new moment he'll remember as the biggest shot of his life.
"We were kind of struggling on offense through that stretch because they were doubling Joe, and I kept trying to force it to him," Trent Girard said. "Getting to the basket wasn't real easy, they had some big bodies in there, so I had one of my guys set a screen for me, the middle was open so I took it, and boom."
"That hug (after the game) was everything," he added. "We are family and we've worked hard going to the gym and shooting. I'm thankful our dads pushed us like that. ... It is bittersweet knowing I will never play for my dad again, but if it was going to end, I would not want it any other way.
Without family, this incarnation of the Indians does not exist, and when the postgame celebration started, it was time for family business. JG3 was named tournament MVP and Glens Falls cut down the nets before reality started sinking in.
For the eight Glens Falls seniors — Noah Balcom, Zach Bren, Rece McClements, Brendan Quirk, Kyle Vachon, Connor Girard, Trent and Joseph — this is it.
There are no more tournaments left to conquer or opponents to beat.
Instead, they ride into their last few months of high school as family, not thinking about tomorrow.
"These are his brothers. He has grown up with them from day one," Joseph's mother Arleen Girard said. "To see that they have reached this, I think back to little Joseph playing pickup in the driveway and now to be here is amazing.
"But it hit me this morning that this was their last game," she added. "I teared up as I was washing his uniform, but now we can start to look to the future."
For Joseph Girard III, his preps legacy is cemented with 4,763 career points and 102 victories over five varsity seasons. Since 2014, he's only lost 20 high school basketball games and 11 of those came as an eighth grader.
Winner of two Section II basketball championships, a state, and Federation title, he also shattered every scoring record, earned two state Gatorade Player of the Year awards and was named Mr. Basketball.
More importantly, he showed a city and an entire region how to win, by any means necessary.
Kids look up to him and adults respect him. And Joseph Girard III accomplished all this with an infectious smile on his face that uplifts anyone nearby.
Syracuse is getting a bonafide winner while Glens Falls will never see another JG3.
That fact is nothing to sulk over, because every song ends but the music it creates lives forever.
As his high school career concludes, and his championship moments grow into legend, find comfort in the five-year athletic symphony he composed specifically for the town he dedicated his childhood to.
"I'm going to miss all of this, a lot," Girard III said. "This is something you grow up and dream of ... I wanted my last game to go out as a winner. Being a winner is in the blood here in Glens Falls. To go out as a champion in both sports, to have a career like this we are really proud. We could not have done it without this community and all of G-F Nation."
Photos: Glens Falls claims state Federation title
Title win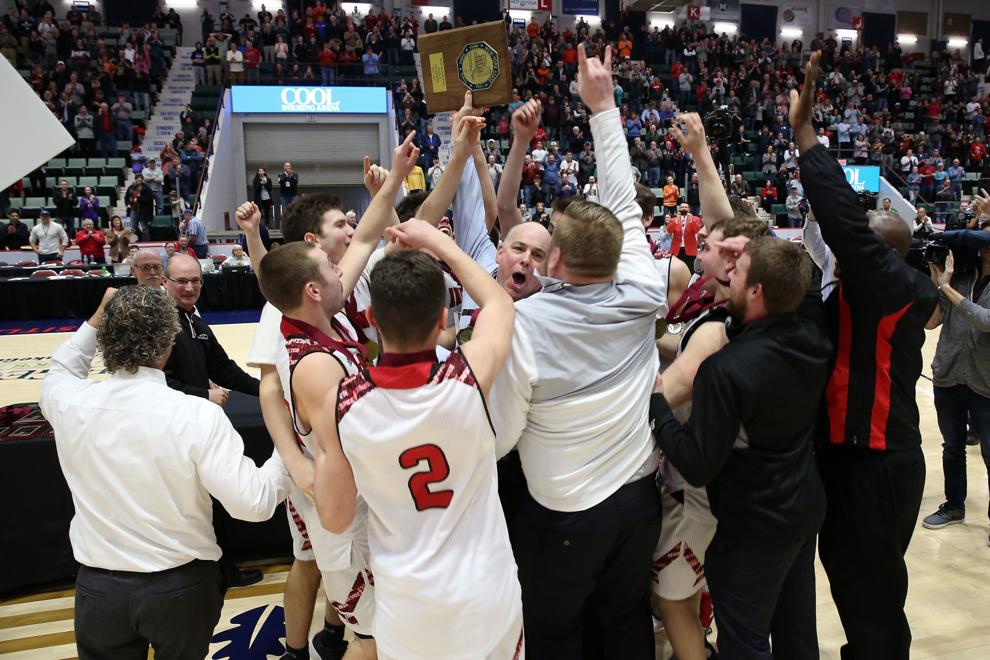 Federation: Glens Falls vs. Cardinal O'Hara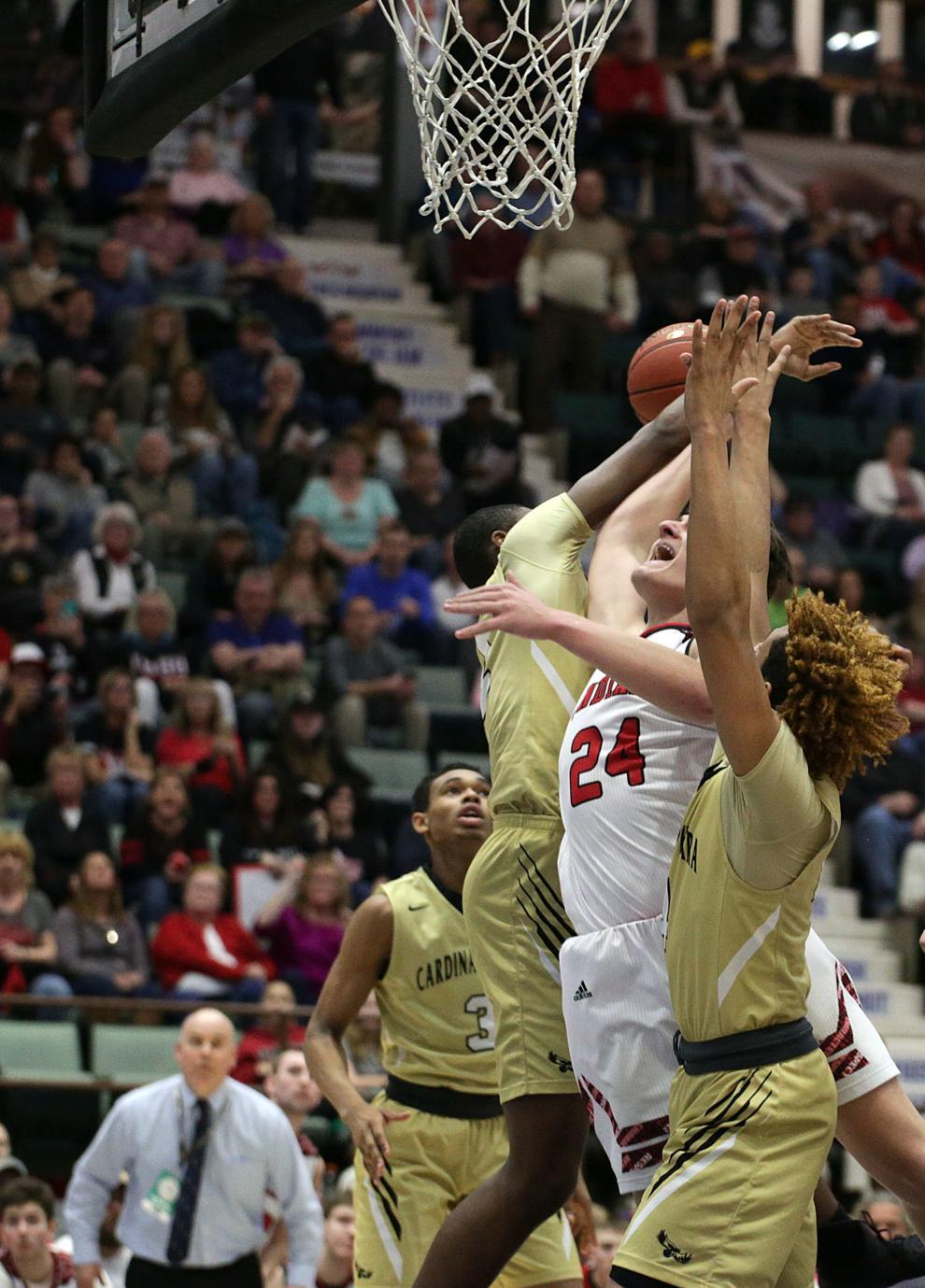 Federation: Glens Falls vs. Cardinal O'Hara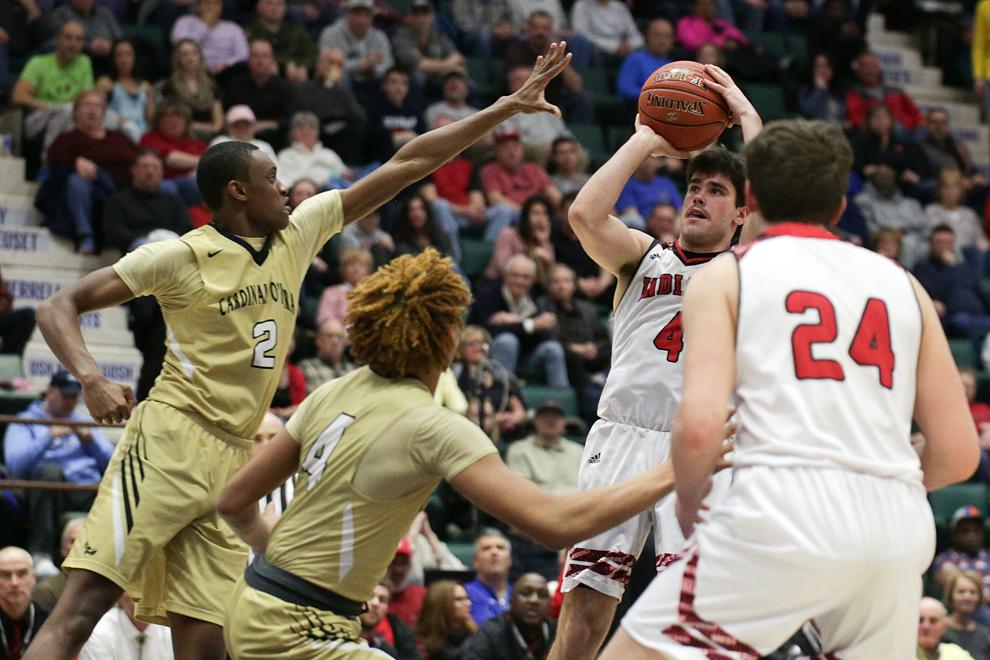 Federation: Glens Falls vs. Cardinal O'Hara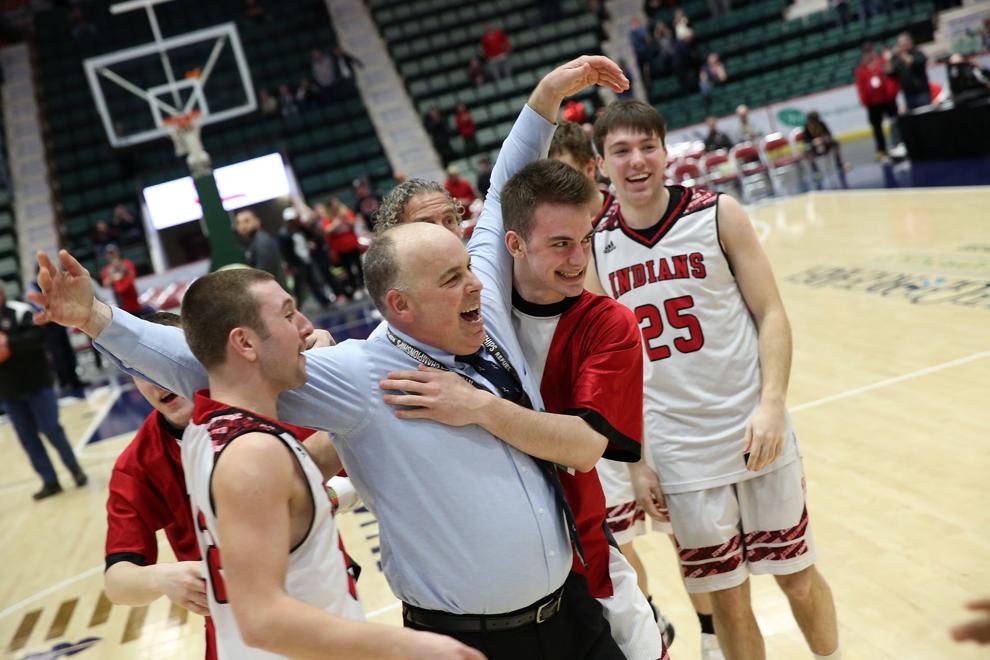 Federation: Glens Falls vs. Cardinal O'Hara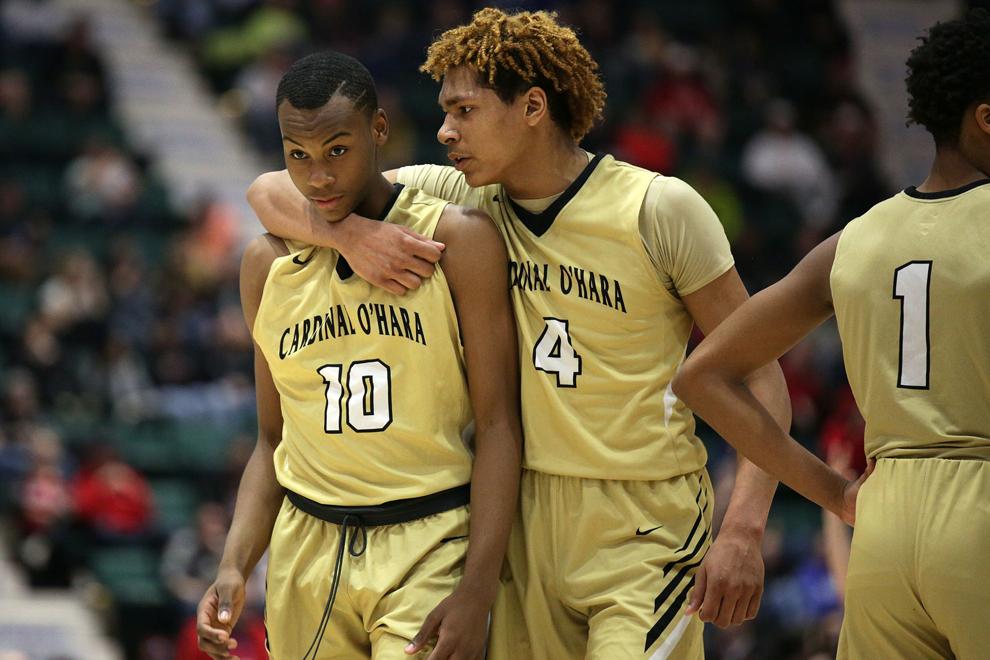 Federation: Glens Falls vs. Cardinal O'Hara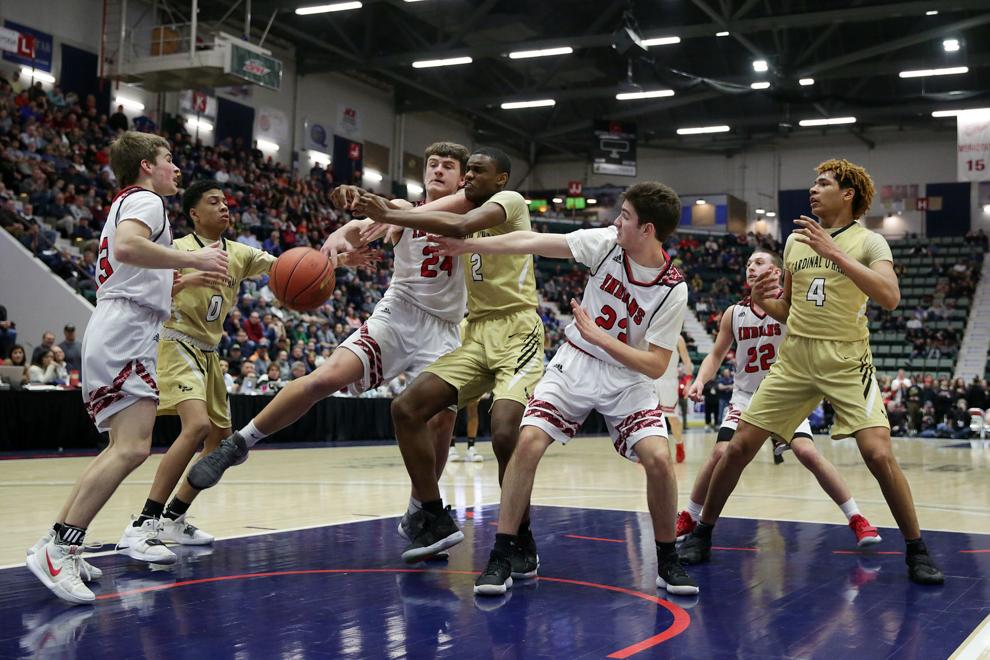 Federation: Glens Falls vs. Cardinal O'Hara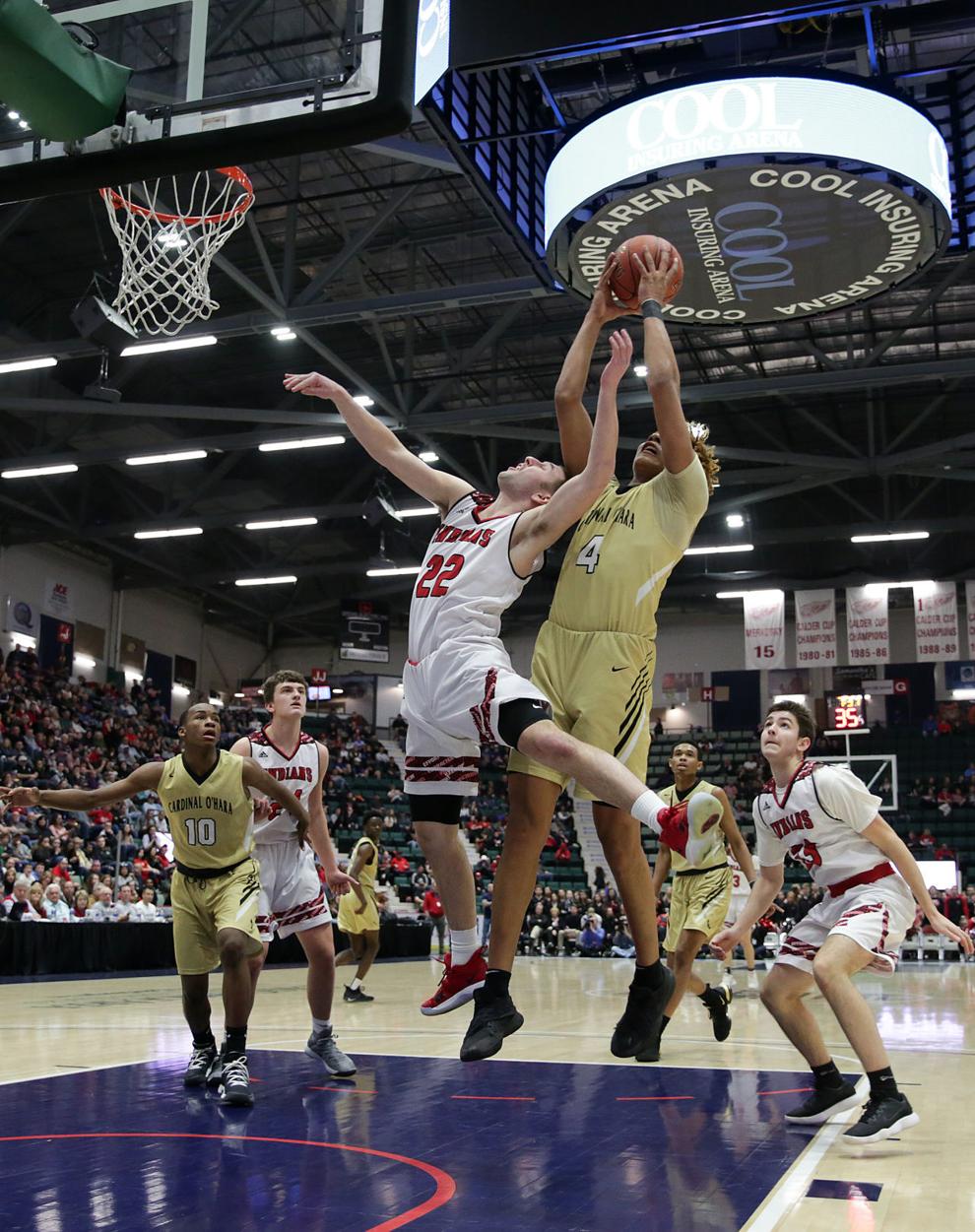 Federation: Glens Falls vs. Cardinal O'Hara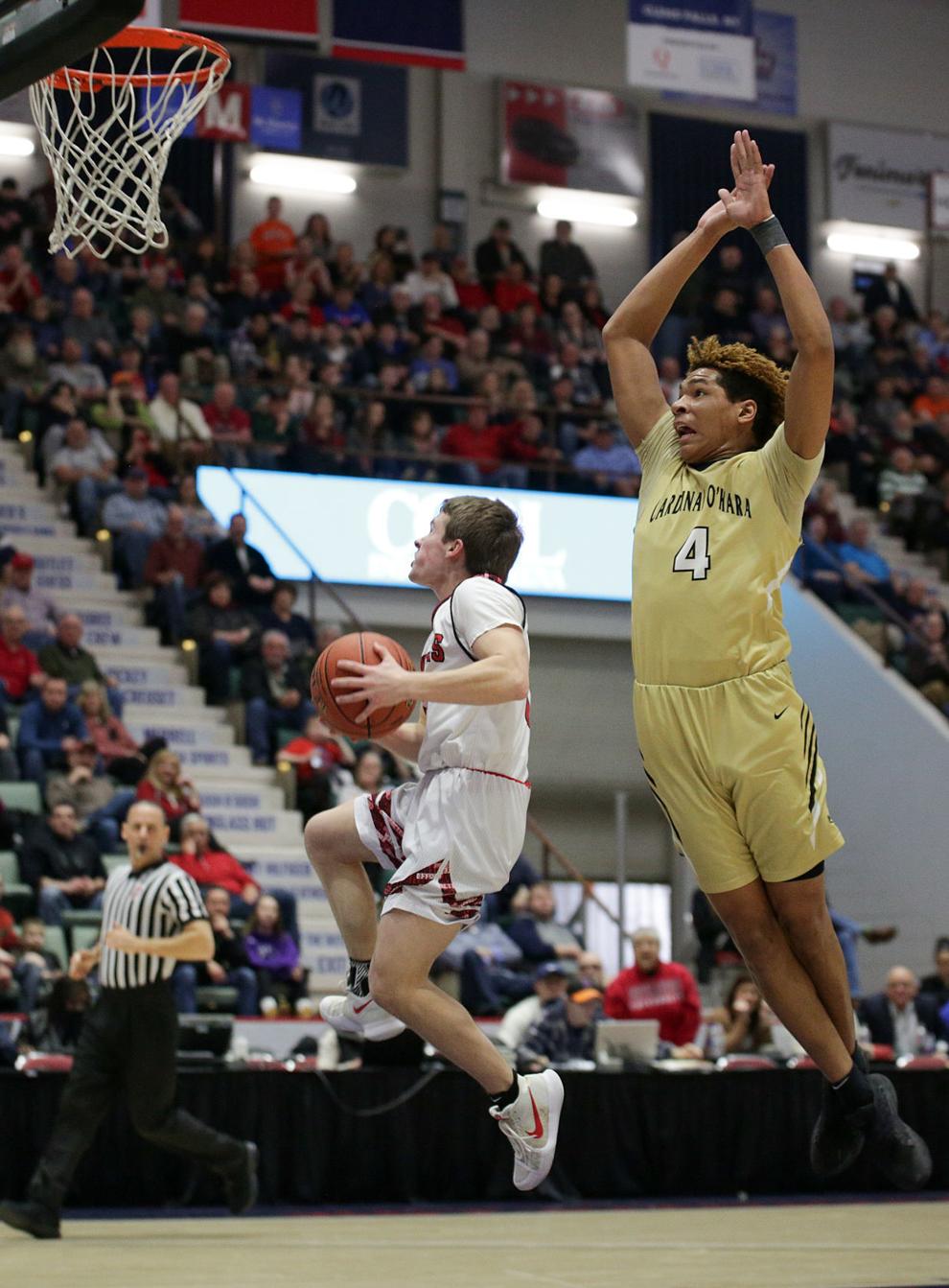 Federation: Glens Falls vs. Cardinal O'Hara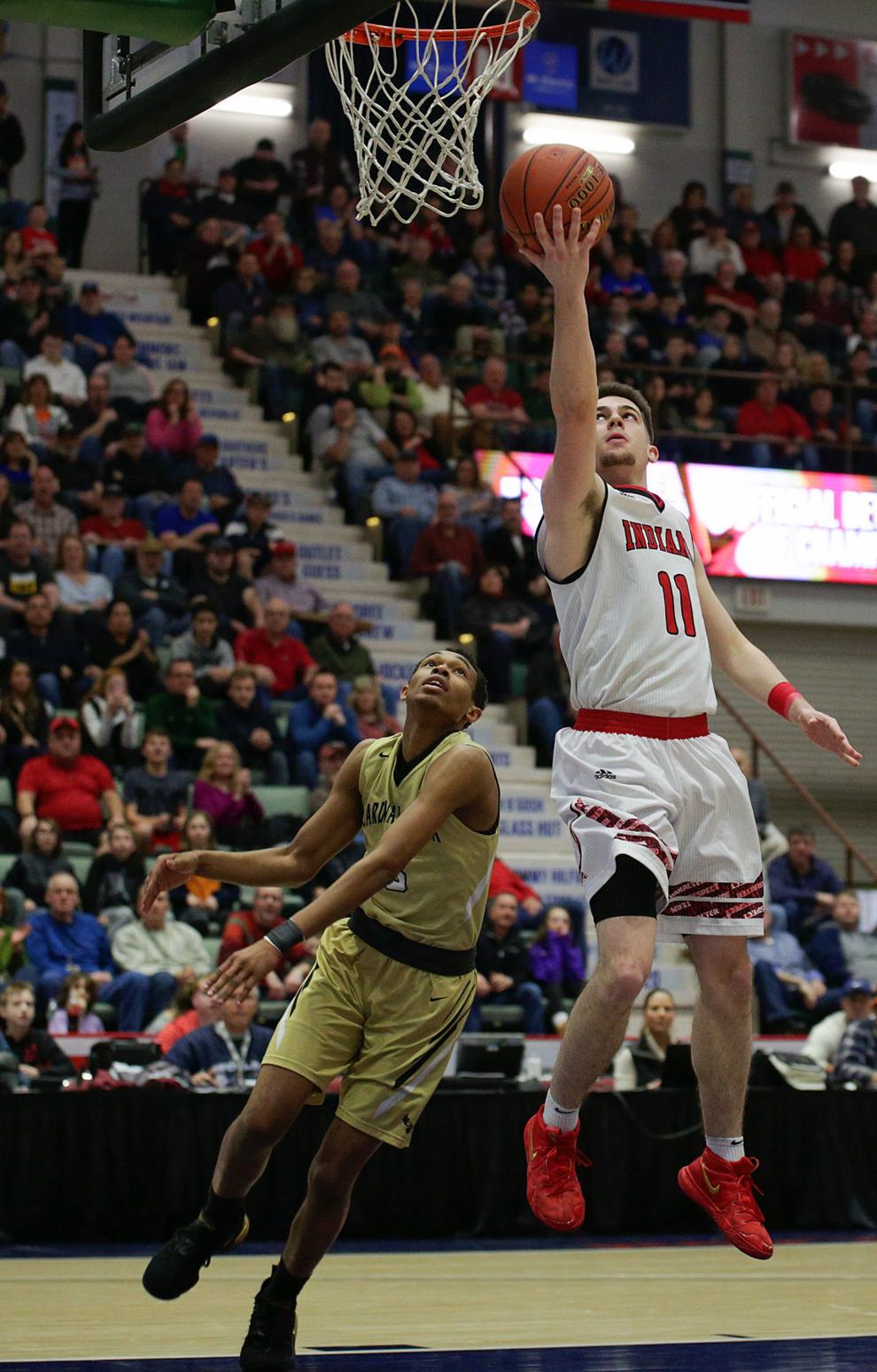 Federation: Glens Falls vs. Cardinal O'Hara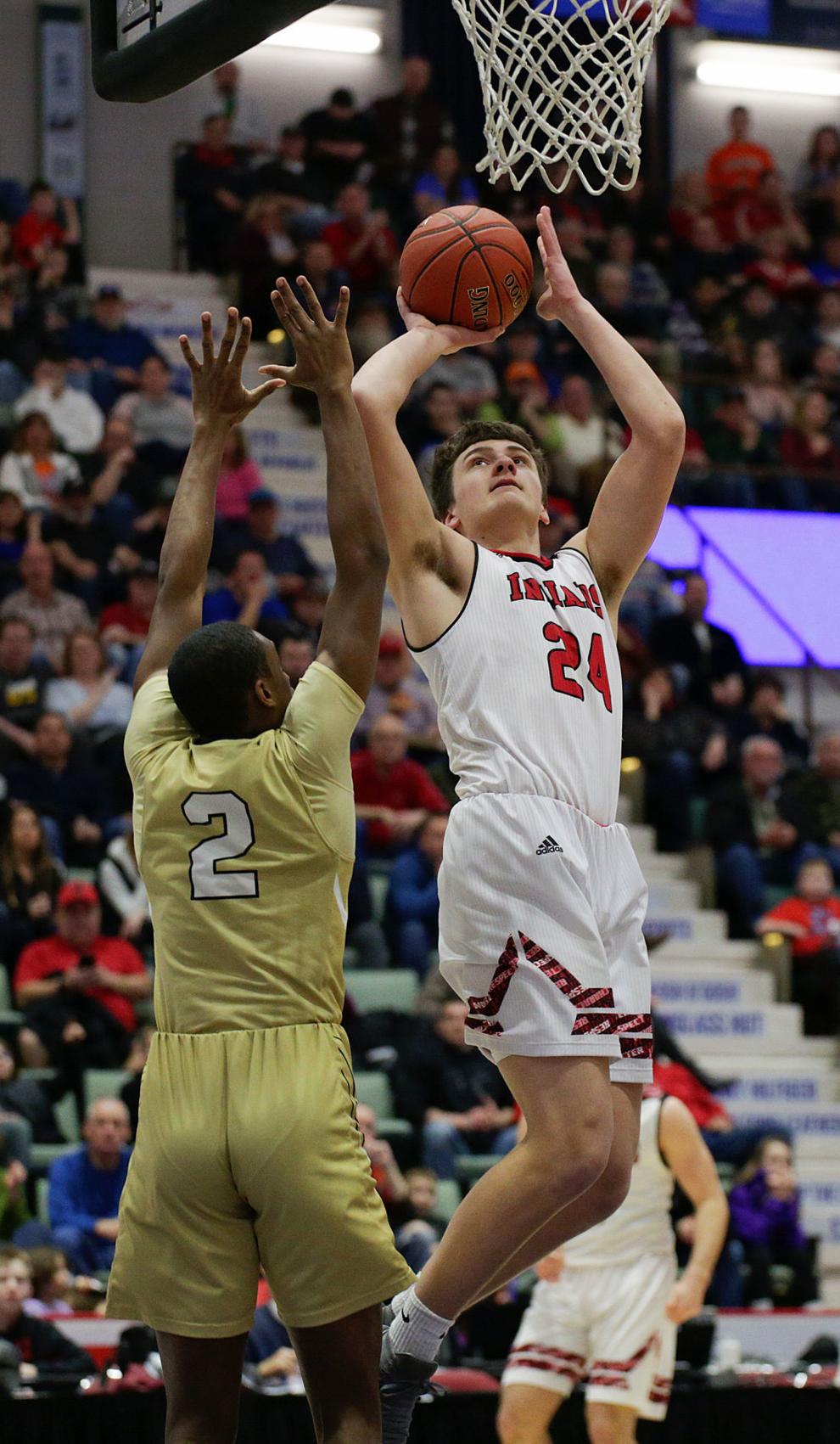 Federation: Glens Falls vs. Cardinal O'Hara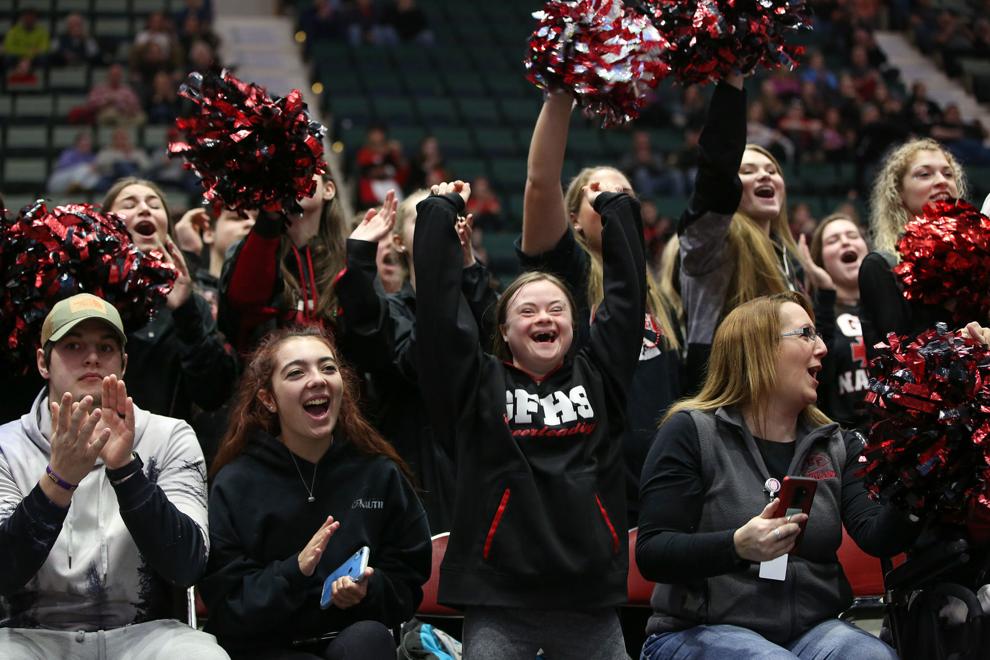 Federation: Glens Falls vs. Cardinal O'Hara
Federation: Glens Falls vs. Cardinal O'Hara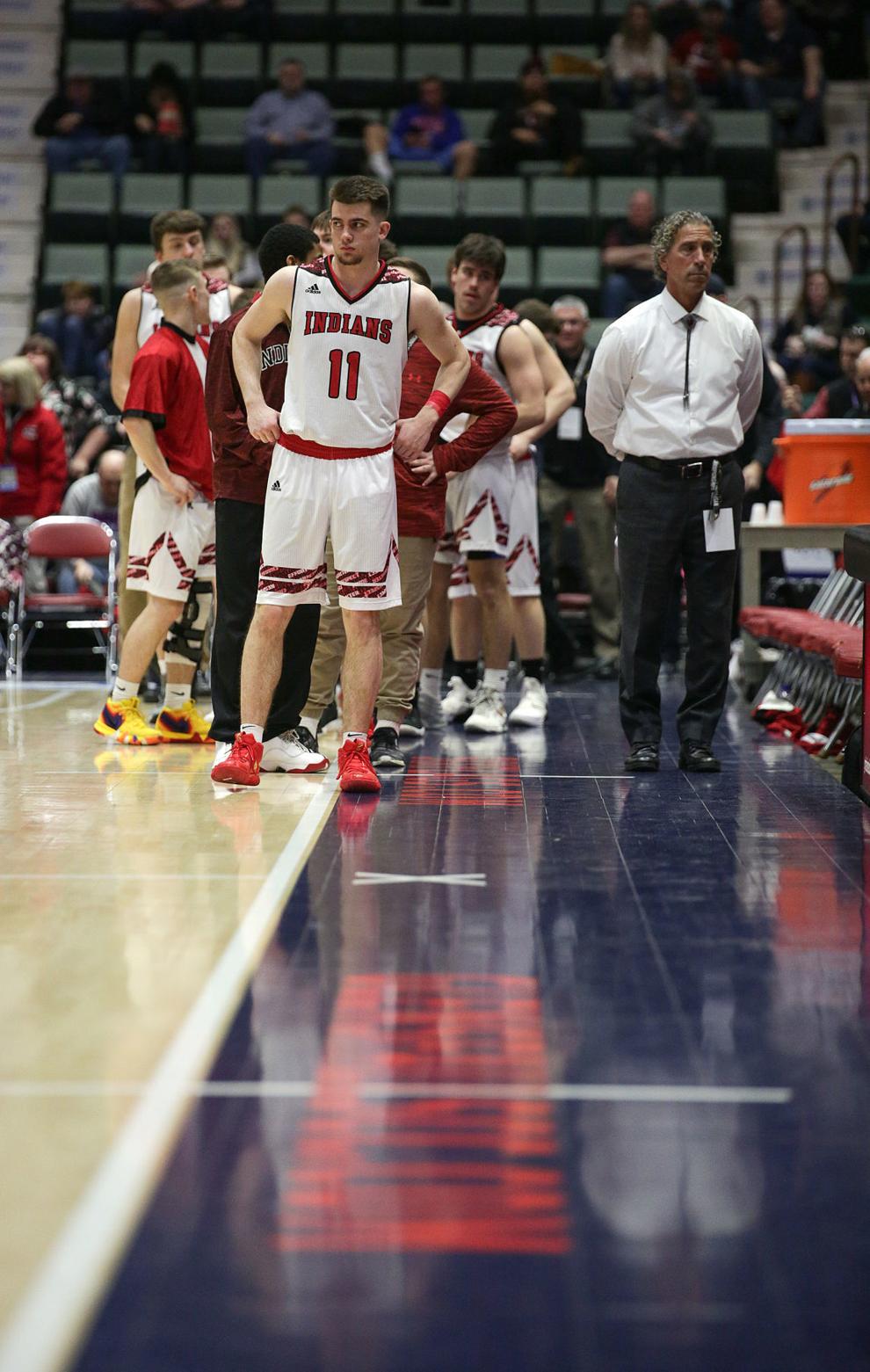 Federation: Glens Falls vs. Cardinal O'Hara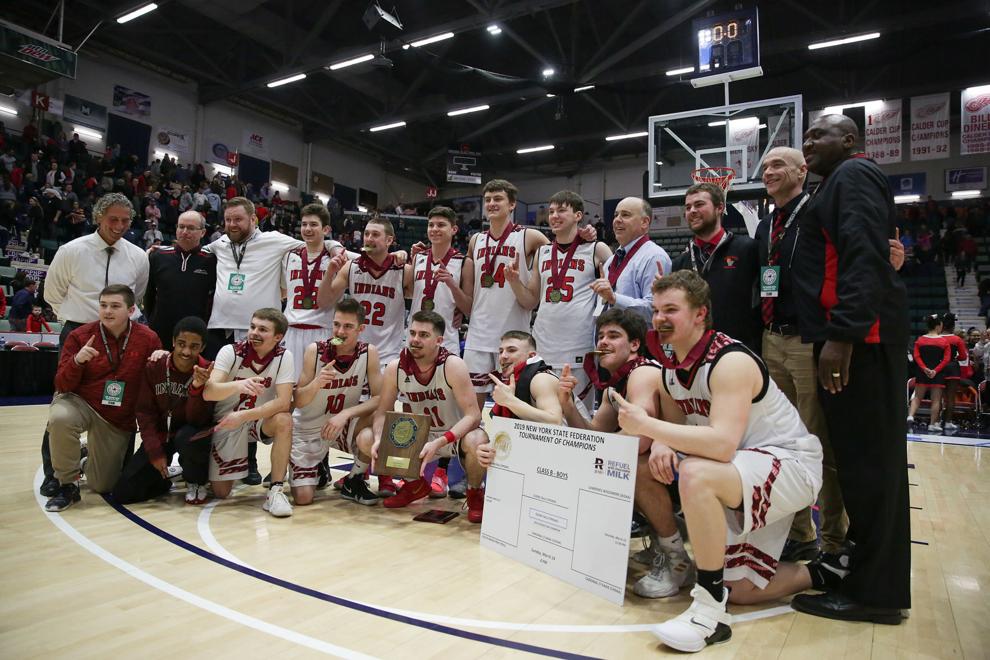 Federation: Glens Falls vs. Cardinal O'Hara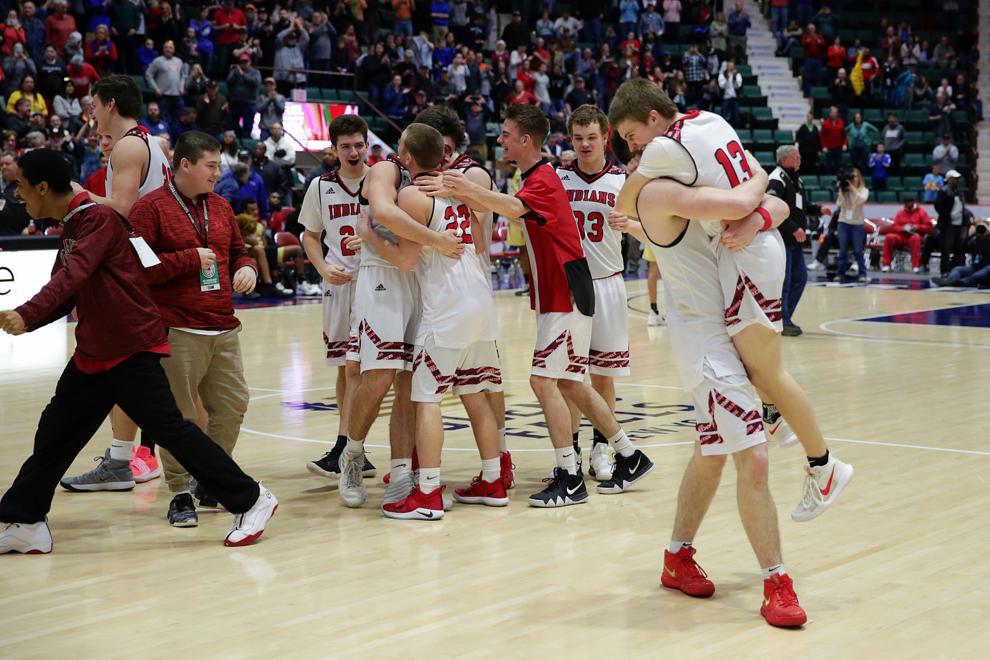 Federation: Glens Falls vs. Cardinal O'Hara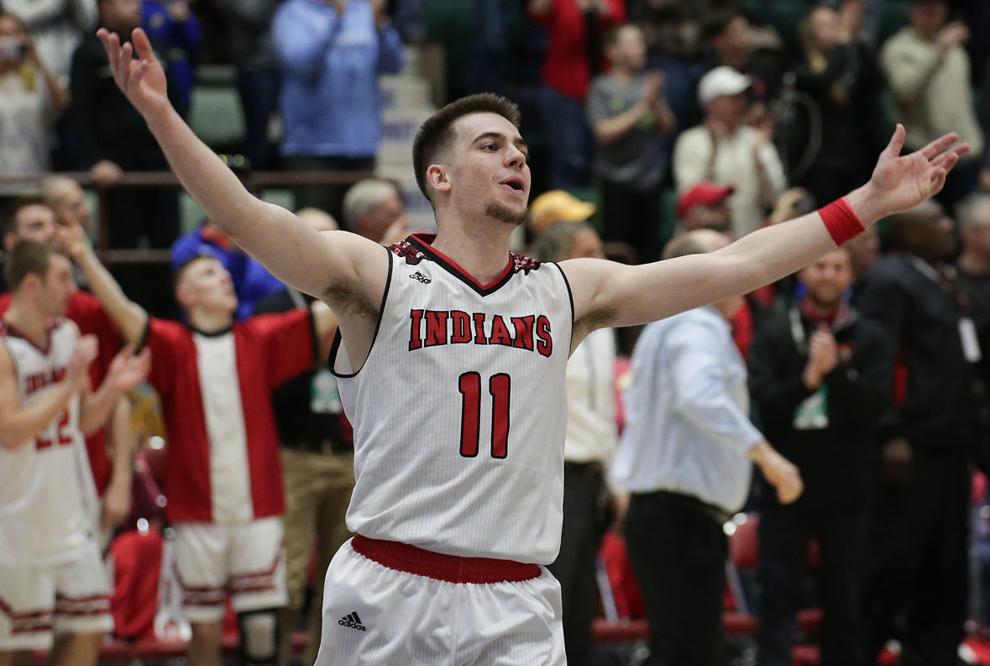 Federation: Glens Falls vs. Cardinal O'Hara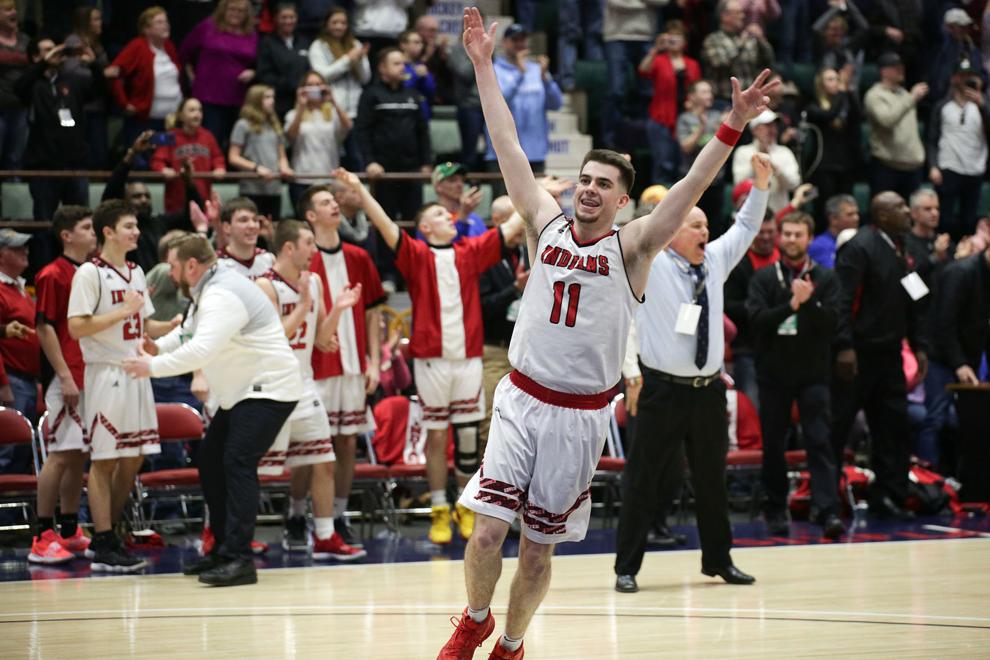 Federation: Glens Falls vs. Cardinal O'Hara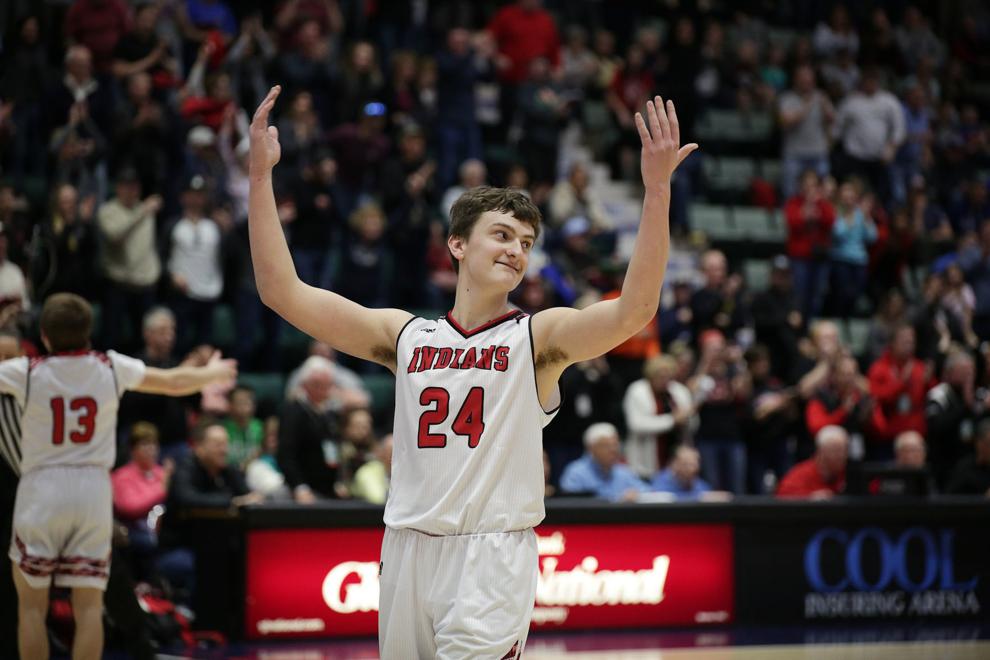 Federation: Glens Falls vs. Cardinal O'Hara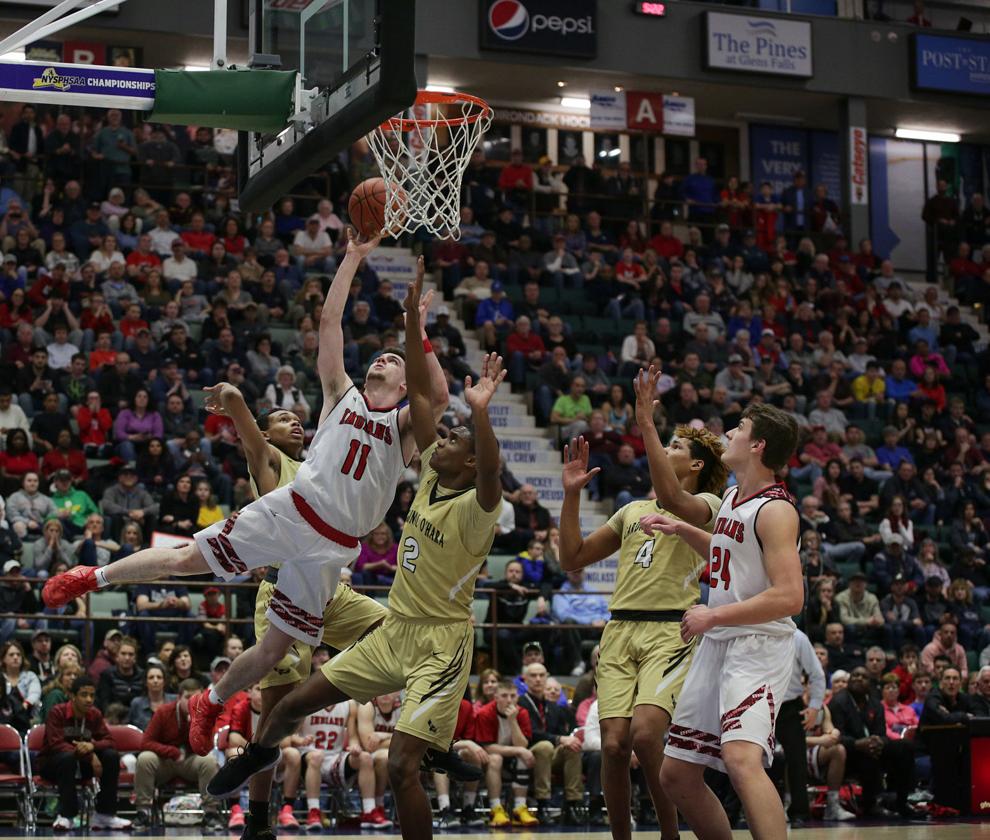 Federation: Glens Falls vs. Cardinal O'Hara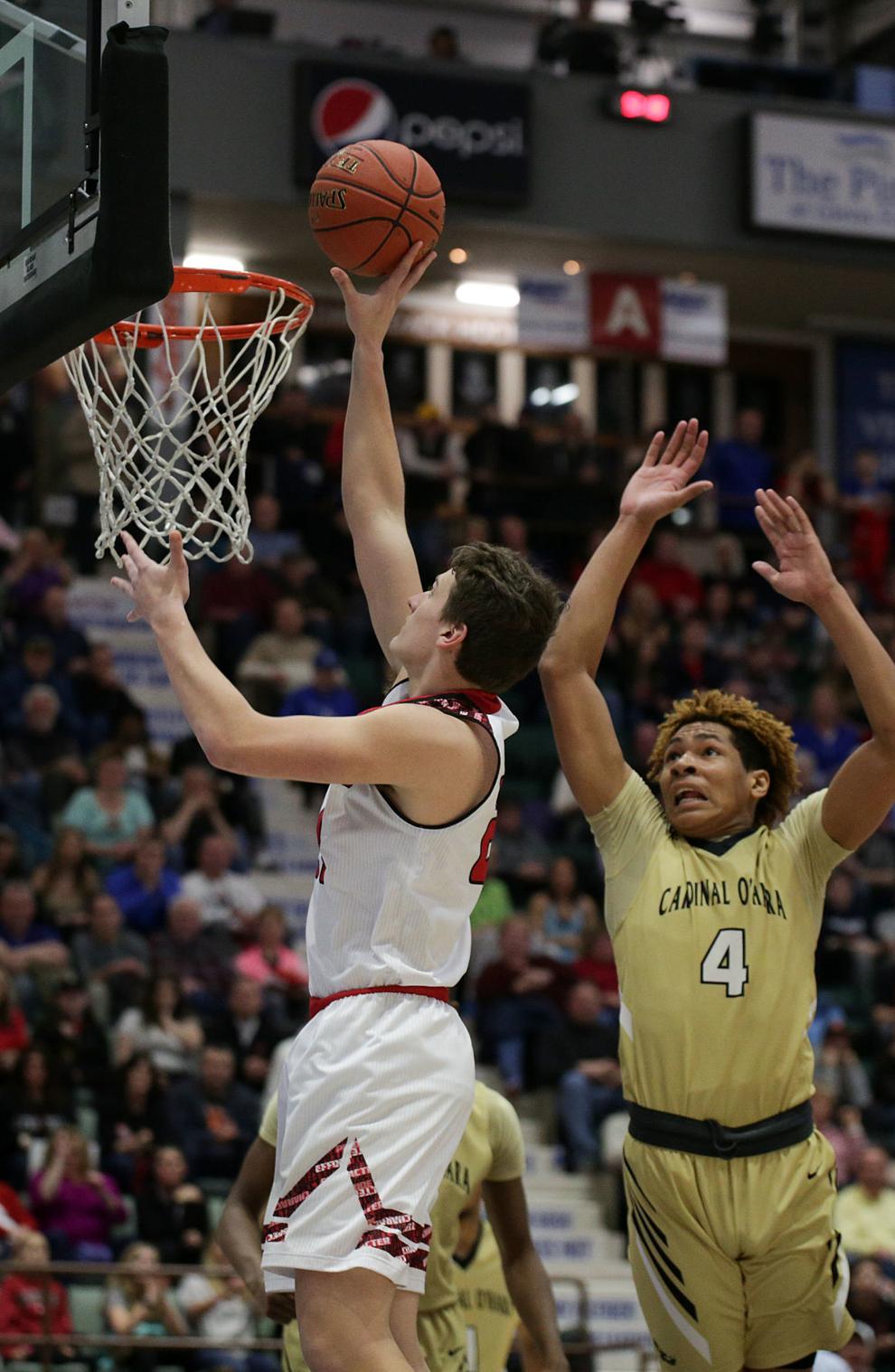 Federation: Glens Falls vs. Cardinal O'Hara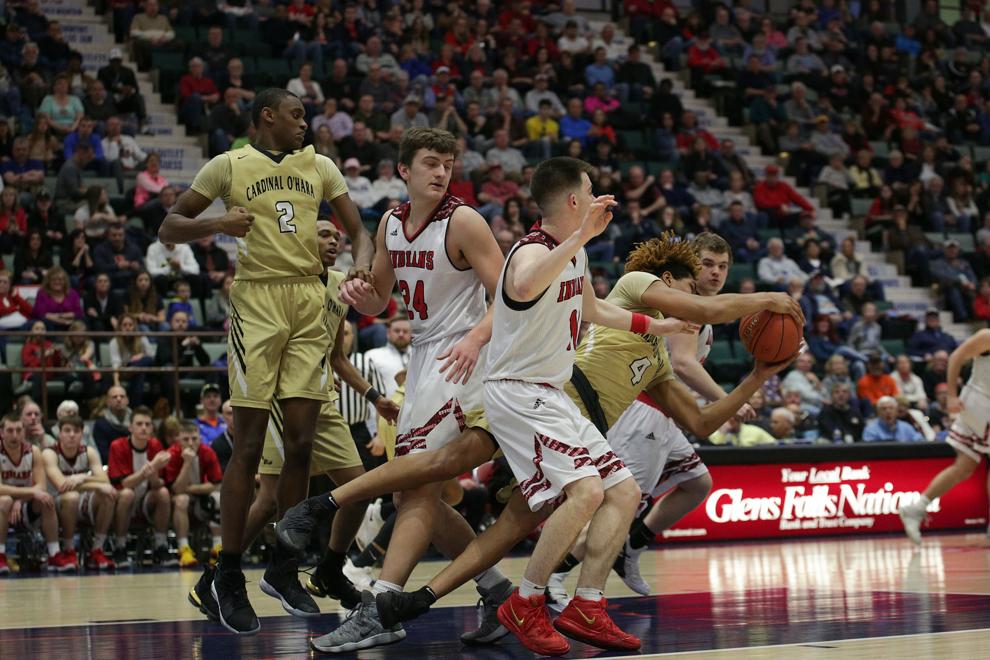 Federation: Glens Falls vs. Cardinal O'Hara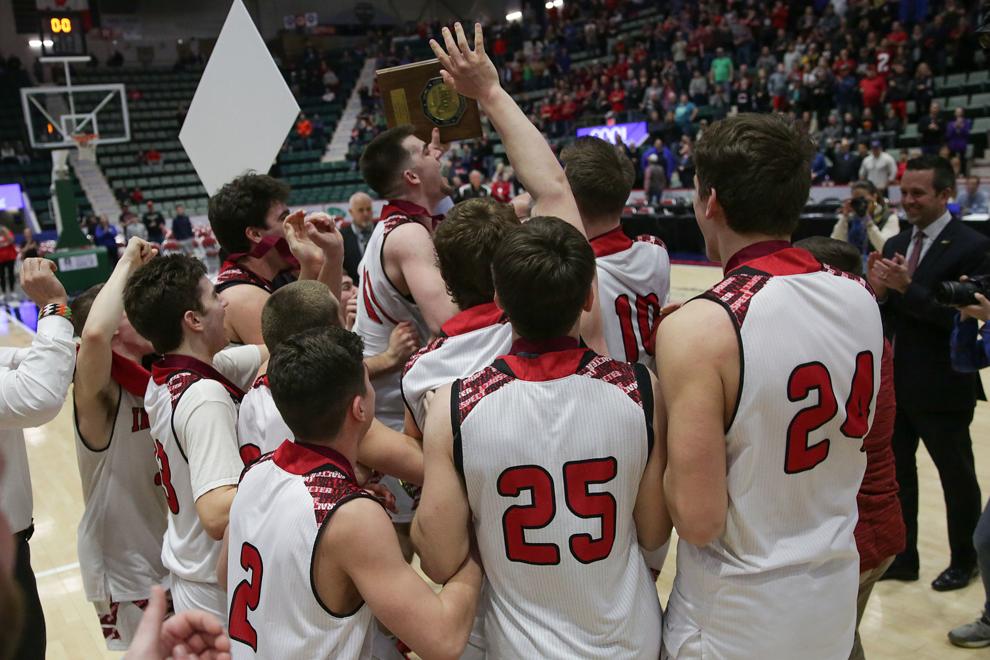 Federation: Glens Falls vs. Cardinal O'Hara