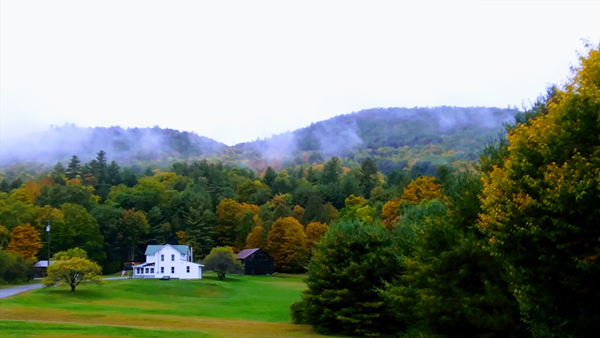 Brilliant foliage continues to cover the Adirondacks and Catskills as the rest of the state plays catch-up.
In Essex County, spotters expect peak foliage this weekend with bright, brilliant shades of gold, yellow, red and deep red.
Color will be at midpoint throughout Warren County. Leaf peepers can expect 50 percent or more leaf change and muted shades of yellow, orange, red and rust.
In the Capital-Saratoga region, look for 60 percent color transition and bright shades of red, yellow, gold, amber and rust.
Share your foliage shots with The Post-Star using #psphotocontest on Instagram or visit poststar.com/contests to enter online.
The Post-Star will pick a photo at random and a reader will receive a free digital subscription.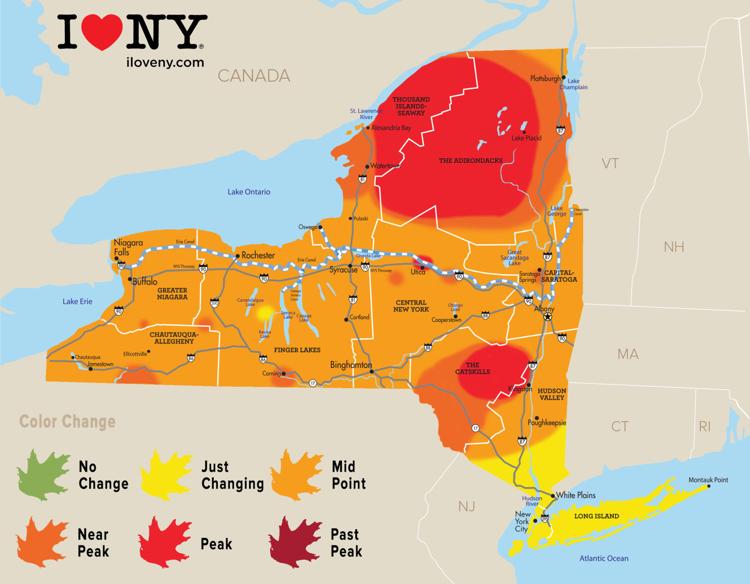 Crandall park.jpg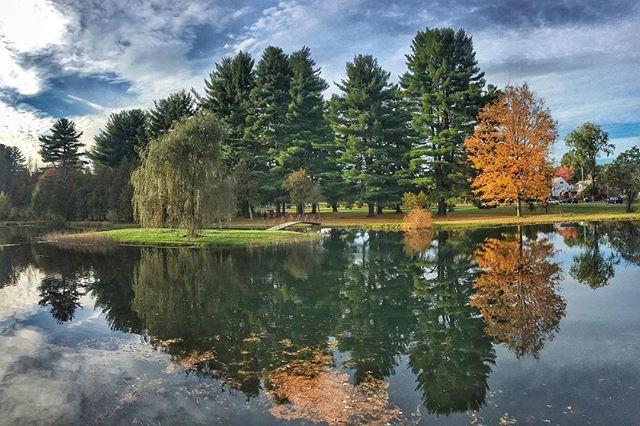 43473100_304429100173758_2041754701403018305_n.jpg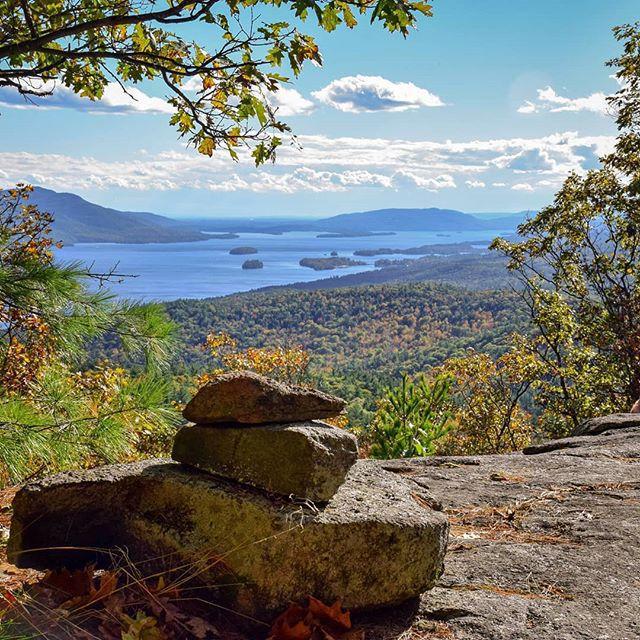 43628862_139269900367333_5154378839948827328_n.jpg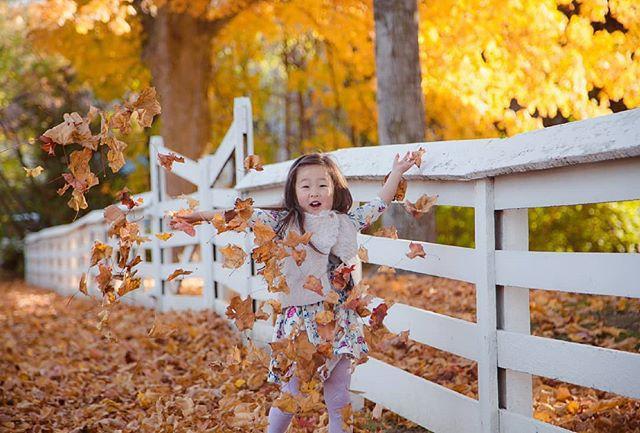 Have a seat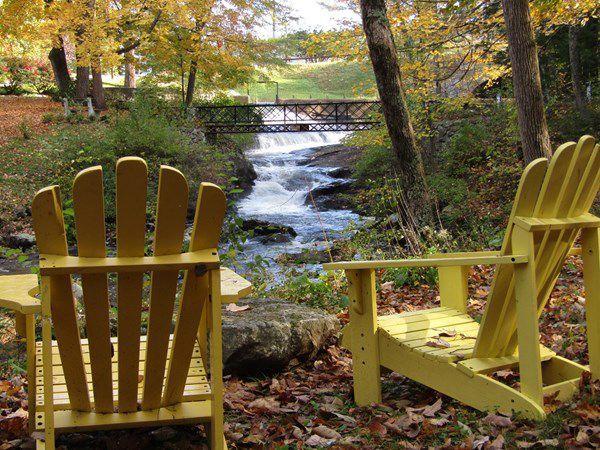 1549052.jpg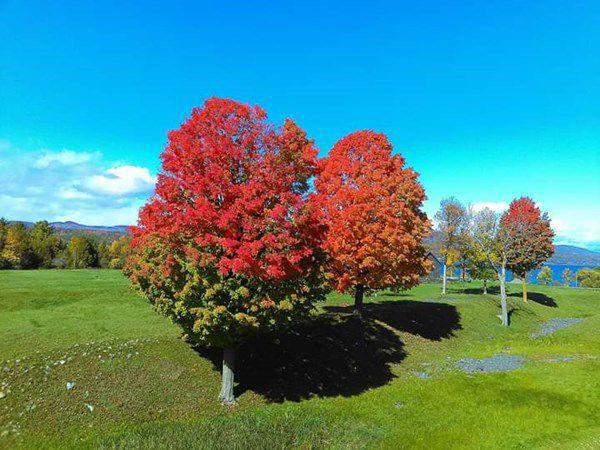 43617708_686002758425831_7486538013734249648_n.jpg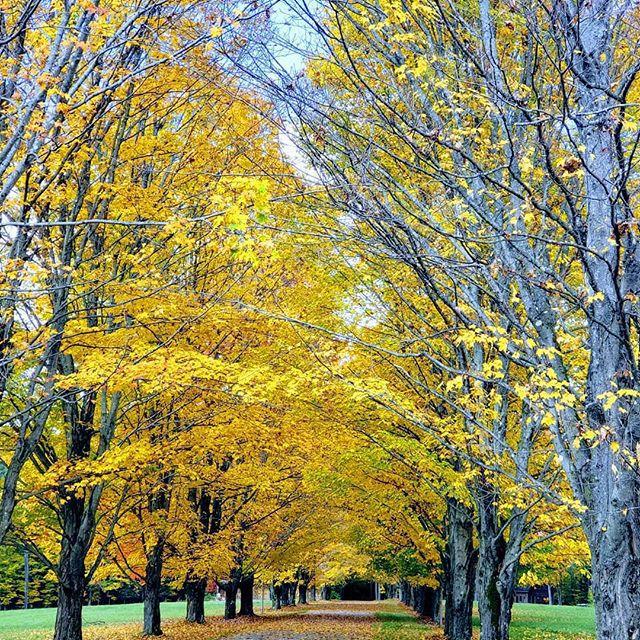 43779353_254706115237281_7044903103687447871_n.jpg
1546658.jpg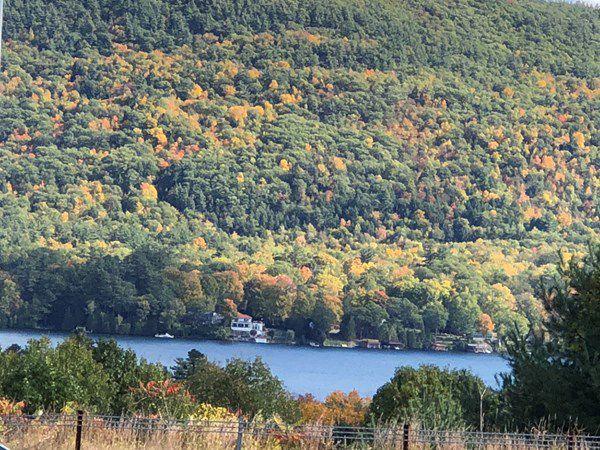 1545723.jpg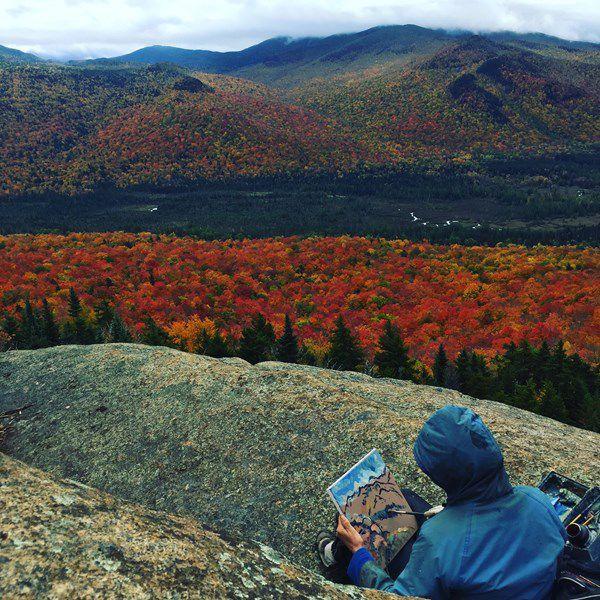 1545529.jpg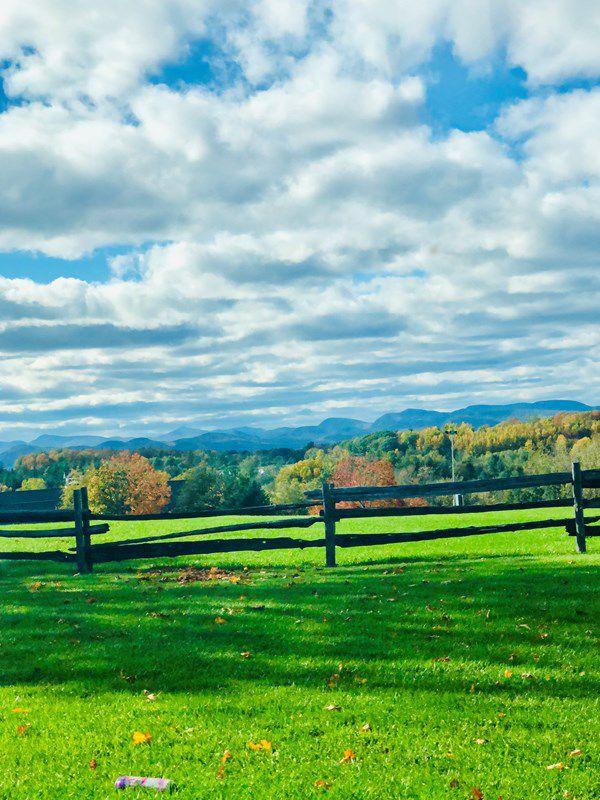 1545397.jpg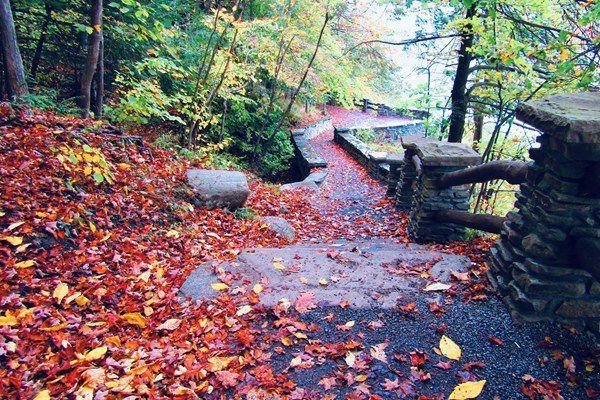 1544873.jpg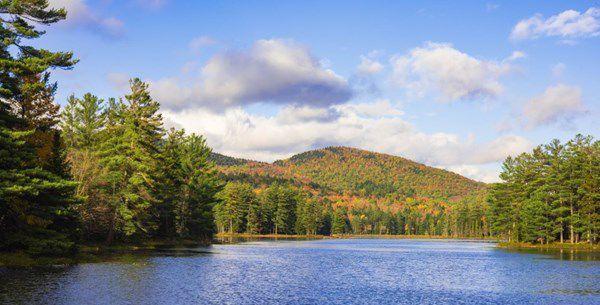 1541072.jpg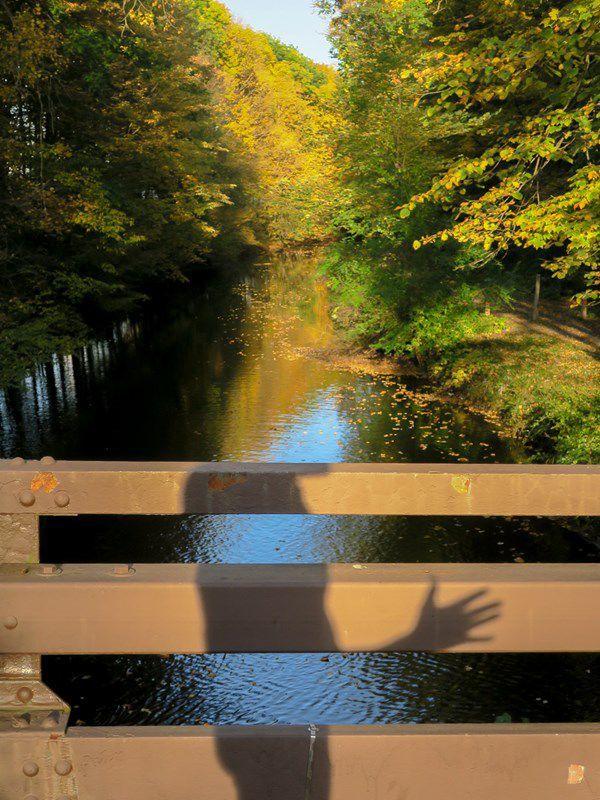 1539642.jpg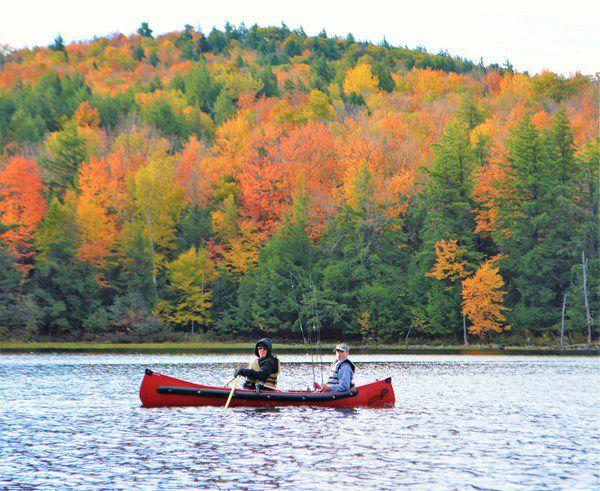 1539550.jpg

1539420.jpg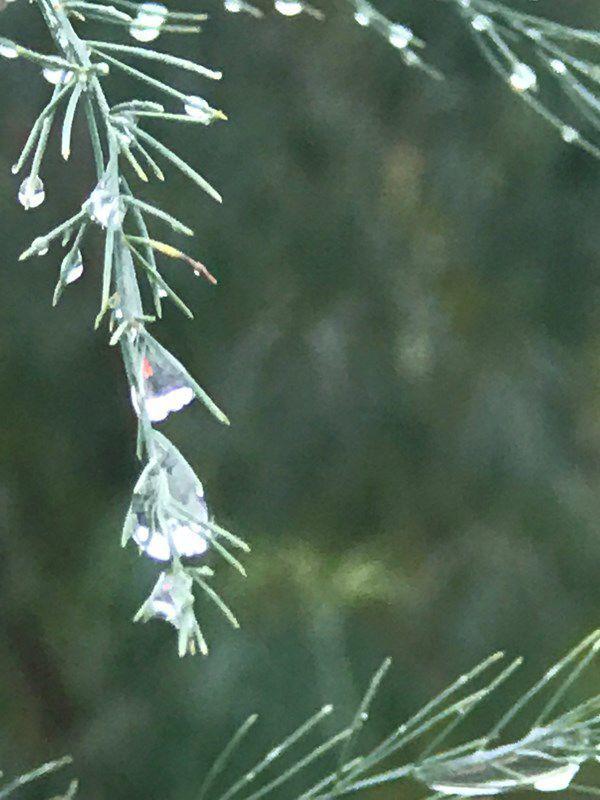 1537136.jpg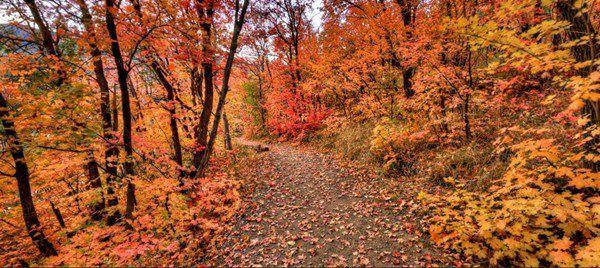 1533378.jpg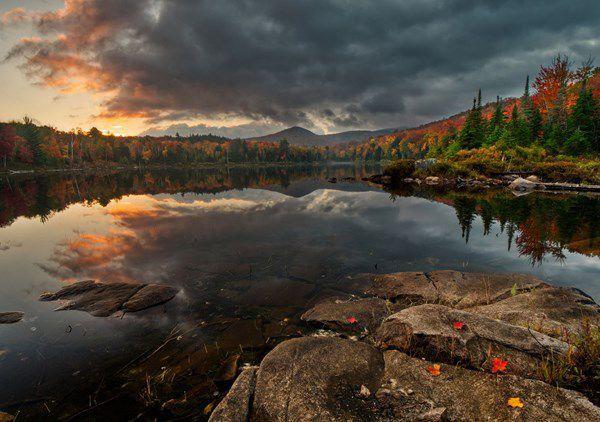 1531365.jpg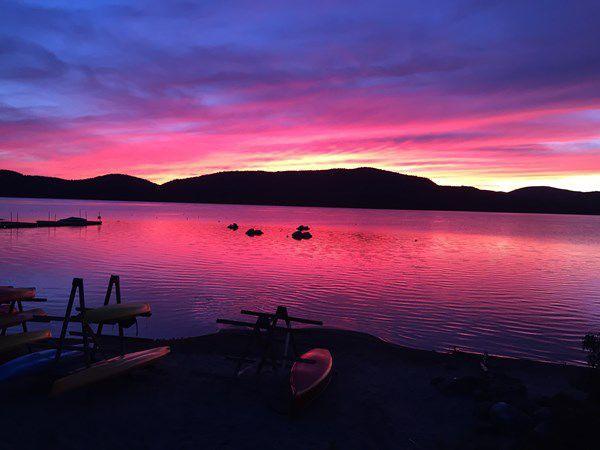 1531320.jpg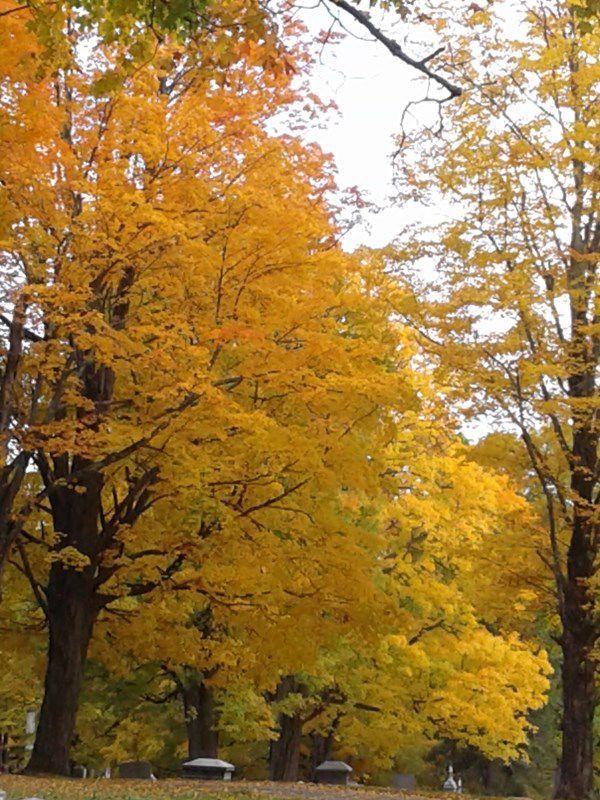 1530786.jpg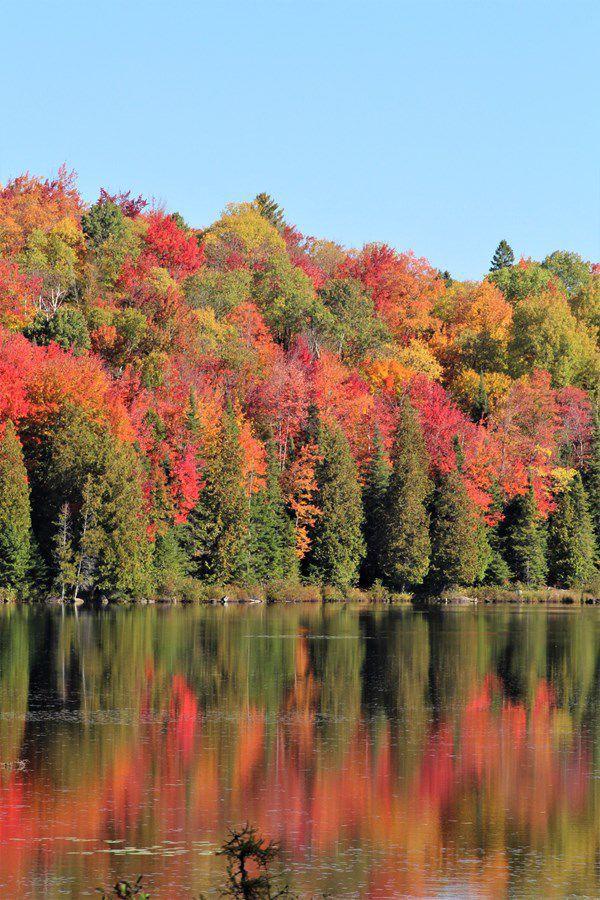 1529760.jpg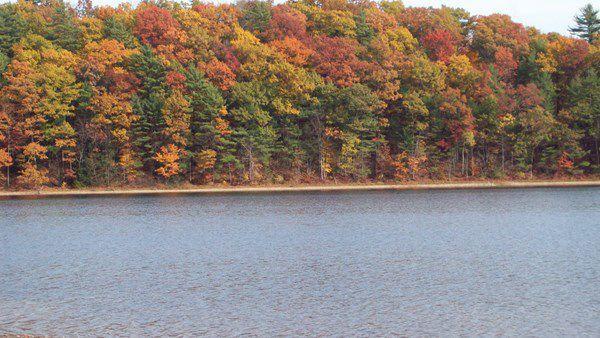 1529577.jpg
42002895_497675294067643_3634017968947657946_n.jpg
1527903.jpg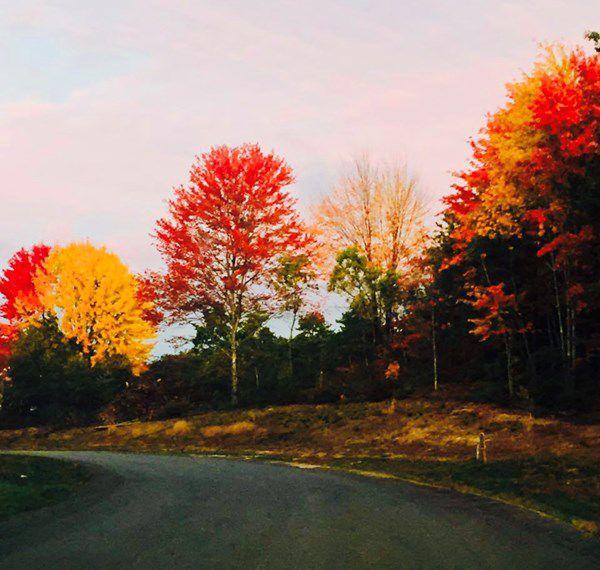 1529273.jpg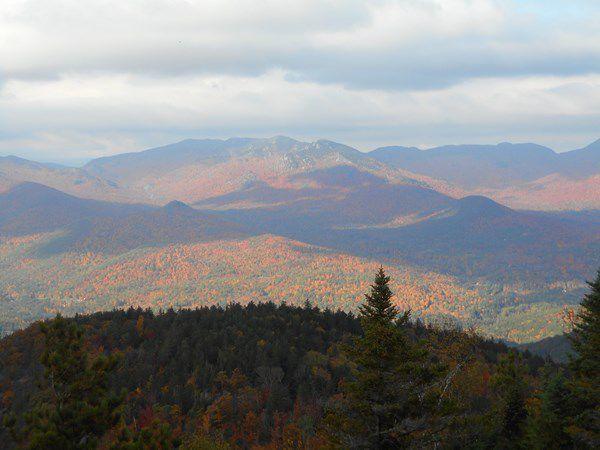 1525411.jpg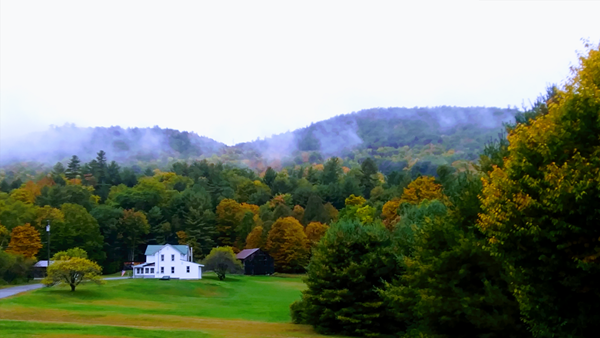 1524037.jpg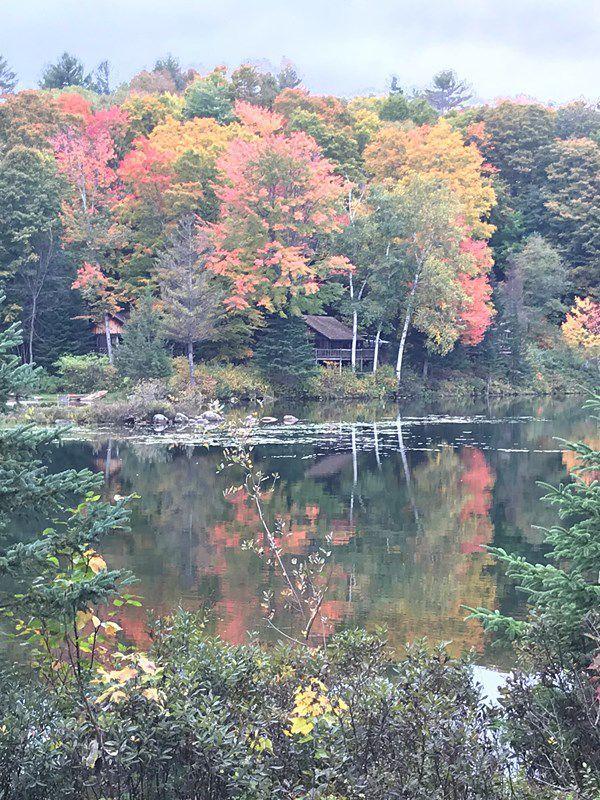 1523837.jpg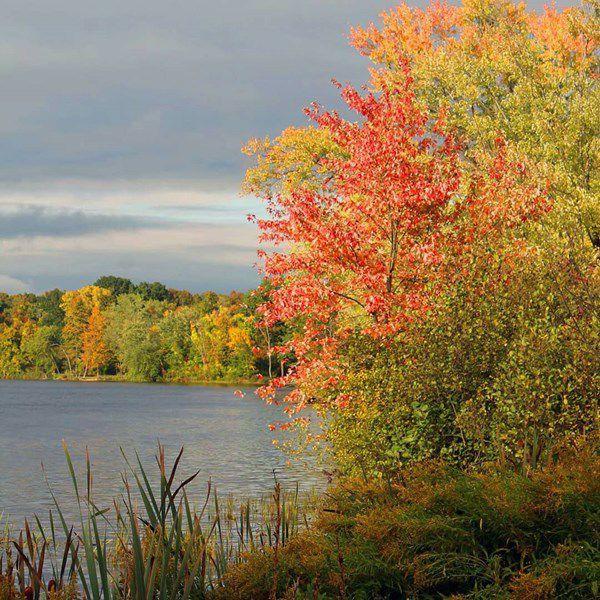 1521130.jpg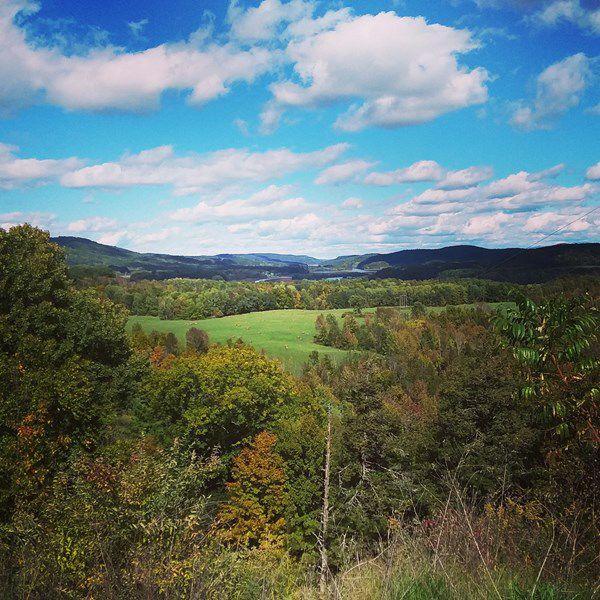 1521037.jpg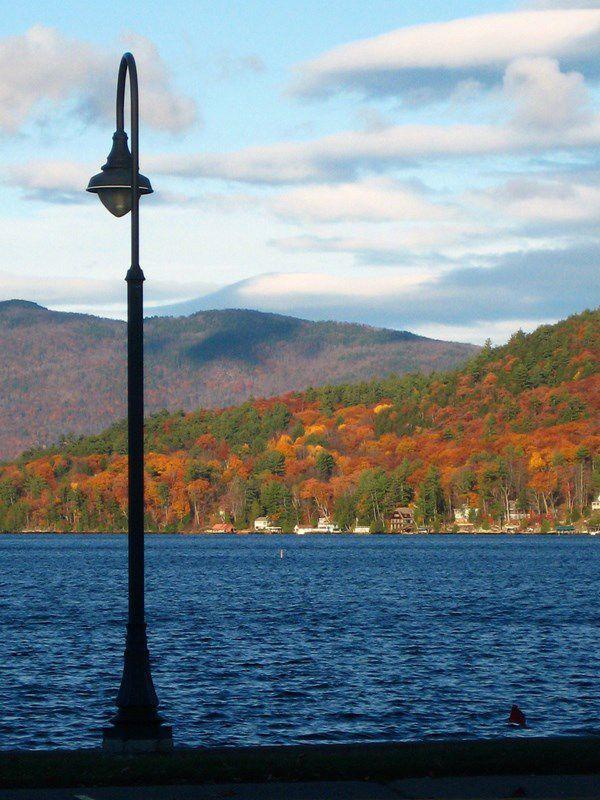 1520637.jpg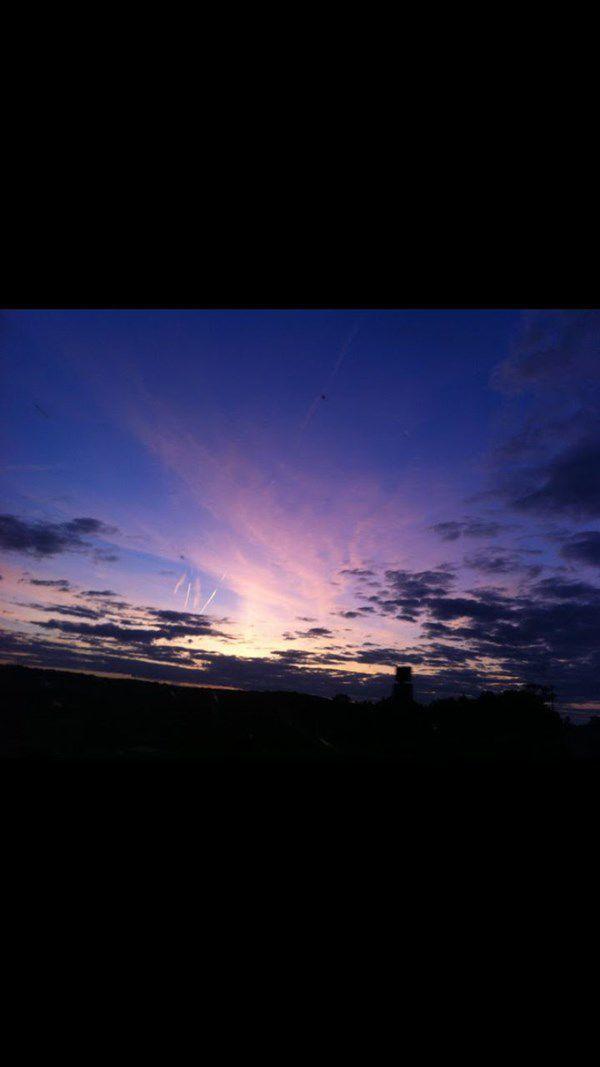 1520285.jpg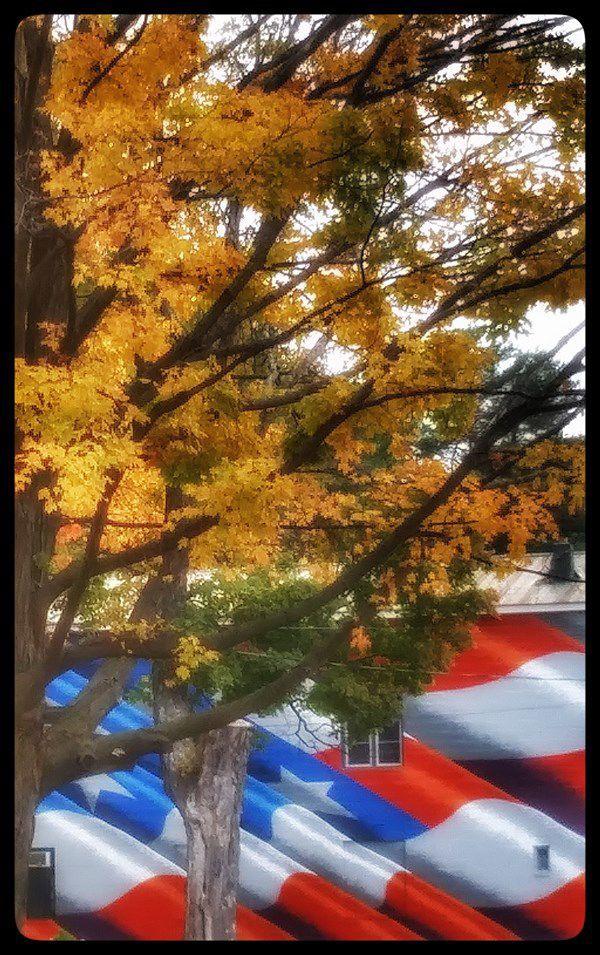 42766147_2279029698992332_2167145528417502847_n.jpg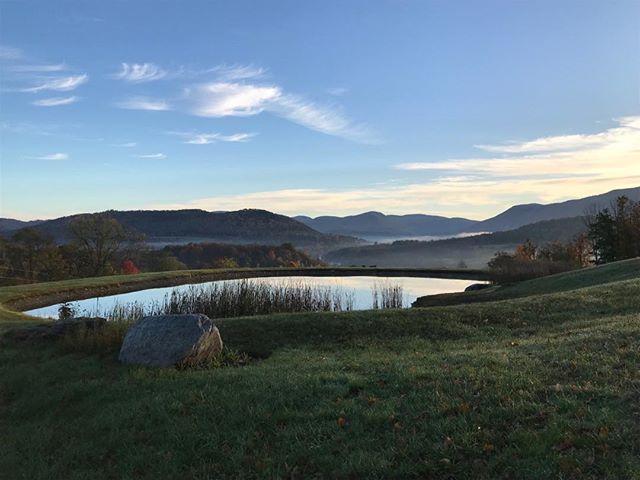 42522857_495930330920429_1613905339560912276_n.jpg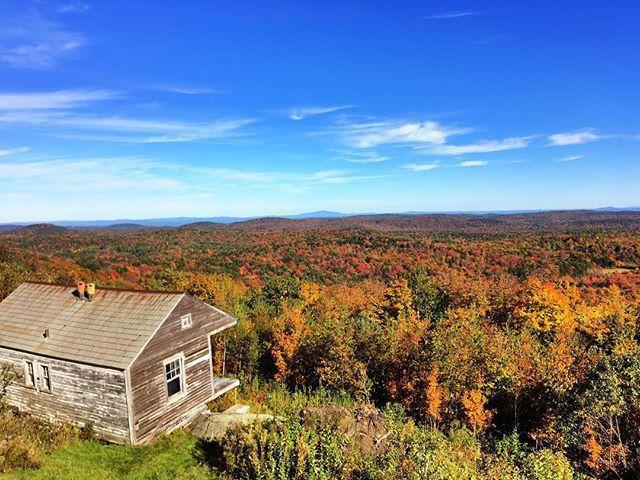 1518545.jpg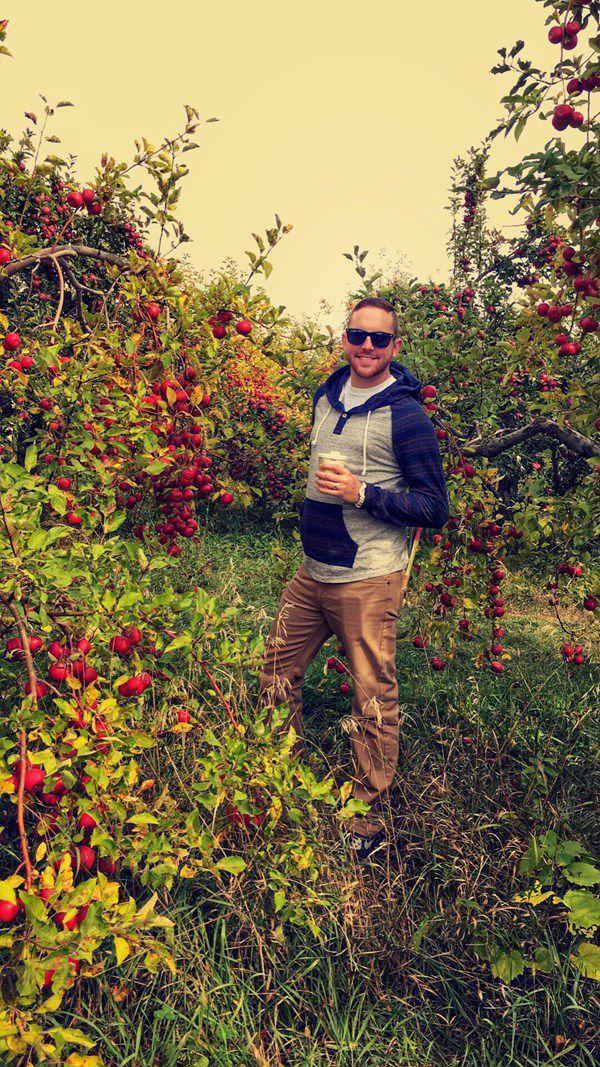 1517889.jpg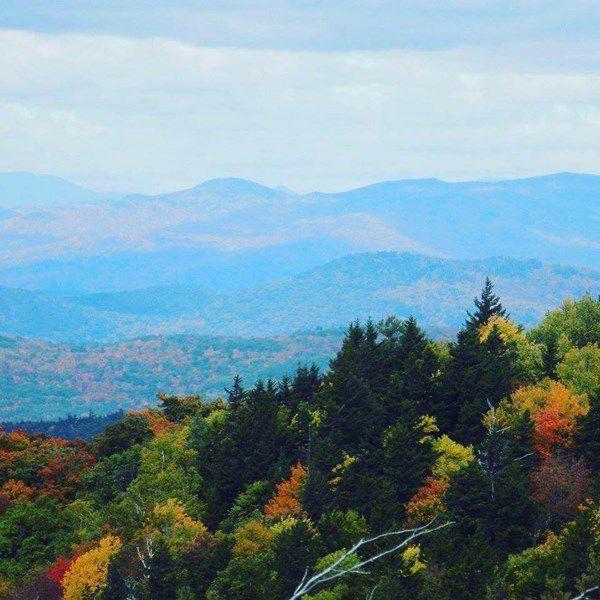 1517052.jpg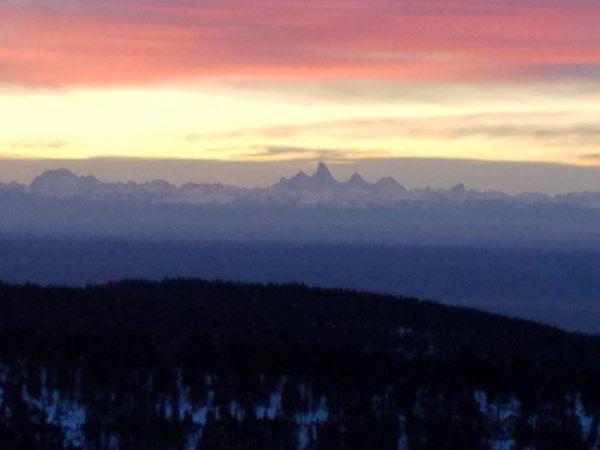 1516902.jpg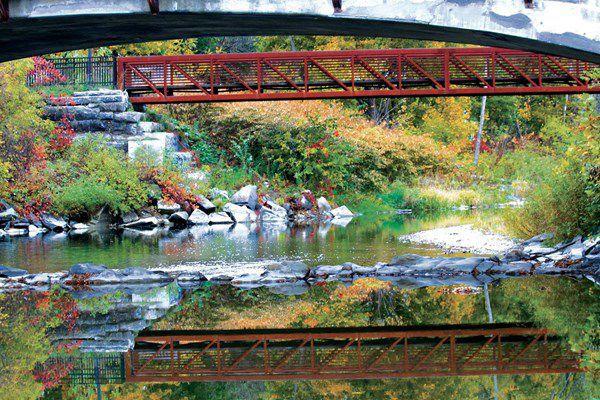 1516557.jpg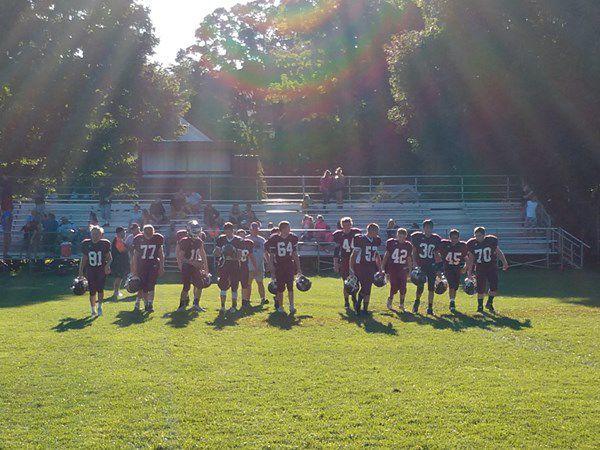 1516513.jpg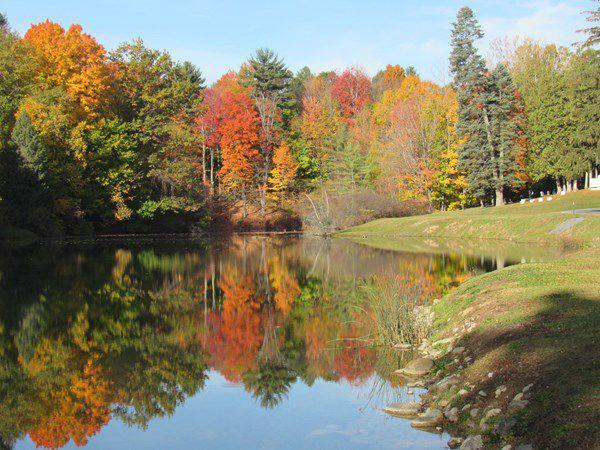 41891763_354260541984025_2626252243428758492_n.jpg
1514122.jpg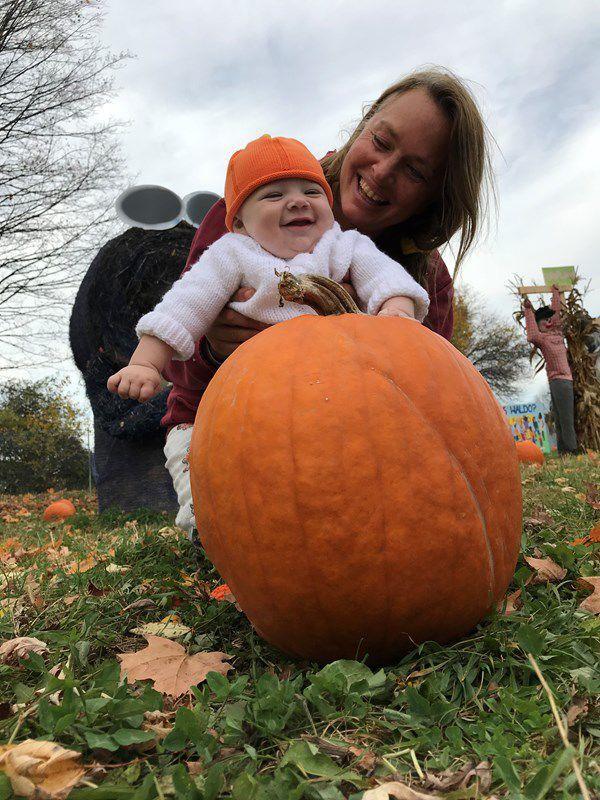 1514366.jpg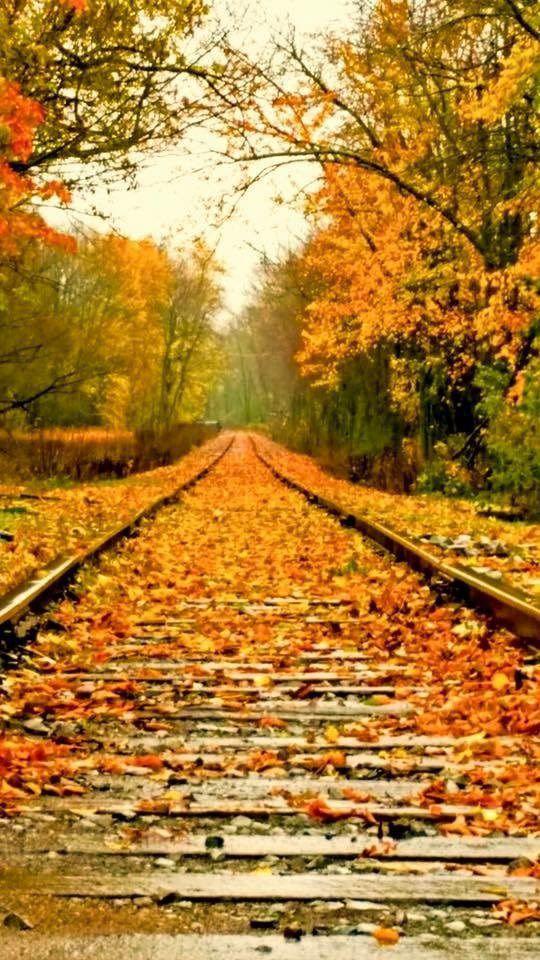 1514384.jpg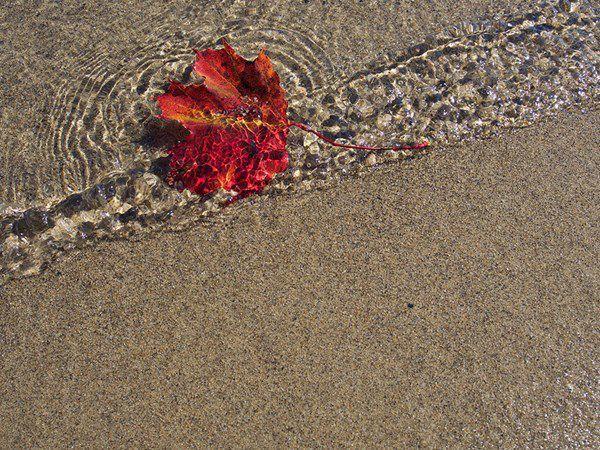 1514389.jpg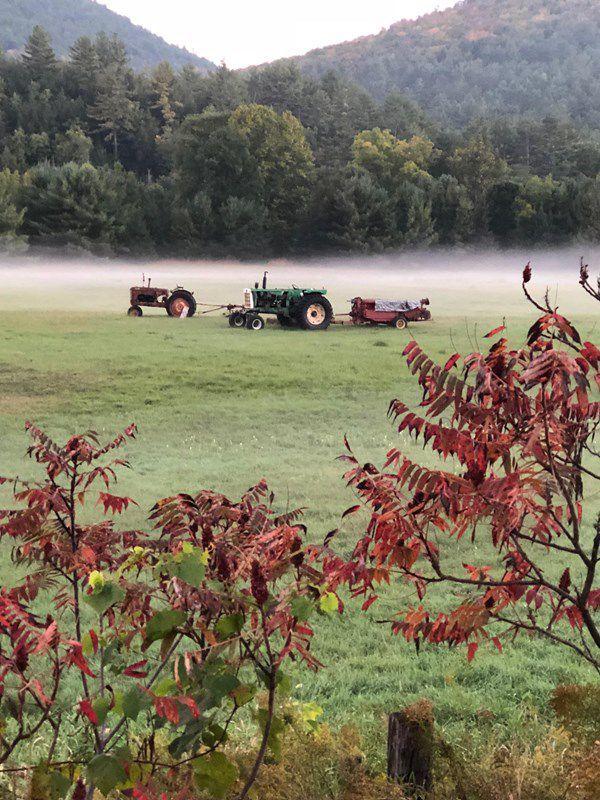 1514510.jpg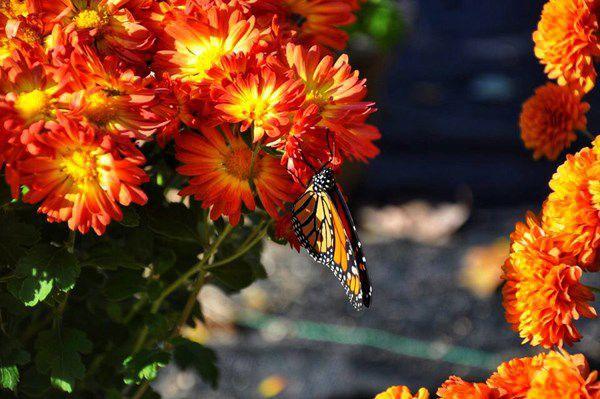 1514585.jpg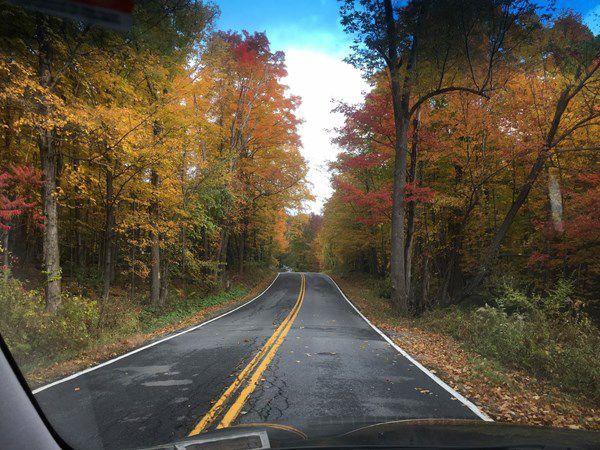 1514920.jpg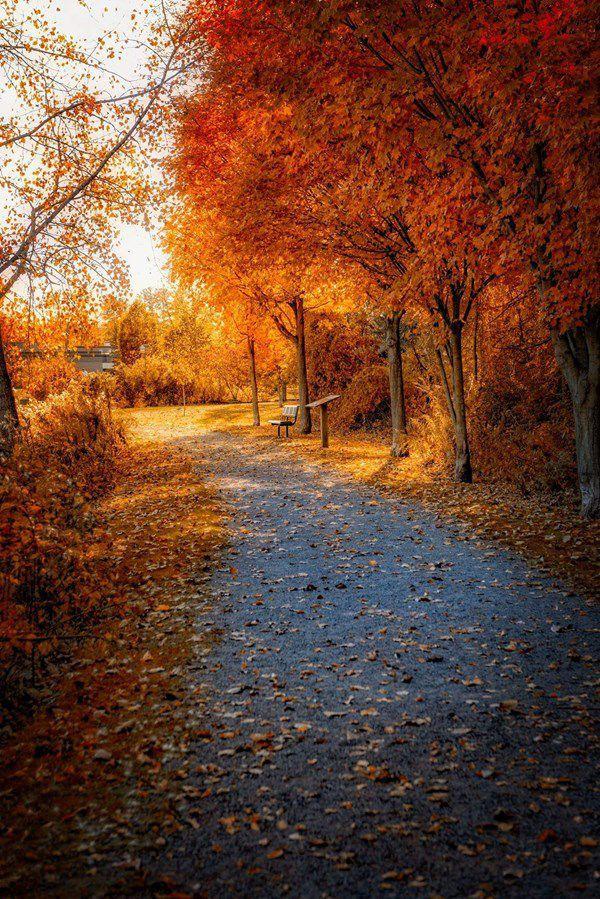 1514996.jpg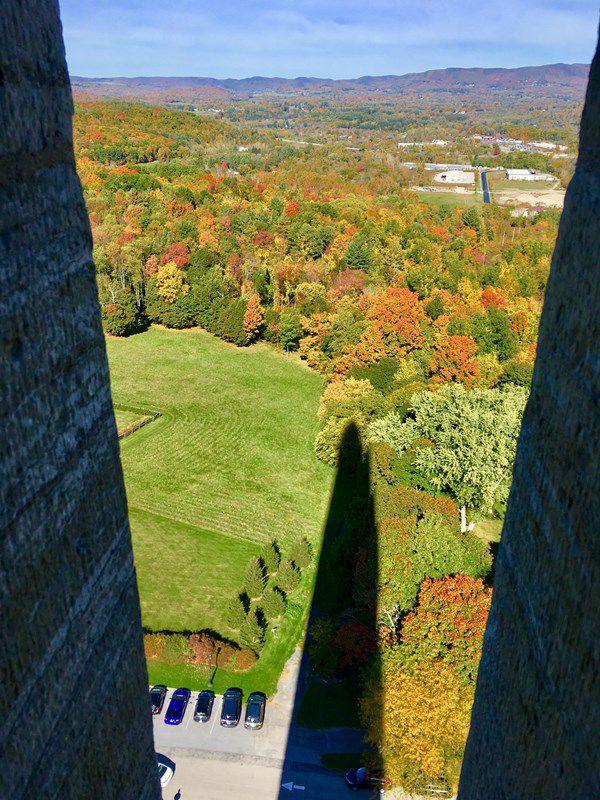 1515223.jpg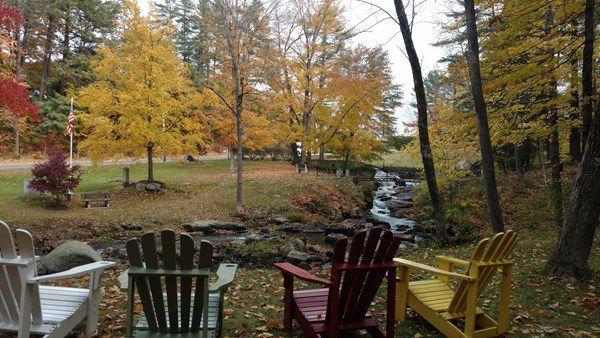 1515243.jpg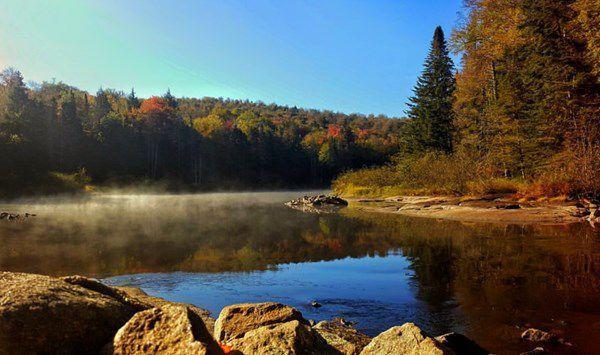 1515249.jpg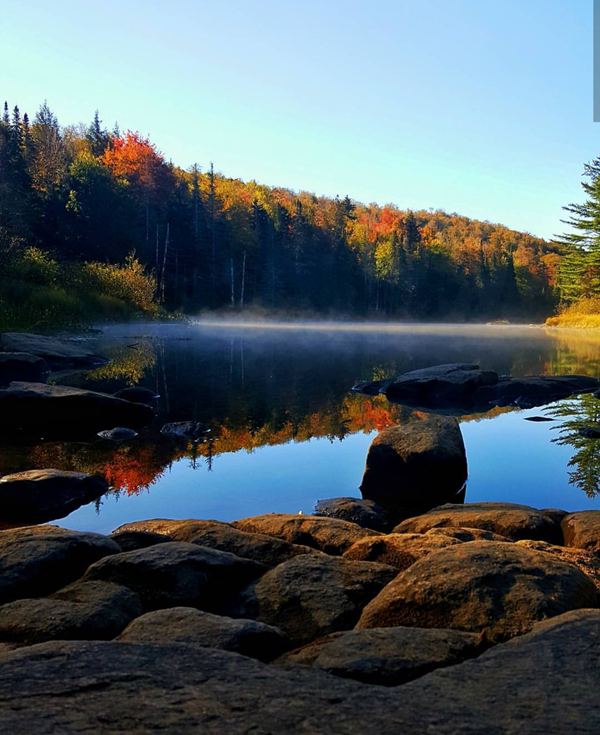 1515553.jpg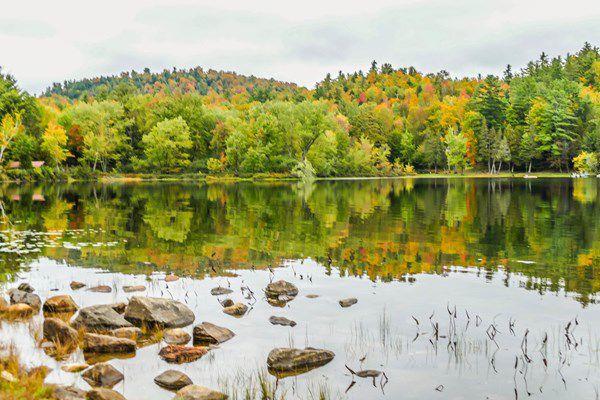 1515578.jpg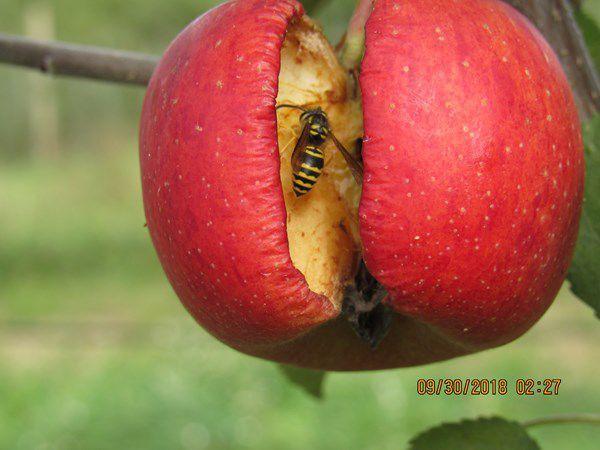 1515657.jpg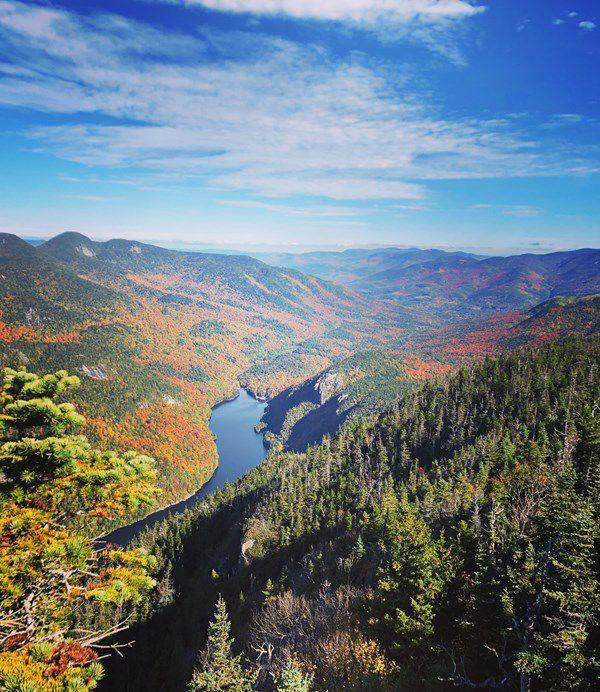 1515769.jpg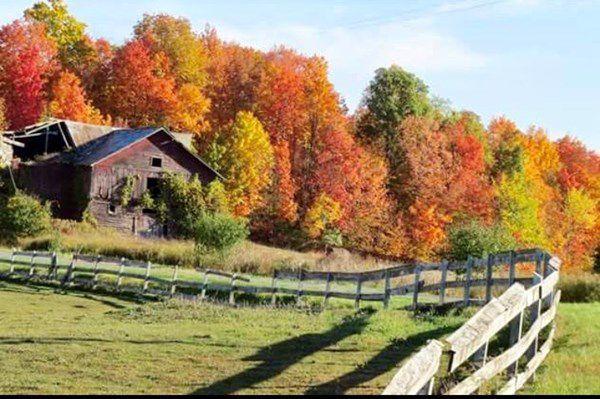 1515907.jpg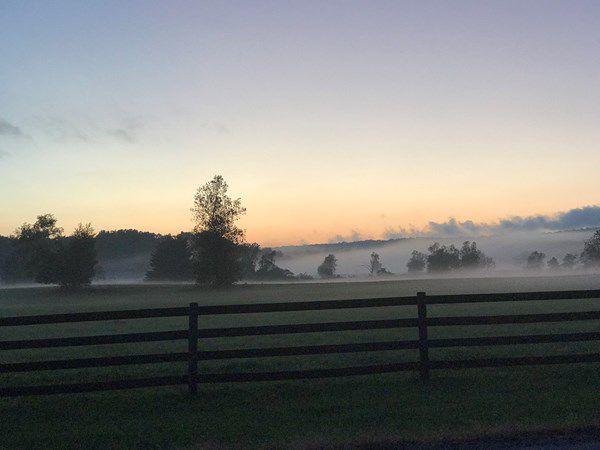 1515913.jpg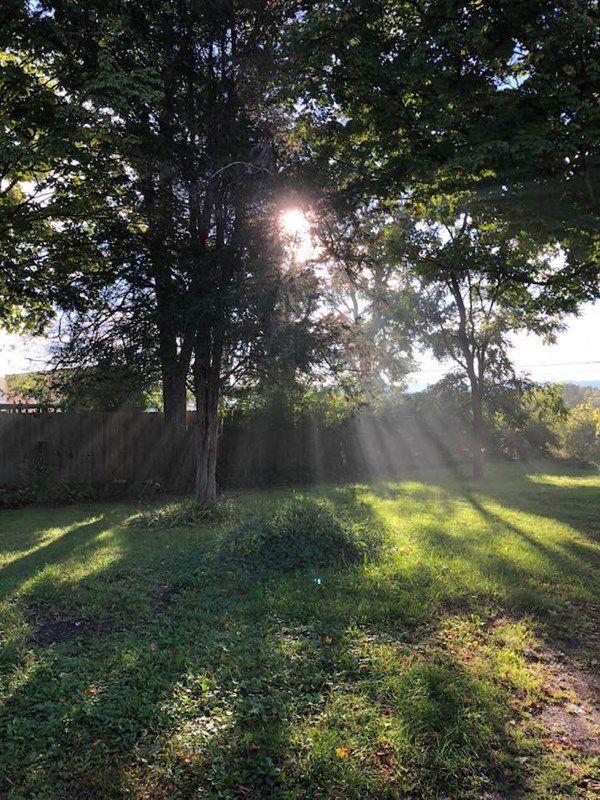 1516154.jpg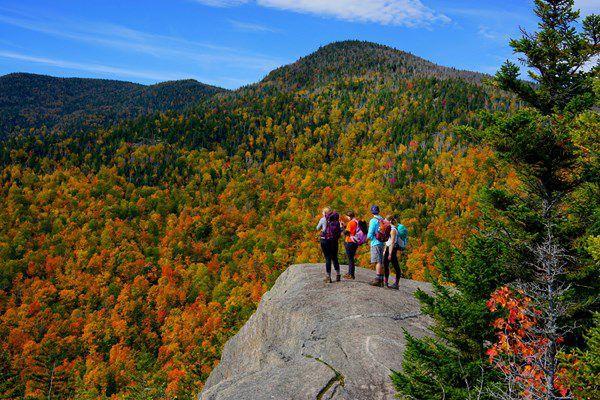 1516446.jpg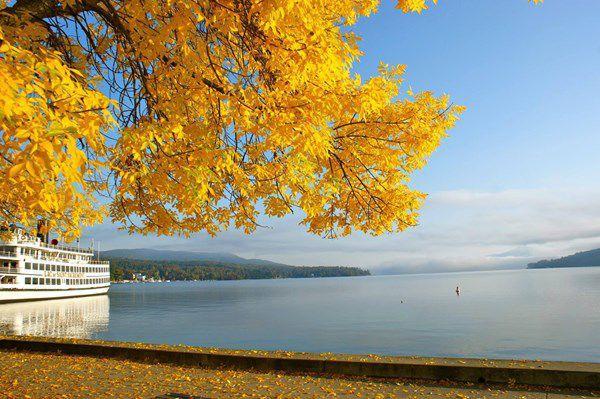 1514093.jpg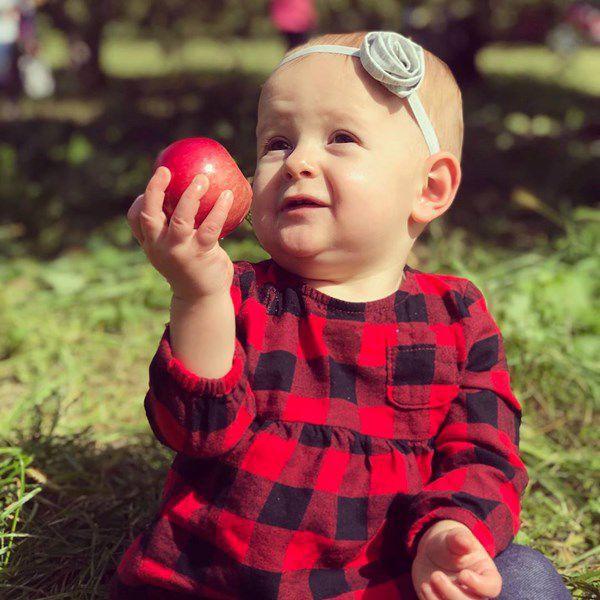 1514118.jpg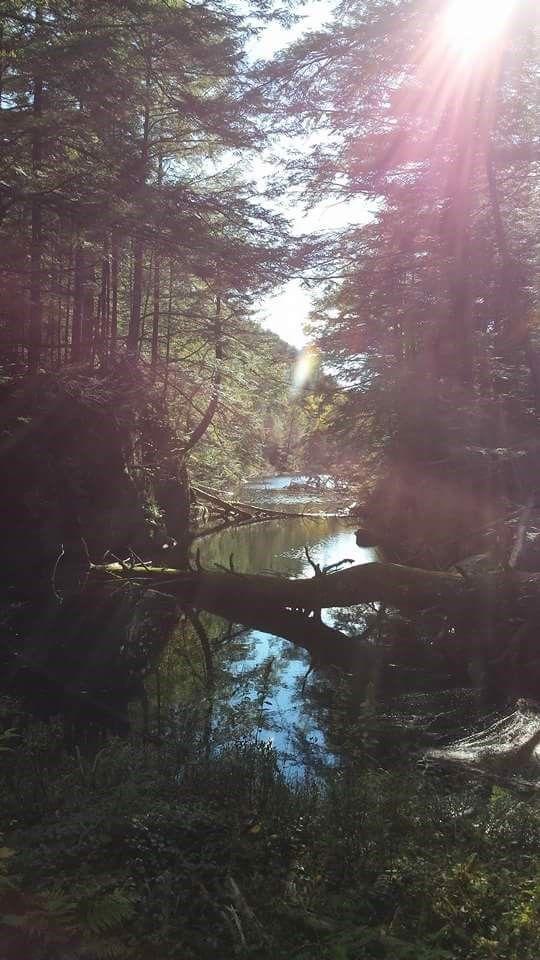 1514022.jpg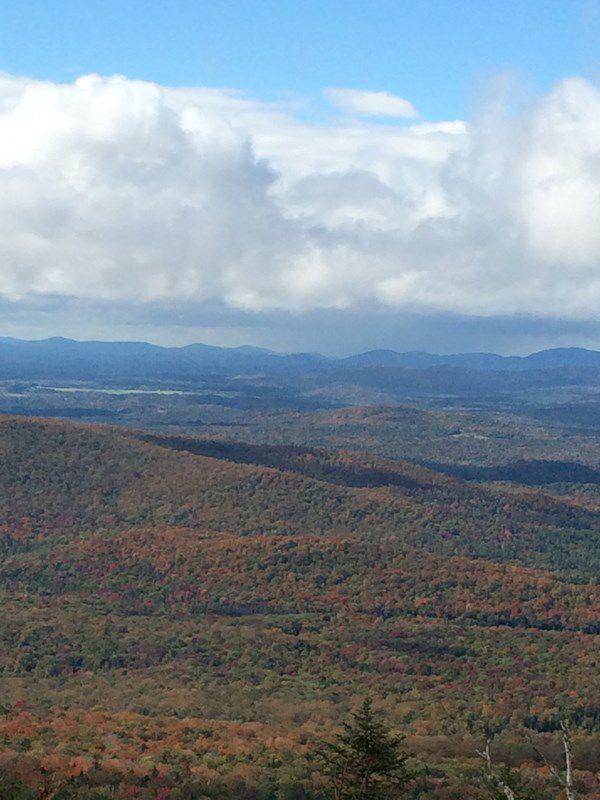 1514079.jpg