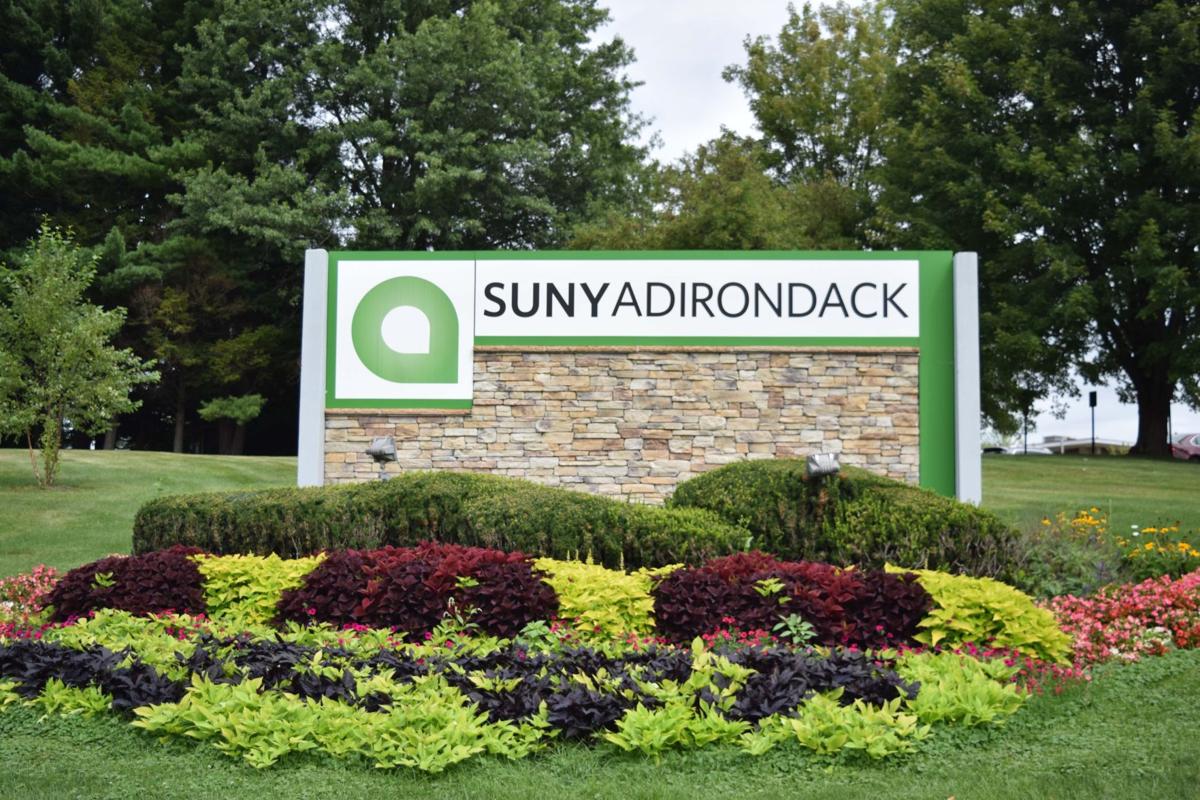 We can't emphasize enough how important education is toward simply living a better life.
It concerns us that education today has too often become a means to an end, a portal to obtain a high-paying job when it is so much more than that.
Don't get us wrong, careers are important, but not everyone is on the path to pre-med or engineering.
That's what makes SUNY Adirondack so important to our community, still.
At its heart, the school is still a community college even as it becomes so much more.
Kristine Duffy, the college's president for the past six years, talked with us earlier this week about the college's direction and challenges.
The pool of high school students continues to get smaller.
With our country near full-employment, young people have many options to get jobs and start a career right out of high school.
So enrollment is down 7 percent this year at the school.
And the dorms are slightly under capacity.
But we came away feeling optimistic instead of concerned.
While the college still maintains its mission as an affordable place for local residents to get the fundamentals of a college education before pursuing a four-year degree, it also is branching out in multiple directions.
You have free articles remaining.
It is working closely with industry and businesses to provide skill sets for well-paying jobs.
It is talking with the local plumbers and pipefitters union about pairing their training — and college credits — with a broader college program.
Its two-year nursing program is full with approximately 200 students in the pipeline to work in the local medical community. Its only challenge to growing the program is finding more qualified instructors.
It introduced an agriculture program in the past year that now has 20 students enrolled with many continuing to work on their family farms.
The school has also established itself as a place for high school students to get college credit and experience before graduating. That program has grown from 12 students in 2013 to 160 today.
The six-year-old dorms continue to provide opportunities for students to have a complete college experience while also providing opportunities for a more diverse community. That's important, because if you haven't noticed, the world is a lot more diverse than this part of upstate New York.
We were taken aback by the college's proposal to spend $3.5 million on a lighted turf field, but even that is part of a larger plan to attract more students who want to continue playing sports. It's a way to check another box for potential students and provide amenities that please students and parents alike.
Duffy believes it can lead to higher enrollment.
There are those that say the college is drifting away from its core mission to provide local residents with the basics before pursuing a four-year degree elsewhere.
We don't believe that for a second. The reality is that this community college has become so much more that.
It provides opportunities on multiple fronts for multiple kinds of students, including those who don't have a clue what they want to do with themselves.
That's OK too, because a place like SUNY Adirondack can provide those liberal arts basics for those students who have not settled on a path. We don't believe an introductory course in psychology, philosophy, literature or business is ever going to go to waste in helping you to lead a more well-rounded life.
SUNY Adirondack has come a long way in the past 10 years, and it continues to evolve as higher education evolves and more and more schools face financial difficulties.
We saw that locally with the closing of Green Mountain College this year.
But what we are hearing from Duffy about the course SUNY Adirondack is pursuing is encouraging. It is budgeting appropriately, putting money into its facilities and broadening the scope of what it offers for a broader group of customers locally. We believe SUNY Adirondack will be a viable institution for a long time to come.
Post-Star editorials represent the opinion of The Post-Star's editorial board, which consists of Interim Publisher Brian Corcoran, Editor Ken Tingley, Projects Editor Will Doolittle and citizen representatives Connie Bosse, Barbara Sealy and Alan Whitcomb.