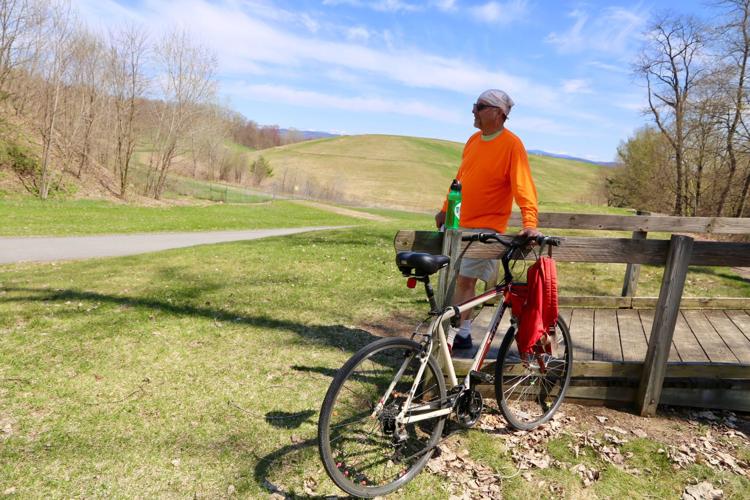 Good promotion
Bravos to the Lake George Regional Chamber of Commerce and Convention Visitors Bureau for bringing in to the area the Adventure Travel Trade Association conference, which included attendees from around the world and showcased the region, with its natural and man-made attractions, as an ideal spot for adventure-seekers. Our region was the perfect fit for this conference, and the chamber and its special events and convention sales director, Kristen Hanifin, deserve credit for seeing the potential and working to capitalize on it. Travel that incorporates activities such as hiking, biking, watersports, mountain biking, water skiing, rope-course climbing, zip-lining, motorcycle touring, rock-climbing and other outdoor adventuring is gaining in popularity. It's great that the bureau is showing the world how much fun they can have here.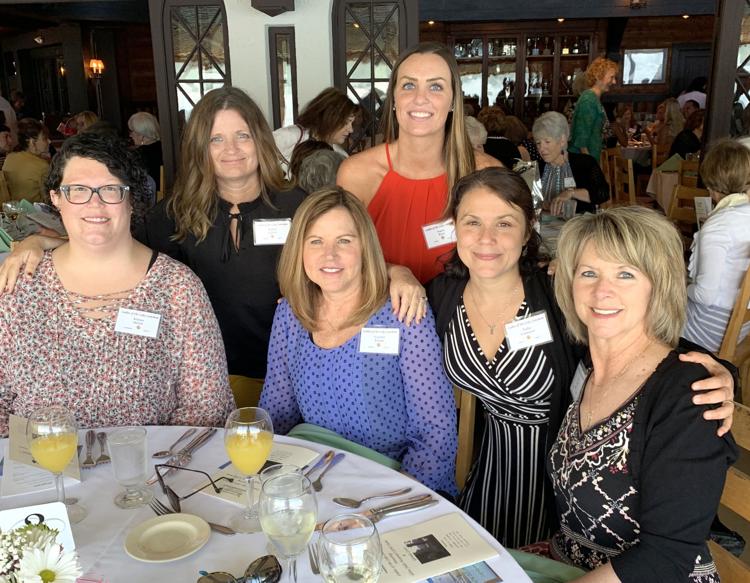 Critical work
Bravos to the team of nurses at Glens Falls Hospital that handles sexual assault exams and is now on duty 24 hours a day. The team examines child and adult victims. Their team is able to stay with victims throughout the difficult process, which involves several different procedures, alleviating some of the trauma of that process. Because the team is on duty all day and night, every victim is seen whenever they come in and is handled with professionalism and caring. They're doing critical work.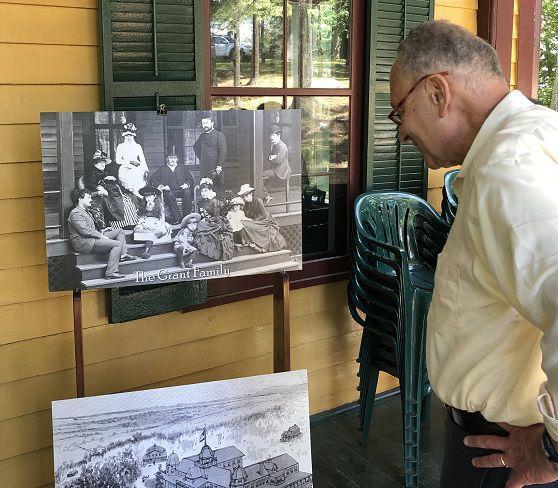 Justified recognition
Bravos to U.S. Sen. Chuck Schumer for pushing to make Grant Cottage in Moreau a federal historic landmark. The cottage is already a state historic site. Although President Ulysses S. Grant's stay in the cottage in June of 1885 was brief, it was historic, because he died there and, before that, he completed the final work on his landmark memoir there. The cottage is an important tourism site and an important part of our history. Grant is a consequential figure in American history, and the cottage deserves federal recognition.

Unfortunate silence
Boos to the leadership of Web Graphics, a Queensbury-based graphic printing and design company that employs 88 workers and is closing in September, laying off its entire work force. The company was required to file a notification of its closing with the state Department of Labor, but otherwise its executives have refused to comment. This is a longtime local business, founded in 1964. It is no longer owned locally, but after decades of operating in the area, company executives owe the community some sort of statement.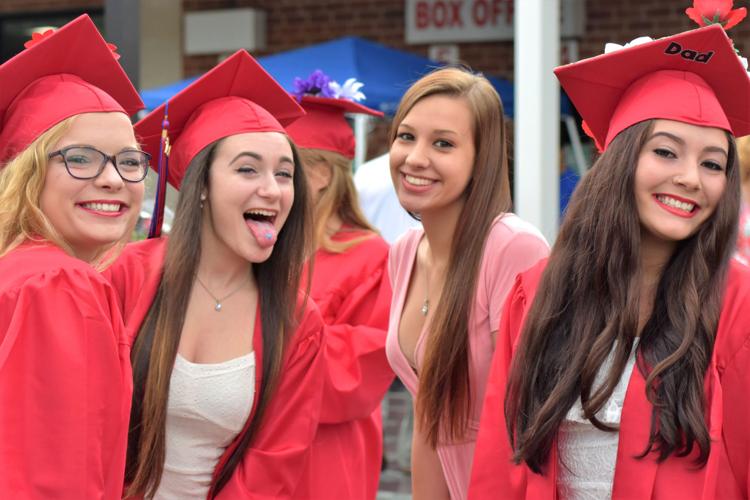 Worth a try
Bravos to South Glens Falls school district officials for experimenting with the date of its graduation ceremonies and shifting the commencement ceremony this year from the traditional Saturday morning slot to Thursday night. The Regents testing schedule will run late this year, pushing most local graduations back to the last weekend in June, the latest date in recent memory. With the ceremonies taking place so inconveniently late in the year, it makes sense to look at moving them to midweek, instead of sticking with the weekend, when families may already have summer plans. High school graduation is a big event for families, but Thursday night should be just as convenient as Saturday morning for most.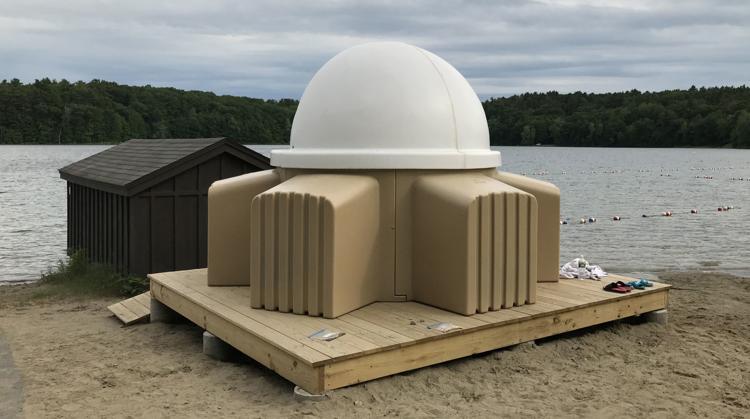 Nice new addition
Bravos to Moreau Lake State Park for using money from the sale of firewood and ice to buy a digital telescope and build an observatory deck on the beach. Moreau Lake is already a lovely site for summer swimming and camping. Many families are drawn there in the summer to cool off in the lake and spend a few hours on the beach. It's a family-friendly place with lifeguards, a big wading area and a snack bar. What more could you want? Well, a telescope, and now the park has one.