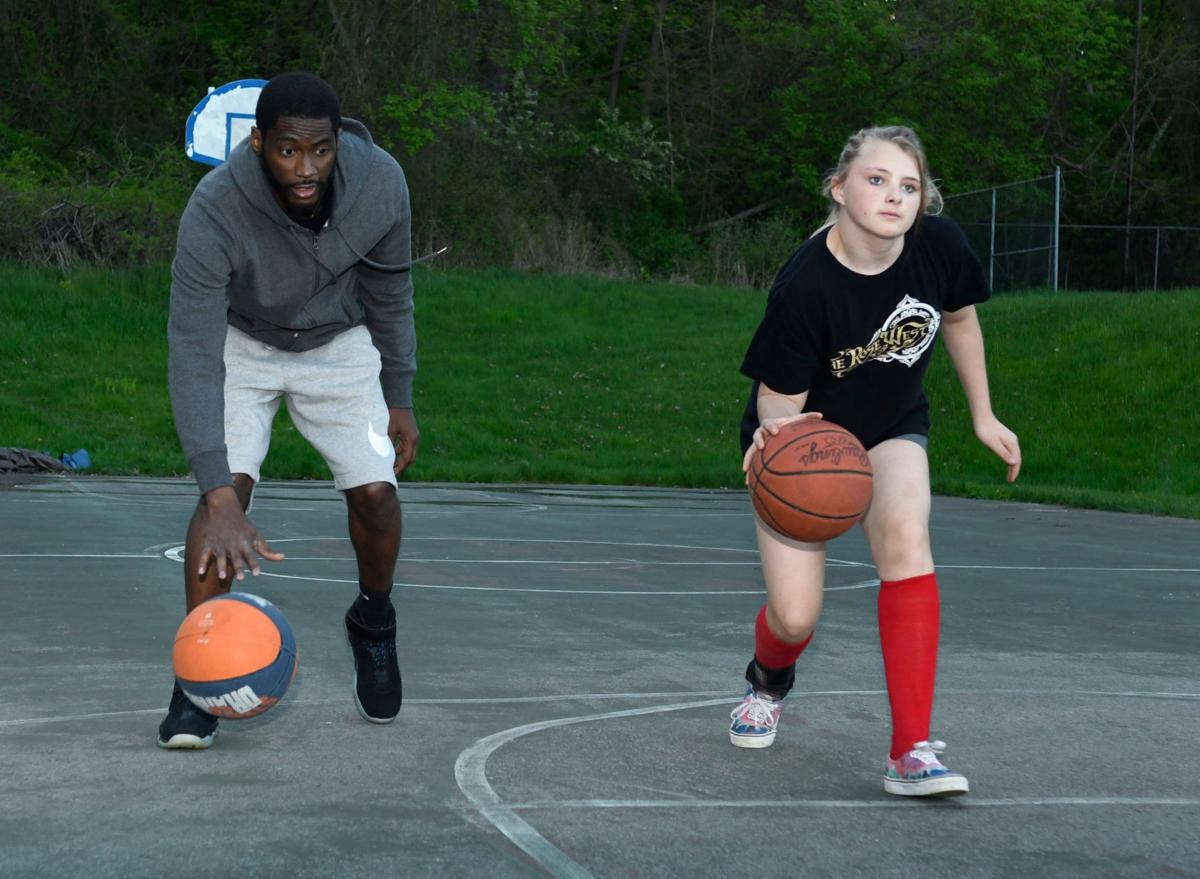 Bolton septic law sets the standard
Bravos to the town of Bolton for passing a septic system inspection law that should go a long way toward protecting the quality of water in Lake George. The law goes into effect on Sept. 1 and requires inspections of septic systems whenever there is a sale or transfer of property. What is more impressive about the Bolton statute is that it goes further than another recent law in Queensbury which only required an inspection of lakefront properties. The Bolton law should be the standard going forward. We're hoping the rest of the communities around the lake follow this example.
YMCA provides resources in Chestertown
Bravos to the Glens Falls Family YMCA for implementing an initiative in Chestertown to provide badly needed services to the community. While the program includes a workout room with a gym, there will also be a food bank, a meal site run by the Warren County Office of the Aging, youth programs run through the Chester Youth Commission and counseling services through Turning Leaf Counseling. Hudson Headwaters, which has a medical office nearby, will also refer patients to the YMCA. While this benefits the YMCA with new members, it also fills some significant needs in the Chestertown community.
FAA needs to be consistent with rulings
You have free articles remaining.
Boos to the Federal Aviation Administration for its inconsistencies regarding what is needed at Warren County airport. For more than a decade, local leaders have grappled with the need for a new runway at the airport because the FAA insisted it was required. Out of the blue, the FAA announced that it was not needed. Someone at the FAA needs to give taxpayers an explanation whether it knows what the heck it is doing.
Warrensburg school board goes extra mile
Bravos to the Warrensburg school board for going the extra mile to allow residents to be heard on whether it should hire school resource officers in the school. When a meeting to review the budget turned into further debate on the school resource officer, the school board allowed a second vote — this time with all the board members present — but it was again defeated.
Stefanik declines newspaper interview
Boos to Rep. Elise Stefanik for continuing to dodge questions from the media. We find it somewhat difficult to criticize our congresswoman for not answering questions from our own reporters, because it might seem self-serving and whiny. In this case, an Albany Times-Union reporter tried to speak to Rep. Stefanik about her efforts to recruit women to run for Congress, and if those efforts might be hindered because of the recent anti-abortion laws passed by several states. We believe it was a legitimate story and we would have liked to have heard the answer. The T-U reported, "Stefanik declined to be interviewed for this story." Since many of her constituents continue to read newspapers — in print and online — when she declines to talk to a newspaper, she is declining to talk to her constituents.
Team Fredette to focus on 'character'
Bravos to Al Fredette, T.J. Fredette and James Cuyler for their work in establishing a new local AAU basketball program whose mission is to develop "character." There are other basketball programs throughout the region, but we believe that good "character" will serve young athletes long after their basketball skills have diminished.
Post-Star editorials represent the opinion of The Post-Star's editorial board, which consists of Interim Publisher Brian Corcoran, Editor Ken Tingley, Projects Editor Will Doolittle and citizen representatives Jean Aurilio, Connie Bosse and Barbara Sealy.