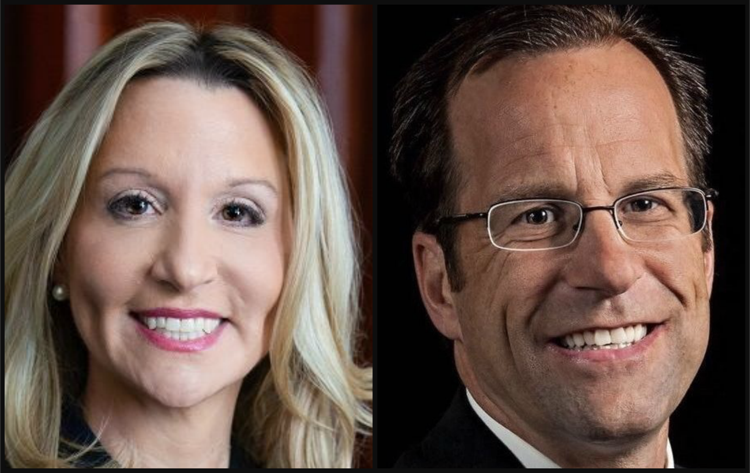 Not sticking to the rules
Boos to Rob Smith, a candidate for Warren County Court judge, for failing to respond forthrightly to claims by his opponent, Nikki Moreschi, that some of his advertising and fundraising activities have violated judicial ethics rules. Moreschi says some of Smith's promotional materials, until recently, listed his name, then "County & Surrogate Court Judge" underneath. According to Moreschi, state judicial ethics rules require that Smith include the words "elect" or "for" on his promotional materials, to make it clear this is a job he's trying to get, not one he currently holds. Rosemary Garland Scott told The Post-Star that Moreschi is correct. Scott is the special counsel for ethics in New York's unified court system and the staff counsel to the state Advisory Committee on Judicial Ethics. Moreschi also criticized a fundraising dinner that included attendance by donors to Smith's campaign. Smith would have known people who attended, and judicial candidates are not supposed to know who their campaign donors are. Again, Scott confirmed to The Post-Star that Moreschi is correct: A state ethics rule prohibits judicial candidates from knowing the identities of their contributors. Moreschi's criticisms were well-founded, but instead of responding to them, Smith issued an off-topic statement about judicial temperament: "Regardless of what is being said, I have to be the one person in the courtroom that always remains calm, respectful and dignified," his statement says. Later, it also says, "I can assure the voters of Warren County that my campaign is adhering to the rules." From what we can see, his campaign has not been adhering to the rules but has twice become separated from them. He should acknowledge that.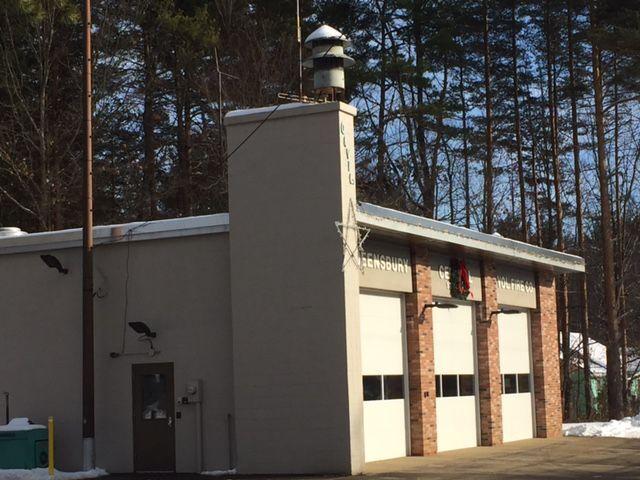 Time to silence the siren
Boos to the leaders of the Central Queensbury Fire Department for failing to offer any explanation why a siren is necessary to alert members to calls, when the department went without the siren for seven years. As neighbor Roman Jarosh said, it's "a little disingenuous" for the firefighters to argue they need the siren under these circumstances. The department's president, David Rainville, said he wasn't sure how volunteers were notified during the seven years the siren was quiet, which is surprising because that seven-year period wasn't long ago. The siren was broken from about 2009 to 2016. Sirens are outdated. Pagers and cellphones are better because they can be carried around. You might not always hear a siren, but you'll still feel a pager vibrating. Supervisor John Strough seems to be bowing to firefighters' preference to keep the siren, but nothing that you can go without for seven years can credibly be called necessary. The Town Board should stop kowtowing to firefighters' whims and silence the siren.
Ensuring everyone gets to vote 
Bravos to state political leaders who decided to expand absentee voting for the November election because of the pandemic. New York is one of the states, unfortunately, that requires voters to have an excuse to use an absentee ballot. That could change if a constitutional amendment passes the Legislature a second time and is then approved by voters. Meanwhile, the state's political leaders are expanding absentee voting on a temporary basis because of the emergency. No one should have to choose between their health and their right to cast a vote. An expansion of absentee voting for the June primary didn't go so well, with results delayed for six weeks. But New York has proven, with its pandemic performance, its leaders and citizens can respond quickly and effectively to exigent circumstances. By working together and pouring resources into the effort, New Yorkers brought the state from worst in the country in terms of COVID-19 infections and deaths to one of the safest places to be, especially among states with big cities and large populations. It will take a lot of work to ensure everyone gets to vote in November, every voter feels safe and all votes are counted, but we believe New York is up to the challenge.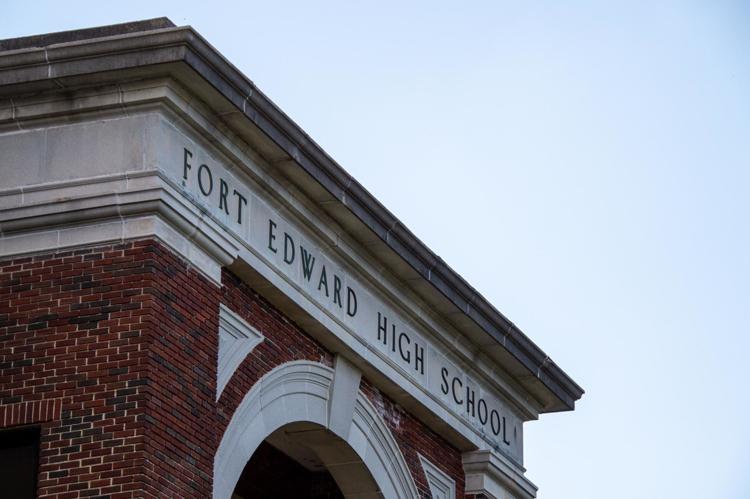 School merger study needed
Bravos to the school boards in Fort Edward and South Glens Falls that voted for a merger study of the two districts. As the Fort Edward superintendent, Dan Ward, said, this study is not primarily a reaction to the district's recent budget defeat. It is, rather, a realistic reaction to long-term trends, including enrollment declines and cost increases. It has become increasingly difficult for small districts to fulfill curriculum requirements and offer students the courses they will need to get into college and succeed there. Larger districts can offer students a greater variety of courses and extracurricular activities. Small districts without much of a tax base, like Fort Edward, are getting pared down to the point they can't offer much beyond the basics. District residents will have the final say on a merger, but they need good information first, and this study should provide it.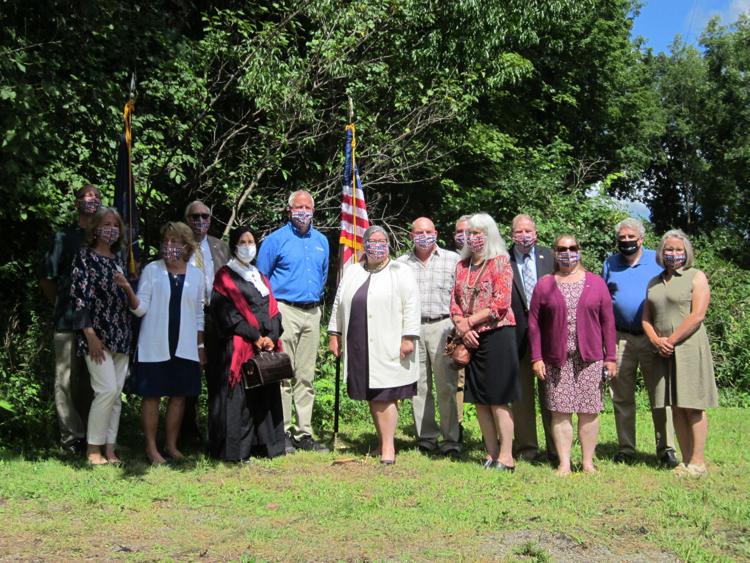 Local history worth showcasing
Bravos to New York state for acquiring the property next to the childhood home of Susan B. Anthony in Greenwich, an acquisition that will facilitate the eventual opening of the home to the public. The newly acquired property was a tavern in the 19th century when the Anthony family lived next door, and its presence may have influenced Anthony, who was also a temperance advocate. The property will provide access to the Anthony home and has room for parking. Renovation of the Anthony home has cost the state hundreds of thousands of dollars, but it is money well spent. This is important cultural history, well worth preserving, and the eventual historic site is sure to draw many visitors.
Local editorials are written by the Post-Star editorial board, which includes Ben Rogers, president and director of local sales and marketing; Brian Corcoran, regional finance director and former publisher; Will Doolittle, projects editor; and Bob Condon, local news editor.
Catch the latest in Opinion
Get opinion pieces, letters and editorials sent directly to your inbox weekly!