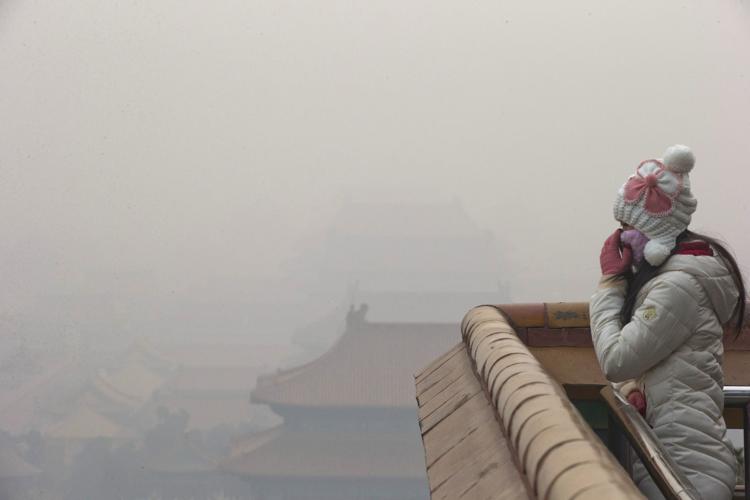 EPA refuses to fight smog
Boos to the Environmental Protection Agency for acting more like an environmental attack agency when it comes to protecting the air quality of northeastern states such as New York. New York has petitioned the EPA to find that industrial sources in upwind states — meaning power plants south and west of here — are sending pollutants over New York that increase smog. Doing that violates the "good neighbor" provision of the country's Clean Air Act, which the EPA is bound by law to enforce. But never mind. The EPA under the Trump administration has decided to ignore its duty and the law and to allow noxious emissions from out of state to get blown into New York, where they damage us. This is a fight that goes back many years, to the 1970s era, when acid rain was killing lakes in the Adirondacks. The Clean Air Act helped to stop and to reverse that damage. It's a shame to see the federal government backtracking on that progress now.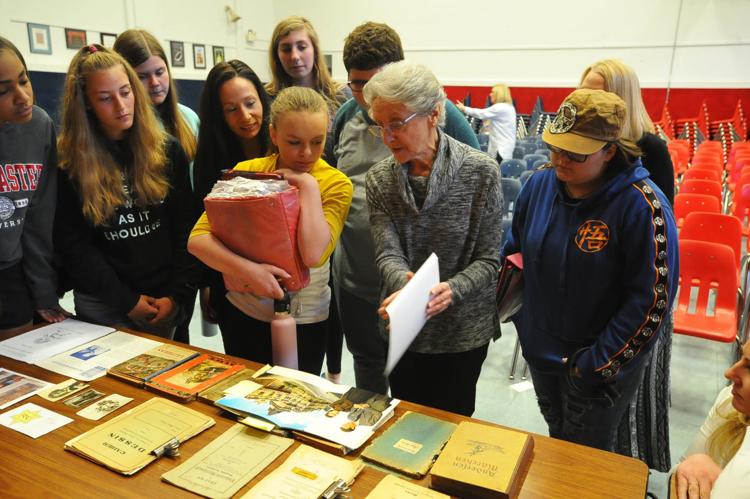 Telling the truth on hate
Bravos to the Oliver Winch Middle School in South Glens Falls, which recently invited Ruth Mendel, a Holocaust survivor who now lives in Delmar, to come in and speak with students. Mendel talked about the corrosive nature of hate and the healing power of kindness. "Words are important. The words that come out of your mouth affect the people you are speaking to. Words lead to actions," she said. We're lucky to have people like Mendel who are willing to share with young people the lessons of their traumatic experiences. We're also lucky to have schools and students who want to engage with this important issue. The school has a No Place for Hate Club, formed to fight against bullying and discrimination. We're hoping the Oliver Winch students will grow up and make the U.S. a "no place for hate" country.
You have free articles remaining.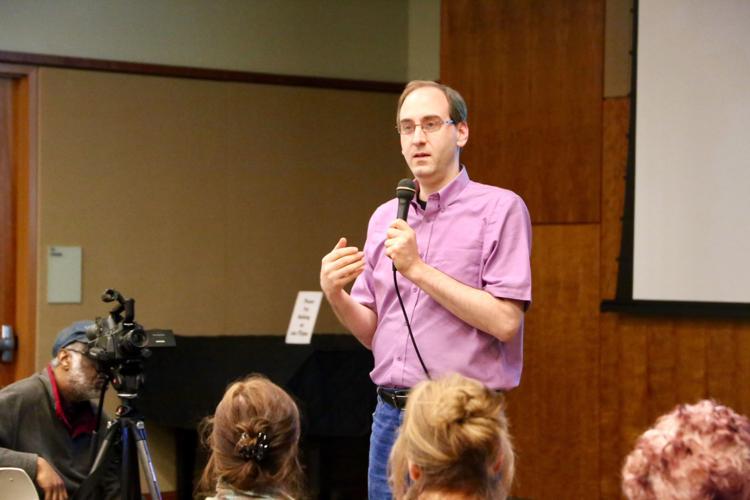 Fighting for air
Bravos to the local grassroots group, Clean Air Action Network, which has continued to press for more information about the pollutants being emitted into the Glens Falls region's air and continued to talk about the possibility of new regulations to make our air cleaner. Last week, a national environmental advocate spoke here at the local group's invitation. Mike Ewall, executive director of the Energy Justice Network, talked about has past work in regulating emissions and about steps the local group can take. Ewall talked about the Wheelabrator Technologies trash-burning plant in Hudson Falls and the possibility of passing regulations that would get it shut down. We aren't advocating for that, but we do think it should be part of the discussion. It's good that, because of the network's work, local people are being told they have some control over the quality of their own environment. In New York, communities can pass local laws regulating emissions that are stricter than state laws.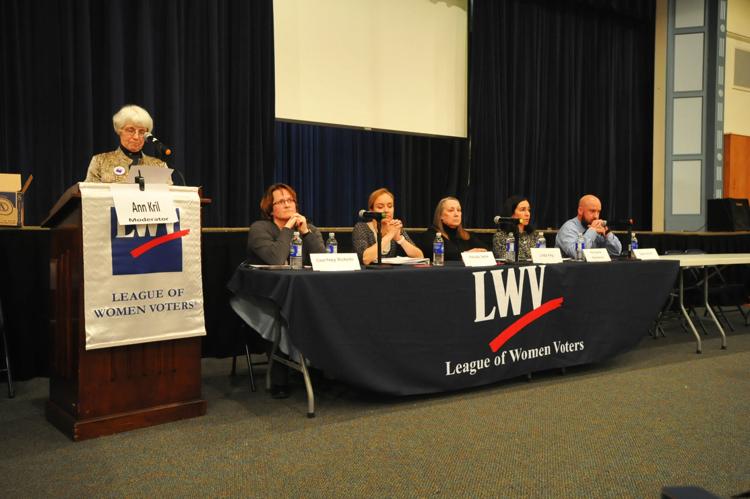 Five good candidates 
Bravos to the five Lake George school board candidates — Courtney Richichi, Linda King, Maryanne MacKenzie, Jason Willet and Melissa Seale. It's great to see five well-spoken, thoughtful and committed candidates competing for three seats on the school board. It's frequently difficult to persuade people to run for school board. Although the jobs are unpaid, they require a substantial amount of work and, too often, turn out to be thankless tasks. It's much more common to hear school board members criticized than praised. But the reason school board members are so often criticized is that people care about their local schools and how they are run. It may not be the most fun job you can take on, but it is one of the most important. The vote in Lake George and other districts will be held next Tuesday, May 21.