Opening up the right way
Bravos to the efforts by operators of restaurants and other local businesses who are striving to reopen under strict state guidelines. Whether it is the plastic sheet walls installed between picnic tables for the food truck corral at The Shirt Factory in Glens Falls or the efforts by Aviation Mall to be ready for reopening in Phase 4, or as soon as allowed, each business is tackling social distancing and sanitizing requirements in a slightly different way based on layout and situation. The mall's plans for mandatory face masks and touchless entry to the inside should speed along reopening plans so that merchants inside can, with their own protocols needing to be in place as well, get back to business just as businesses with outside entrances have been able to do.
Village proposes pet law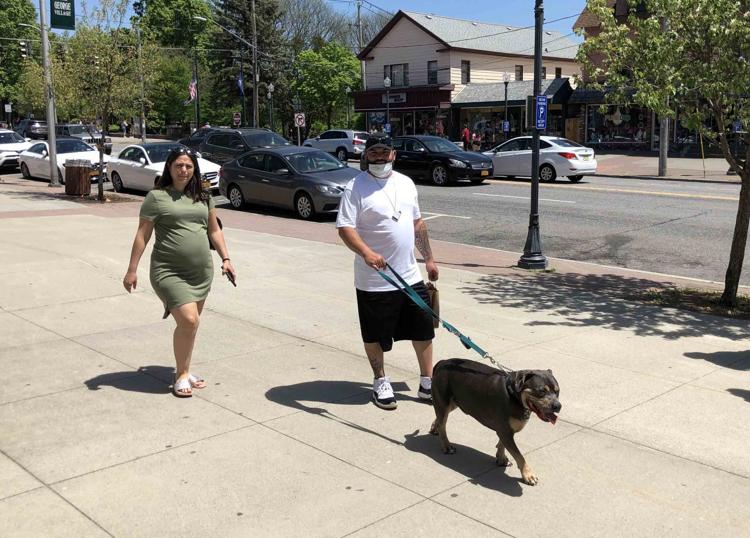 Bravos to Lake George officials for moving toward restrictions on household pets in the village. There is a proposed local law that would restrict dogs and cats in a household to three each and mandate that someone has to be living in the house with the pets. In addition, a leash law is proposed for cats as well as dogs. For those who know cats and their dislikes, this basically is a mandate to keep cats indoors. Especially in a busy village, this law would keep cats away from summer traffic, prevent them from getting loose and going feral and may even save a few birds and other small animals from being killed or maimed. This is a common-sense law, with an enforcement component, for a village that has its share of absentee landlords and an ever-changing base of summer residents.
Baseball to return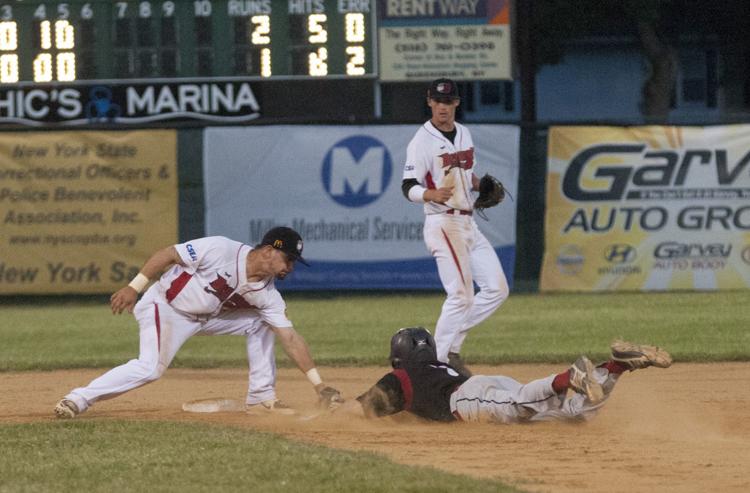 Bravos to organizers planning to bring a limited amount of baseball back to East Field in Glens Falls after the annual summer Perfect Game Collegiate Baseball League was forced to cancel its season this year. A 30-game season featuring local college-level players in a four-team Independent Collegiate Baseball League is scheduled to begin July 6. The plans for a limited number of spectators — family members of players will get first selection for tickets — combined with distancing and sanitizing will get the field back in use and give college players summer league experience. We look forward to hearing the crack of the bat again, even if we are just getting an ice cream cone next door to the field.
Data project goes public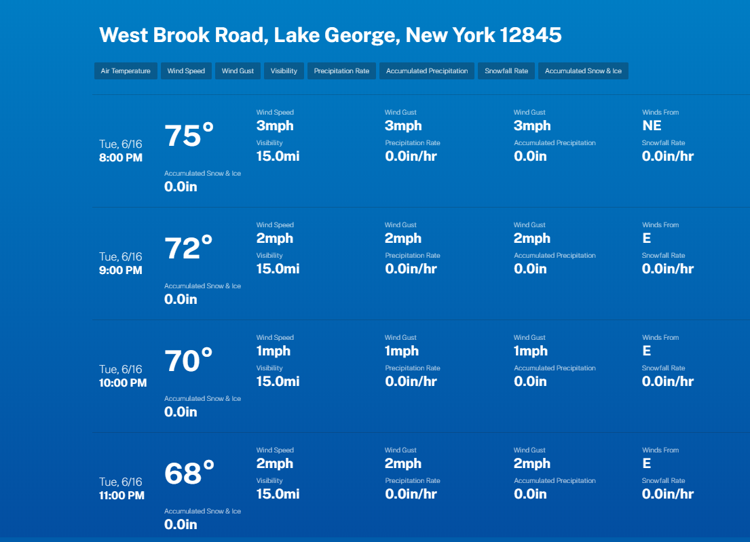 Bravos to The Jefferson Project and the data about Lake George that its scientists have put online for the public. This new online dashboard of real-time information and historical data no doubt will continue to grow and improve in years ahead. The dashboard at jeffersonproject.live offers hourly forecasts for every six-tenths of a mile up and down the boating lanes, islands and tributaries of the 32-mile-long lake, as well as information on air temperature, wind speed and precipitation. Data gathered by hundreds of lake sensors is also available. The Jefferson Project is a collaboration of IBM Technologies, RPI and The Fund for Lake George created in 2013 to study the effects of human activity on the lake. One part of the website shows the clarity of deep water has not changed over 37 years in the lake, which is a positive nugget of information about the jewel in our backyard. 
Bravo from a reader: Generous donations to OAAS
Bravos to Moreau residents who so generously donated to Operation Adopt A Soldier's first-ever residential campaign that resulted in enough food, snacks and toiletries to fill at least 150 comfort kits for U.S. military personnel serving in areas of conflict. The all-volunteer, nonprofit OAAS depends on product and money donations to send the free kits. Residents of Spier Falls, Butler and Redmond roads, and the Spier Falls and Briarhurst developments, opened their hearts during these stressful fiscal and emotional times to rally around our troops. Volunteers on June 13 dropped off reusable bags and explanatory flyers at 230 homes, then returned June 20 to retrieve the donations. Residents can also be proud that donations that cannot be shipped are sent by OAAS to other worthy local charities. WAIT House in Glens Falls is the beneficiary for this campaign. The Salvation Army benefited from a May OAAS drive, which was buttressed by baked goods and vegetables from Moreau Community Center.
Local editorials represent the opinion of The Post-Star's editorial board, which consists of Editor Ken Tingley, Projects Editor Will Doolittle and Publisher/Controller/Operations Director Brian Corcoran.
Catch the latest in Opinion
Get opinion pieces, letters and editorials sent directly to your inbox weekly!