Judge allowed man to be free on probation
Boos to Saratoga County Judge Ann Crowell for allowing a Glens Falls man to remain free on probation and participate in the county's drug court program as an alternative to incarceration. The man was charged with murder in the stabbing death of an acquaintance in Queensbury last week.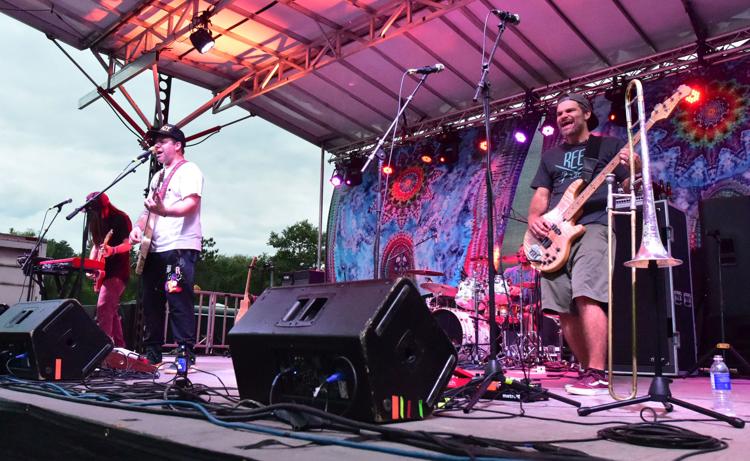 Wood park is formally dedicated
Bravos to Lake George officials and environmental groups for the completion of the Charles R. Wood Environmental Park and Festival Commons, which was formally dedicated last week. The green space accomplishes two important goals in providing a filtering system for storm water runoff into the lake while also providing another green space for events.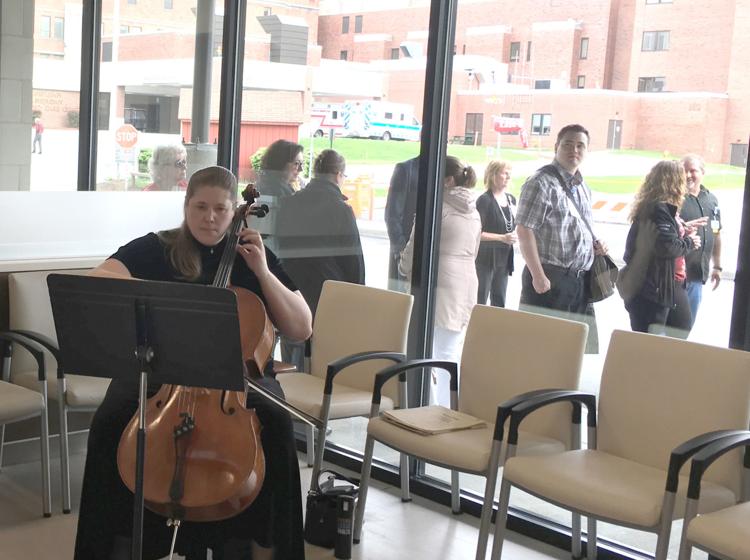 Hospital opens surgical center
Bravos to Glens Falls Hospital for the establishment of its new surgical center. The new building allows doctors convenient access to their offices and the hospital while also providing a stream of revenue to keep the hospital viable.
Research group provides report on water
Bravos to the New York Public Interest Research Group for publishing a report on water quality in New York that gives residents a better understanding of possible contaminants in their water.
Stefanik does not address Mueller statement
Boos to Rep. Elise Stefanik for her failure to address Special Counsel Robert Mueller's first public remarks about his report. Stefanik fell back on previous statements that she believes both Mueller and Attorney General William Barr had been clear that the report speaks for itself, when what seemed to be clear was that Barr and Mueller had reached totally different conclusions. We still don't know what Stefanik thinks of Mueller's conclusion that the president was not exonerated.
Clean air talk scheduled at library
Bravos to the Clean Air Action Network for organizing a discussion on air quality in the region in the Christine McDonald Community Room of Crandall Public Library on Monday, June 10 at 6:30 p.m. David Carpenter, head of the University at Albany Institute for Health and the Environment, will be the featured speaker.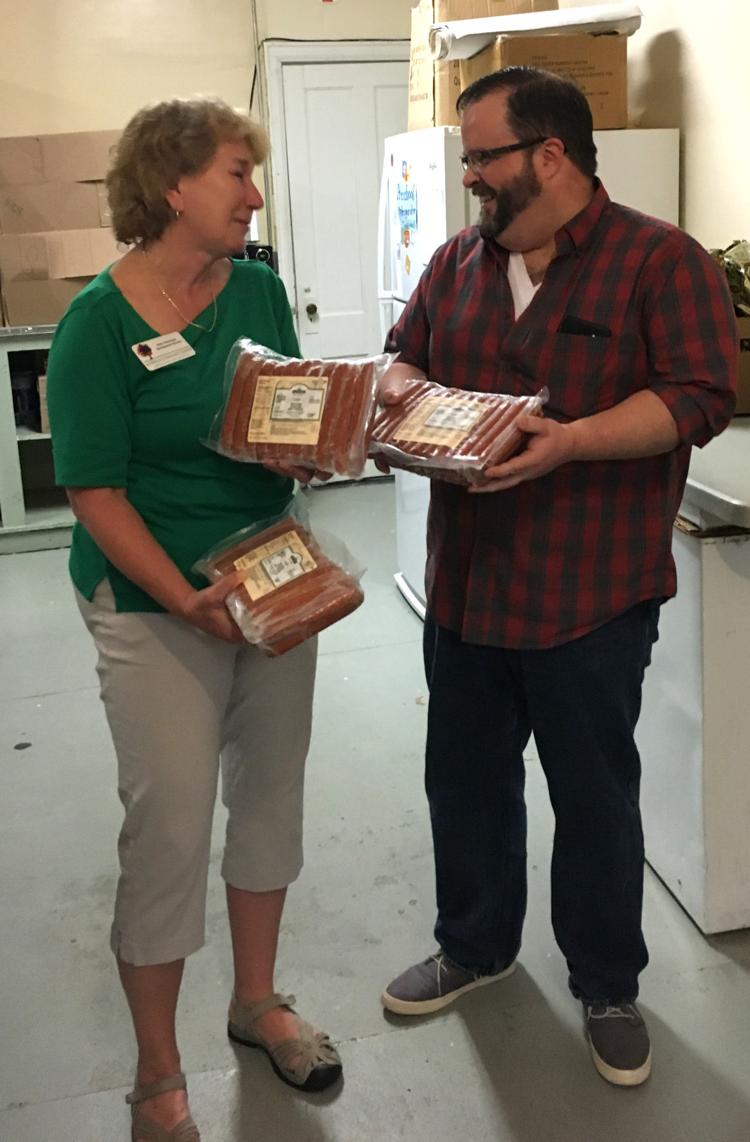 Man donates hot dogs to good cause
Bravos to Todd Loy for his donation of 50 pounds of all-beef hot dogs to the Moreau Community Center to help feed local children during the summer. Loy, whose hobby is entering contests, never anticipated what he would do if he actually won the 50 pounds of hot dogs in a contest, but he managed to do a good deed by reaching out to the community for help.
Science program is a winner in Hudson Falls
Bravos to Thomas Vartuli for establishing a Science Research Program at Hudson Falls High School, where students get a taste for what it is like to do a long-term research project. Hudson Falls' students presented their work this past week, and Thomas Mahan, a Hudson Falls alumnus, gave the keynote address. Mahan, who is a Ph.D candidate at Washington University School of Medicine in St. Louis and is doing research on Alzheimer's Disease, also mentored one of the Hudson Falls students.