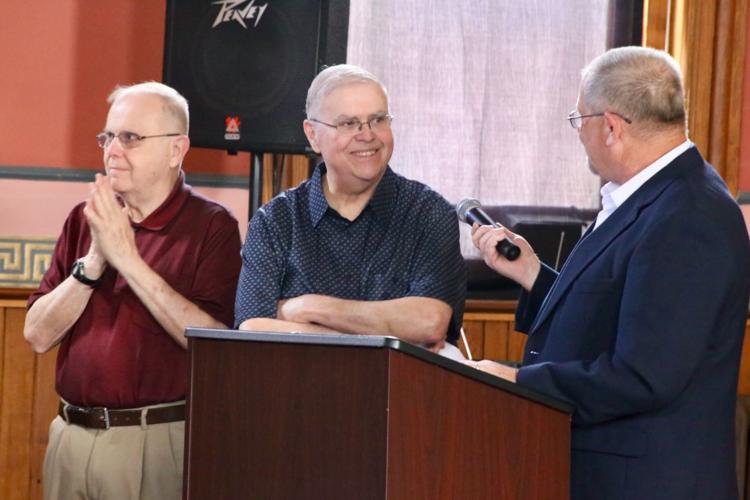 Morans give back to Hudson Falls in big way
Bravos to Mike and Brian Moran for going above and beyond the call of duty in giving back to the community of Hudson Falls. The Morans grew up in Hudson Falls with some fond memories of playing in Derby Park. After seeing the park fall into disrepair, the successful businessmen decided to do something about it with a $500,000 donation to the village as part of a $1.1 million refurbishment. The plan is to complete the project by the end of 2021.
Warren County wants its bed tax money
Bravos to Warren County for holding local businesses accountable for the bed tax they collect. The county conducted an audit of which businesses were paying and which were not and found an estimated $1.6 million in unpaid bed tax payments, with one business holding back approximately $700,000. This is a tax that was paid by visitors to our region and is owed to us local taxpayers. The county should do everything it can to get these businesses to pay up. Perhaps, they should name them as well.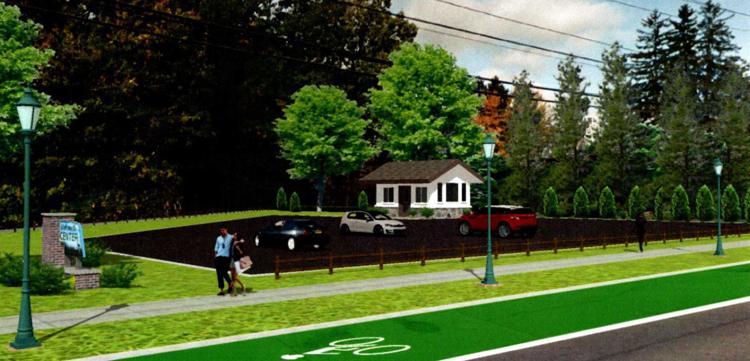 Plan proposed for rest rooms on bikeway
Bravos to Queensbury Supervisor John Strough for leading the way in taking a negative along the Warren County Bikeway and making it a positive. A boarded-up building along Bay Road may soon be demolished and replaced by much-needed rest rooms. A few years ago, a survey found that there were an enormous number of visitors from out of town who used the bikeway. Improving the bike path should always be a priority, and Strough has been of the leaders in this regard.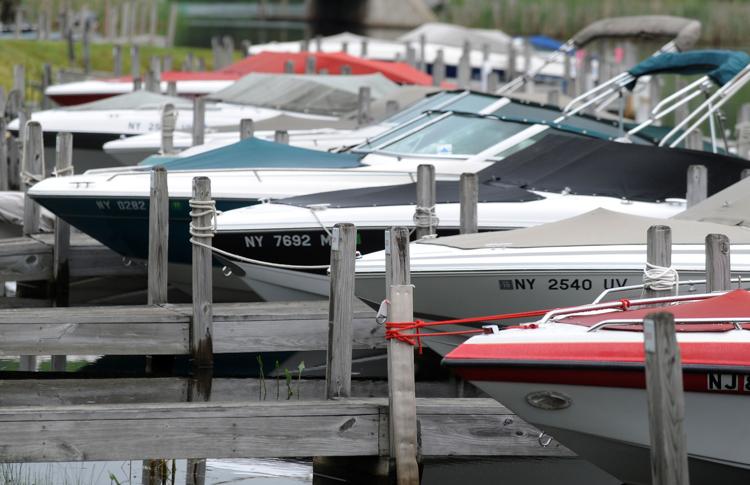 You have free articles remaining.
Boating safety course now required
Bravos to the New York State Legislature for passing legislation requiring motor boat operators to have completed a boating safety course. Current law required safety courses only for those born after May 1, 1996. Under the new law, all operators need to have completed the course. Those who have existing certificates from a prior course will be deemed certified. This law is long overdue and it is good to see the Legislature finally address it.
Better Angels tries to bridge divide
Bravos to the more than 30 citizens who have attended Better Angels' informational sessions in Glens Falls over the past two weeks. Better Angels is an organization attempting to bridge the political divide in this country. The attendance by regular citizens not only shows there is a need, but an interest in ending the political divide. Better Angels is holding a skills workshop Wednesday at the library from 6 to 8:30 p.m.
Village board lacked a quorum
Boos to the three Village Board members who did not attend last week's meeting, leaving the board without a quorum so it was unable to conduct official business. That was important to two residents who wanted an errant water bill to be vacated. While the two board members present listened to their story, they were unable to act without board members Tim Carota, Nick Bodkin and new board member Joe Orlow. Citizens elected these officials, and they have a responsibility to show up.
Moreau seeing real estate value increasing
Bravos to the town of Moreau, which is already seeing an uptick in real estate value along the Route 9 corridor now that there are plans in place for a sewer project. One property that was sold in 2016 for $326,000 went for $480,000 recently. Town officials expect more sales in the near future. It bodes well for Moreau's future.