Fort Edward resident holds board accountable
Bravos to Fort Edward resident Katie DeGroot for her sharp questioning of the Fort Edward Town Board and its lawyer about its vote to approve an option to borrow up to $350,000 to pay funds owed to Washington County. When one of the Town Board members took several minutes to read a resolution filled with legalese, DeGroot asked for a translation. She then went back and forth with Town Attorney Don Boyajian on whether the town owed $350,000 to Washington County. DeGroot tried to clarify whether this meant the town would actually borrow the money. Boyajian finally conceded that this was the plan. DeGroot went on to ask what impact this would have on town taxes, without success. DeGroot deserved more straightforward answers to those questions. She should be applauded for trying to hold town officials accountable.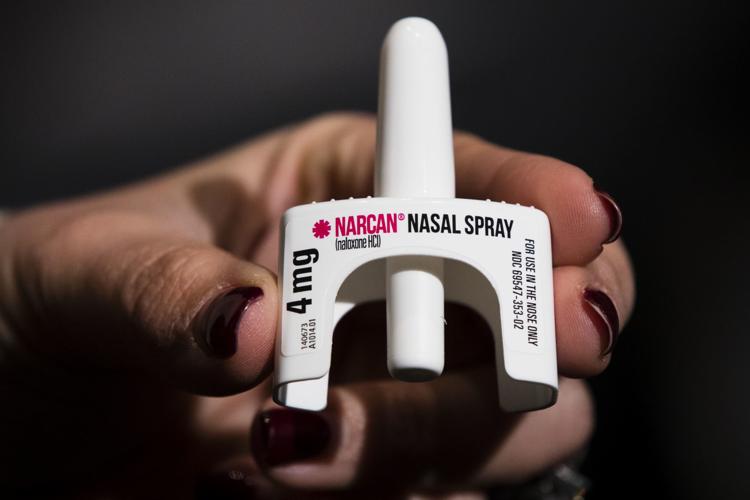 State straightens out insurance carriers
Bravos to the state of New York for issuing "guidance" to insurance carriers that denied insurance to medical personnel who were carrying the drug Narcan to save lives. The state instructed the insurance companies that denying medical personnel insurance for having a prescription to the anti-overdose drug was discriminatory and illegal.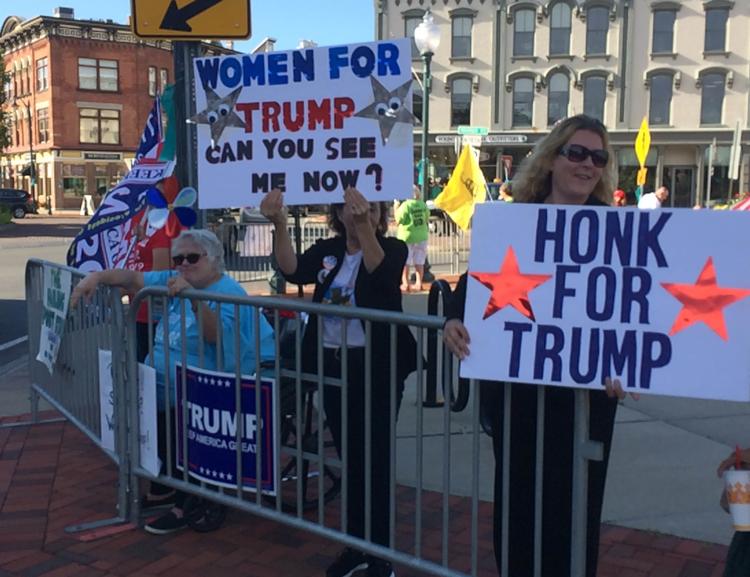 Barricades a small step forward at circle
Bravos to the city of Glens Falls for taking a small step to make the Centennial Circle roundabout safer. The circle has been the site of a number of political demonstrations in recent weeks. While the barricades make it safer for the demonstrators, their presence at a five-way intersection is still a distraction. The city should go further and make Centennial Circle off limits to demonstrations for safety reasons. The city has a perfectly good park right around the corner that would serve the purpose just as well.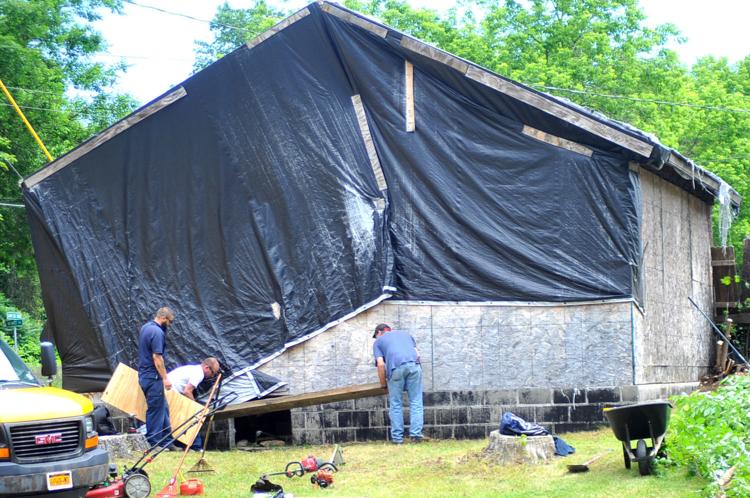 Queensbury should not make an exception
You have free articles remaining.
Boos to the town of Queensbury's Building and Codes Department for giving the former South Glens Falls mayor special treatment regarding the renovation of a home he owns in Queensbury. Joe Orlow, who says he did not have the time to get the proper permits to finish the renovation, was allowed to go forward without permits if he can get the job done by Oct. 7. That is not fair to every other citizen who is law-abiding and gets the proper permits.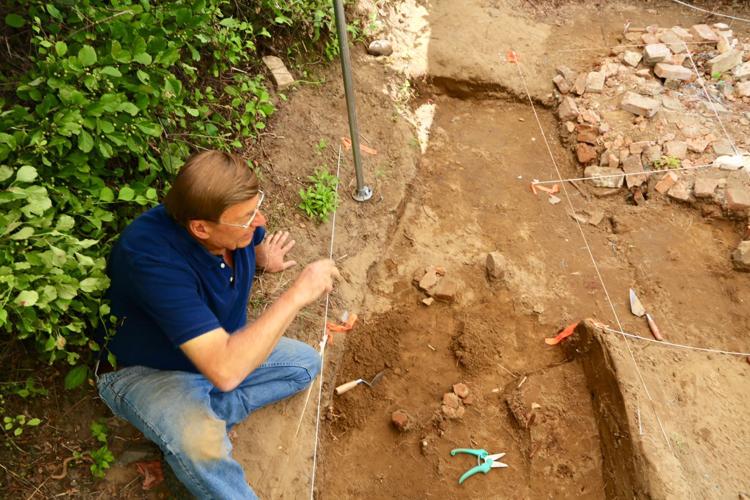 Starbuck continues work at Rogers Island
Bravos to renowned archaeologist David Starbuck for continuing his work at the Rogers Island dig this fall. Starbuck, who has performed 69 archaeological field schools in his lifetime, announced he would continue his work even while battling stage 4 pancreatic cancer.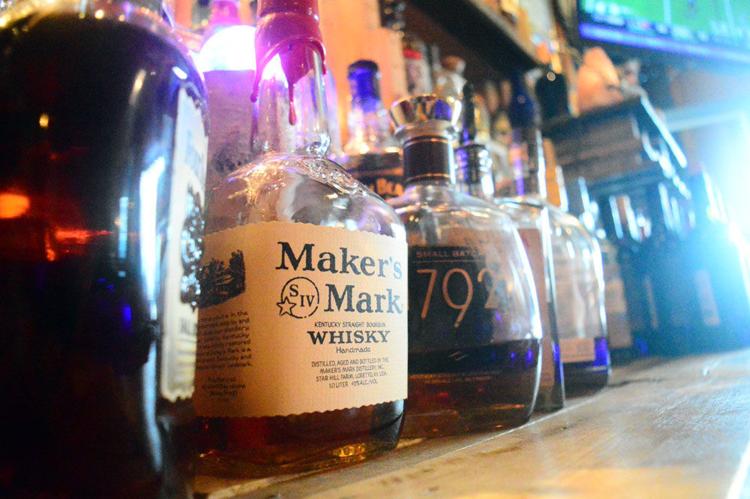 Business should not fight charges
Boos to the North Country businesses that plan to fight prosecution of underage drinking at their establishments after several of their employees were arrested for serving minors in the Saranac Lake/Lake Placid area. It wasn't that many years ago that underage drinking was rampant locally. It resulted in nearly a dozen accidental deaths. The bar and restaurant owners should instead concentrate on having policies to ensure none of their employees break the law.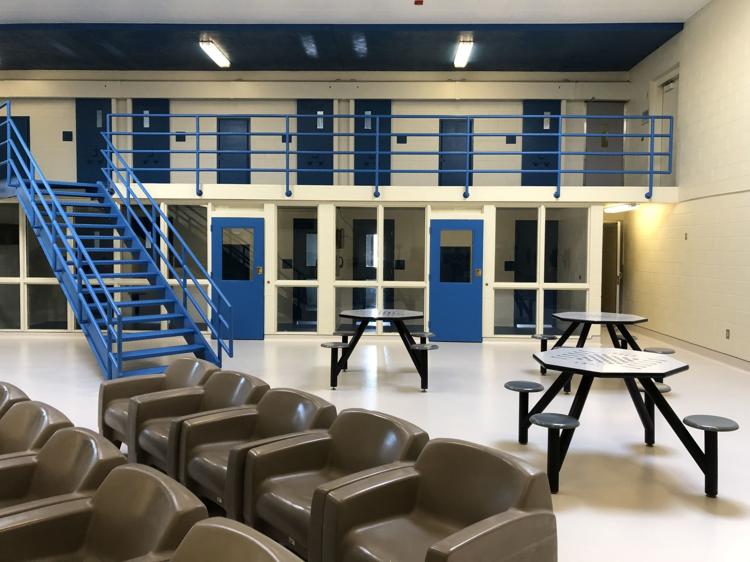 Saratoga brings 'corrections' to jail
Bravos to Saratoga County Sheriff Michael Zurlo for implementing a program at the county jail that could benefit veterans and inmates addicted to drugs. Too often, law enforcement concentrates only on the punishment and not the corrections. This sounds like a great idea to get inmates back on the right track and ensure they don't return to jail.