Jail population is being reduced
Bravos to the state Legislature for the bail reform measures that went into effect on Jan. 1 and have led to significant drops in the local county jail population. Warren County saw its June jail population drop from 170 to 103 in year-over-year measurements, while Washington County saw its population drop from 130 to 70. The new measures limit when the accused can be sent to jail by ensuring they have legal counsel at arraignment. With fewer prisoners to take care of, taxpayers could see savings in the future.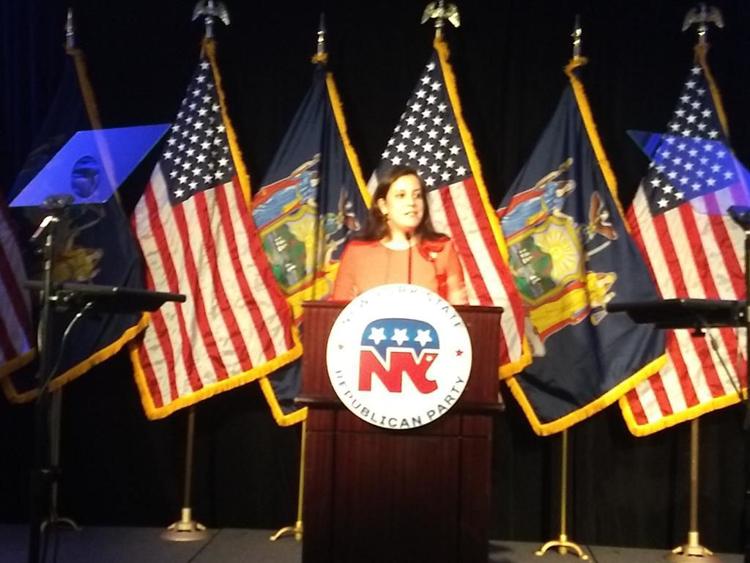 21st Congressional District is Republican
Boos to Rep. Elise Stefanik for mischaracterizing her election accomplishments in the 21st Congressional District in remarks at the New York State GOP Convention. "Our district is an example of what it means to rebuild the party and win," Rep. Stefanik told the Republicans. She failed to mention there are far more Republicans in the district than Democrats, and before Kirsten Gillibrand was elected in 2006, the local district had been Republican for more than 30 years. Rep. Stefanik seems to be spending more and more time on national Republican politics and less time addressing the issues in town-hall type meetings.
Fort Miller to build its own road
Bravos to the Fort Miller Co. for taking another step to be a good neighbor by agreeing to build a road through its property so it doesn't have to use a narrow residential street to haul out sand and gravel. The new road will exit directly onto Ridge Road in Queensbury. The new road will allow more room for the trucks to pass and keep them away from pedestrians on Dream Lake Road.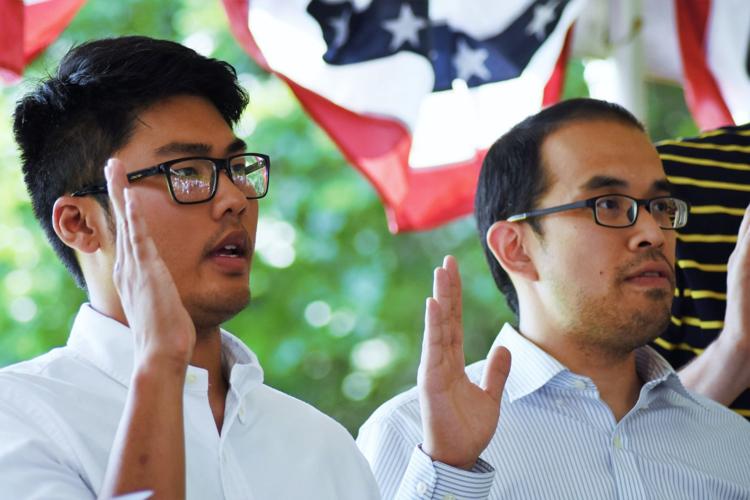 Welcoming 20 new citizens
Bravos to the 20 immigrants from 14 countries who were sworn in as new American citizens on July 4 at the Saratoga Battlefield Park. The annual ceremony is always inspirational as the newcomers swear their allegiance to the United States in a very historic setting.
Glens Falls School District overtaxed residents
Boos to Glens Falls School District for overtaxing local taxpayers. A state audit found that the school district was carrying a larger than necessary fund balance and was consistently overestimating its expenses. State law requires that the fund balance be 4 percent of the school's total budget or lower. Glens Falls' fund balance had averaged 11 percent over a three-year period. Glens Falls officials say they have already addressed the audit. That is good to hear. We hope it leads to lower taxes for residents.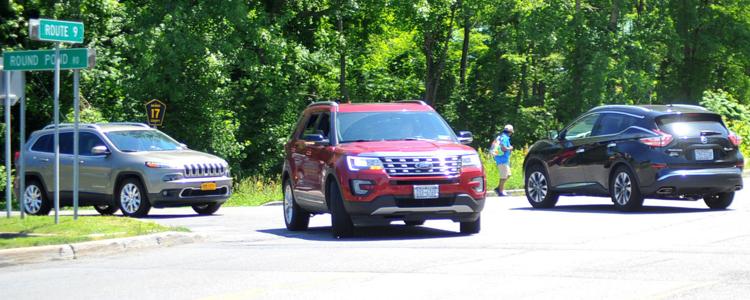 Route 9 intersection to be addressed
Bravos to the town of Queensbury, Martha's and Great Escape for engaging in talks to fix the intersection of Route 9 and Round Pond Road in Queensbury. The intersection is especially dangerous in the summer months, with traffic veering off in all directions to get to the ice cream stand and amusement park, while pedestrians cross in the middle of the road. Martha's, Great Escape and the town of Queensbury are considering putting money toward the project in hopes it will encourage the state to take action. We'll add our two cents for a cheap solution: Make it illegal to turn left onto Route 9 from June through September.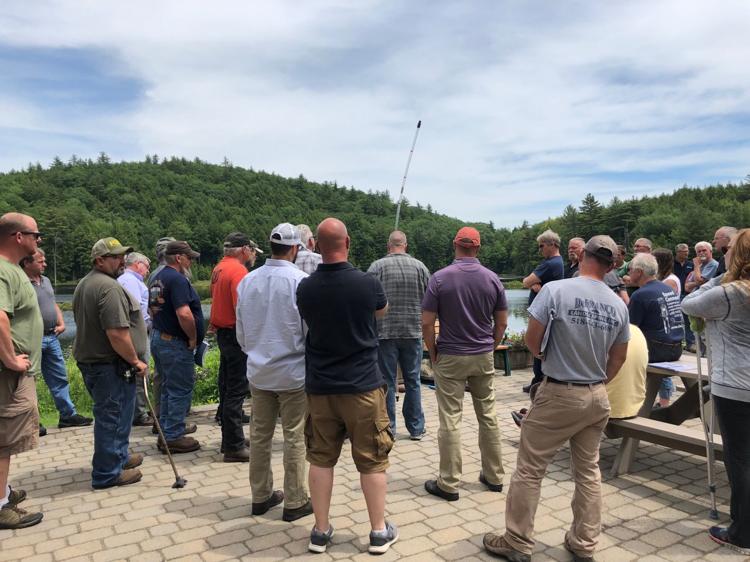 Septic training is a big hit
Bravos to Lake George Association and The Fund for Lake George for co-sponsoring training for septic system inspectors. Who thought it would be popular enough to have 57 people turn out for a training session in Bolton? It's a good sign that, as more towns around the lake consider laws for more septic system inspections, they will have inspectors at the ready to get them done in a timely manner.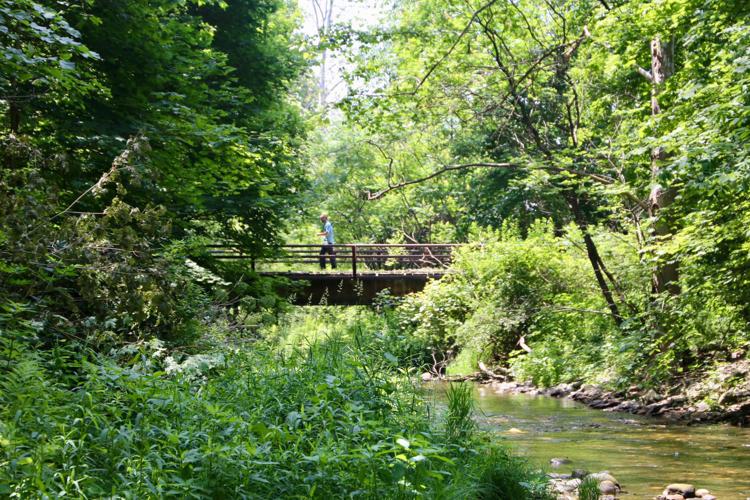 Forest adopted in Cambridge
Bravos to Jared Woodcock, the Agricultural Stewardship Association and multiple partners who came together to purchase 145 acres of property that will now be referred to as the Cambridge Community Forest so it will be preserved as a place for local residents to walk, hike and bike. Woodcock, a local businessman who grew up in Cambridge, wanted to make sure that future generations could enjoy nature.