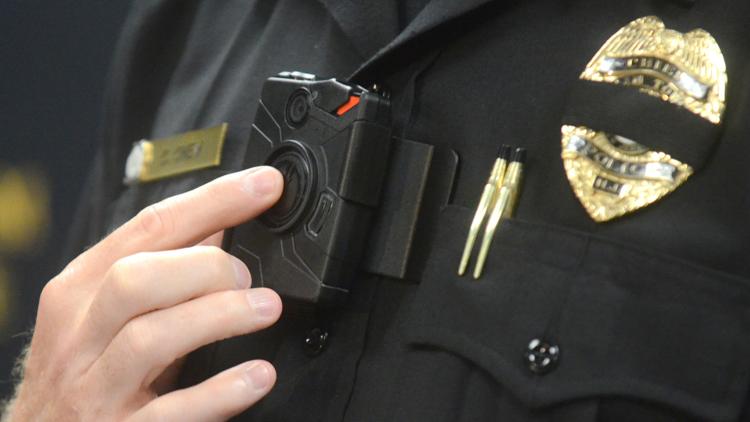 State police need to have body cameras
Boos to the New York State Police for its failure to move into the modern digital age and provide its law enforcement personnel with body cameras and dashboard cameras. New York is now one of only five states where the primary state law enforcement agency is not equipped with dashboard cameras. Considering the many tragic shootings across the country, it is astounding that New York has not taken steps to document interactions with the public.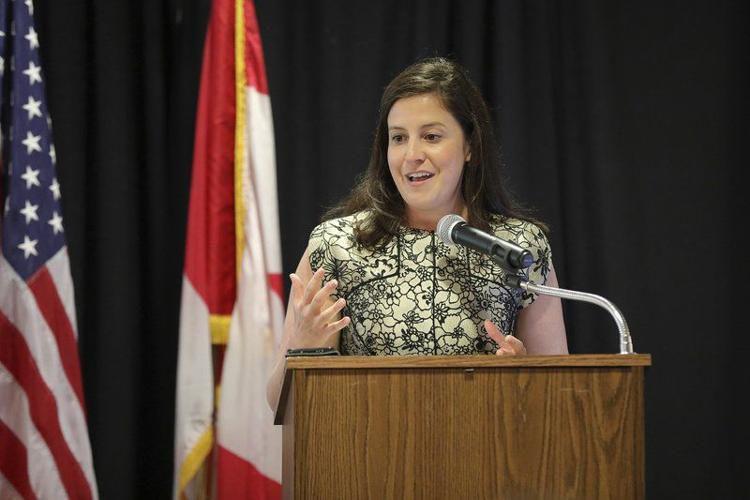 Stefanik steps into national politics
Boos to Rep. Elise Stefanik for tweeting out criticism of a fellow congresswoman — Rep. Ilhan Omar — and accusing her of anti-Semitism. It seems to be a continuing pattern that our local congresswoman is wading into national politics more and more. Her piling on certainly does nothing to resolve the attacks on either side. Later in the week, she used her time questioning Robert Mueller to address Republican conspiracy theories about how the investigation started. It looked to us like she was following orders from Republican leadership instead of following her own instincts. We'd prefer she concentrated on the issues facing the 21st Congressional District.
Lake George may get discounted fire tower
Bravos to Michael Vilegi, a Plattsburgh-area man, who is willing to sell the village of Lake George a refurbished fire tower that would cost half what the village thought it would have to pay. Vilegi has a tower that once stood on the forest land in the town of New Russia in Essex County. Cost of installation would be about $150,000 instead of the anticipated $300,000 to build a replica.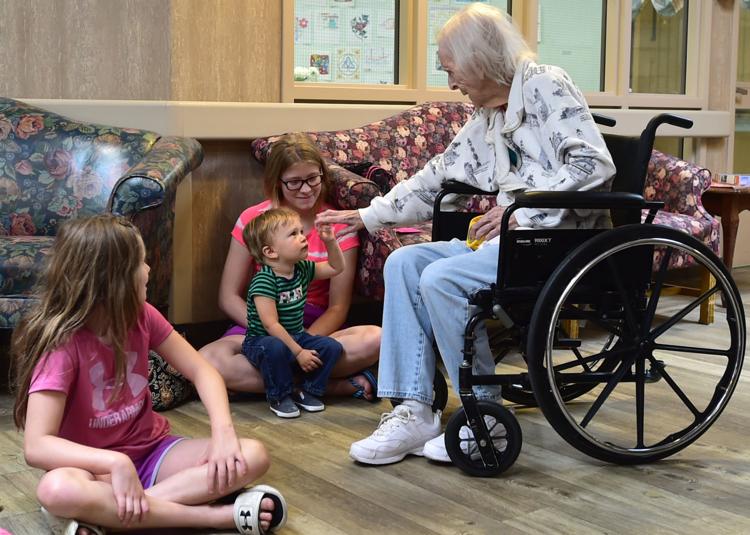 Toddlers, seniors is a great idea for program
Bravos to Susan Dent, the Washington Center activities director, for implementing an intergenerational program at the nursing home. The new program, "toddler play time," was started in June and brings together children and residents to sing nursery songs and play toddler games. It turns out it is bringing big smiles to not only the children, but the residents as well.
You have free articles remaining.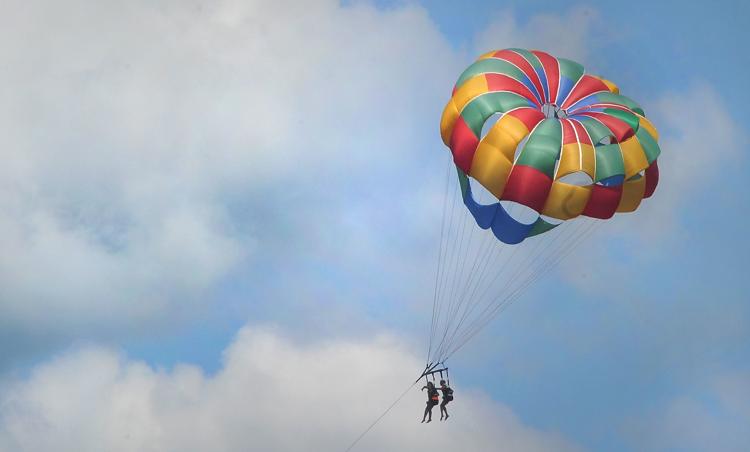 Parasailing rules should be reviewed
Bravos to the Lake George Park Commission for exploring whether stricter regulations need to be in place for parasailing on Lake George. A man nearly drowned in June, so the commission is taking another look to see if its rules need to be tightened. We suggest that this be a regular occurrence every several years.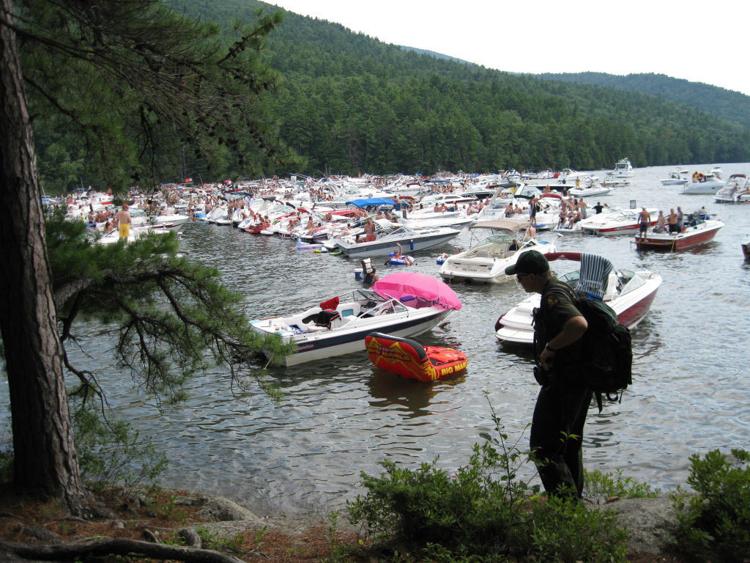 Log Bay Day should not be resurrected
Bravos to the Lake George Park Commission for taking further steps to ensure that Log Bay Day is not resurrected in the future. The commission gave its executive director and law enforcement director the power to close Shelving Rock Bay and Log Bay at any time to motorized boat traffic.
Queensbury should address solicitors
Bravos to town of Queensbury officials for addressing whether solicitors should be banned from the town altogether. The town clerk's office has received complaints about solicitors tricking elderly homeowners into expensive and unnecessary roof repairs while brazenly coming onto their property to make a pitch. It is an issue that is long overdue to be addressed.
Museum opens exhibit honoring women
Bravos to the National Museum of Racing for its exhibition "Women in Racing" that is now open in Saratoga Springs. It's great to see the museum give credit to the trailblazing women who have made a name for themselves in the horse racing world.
Little named to state task force
Bravos to Sen. Betty Little for being named to a state task force that will address the heroin and opioid problem facing our local communities. Sen. Little's experience in the state Senate and reputation in surrounding communities will give the task force credibility as it moves forward with its work in addressing this ongoing problem.