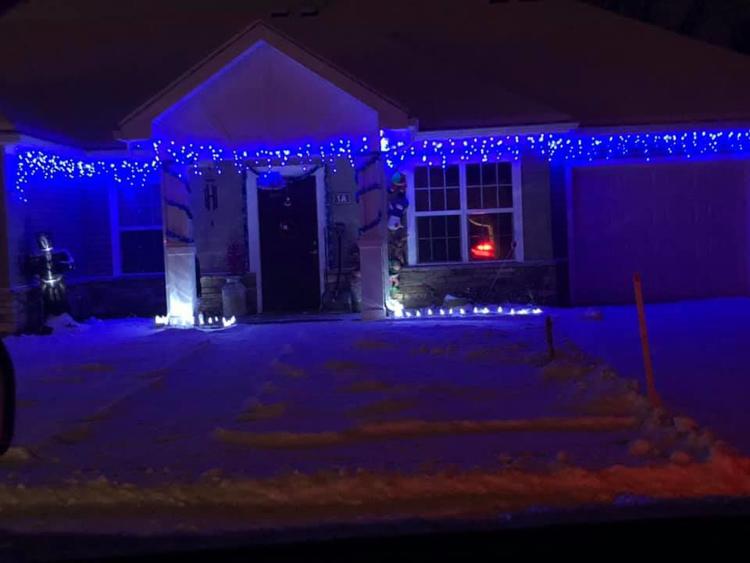 Bah, humbug to apartment management
Boos to the management of the Sisson Reserve apartments in South Glens Falls for overreacting to a complaint by banning all Christmas lights. The problem was with some residents who used light projectors, which can be a distraction for neighbors. We agree, light projectors should be banned, but the Rochester-based company went too far with a notice that all Christmas lights were banned. After the "Scrooginess" of the move was related on Facebook, management backed off a little and said tenants were allowed to hang lights around their doors and windows indoors. We agree that residents in close quarters should go out of their way to be respectful of neighbors, but a complete ban of holiday cheer seemed inappropriate. We expect management will get it right in time for Christmas.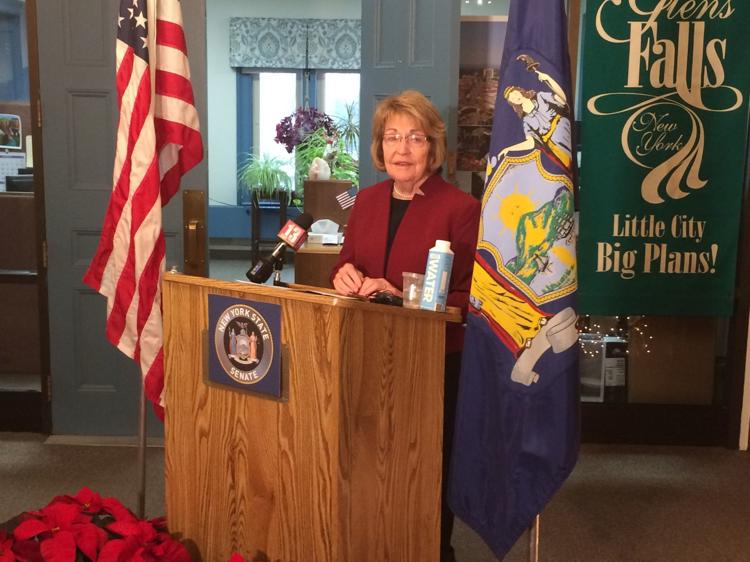 Sen. Little had a long and distinguished career
Bravos to Sen. Betty Little for her 25 years of service in the state Legislature. Much has already been said about Sen. Little's service to the community, but we need to add our two cents as well. In these times of political polarization, Sen. Little was one of the few elected officials we could count on to put their constituents first all the time. Her good deeds are many and she has earned her retirement.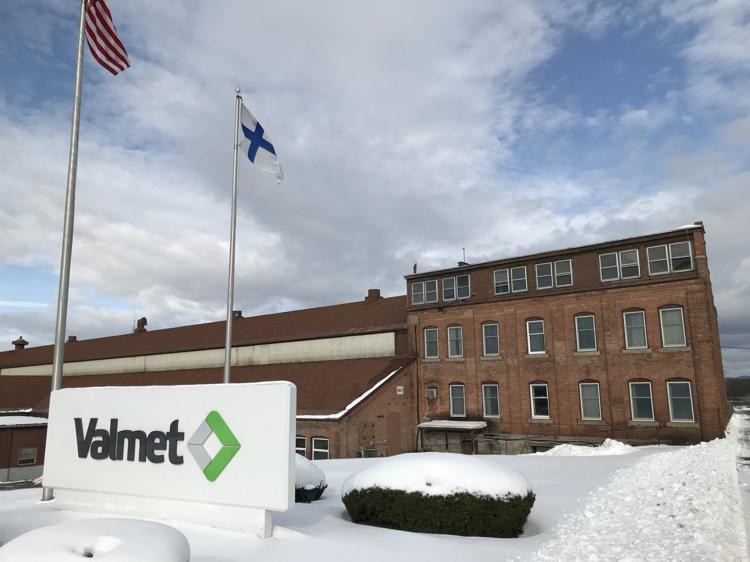 Company goes extra mile to help employees
Bravos to Valmet for working one-on-one with its employees to get them new jobs after the company announced it would be closing. Too often, companies leave without showing much regard for their employees at all. While it is always unfortunate when people lose their jobs, it is good to see this company is going the extra mile to make this as painless as possible for its workers.
Rep. Stefanik's views becoming more political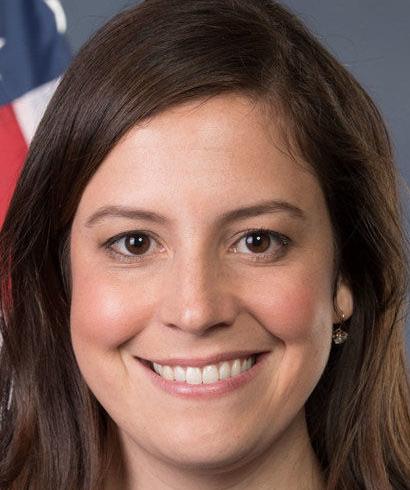 Boos to Rep. Elise Stefanik for again reiterating Republican talking points about the recent impeachment inquiry by the House Intelligence Committee where she sits as a member. In an interview with the Watertown Daily Times, she again did not directly answer questions about what she really believes, instead spouting Republican talking points that have been refuted in fact checks. Like all members of Congress, Rep. Stefanik took an oath to defend the Constitution, not to score points with her party. These are dark times in our politics.
Warren County comes out ahead in deal
Bravos to Warren County leaders for coming out on top in a real estate transaction so they can afford to build a new home for the Office of Emergency Services and get more of their vehicles out of the elements. The county is selling a property on Lower Warren Street in Queensbury for $450,000, so it can afford to spend $380,000 on a new 7,200-square-foot building. It is a great deal for taxpayers.
Reader says he was hit by city plow
Boos to the Glens Falls city plows for hitting my car and not stopping. Last week, I was at the traffic light on Sherman Avenue where two city plows turned into Sherman. The plows turned into Sherman with a wide, sweeping turn, and one of them scraped my driver side door. Of course, they kept roaring up Sherman Avenue and didn't stop. It would have been nice to have at least one of them stop. He knew darn well he hit me because I looked at him and he looked the other way real quick.
Dante Orsini, Glens Falls
Post-Star editorials represent the opinion of The Post-Star's editorial board, which consists of Publisher Brian Corcoran, Editor Ken Tingley, Projects Editor Will Doolittle and citizen representatives Barbara Sealy and Al Matrose.
Catch the latest in Opinion
Get opinion pieces, letters and editorials sent directly to your inbox weekly!