Newspaper owners served communities well
Bravos to John Manchester and his wife, Lisa, for their long service to the communities where they were publishers of several weekly newspapers. The Manchesters sold Manchester Newspapers (Granville Sentinel, Whitehall Times, etc.) to Mark Vinciguerra so they could move to the Washington area to be closer to their grown children. As all newspapers struggle to maintain advertising revenue, we were pleased to see the plans are for these community newspapers to continue their service to the community. It has never been needed more.
Hudson Headwaters gets grant for rural towns
Bravos to Hudson Headwaters for winning a $1 million grant from the Wood Foundation to implement a new primary care delivery system in rural communities by using mobile vans. This was especially important to the folks in Salem, where Glens Falls Hospital is expected to close its twice-a-week clinic in the future. The mobile vans and the money from the Wood Foundation may be a critical step forward in rural health care for many communities.
DOT, state are way too secretive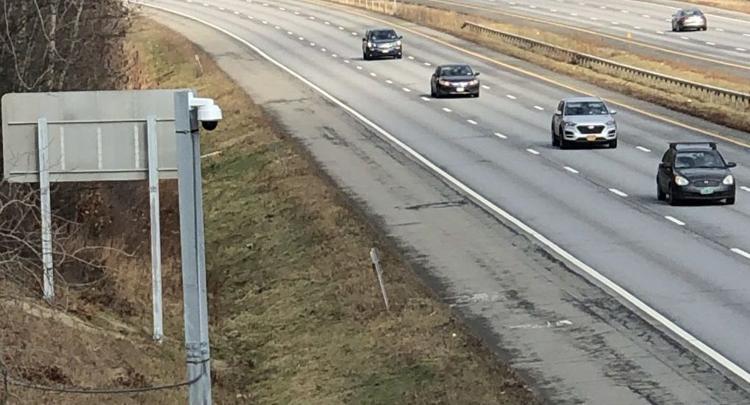 Boos to the New York state Department of Transportation for its failure to respond to questions about new cameras being put up on the Northway. A spokesman for the department said he could not discuss the installation. Two days later, the state confirmed it was part of recent safety initiative to help warn drivers of weather and traffic problems. Why in the heck was that so secret that no one could talk about it? It further confirmed the secretive nature of the Cuomo administration.
Rep. Stefanik honored by Time magazine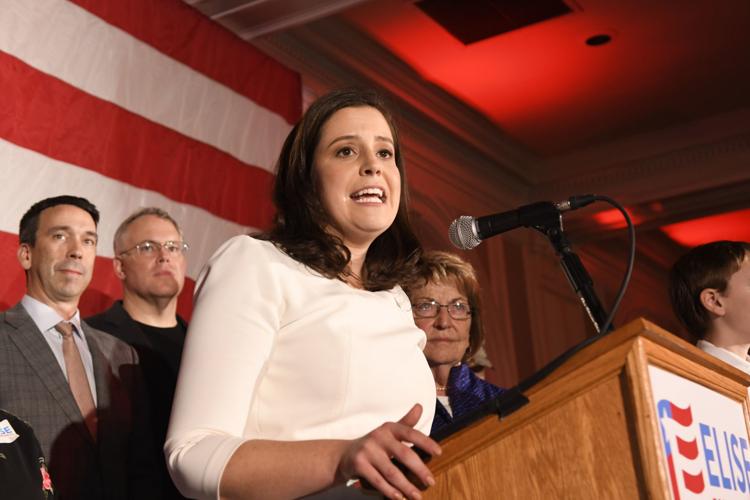 Bravos to Rep. Elise Stefanik for making the Time magazine list of "Next 100 Most Influential People" for her work in the Republican Party to get more female candidates to run for congressional office. It's a good reminder that doing good deeds is still rewarded where partisan politics is not.
Town Board member plans meetings
Bravos to newly elected Moreau Town Board member John Donohue for making his first act in elected office to hold a coffee klatch with residents at the Moreau Community Center on Dec. 11 from 7 to 9 p.m. Several members of the Glens Falls Common Council have also done this over the years. It is a reminder that staying connected to the community is something that should be done more than just during an election year.
Supervisors hope to get everyone counted
Bravos to the Warren County Board of Supervisors for setting up a committee to oversee local census efforts to make sure the count is as accurate as possible. When counties are undercounted, they often leave thousands of dollars in federal aid on the table. Some of the smaller towns had a response rate of just a third of their estimated population. Other local counties might want to also follow suit.
New York should require body cameras
Boos to the state of New York for being one of only five states that do not require body cameras. Thankfully, a bill has been introduced in the state Legislature that would require state troopers to have cameras. In this day and age, body cameras are a necessary tool to help protect police officers. The Legislature should pass the bill as quickly as possible.
New ways of filling jobs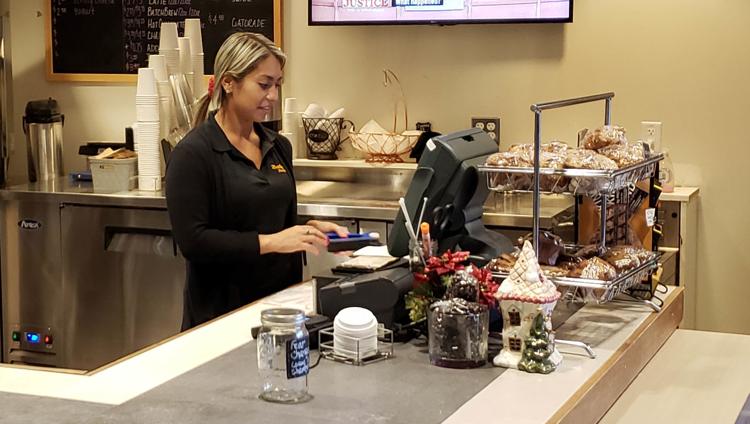 Bravos to the local hotel and motel operators who continue to think out of the box to hire needed employees in this full-employment economy. Some have provided employees with rides while others have reached out to those with addictions to give them a chance to start over. With several new hotels around the region, and the shoulder seasons expanding, it's great to see local businesspeople being so industrious.
Post-Star editorials represent the opinion of The Post-Star's editorial board, which consists of Publisher Brian Corcoran, Editor Ken Tingley, Projects Editor Will Doolittle and citizen representatives Barbara Sealy and Al Matrose.
Catch the latest in Opinion
Get opinion pieces, letters and editorials sent directly to your inbox weekly!