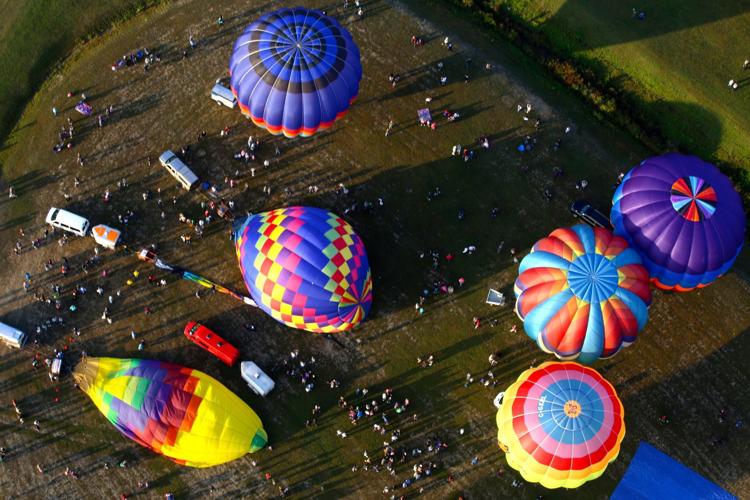 Balloon Festival might have been best ever
Bravos to the Adirondack Balloon Festival for having perhaps the best weekend ever with launches in five of the six events. Whoever they hired to deliver the picture-perfect weather should be retained for all future balloon festivals. While there were some traffic tie-ups because of the large crowds, this was definitely a balloon festival to remember.
Former congressman signs with Russian bank
Boos to our former congressman John Sweeney for signing a $750,000 contract to represent a Kremlin-controlled investment bank to lobby against sanctions being imposed by the United States. While everyone has to make a living, this just feels a little unpatriotic. What makes it worse is that Sweeney used to be a member of Congress. U.S. intelligence services have said conclusively the Russians interfered with the 2016 presidential election and continue to do so. We don't think any American should help them in any endeavor.
Stefanik votes against drilling in Arctic, Gulf
Bravos to Rep. Elise Stefanik for voting twice to oppose oil and gas production in the Arctic National Wildlife Refuge in Alaska and off the Gulf of Mexico. Stefanik was one of only four Republicans who voted in favor of the bill to prevent that drilling. It passed in the House 225-193.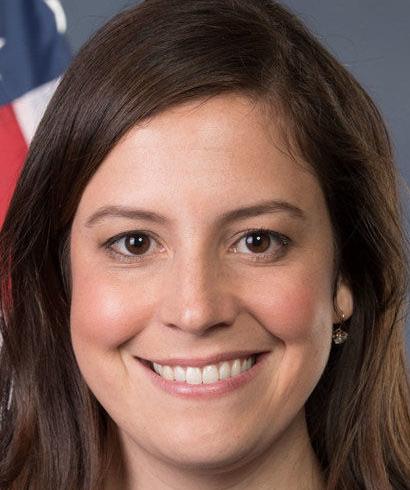 Stefanik votes for drilling off both coasts
Boos to Rep. Elise Stefanik for voting against a bill that would prohibit the Department of Interior from offering oil and gas leasing on the Atlantic or Pacific coasts. That bill passed 238-189. Her office did not provide any reasoning why she was in favor of drilling in some places, but not others.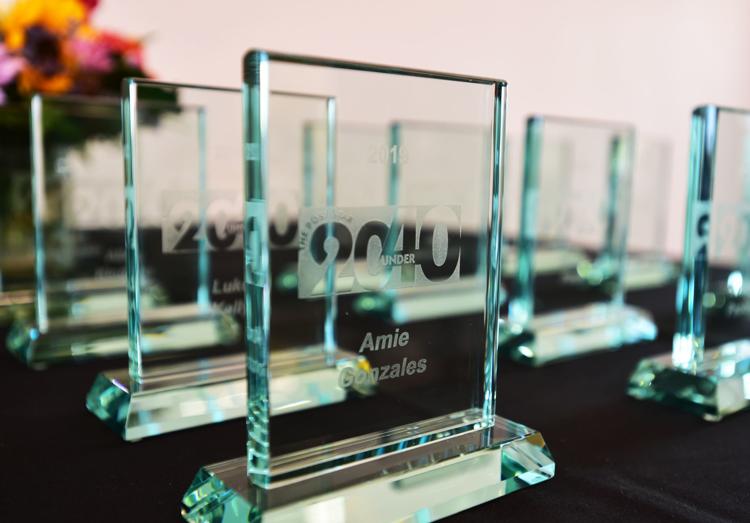 You have free articles remaining.
Another great group for 20 Under 40
Bravos to the 20 young professionals under the age of 40 who were honored by The Post-Star this past week in its 20 Under 40 event. They were saluted not only for their professional success, but their commitment to the community.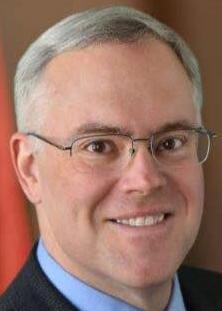 Stec works to address unfair rental practice
Bravos to Assemblyman Dan Stec for his work on a bill to reform rental legislation. The Assembly bill specifically addresses how a rental lease is addressed after the renter dies. The new provisions would allow the executor or administrator of the estate of a tenant to terminate a rental lease with 14 days' written notice to the landlord. It would address a current policy by at least one local landlord to hold an estate responsible for the entire length of a lease after someone dies.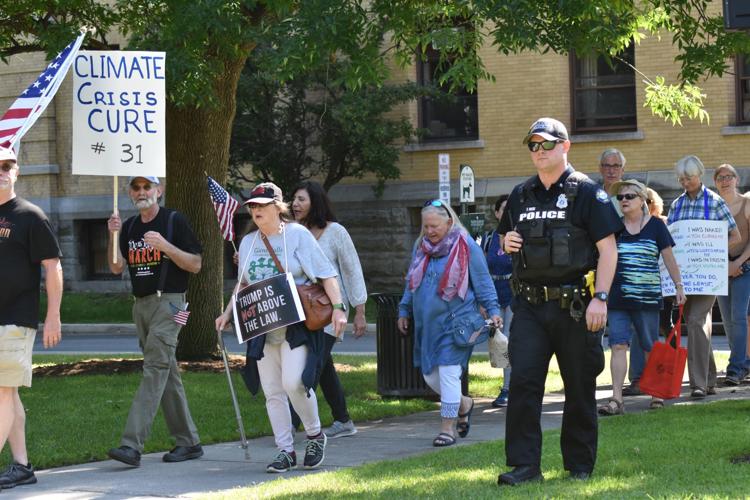 Police keep the peace during protests
Bravos to the Glens Falls Police Department for a more proactive approach to two rival protests groups in downtown. Unlike at previous events, the police provided an escort for a walk around downtown while keeping the groups on opposite sides of the street. When a few rabble-rousers tried to disrupt the speeches and singing in City Park, the police intervened and asked them to move on. There was still too much profanity for our taste, and we hope the groups address this among themselves in the future.
Queensbury should hire HR professional
Boos to Queensbury Supervisor John Strough for failing to hire a human resources administrator after agreeing with other members of the Town Board that it should be done. Seven months after the board struck that agreement, Strough had not hired an HR administrator and is now saying that it was not needed. Other board members disagreed. The original decision was made because the Town Board felt Strough was taking on too large a workload.
More taking advantage of scholarships
Bravos to the state of New York for the Excelsior Scholarship program, whose enrollment has risen by 20 percent. The program provides free tuition for full-time students whose families make less than $125,000 a year. It's good to see students taking advantage of the program.