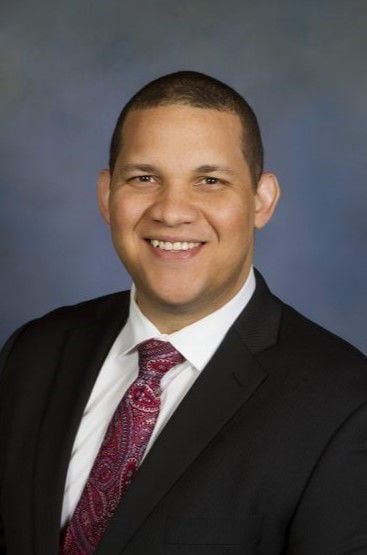 The ongoing coronavirus pandemic has highlighted some of the stark realities faced by minority communities in our state and nation. Among the major inequities is the health outcomes gap manifested in disproportionate rates of pre-existing and incident health risk factors, and disproportionate infection rates and mortality rates from the COVID-19 pandemic.
Black people have died at a rate 2.5 times that of whites in the current pandemic to date (according to data from the COVID Racial Data tracker). Latinos and Native Americans have fared slightly better, but still have poor outcomes. In New York, the combined Black and Latino populations account for 33% of the overall population, but 52% of the deaths from COVID-19 to date.
Communities of color have less access in general to health care providers, either because of geographic constraints or economic constraints. The lack of adequate health insurance has been a major obstacle. When they do have access, their needs have historically often been misunderstood or overlooked — seen by providers who have not always been culturally sensitive to their needs.
These communities have less access to healthy food options, and less healthy lifestyle options (gyms, safe places to exercise outdoors etc.). These health 'deserts' are barriers to healthful lifestyle practices. This results can be seen in excess rates of diabetes (2x more), hypertension (1.5x more), coronary artery disease, kidney disease, heart failure and strokes (2x more) among Black Americans compared with whites. These underlying disparities have led to the profoundly negative consequences that we are seeing so clearly during this pandemic.
Specific to the current pandemic, people of color and people who live in poverty or functional poverty have less opportunity to avoid contracting the disease in the first place. They are not always able to realistically follow physical distancing requirements at work, or in fact at home. They are often "essential workers" in high contact jobs — unable to stay home and isolate. They often live in housing that is more likely to be marginal, and more likely to be shared. This is a poor setting for isolating or maintaining physical distance, and a major risk for community transmission.
They have more jobs in "gig" economies, that often provide minimal if any benefits when taking time off, and less opportunity for the workplace protections of full-time employees. They are often sole breadwinners for large extended groups, meaning any threat to their ability to work is a potential disaster for the entire family — motivating them to take more risks to stay at work. They suffer higher exposure rates and ultimately higher death rates.
These inequalities flourish when systems fail to be self-reflective, and to examine their biases, and correct them. At Glens Falls Hospital, we recognize our need as an organization to look within and are committed to actively engaging with our community to reduce the systemic barriers that perpetuate these disparities. We have established a Glens Falls Hospital Committee on Diversity, Equality & Inclusion. We recognize that excellence in all aspects of care and service delivery can only be achieved when staff, patients and residents genuinely connect and engage across cultures to create health equity.
Catch the latest in Opinion
Get opinion pieces, letters and editorials sent directly to your inbox weekly!