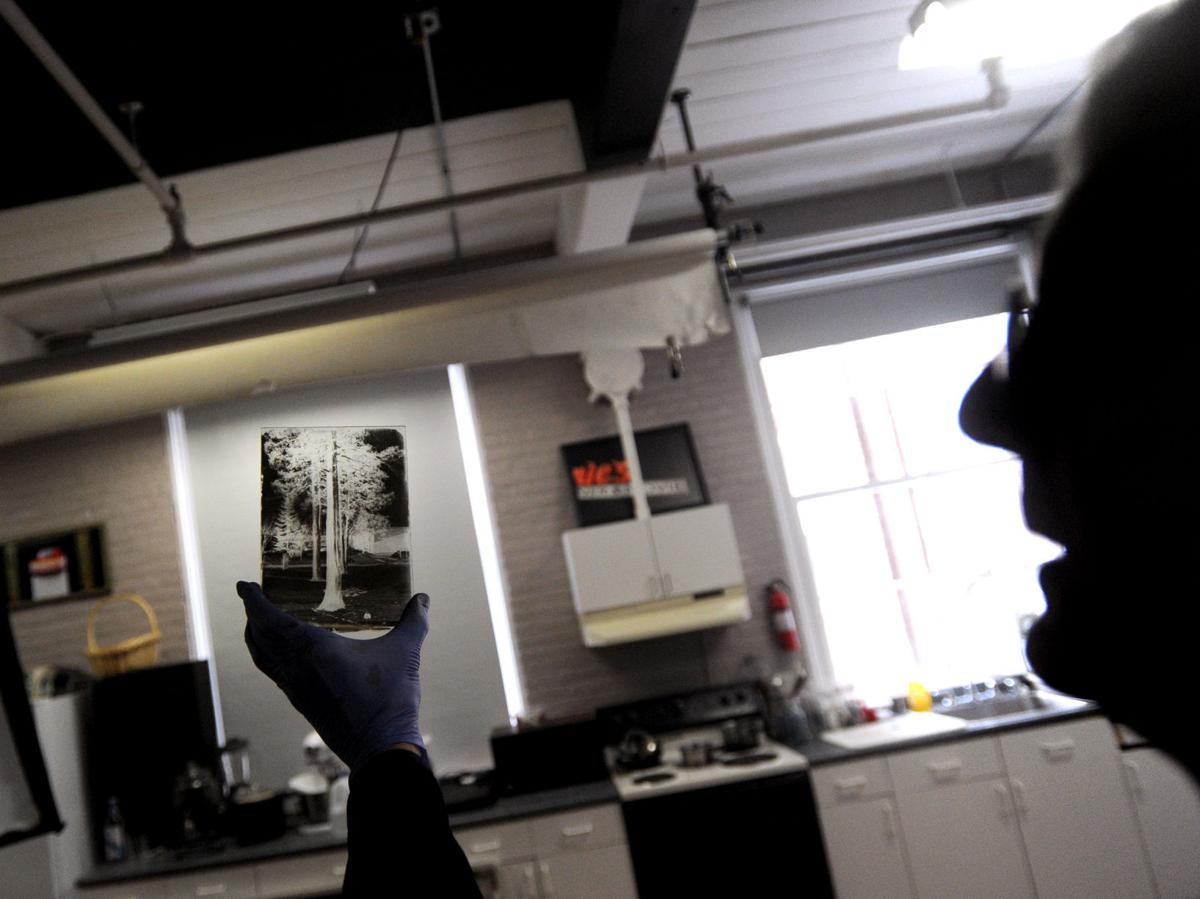 We don't share Gov. Andrew Cuomo's love of contests for awarding economic development funding, but we do love the push among regional business leaders and artists to come up with arts initiatives that will promote the area and help it grow.
The arts are a great avenue for economic development. Although retail shopping has been wounded — in some cases, mortally — by the ease of finding inexpensive products online, it's difficult to replicate artistic experiences virtually.
If you see a sculpture you like, you can't go online and find the same one at a lower price.
Architecturally interesting downtowns, as in Glens Falls, Hudson Falls and Saratoga Springs, are more suited to hosting art shows and live theater than malls.
Underused brick buildings that used to be factories and warehouses, which our area has an abundance of, are ideal for conversion to arts incubators. Eric Unkauf, owner of The Shirt Factory, has shown the way by making the cavernous old dress and shirt factory in Glens Falls into a warren of art studios, shops, galleries and alternative healing offices.
We would love to see Regional Alliance for a Creative Economy, the coalition pushing arts initiatives, use The Shirt Factory model to seek out other spaces that could be transformed into low-cost studio space and small shops. The Shirt Factory has been so successful it no longer offers space that is dirt cheap. In the way that blighted neighborhoods in big cities are improved, first by artists, then more mainstream businesses, a concerted effort could be made to improve the Glens Falls region one old factory building at a time.
We believe that developing the local economy through the arts is the right way to go because of the strong cultural foundation that can already be found here. We cannot come up with a comprehensive list (and don't dare try), but consider the Hyde Collection, the Adirondack Theatre Festival at Wood Theater, the craft and art galleries throughout Washington County, Glens Falls Symphony Orchestra, the Tang Museum, Adirondack Folk School and World Awareness Children's Museum. We have a collection of unique cultural offerings here that already attract many visitors and could attract many more.
The top-down style of the governor's economic development contests is good for drawing publicity and consolidating power with the decision-makers in the Cuomo administration. It is not the best way to develop a strong grassroots economy.
But the latest round of the governor's Upstate Revitalization Initiative can be an excuse for groups like Regional Alliance for a Creative Economy to apply themselves to the challenges of economic development in Northeastern New York.
We have inherent disadvantages here — long winters, remoteness and, in some places, spotty cellphone service and slow Internet connections.
We also have inherent advantages — natural beauty, mild summers, safe communities, local agriculture, extensive outdoor recreation and a surprisingly vigorous arts scene for our small size.
The arts and agriculture frequently go together, as they have with the fiber tour and county fairs in Washington and Saratoga counties. These are experiences that people can find here but not in urban areas.
So we support making a strong effort to win one of the huge regional prizes — $100 million in annual funding for five years — in Cuomo's latest contest, but with this caveat: Win or not, the effort to develop this region as a center for arts-based tourism should continue.
Local editorials represent the opinion of The Post-Star's editorial board, which consists of Publisher Terry Coomes, Editor Ken Tingley, Projects Editor Will Doolittle, Controller/Operations Director Brian Corcoran and citizen representative Robert Rosoff.