ST. LOUIS — Mark and Patricia McCloskey, the couple who waved guns at protesters last year who marched past their Central West End mansion, pleaded guilty Thursday to misdemeanor charges and agreed to give up their weapons.
Mark McCloskey, 64, will pay a $750 fine after pleading guilty to fourth-degree assault. Patricia McCloskey, 62, must pay a $2,000 fine after pleading guilty to second-degree harassment.  Mark McCloskey could have faced up to 15 days in jail; Patricia McCloskey could have spent up to a year behind bars. Neither will face jail time.
"This particular resolution of these two cases represents my best judgment of an appropriate and fair disposition for the parties involved as well as the public good," the special prosecutor in the case, former U.S. Attorney Richard G. Callahan, said in a statement.
The McCloskeys also agreed to forfeit the weapons they used when they confronted a throng of protesters marching in front of their Portland Place mansion on June 28, 2020. The McCloskeys emerged from their home and waved weapons at the demonstrators. They claimed the protesters were trespassing by entering their gated, private street.
"The prosecutor dropped every charge except for alleging that I purposely placed other people in imminent risk of physical injury, right, and I sure as heck did," he said. "That's what the guns were there for and I'd do it again any time the mob approaches me, I'll do what I can to place them in imminent threat of physical injury because that's what kept them from destroying my house and my family."
After accepting the McCloskeys' pleas in court Thursday, Circuit Judge David Mason denied the couple's request that Mark McCloskey's rifle be donated to charity for use in charity fundraisers.
Mark McCloskey announced in May that he was running for U.S. Senate.
The couple were indicted last year on charges of unlawful use of a weapon and evidence tampering, both felonies. Callahan was appointed to the case in February after a judge disqualified Gardner and her office because of Gardner's fundraising emails mentioning the McCloskey case.
Last month, Callahan amended charges against Patricia McCloskey, adding the misdemeanor harassment charge as an alternative to unlawful use of a weapon. Callahan also dismissed the evidence tampering charge against her.
Tuesday's amended indictment against Mark McCloskey dismissed both felony charges in exchange for his guilty plea to the misdemeanor assault charge.
This is a developing story that will be updated.
Photos: Central West End couple display guns during protest
CWE couple display guns during protest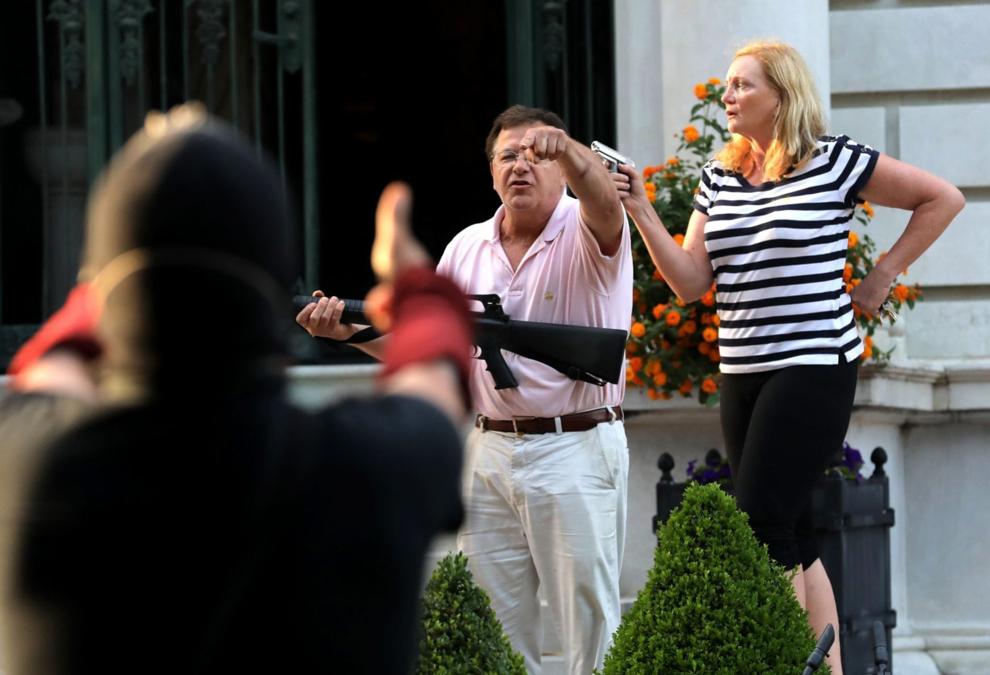 CWE couple display guns during protest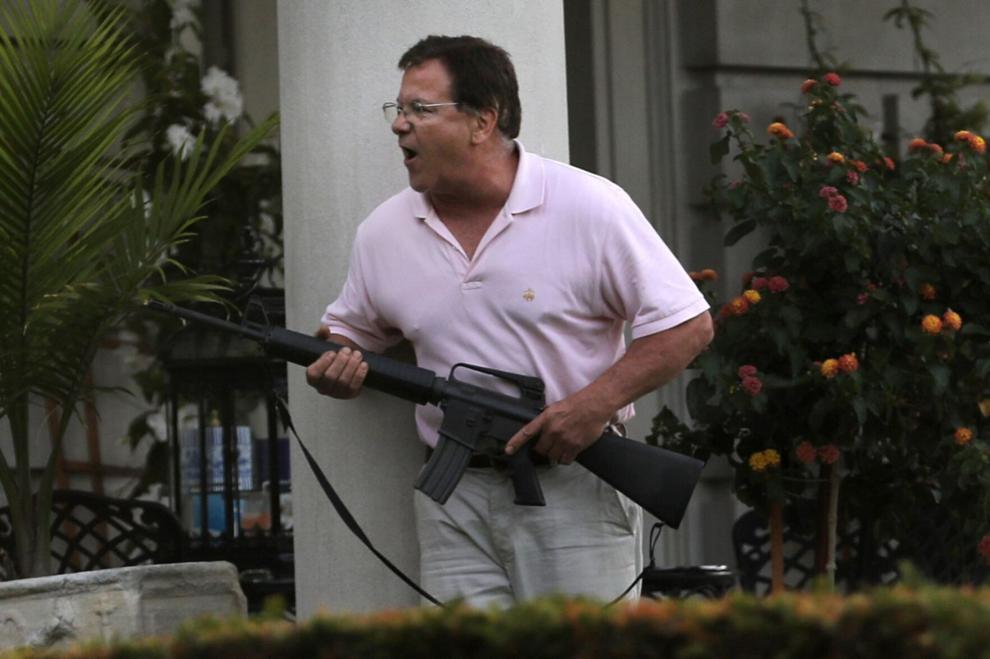 CWE couple display guns during protest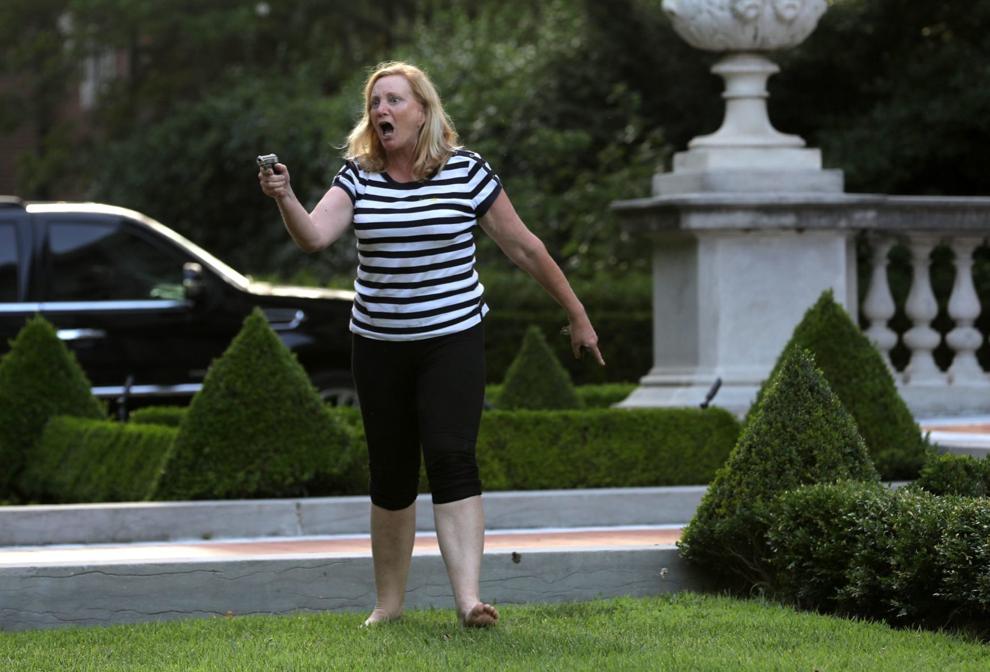 CWE couple display guns during protest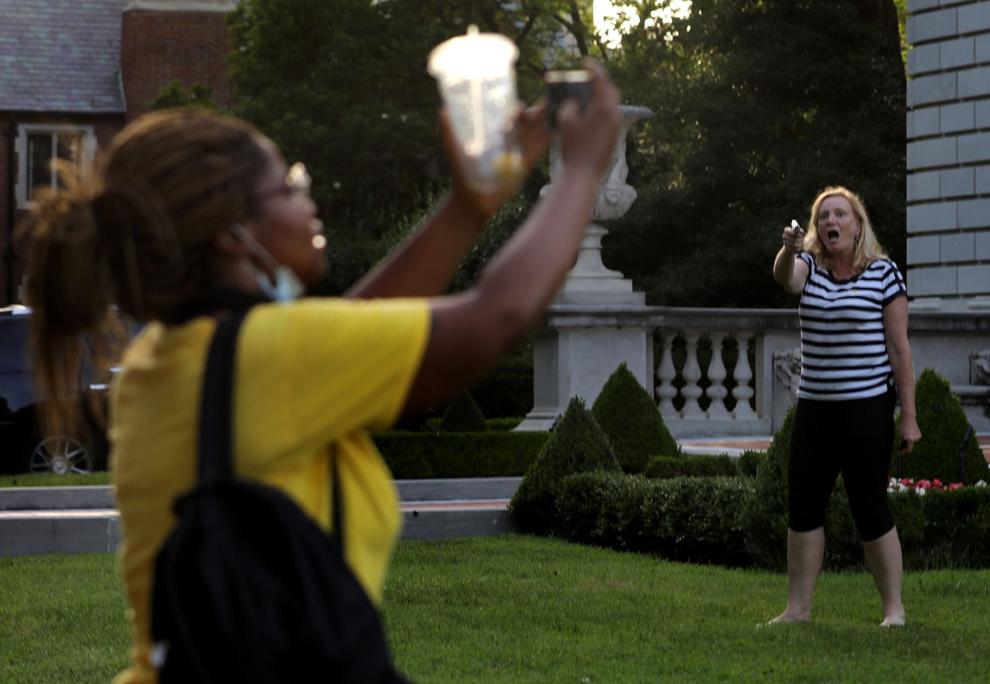 CWE couple display guns during protest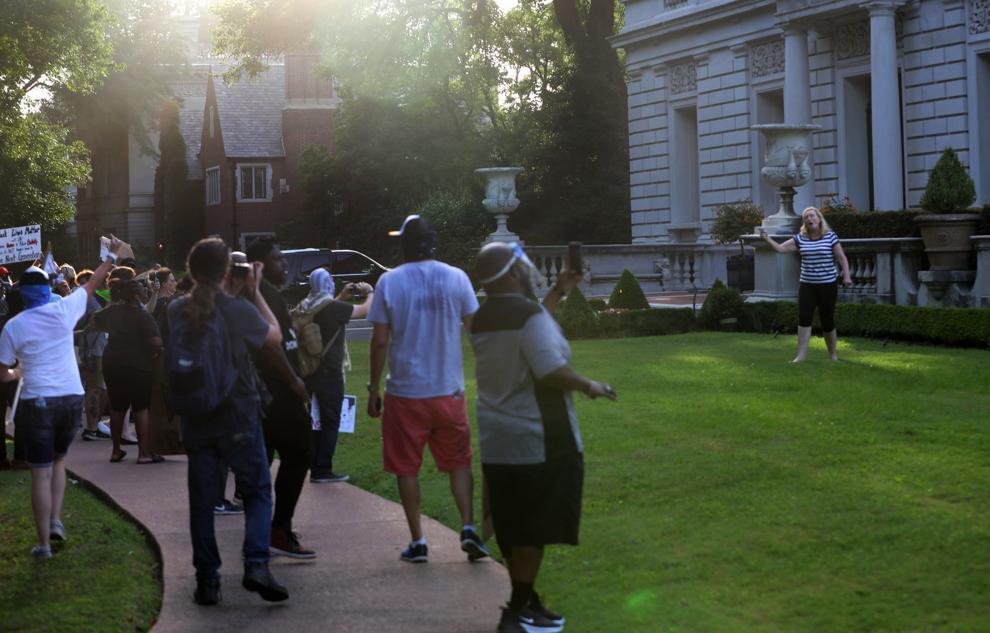 Protesters marching through pedestrian gate to private street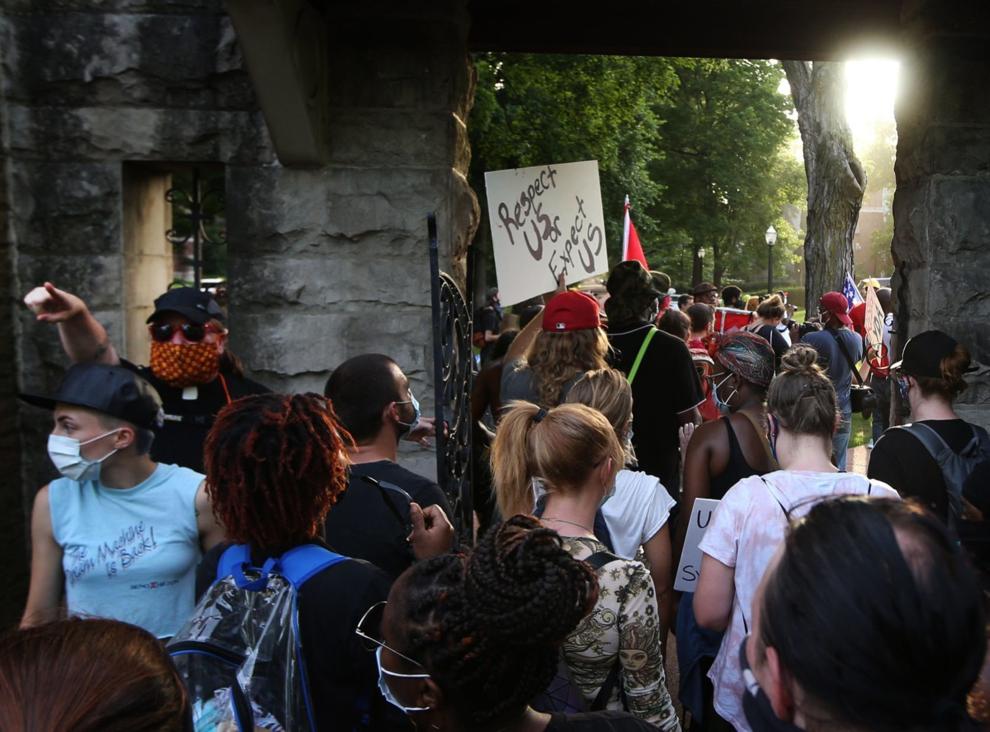 Central West End couple display guns during protest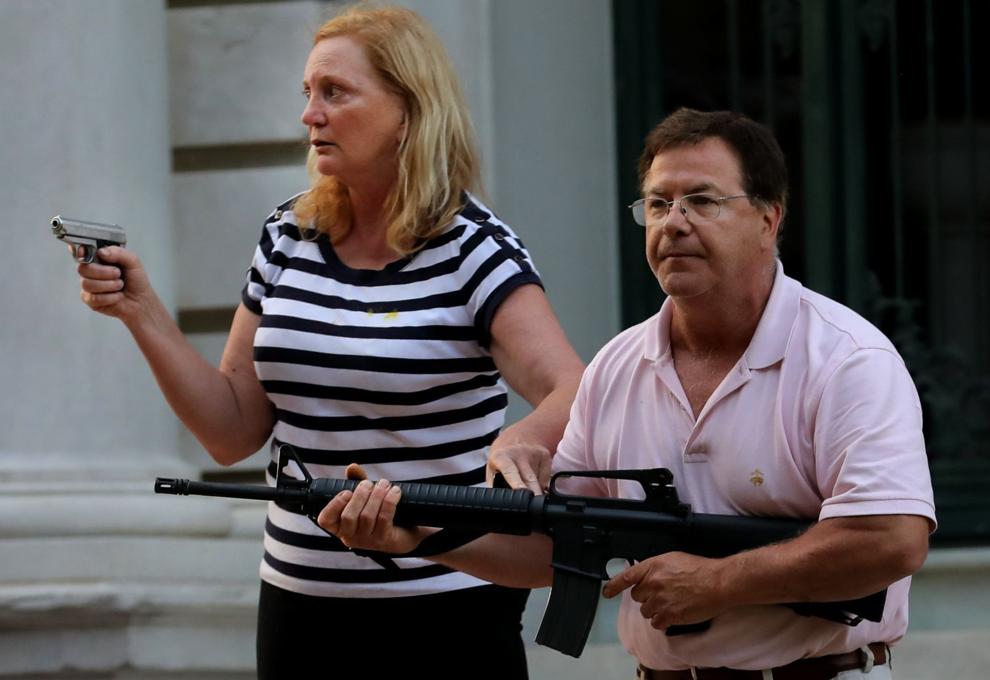 CWE couple display guns during protest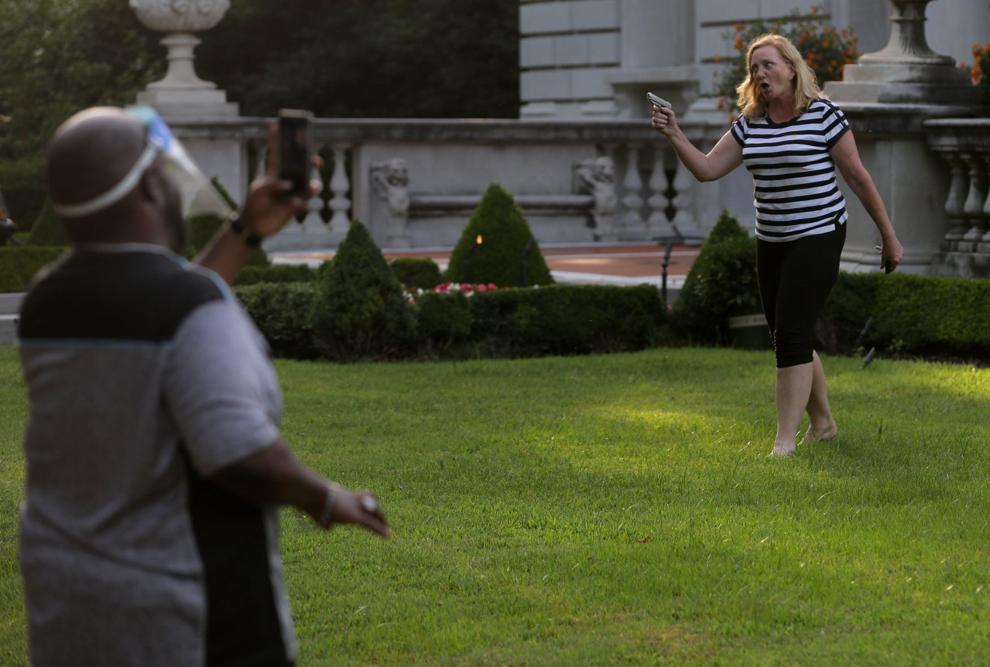 CWE couple display guns during protest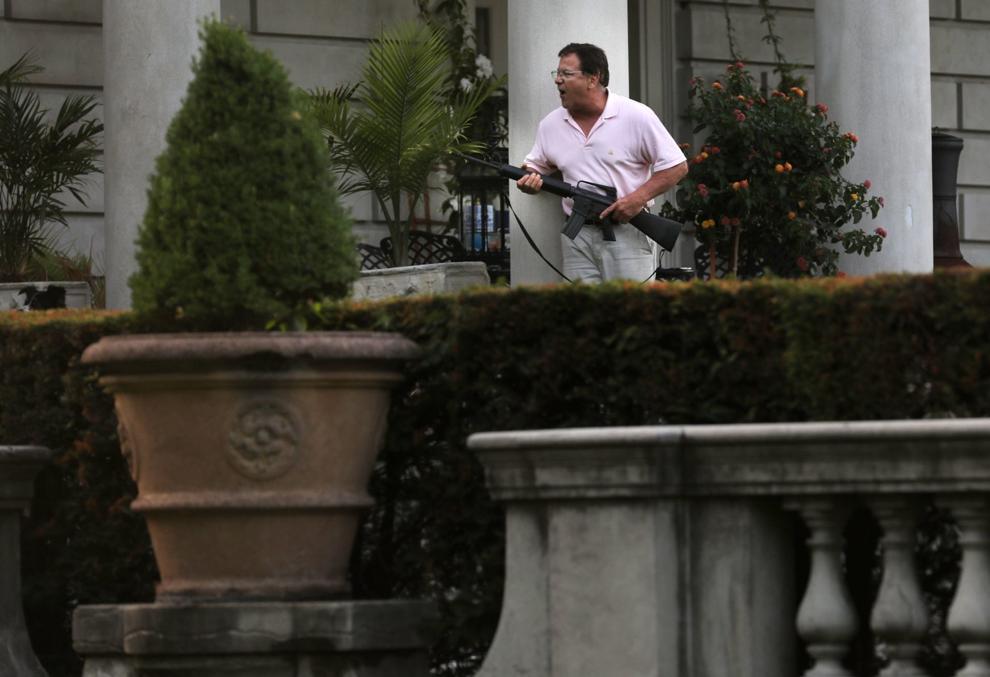 CWE couple display guns during protest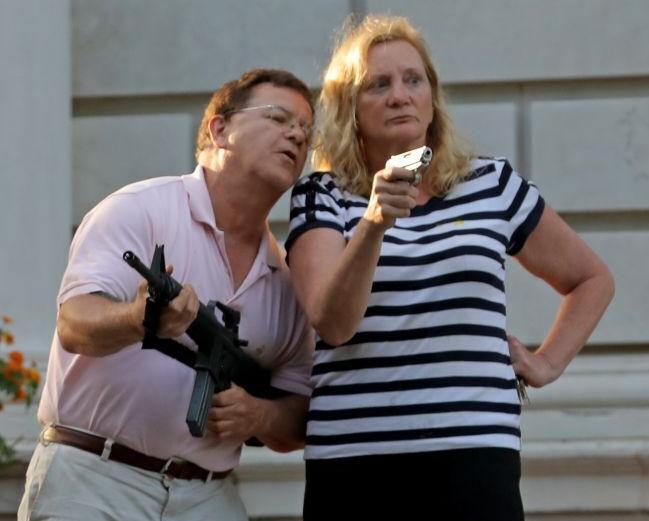 CWE couple display guns during protest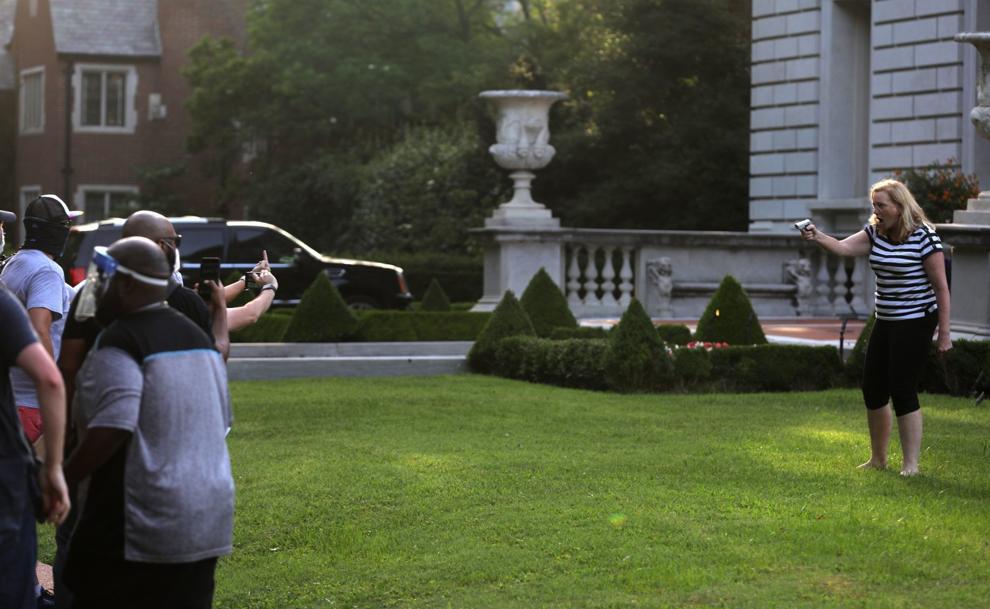 CWE couple display guns during protest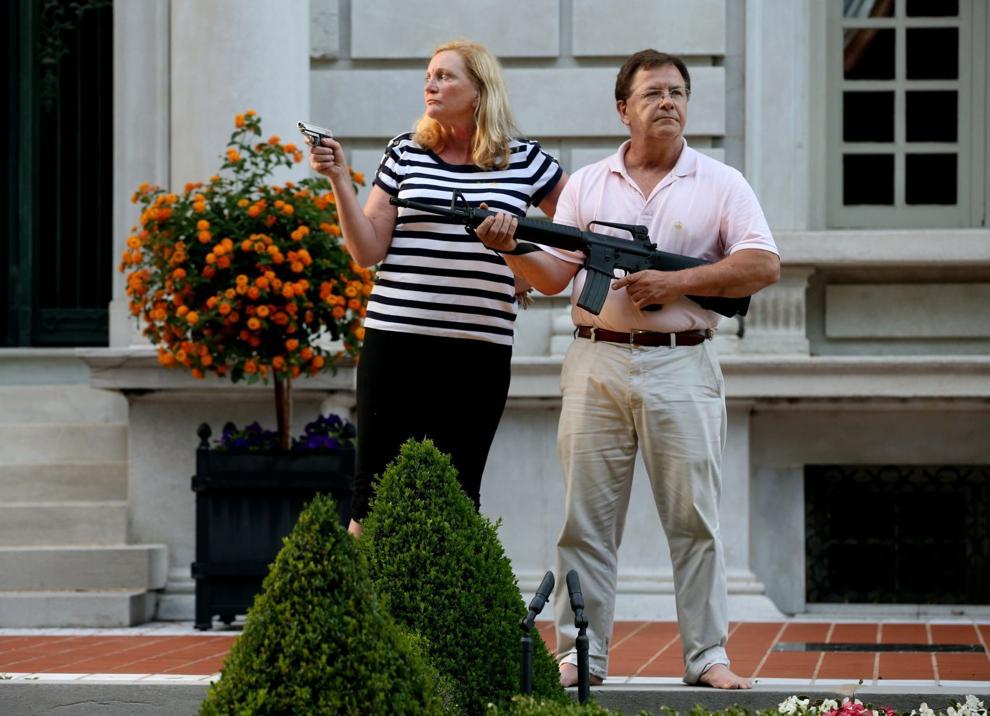 CWE couple display guns during protest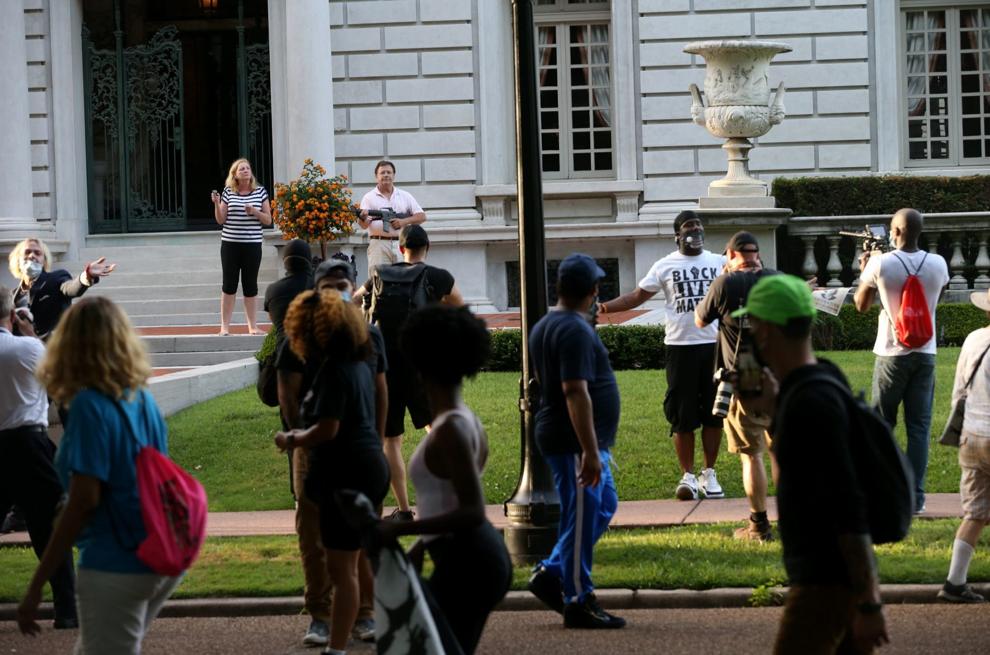 CWE couple display guns during protest
CWE couple display guns during protest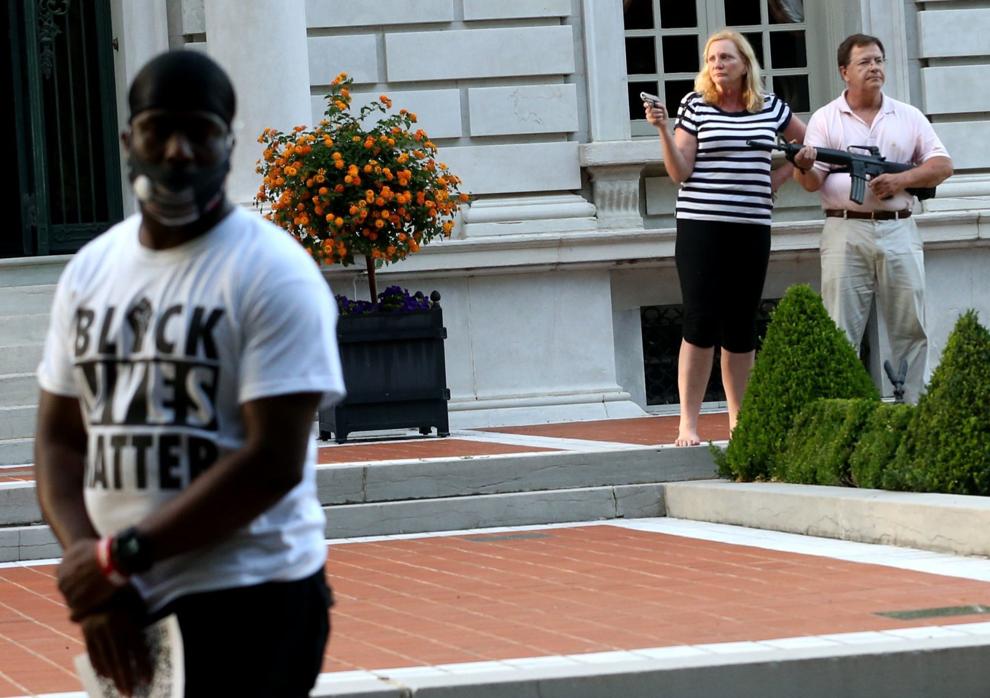 CWE couple display guns during protest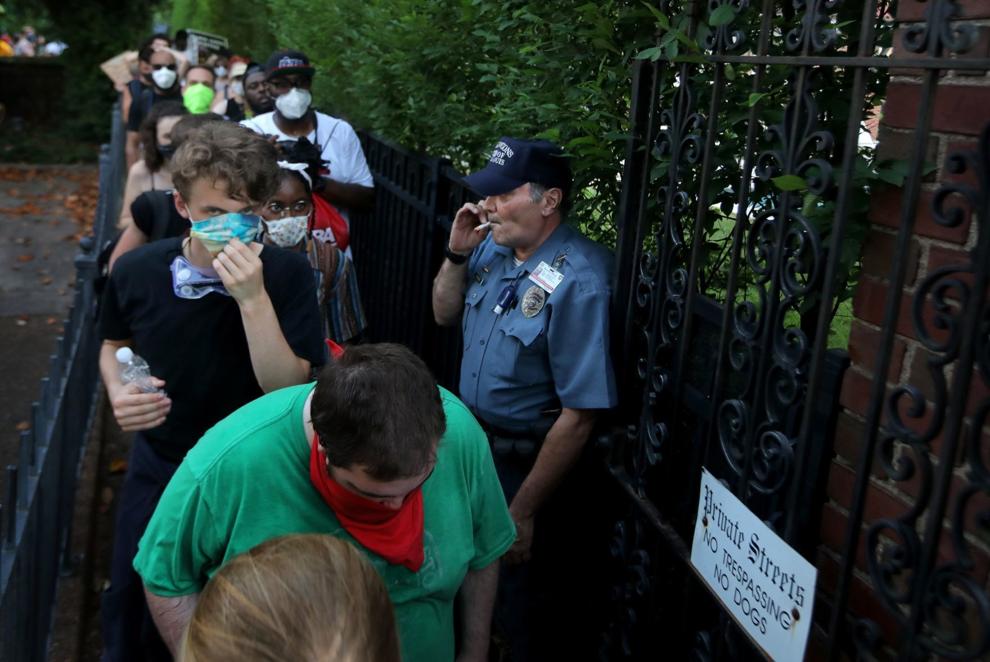 Watch now: St. Louis man who pulled gun on protesters says 'life has been ruined'
Watch now: About that broken gate at Portland Place
Joel Currier • 314-340-8132
@joelcurrier on Twitter