Here's who is eligible for Pfizer booster shots in the US. An explainer.
Everything you need to know about the COVID-19 booster shot. Who can get it? Who can't? What's it mean to be "fully vaccinated" now?
Who should get the Pfizer booster?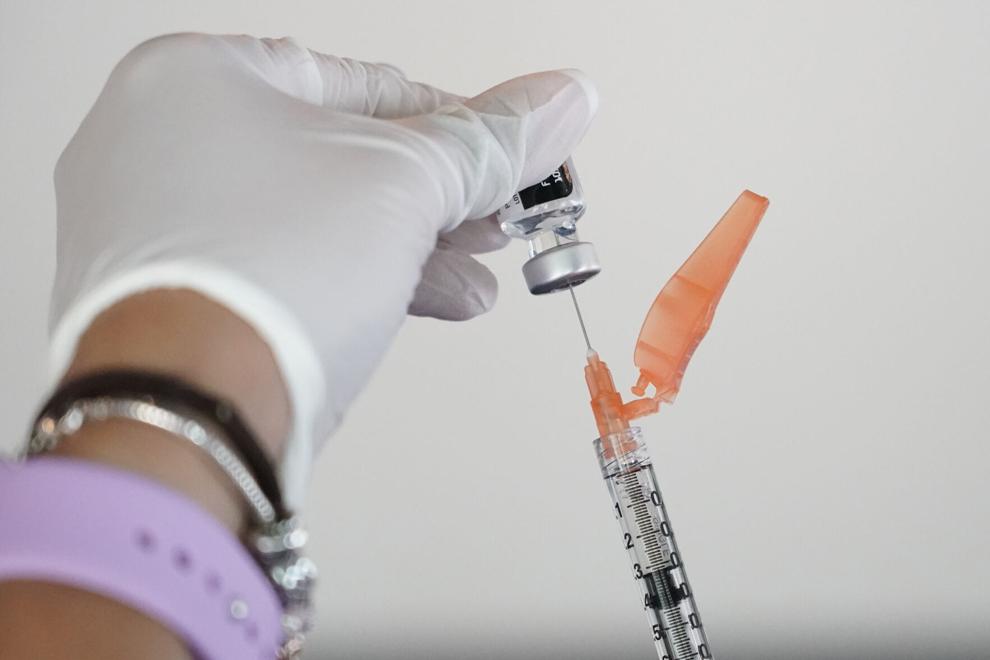 Who else can consider getting it?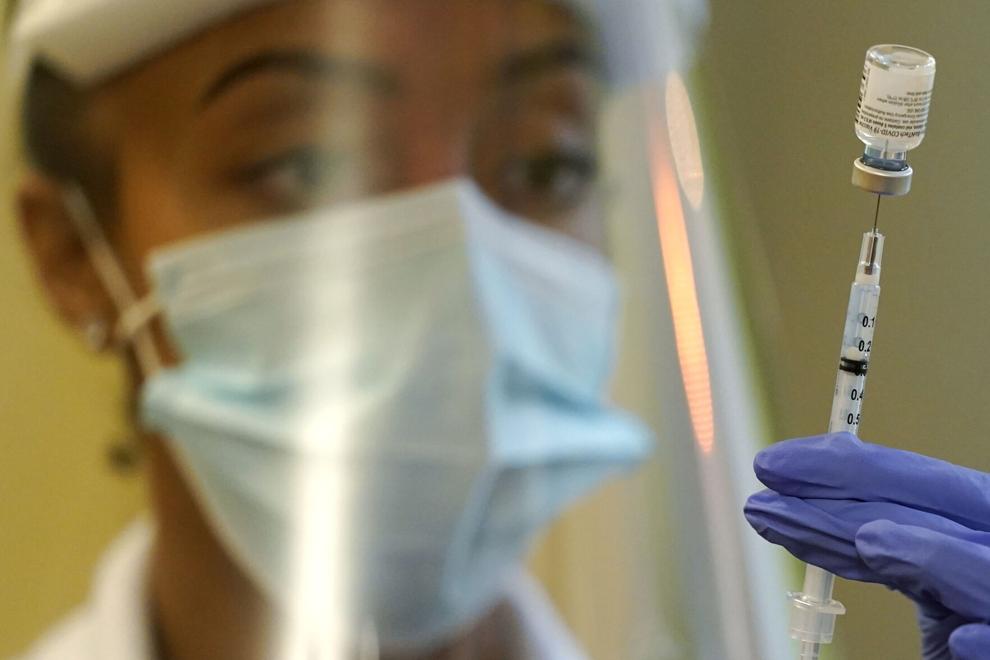 What are the side effects?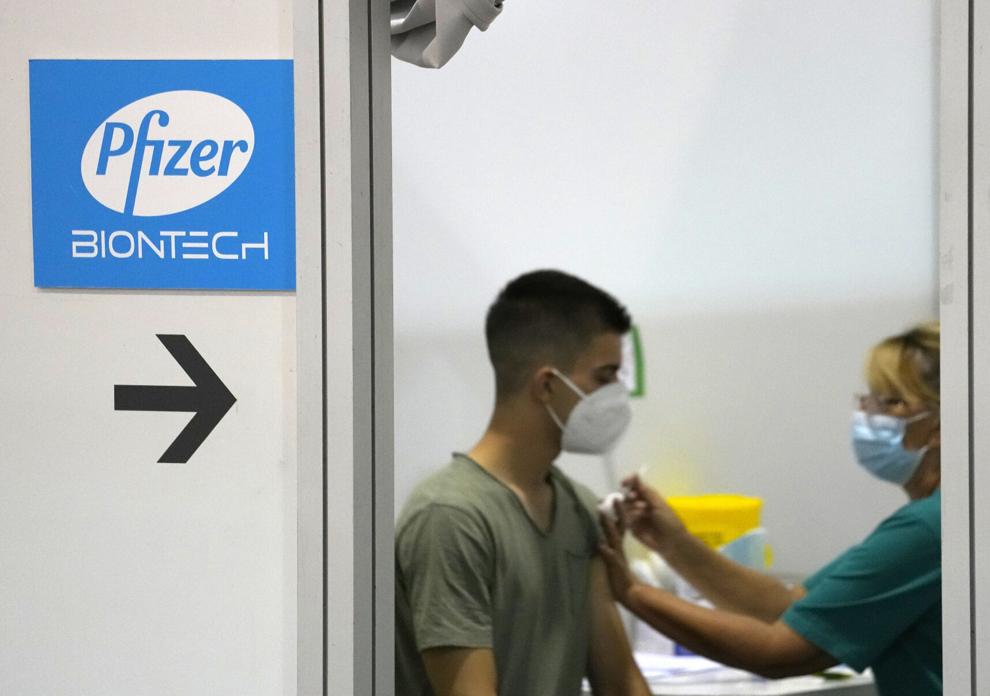 Weren't some people already eligible for a third dose?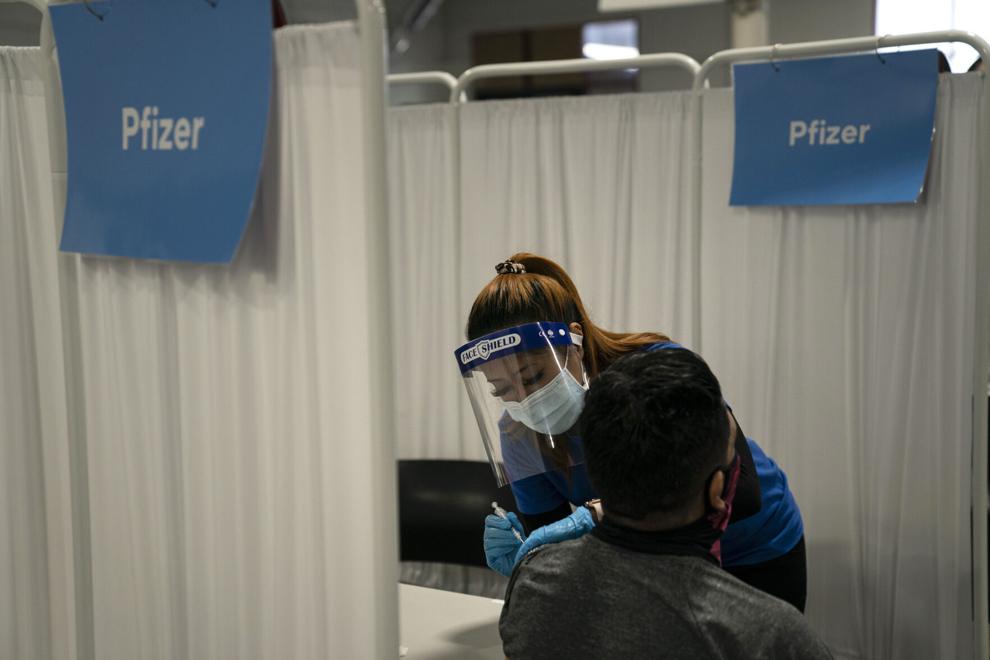 What if I got Moderna? Can I get a Pfizer booster?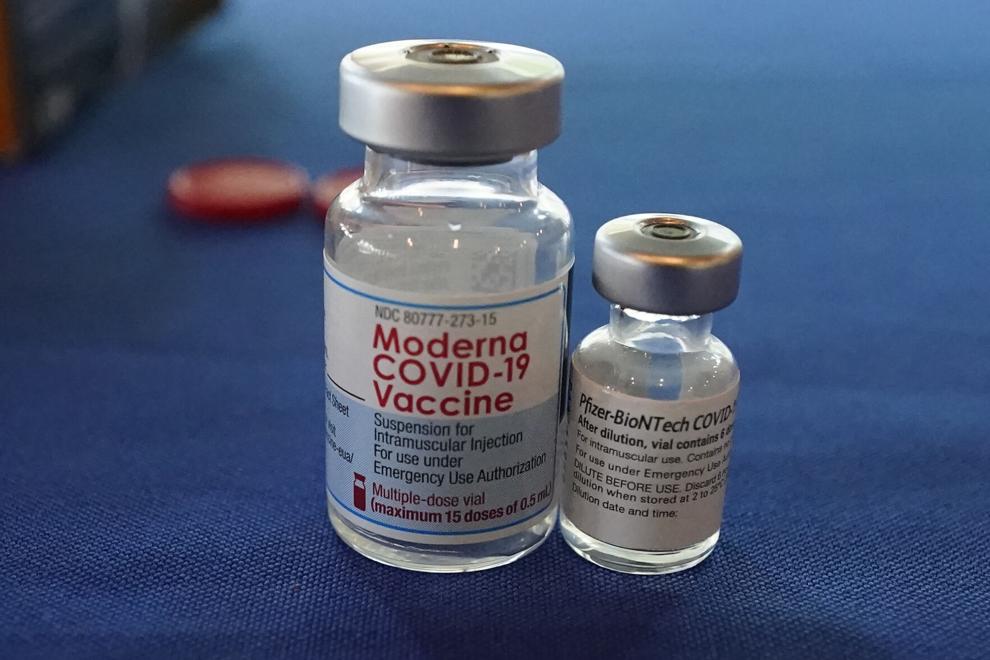 What if I got J&J?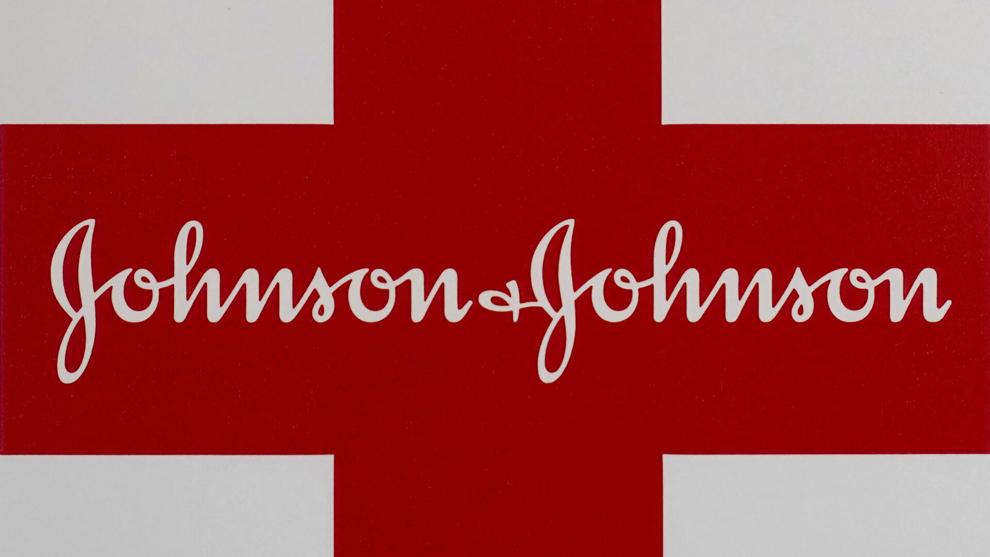 Where can I get my booster?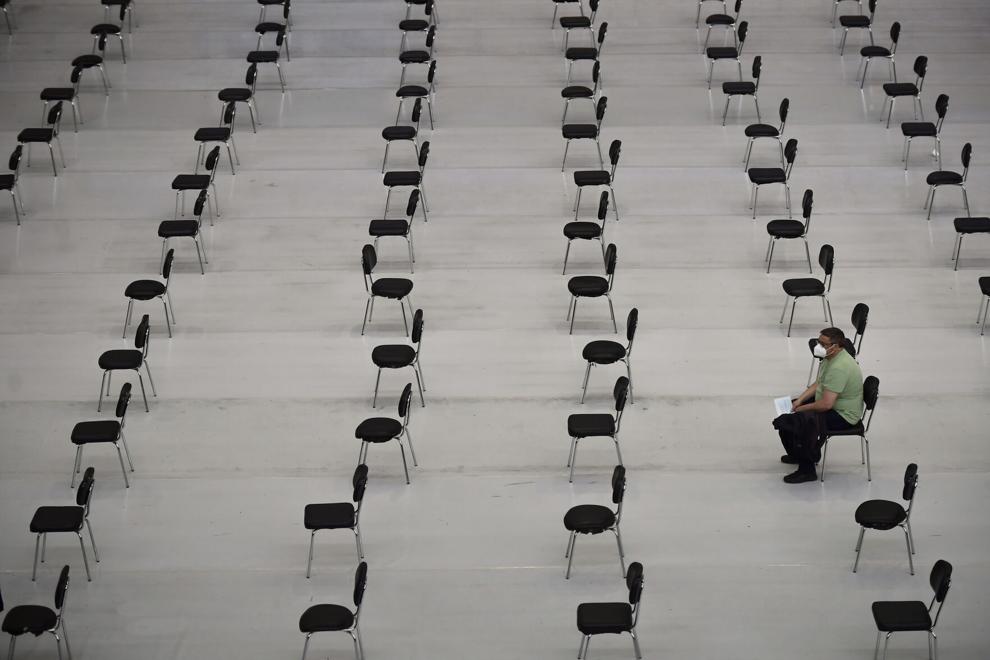 Are boosters free?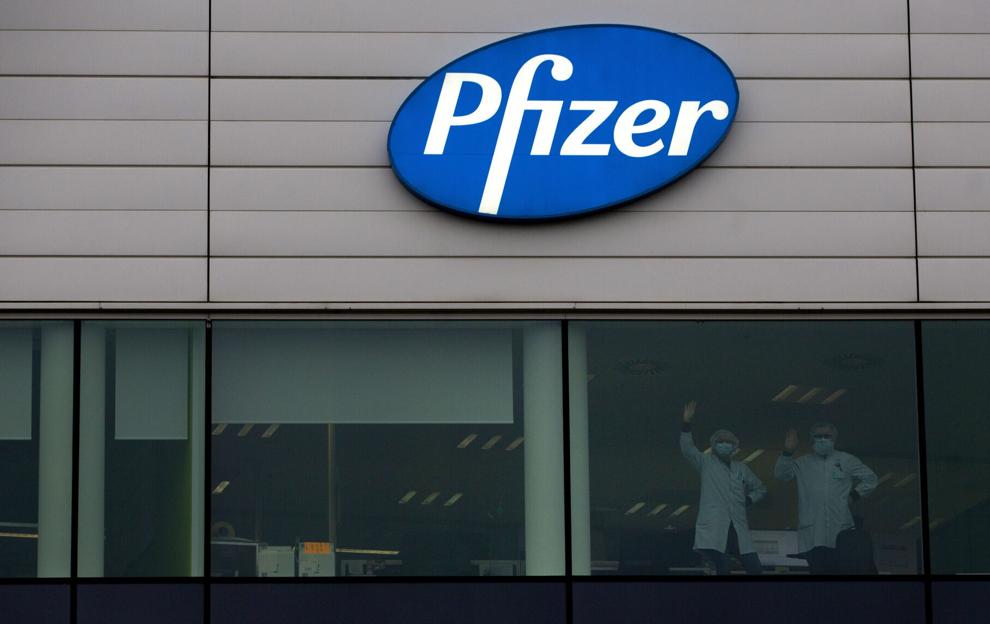 Am I 'fully vaccinated' without a booster?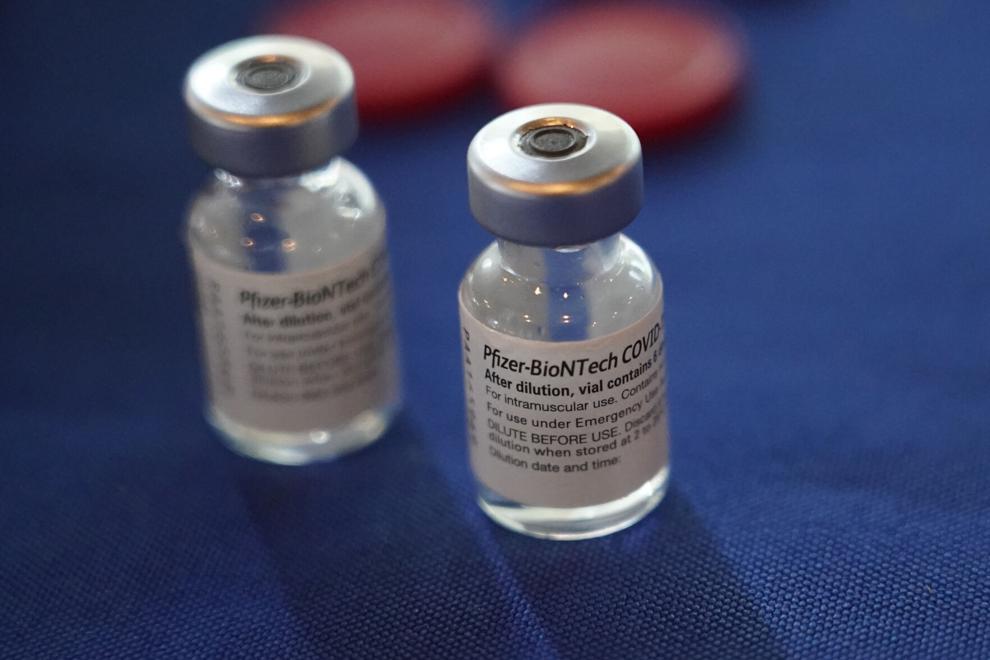 Are other countries offering boosters?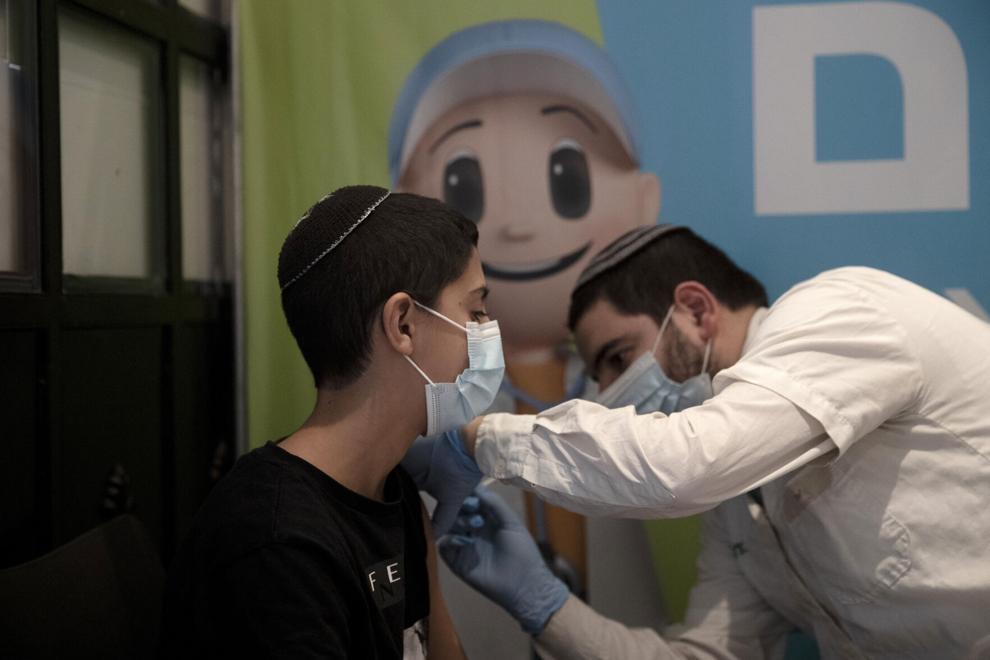 Why were boosters so hotly debated?