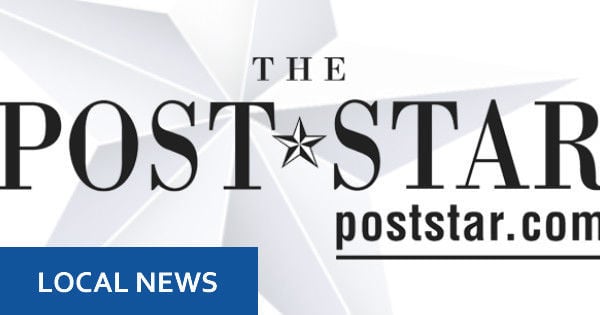 WARRENSBURG — A wilderness first aid course will be held from 8 a.m. to 5 p.m. on Aug. 1 and Aug. 2 at the Cornell Cooperative Extension of Warren County Education Center at 377 Schroon River Road.
Successful completion of this 16-hour course will enable participants to receive SOLO (Stonehearth Open Learning Opportunities) Wilderness First Aid certification.
Registration is open to youths ages 12 years and older, and adults.
You have free articles remaining.
The course is an intensive hands-on experience that includes a detailed scenario of injuries that are common in wilderness or remote locations. The training includes how to utilize common pieces of clothing and equipment as first aid tools like splints, compresses and hypothermia wraps.
The cost for this course is $150 for guests. Current enrolled Warren County 4-H members, their family members and 4-H volunteers will receive a special subsidized cost. If a student requires an additional scholarship, let the Cooperative Extension know. Enrolled 4-H members from other counties may be able to receive partial scholarships from their 4-H home office.
There is a limit of 14 available spaces for this course, and full prepayment is required to hold spots.
For more information, or to request enrollment, contact John Bowe at 518-623-3291 or email jfb32@cornell.edu.