WHITEHALL — Retired art teacher Joe Capron looked out Thursday morning over the 378 students, their teachers and parents.
"It's nice to be home again," said Capron, dressed in his traditional red blazer.
Capron, who started the Memorial Day Program at Whitehall Elementary School 46 years ago, missed the ceremony for the first time ever last year as his son was hospitalized with a brain tumor.
This is one of the most important programs in Whitehall, when the kids in Whitehall learn the importance of what Memorial Day is all about, he said.
"This is really the best way to get the kids to understand that it's not just a holiday to go have hot dogs and go swimming," Capron said.
The entire school, including students in pre-K through fifth grade, sang songs, read poems, performed skits, and dressed in red, white and blue to show their patriotism. Some students received citizenship awards.
The students, staff and guests observed a moment of silence for their classmate John Hoague-Rivette, who couldn't attend because he is going through treatment for a brain cancer.
During the ceremony, the Legionnaire of the Year Award was presented to John Keys, the Gordon Foote Memorial Award went to Christopher Rozell and the Joe Capron Citizenship Award was given to Angeline St. Claire.
A number of fifth-graders, who performed a Memorial Day medley of songs, said they were sad to be participating in their last Memorial Day ceremony, as they move into the high school building next year.
"It just feels like we've been honoring all of these veterans for years," said Annon Breault. "It's finally our last, but we can still continue to honor them for years to come."
You have free articles remaining.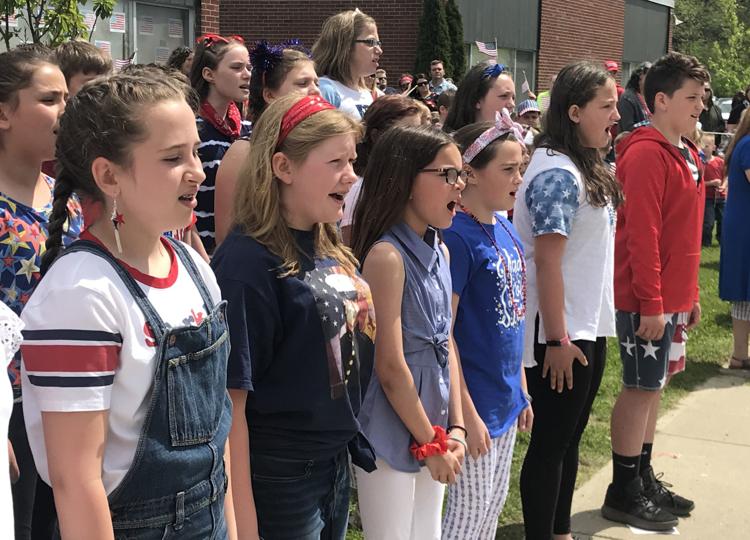 Ayla Daniels said it was important to celebrate that veterans fought for them and that they are safe because of veterans' sacrifices.
"We can sing to them and show how much we think about them and care," said Cheyenne Holman.
They all agreed it is important to show respect for veterans, especially on Memorial Day.
"Once you get to fifth grade, you get to know a lot about respect," said Mia Waters.
Elementary Principal P. Richard Trowbridge told the students that Memorial Day was originally known as Decoration Day, and it originated in the years following the Civil War. It became an official holiday in 1971.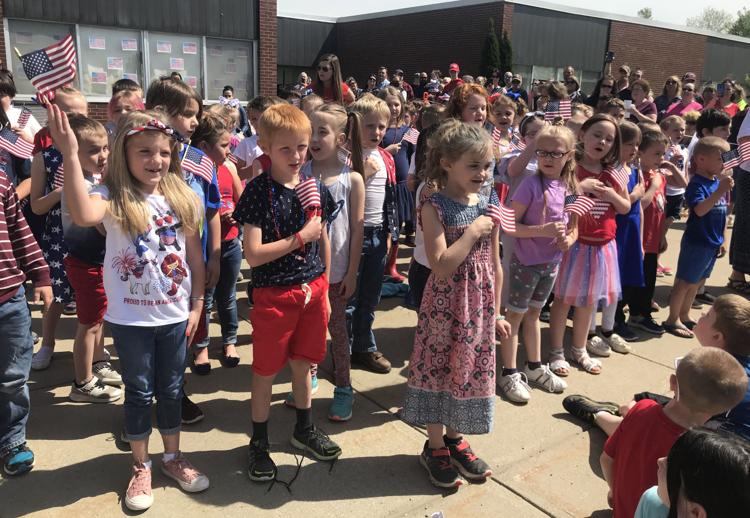 "Many Americans observe Memorial Day by visiting cemeteries and memorials, holding family gatherings, and participating in parades," Trowbridge said. "Unofficially, it marks the beginning of our summer season."
This program is all about the students, said Jim Lafayette from the American Legion, who called the program an "impressive ceremony."
"Sixty years ago maybe up on Adams Street we did pretty much the same thing," he said. "It's a pleasure to see that in this day and age, the Whitehall High School administration has seen to it that these things still happen."
Memorial Day at Whitehall Elementary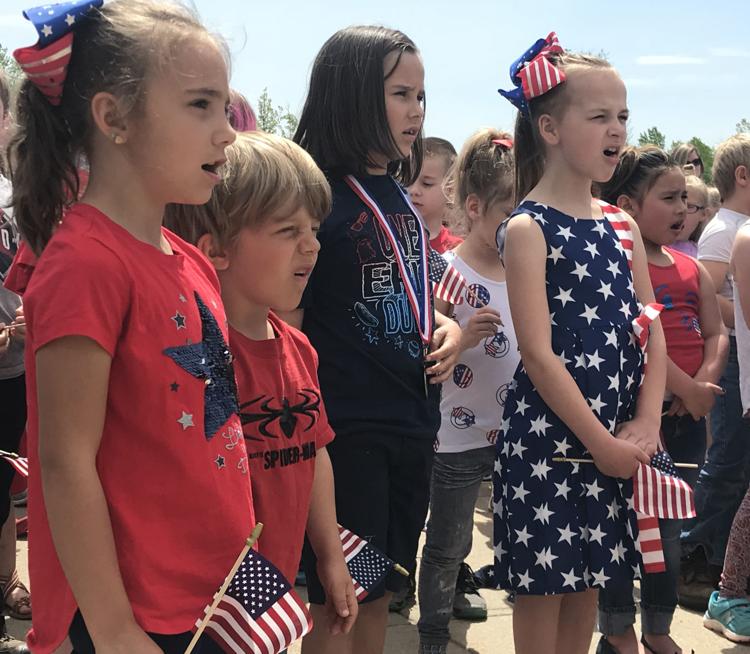 Memorial Day at Whitehall Elementary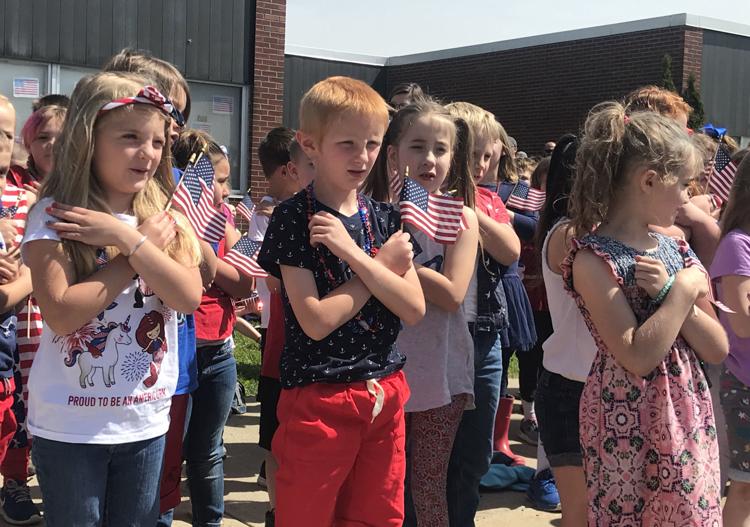 Memorial Day at Whitehall Elementary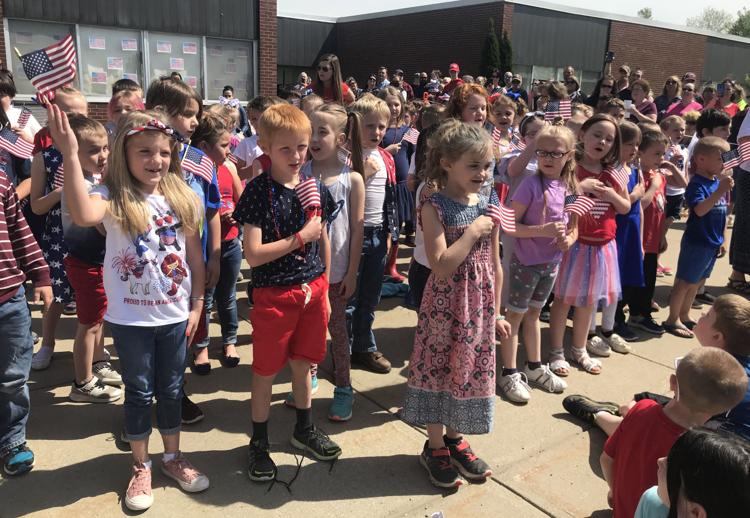 Memorial Day at Whitehall Elementary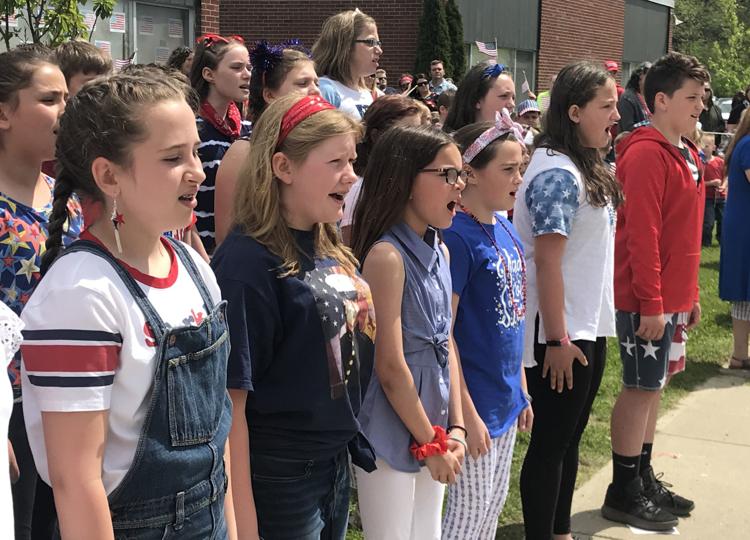 Memorial Day at Whitehall Elementary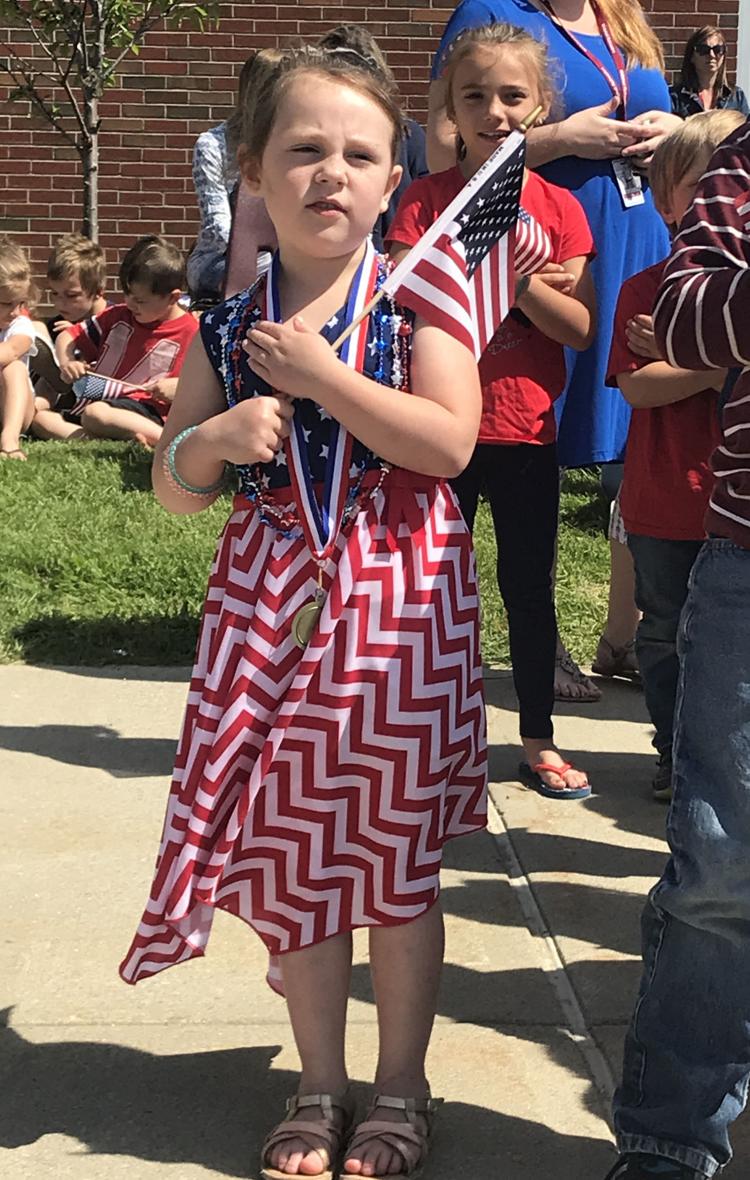 Memorial Day at Whitehall Elementary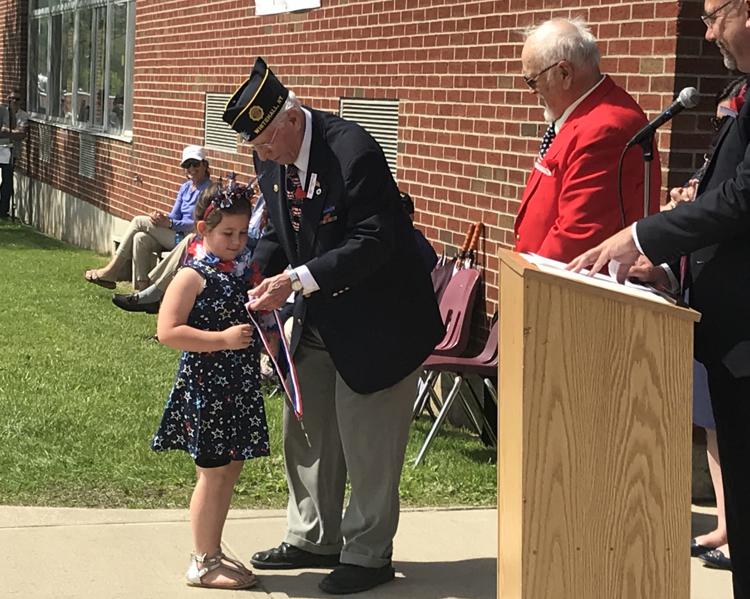 Memorial Day at Whitehall Elementary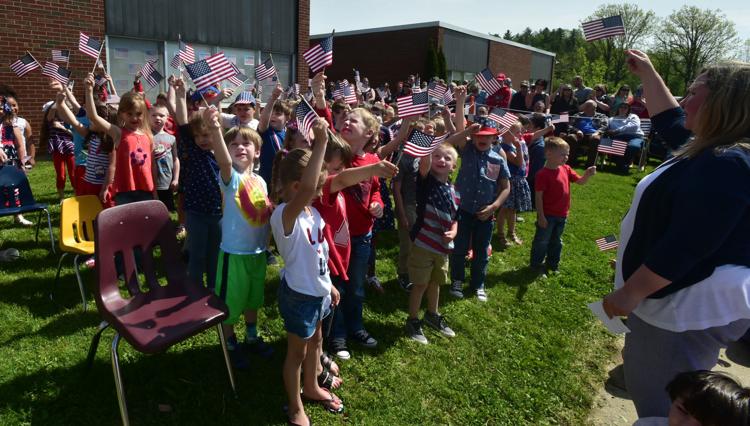 Memorial Day at Whitehall Elementary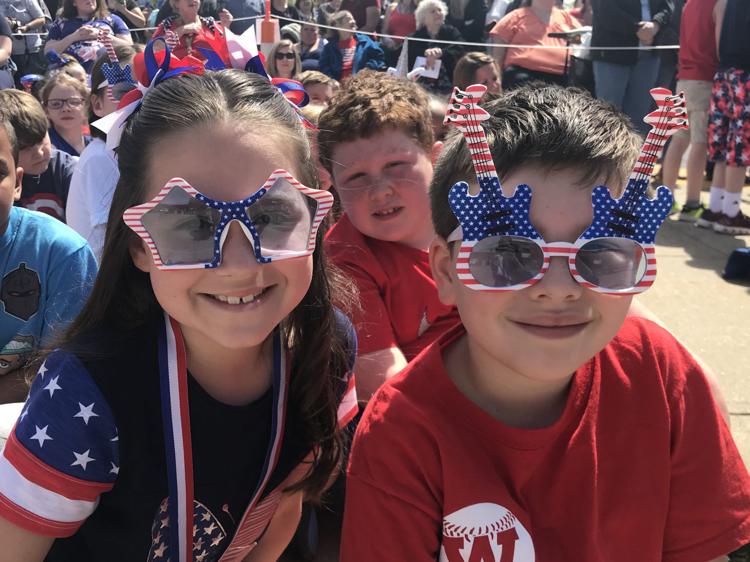 Memorial Day at Whitehall Elementary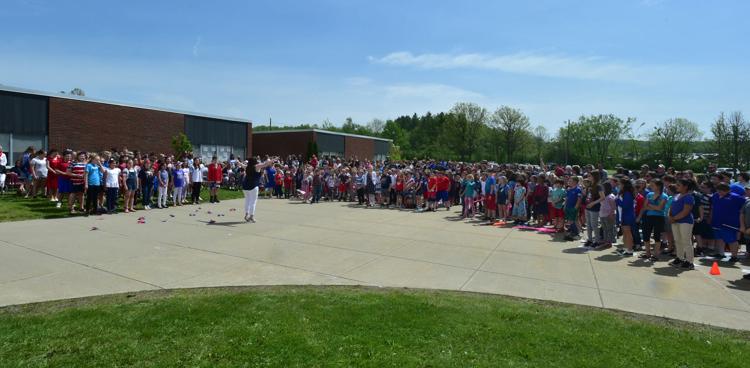 Memorial Day at Whitehall Elementary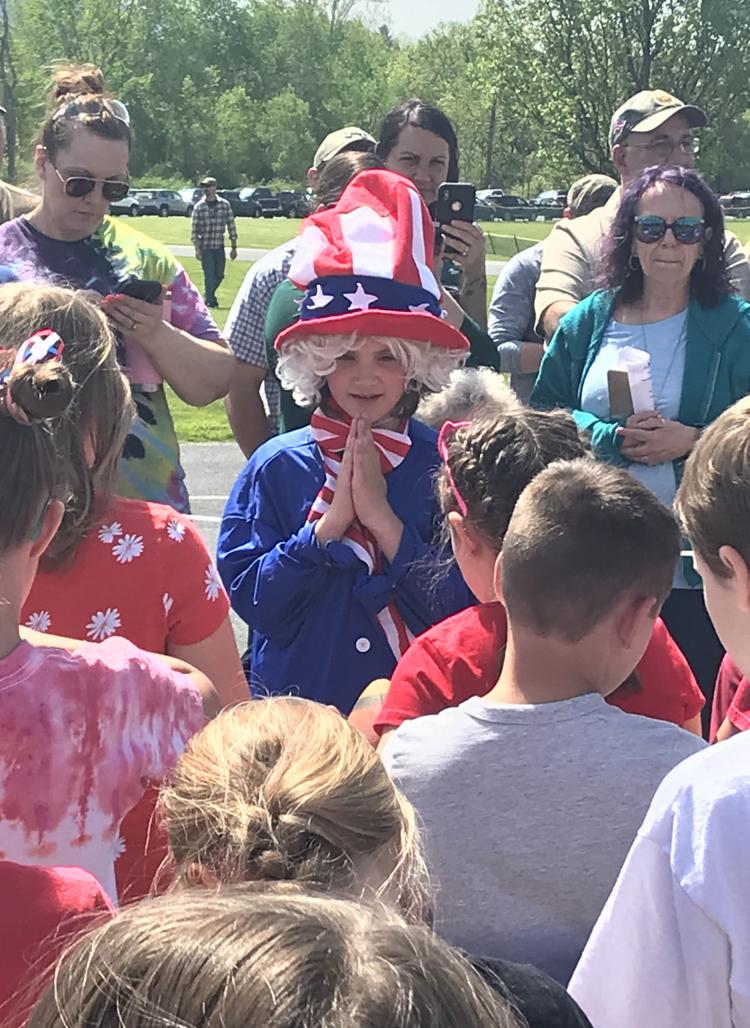 Memorial Day at Whitehall Elementary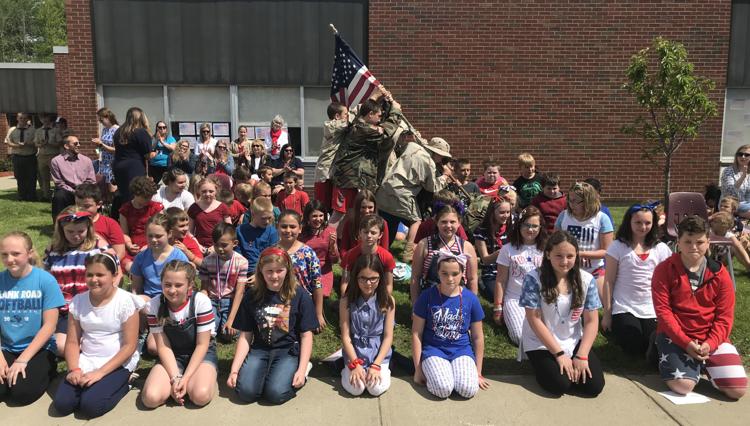 Memorial Day at Whitehall Elementary