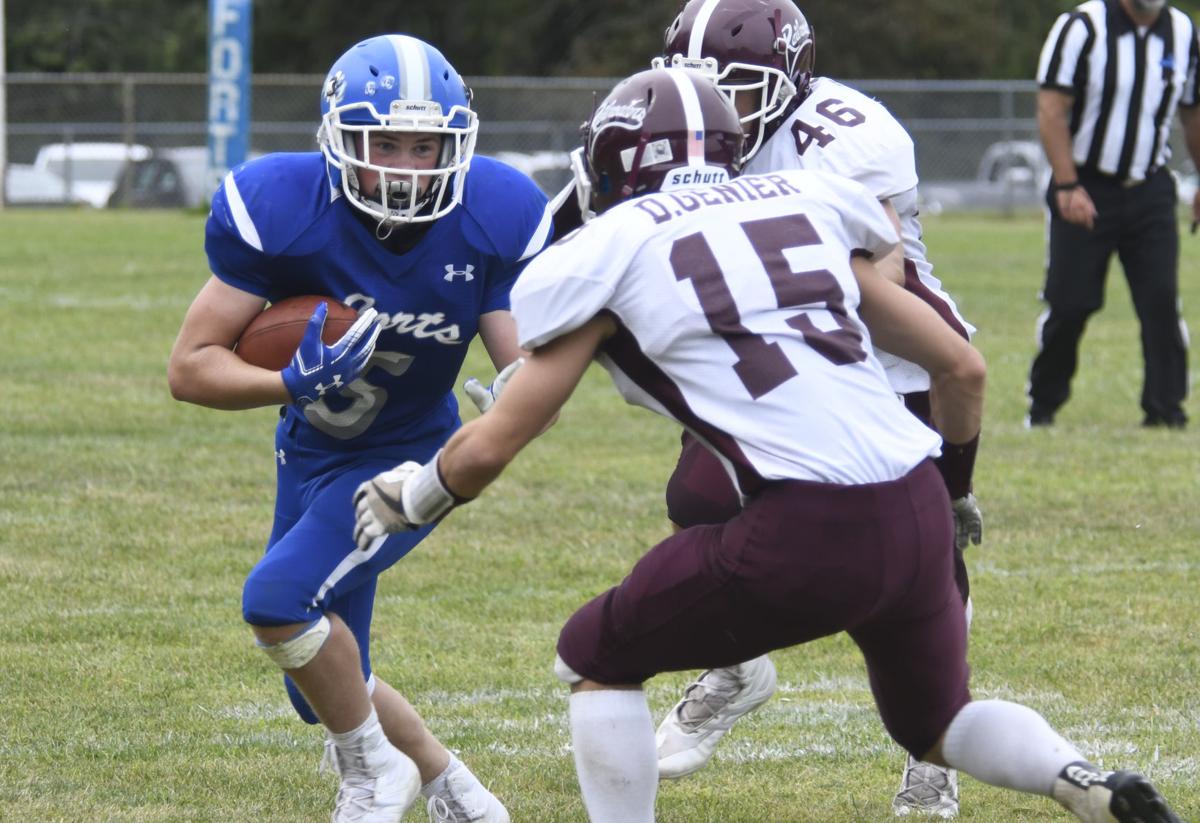 Whitehall and Granville will field their own football teams next season, with a merger put off at least until the 2021 season.
Members of the Whitehall school board wanted more than a few weeks to consider the decision, said Whitehall Superintendent Patrick Dee. For a merger to happen next fall, the league had to be notified by Dec. 1 and the section by January, he said.
"They don't feel they have enough time to make an informed decision," he said.
But the board is not opposed to a merger, and other Whitehall sports are part of merged programs already.
You have free articles remaining.
For football, school officials will be looking at the numbers, assessing how the 2020 season goes and deciding if the school needs a partner for the program to continue.
This year, the football program started with more than 30 players, but so many players left the team — some because of injuries — that just 21 were left by the end of the season.
The two districts are also looking at offering boys from Whitehall the chance to play on the Granville soccer team (Whitehall doesn't have a team,) and girls from Granville the chance to join the Whitehall cheer program.
Each merger program gets re-assessed every year, Dee said, and the critical consideration is the need for a partnership, based on the number of students who participate.
All the logistical considerations — scheduling, transportation, cost — can be worked out if the need is there, he said.
"We're not looking at this as a cost-saving measure. It's really about student opportunity," he said.
Will Doolittle is projects editor at The Post-Star. He may be reached at will@poststar.com and followed on his blog, I think not, and on Twitter at @trafficstatic.