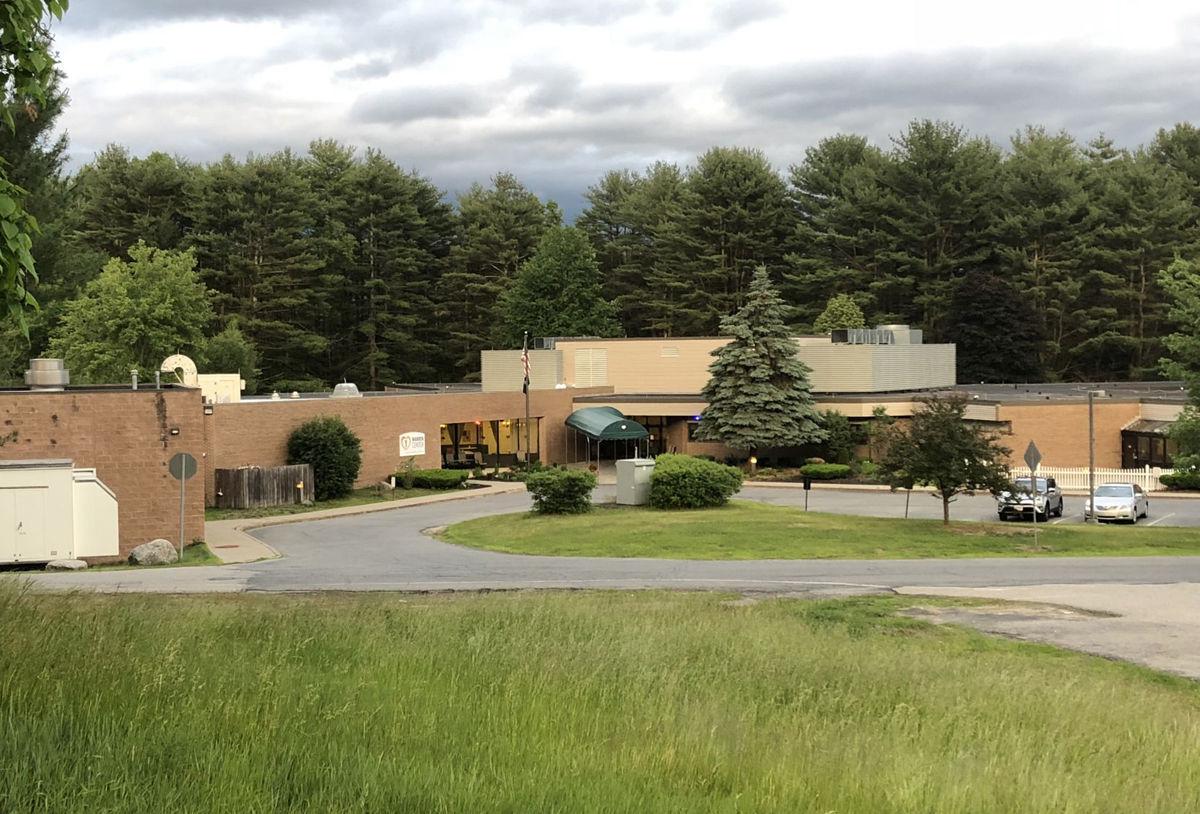 Warren County is giving up on trying to get the state to pay $552,683 in bills for care that indigent residents of the county's former nursing home received.
The county Board of Supervisors Finance Committee opted Thursday to write off the money, after more than two years of efforts to get the state to pay up went for naught.
The money stemmed from claims to Medicaid for payment for nursing home stays by several residents in 2012, as the county was working to sell the home. During the ownership transition, bills were not sent to the state for the residents as required, and by the time county officials realized it, the deadline for submission had passed.
The Board of Supervisors debated writing off the debts in 2016, but opted to try to appeal to the state. County Administrator Ryan Moore said the efforts since have not led to any success, so the only option was a write-off.
He said "the burden was on us to show it was not our fault, and we were not able to do it."
The nursing home lost numerous staff members as it sought to sell the nursing home, including the home's chief bookkeeper.
You have free articles remaining.
"It was difficult to retain staff. Our billing department was shorthanded and fell behind," Moore said.
Warrensburg Supervisor Kevin Geraghty, who was the county's acting administrator at the time, said neither he nor the county board learned of the issue until the deadlines had passed.
"We were behind the eight-ball when we got the list, then we ran into more problems," he said. "It was a mess."
Queensbury at-Large Supervisor Doug Beaty told his fellow supervisors he was "disappointed" at the county's inability to recover what it was owed.
"I don't think this is our shining moment here at the county," he said.
The money would have gone into a fund that has been set up to pay the benefits costs of retirees from the nursing home, for which the county is responsible despite the sale of the home in 2015 to Centers Health Care.
Moore said the county hopes the financial blow will be softened by litigation that is pending against families of former residents who had the assets to pay but did not, against whom lawsuits are pending. He said settlements in one or two cases are expected soon, which should amount to about $200,000. In all, about $400,000 is believed to be recoverable, Moore said.