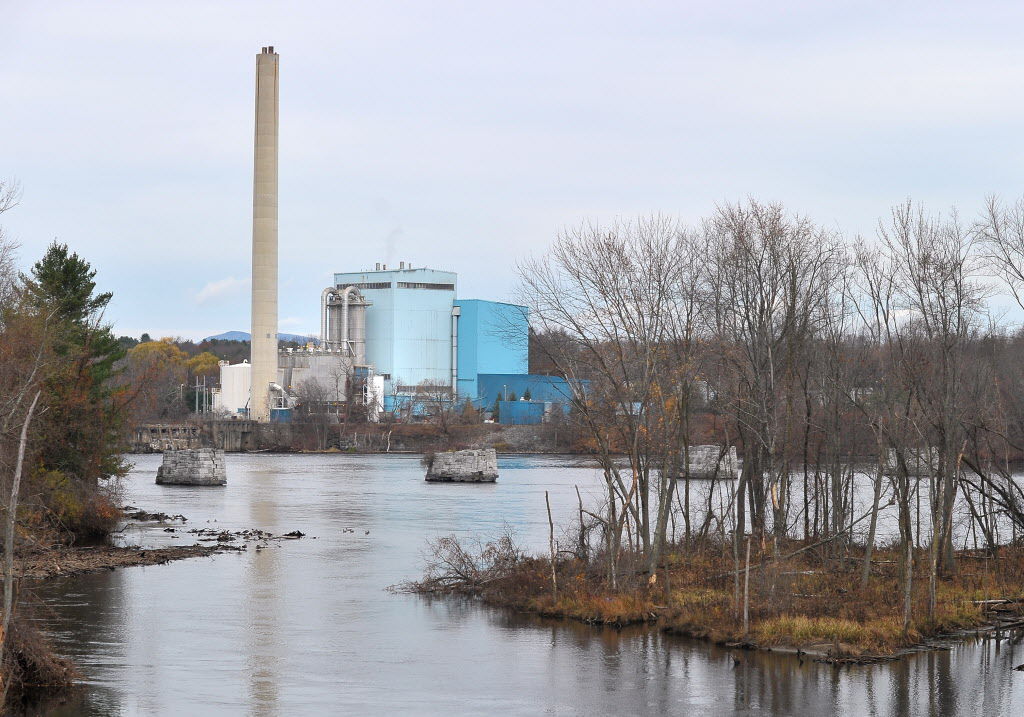 QUEENSBURY — Warren County is seeking public comment on its draft plan to manage waste in the coming years.
Public Works Commissioner Kevin Hajos said one of the key recommendations is to require each town to report back to the county how much waste and recyclable material they are generating and provide a breakdown of their annual cost to dispose of waste.
The county is going to come up with some type of spreadsheet to make it easier for the towns to report their costs and revenues.
Among some of the other recommendations are to procure long-term contracts for the sale of recyclables; encourage unit-based pricing at municipally operated transfer stations; hold seminars for residents and businesses to demonstrate ways to reduce waste generation; provide recycling receptacles at public events; and develop or enhance recycling programs located within municipal buildings, according to the report.
"It's a very good plan. It provides a lot of information. It also provides very detailed recommendations and time frames," Hajos said a recent Public Works Committee meeting.
Glens Falls 3rd Ward Supervisor Claudia Braymer said it is beneficial for the county to update the plan to include more recent developments in the solid waste and recycling industry.
She liked the recommendation about collecting data from the various municipalities about how much waste is being collected and how much is being diverted to recycling centers.
Braymer said the regional trash incinerator in Hudson Falls does not have much life left in it, so the county needs a different approach to waste management.
"I'm not confident that another private company will come in and bring that thing up to speed, so we need to start looking at ways we can divert waste away from the incinerator — not only for the economic reasons, because it's going to be expensive — but also for the environmental reason," she said.
"I don't think incinerating our waste is the best idea, with the air pollution concerns," she added.
A copy of the plan is available on the county's website.
Hajos said once the period is over for people to submit written comments, the county will schedule a public comment period. That will likely take place at the next Warren County Board of Supervisors meeting on Aug. 21 at 10 a.m.
Once that step is completed, he said the county will submit the plan to the state Department of Environmental Conservation for its review and approval.
Get local news delivered to your inbox!
Subscribe to our Daily Headlines newsletter.