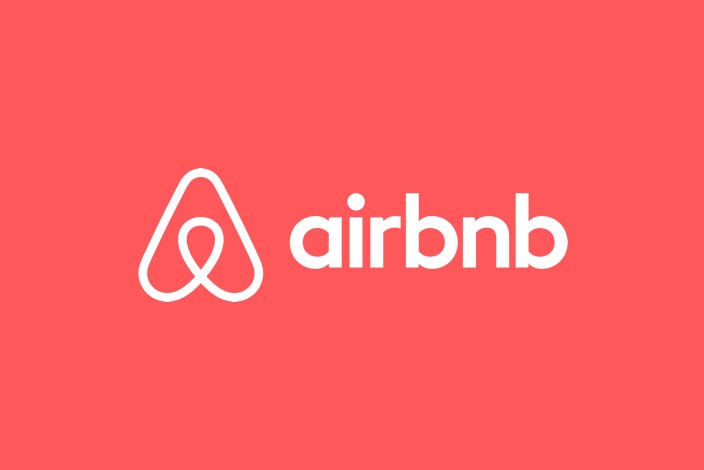 Visitors who use Airbnb and other short-term home rental companies in Warren County can expect to pay the county's 4 percent occupancy tax, starting later this year.
County Treasurer Michael Swan said Tuesday that negotiations with Airbnb have been ongoing and he expects to have an agreement with the company in the coming months.
"We definitely should have it completed in three or four months," Swan said.
The discussions have been going on for about two years, and a sticking point has been Airbnb's requirement that the county enter into a contract with the company. County leaders believe the county's occupancy tax law does not require a contract.
"Our county attorney believes we don't need a contract, or to amend our law," he said.
Josh Meltzer, Airbnb's head of Northeast policy, said the company "has been working with county officials on an agreement that would permit us to collect and remit taxes on behalf of the everyday New Yorkers who share their home in Warren County.
"As is the case in 20 New York counties where we have already reached similar agreements, we hope to make the tax remittance process seamless for these hosts, while ensuring that Warren County can benefit from additional tax revenue," he said in a prepared statement.
A requirement that those who rent their homes to tourists charge bed tax should provide tens of thousands of additional dollars annually to the county's occupancy tax receipts, which amount to more than $4 million a year on hotels, motels and bed-and-breakfast establishments. Short-term home rentals (generally defined as 13 days or less) have grown in popularity.
Occupancy tax funds the county Tourism Department and provides funding for Cool Insuring Arena in Glens Falls, invasive species control efforts and for event promotion.
A number of counties around Warren County, including Essex, Fulton and Rensselaer, are collecting occupancy tax from short-term home rental companies such as Airbnb, while Saratoga County is going through its legislative process to amend its bed tax law and enable the county to collect from short-term rentals.
Lake George Supervisor Dennis Dickinson said his town is one of a number in the region that are passing laws to require those who rent their homes through Airbnb and other similar businesses register with the town and collect occupancy tax. Homeowners who collect the tax will be required to pass the money on to the county.
Local laws will assist the efforts of the websites to collect the appropriate taxes and for the municipalities to know which homes are being used as rentals for public safety purposes. First responders should have a general idea who is staying in a rental home if called there, Dickinson said.
The registration information will also be used to verify rentals for tax purposes.
"They collect (taxes) from those who register," Dickinson said.
The issue was raised at a meeting of the county's Occupancy Tax Coordination Committee this week, with Swan and Dickinson updating tourist leaders on the process.
"We are just trying to get everything coordinated to collect from them," Swan told county supervisors.
Essex County has a 3 percent bed tax and started collecting from Airbnb users in the fall of 2016.
Airbnb has passed on to counties more than $1.4 million in occupancy taxes, since reaching its first agreement in New York, with Tompkins County in July 2016, according to the company. Airbnb remitted more than $1 million in occupancy tax revenue in 2017.
Get local news delivered to your inbox!
Subscribe to our Daily Headlines newsletter.