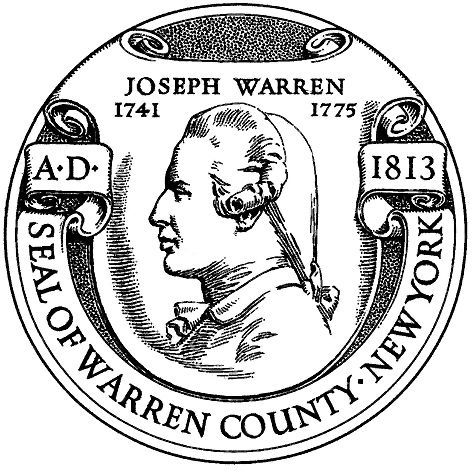 Warren County and the union that represents patrol officers with the county Sheriff's Office have a new two-year labor contract after the sides turned to binding arbitration to mediate a dispute.
Members of the Warren County Police Benevolent Association will receive a retroactive raise of 2.45% for 2018 to be followed by 2.4% for 2019, and pay more of their health insurance costs going forward.
Union members, which includes road patrol officers and investigators, hired before July 2015 will pay 17 percent of their health insurance costs in 2019 and see retroactive decreases dating back to 2018, while those hired since then will pay 25 percent.
The union had been working without a contract since the end of 2017. An impasse was declared in late 2017, as the county and union could not agree on salary increases or health insurance contributions, and ensuing mediation did not result in an agreement, either.
Arbitrator Richard Curreri, a labor lawyer in Albany, looked at contracts to which officers in other regional police agencies have agreed in recent years before arriving at a decision.
The two sides had been seeking a four-year contract, with the PBA wanting a 13.5 percent raise over that period, while the county's bargaining team proposed 6.25 percent. In light of the differences, the arbitration award will be for a two-year contract, not four years.
The Warren County Board of Supervisors will vote on the arbitrator's ruling in the coming weeks. Warren County Administrator Ryan Moore said county leaders were pleased with the ruling. He said the county Board of Supervisors had put away money for retroactive raises in the county budget, and the award will use less of that money than anticipated.
Doug David, a sheriff's investigator who is president of the PBA, said he had no comment on the arbitrator's decision this week.
The arbitration process will cost about $14,000, a tab that the county and union will split.
It marked the second time in the union's history that arbitration was needed to settle a contract dispute, the PBA and county having gone to arbitration in 2013 as well.
Get local news delivered to your inbox!
Subscribe to our Daily Headlines newsletter.